2024 Boston Whaler 280 Outrage #BW0381H
Home/
2024 Boston Whaler 280 Outrage #BW0381H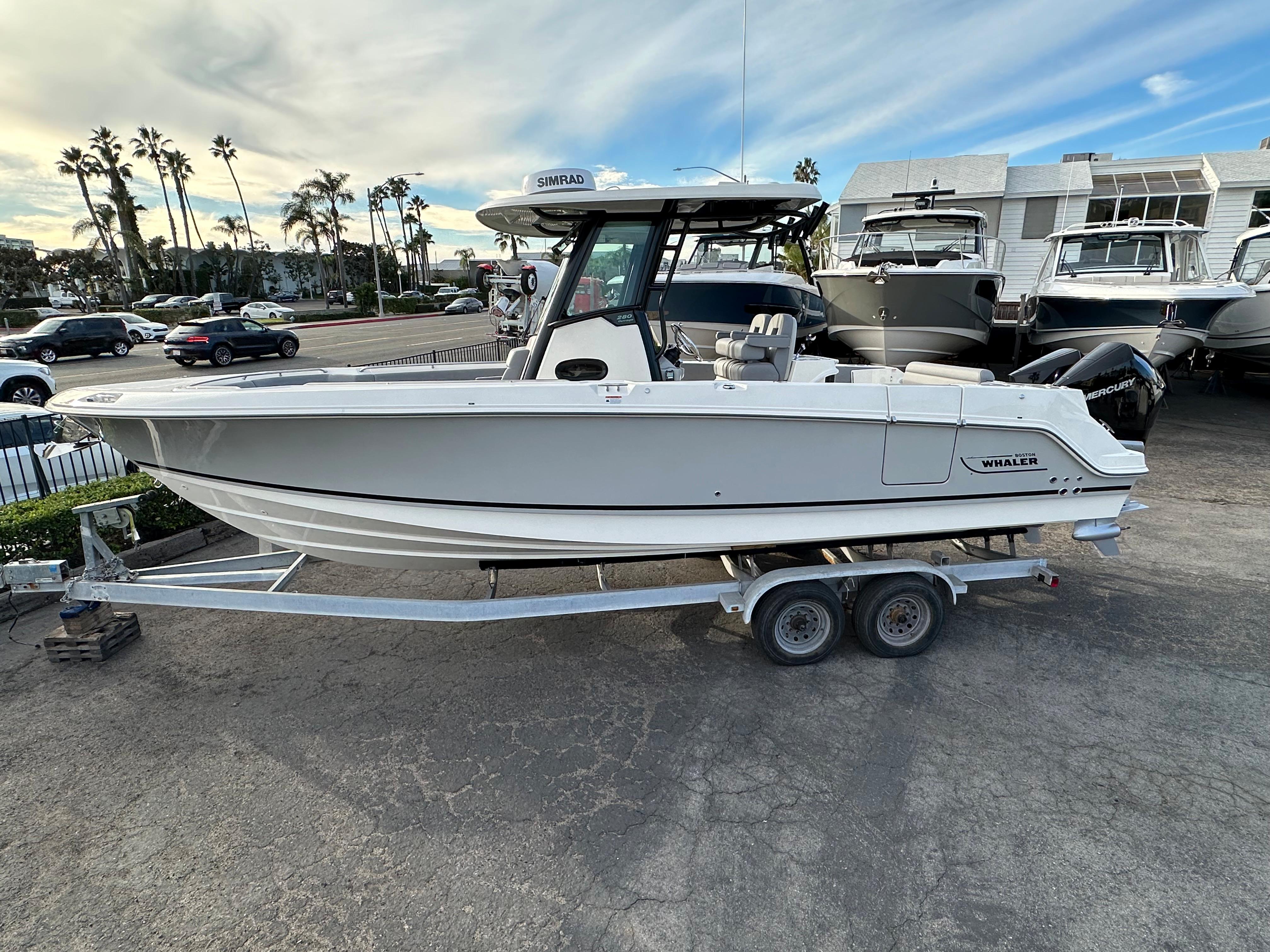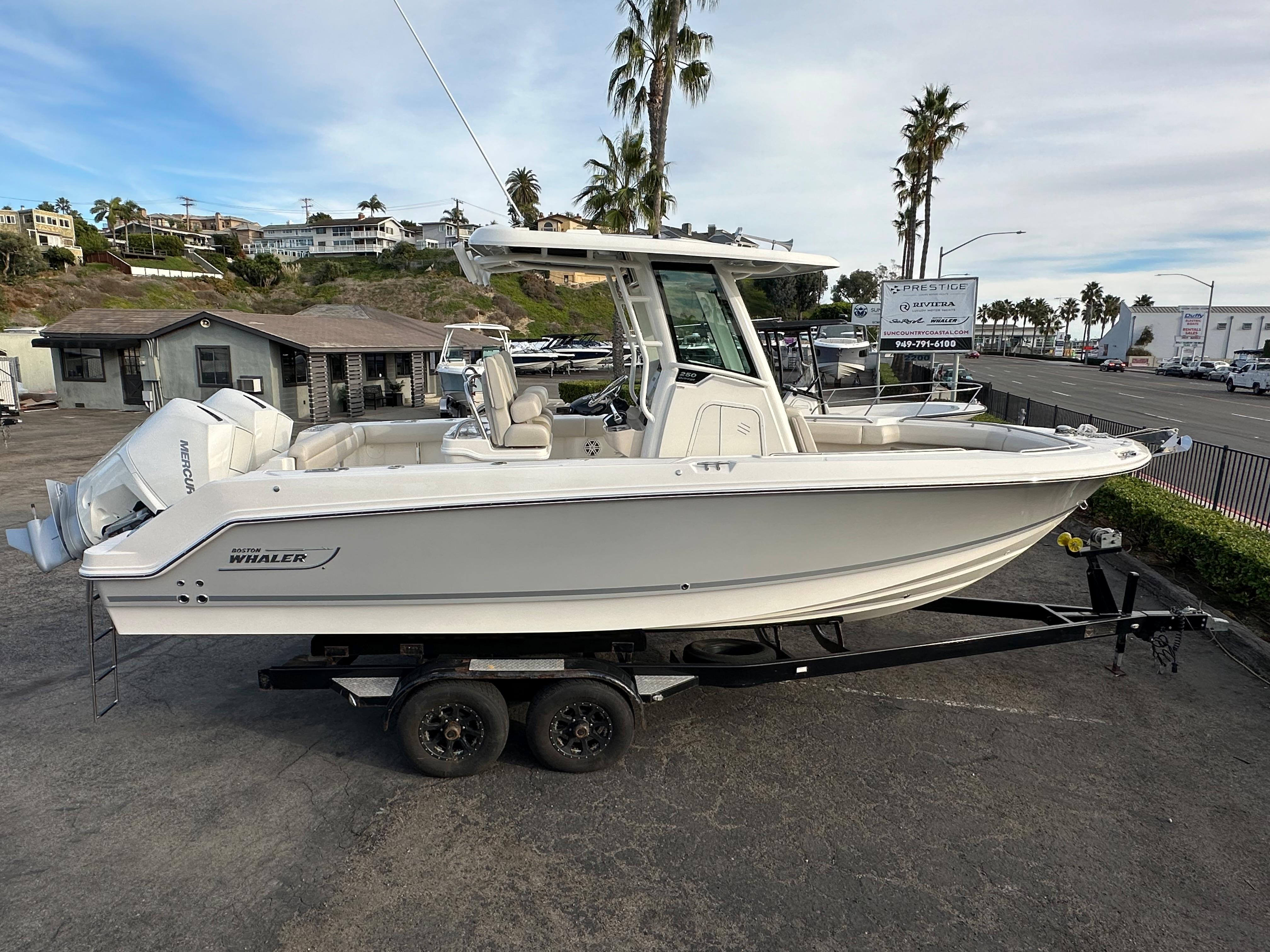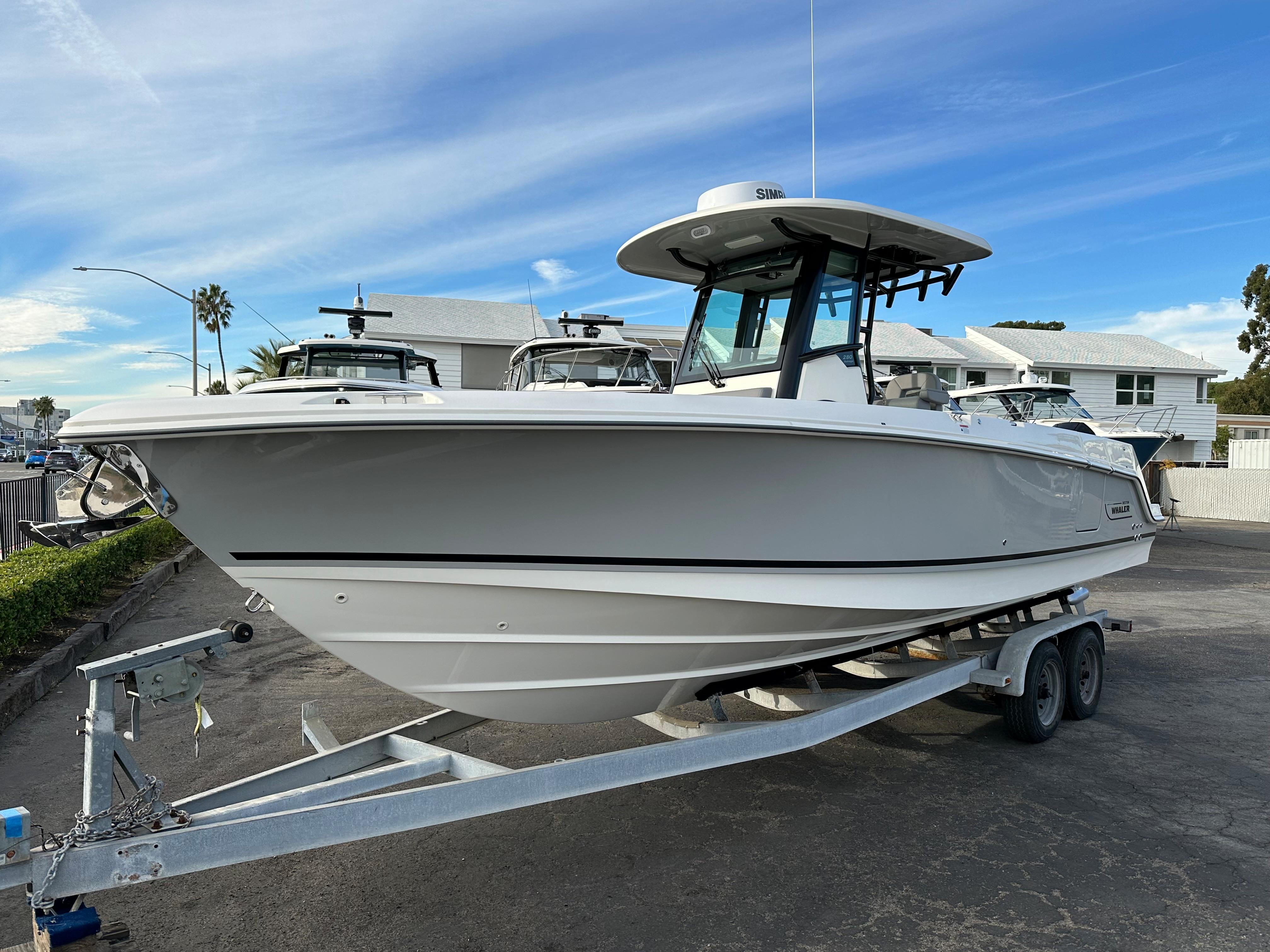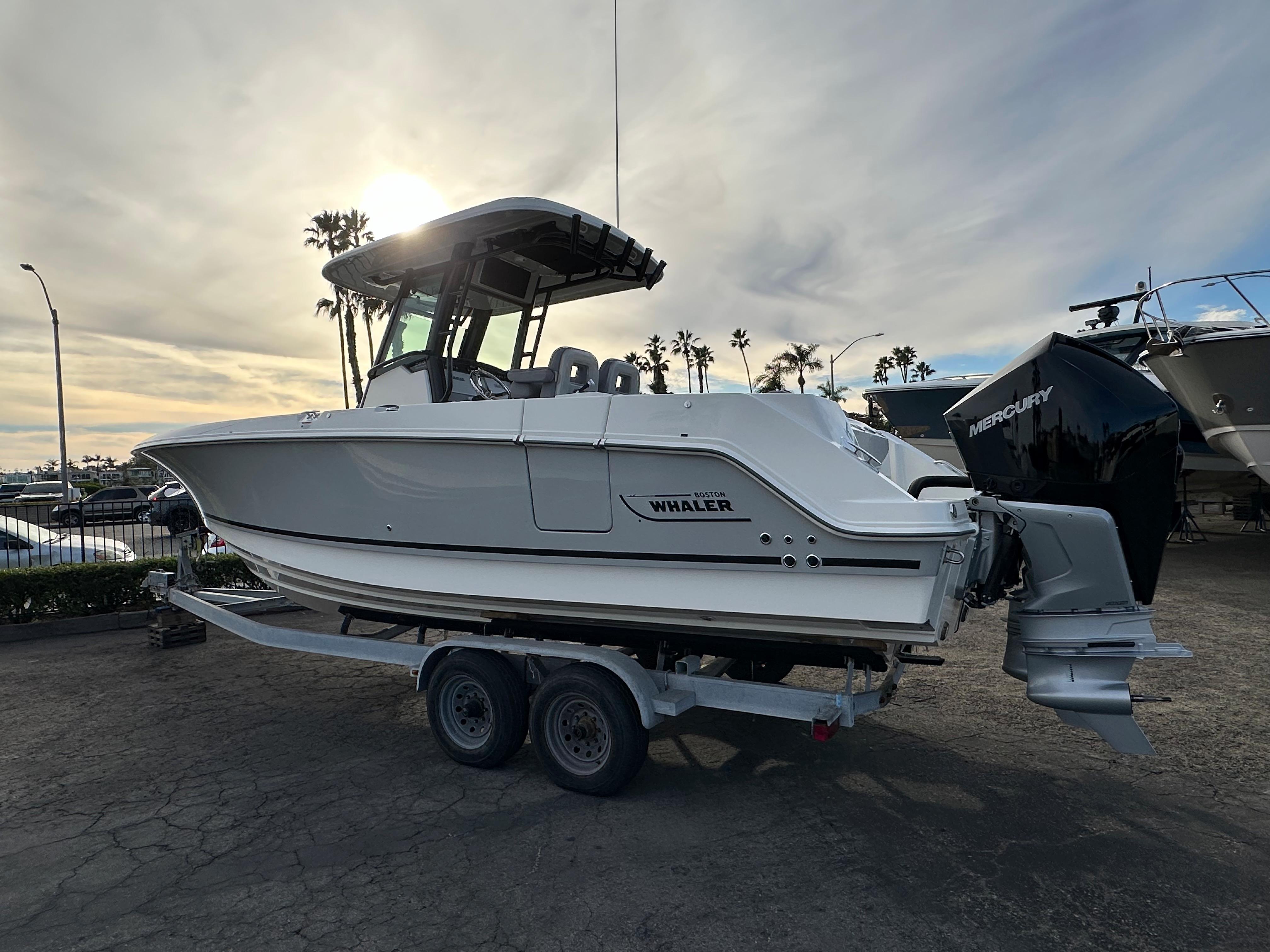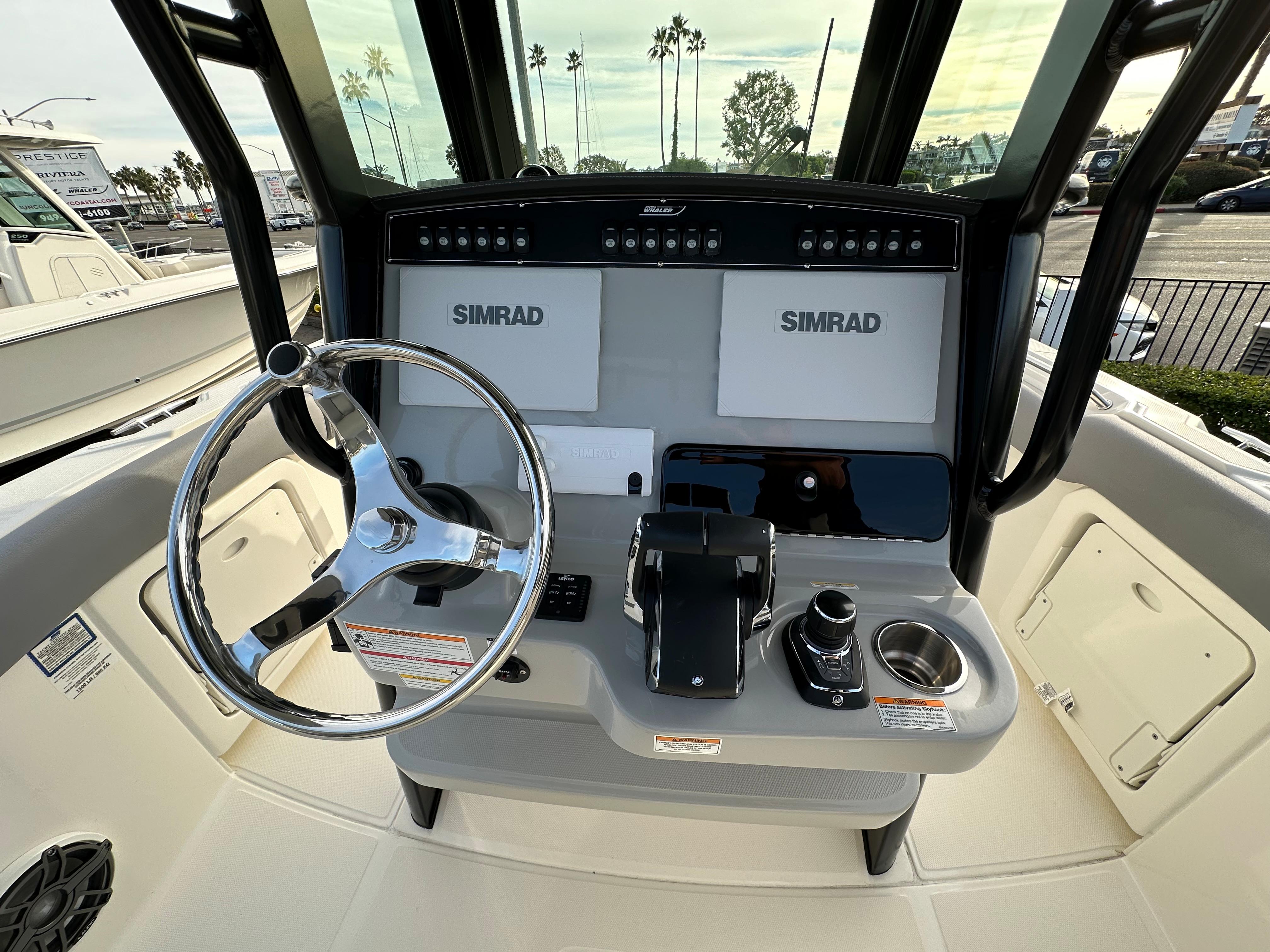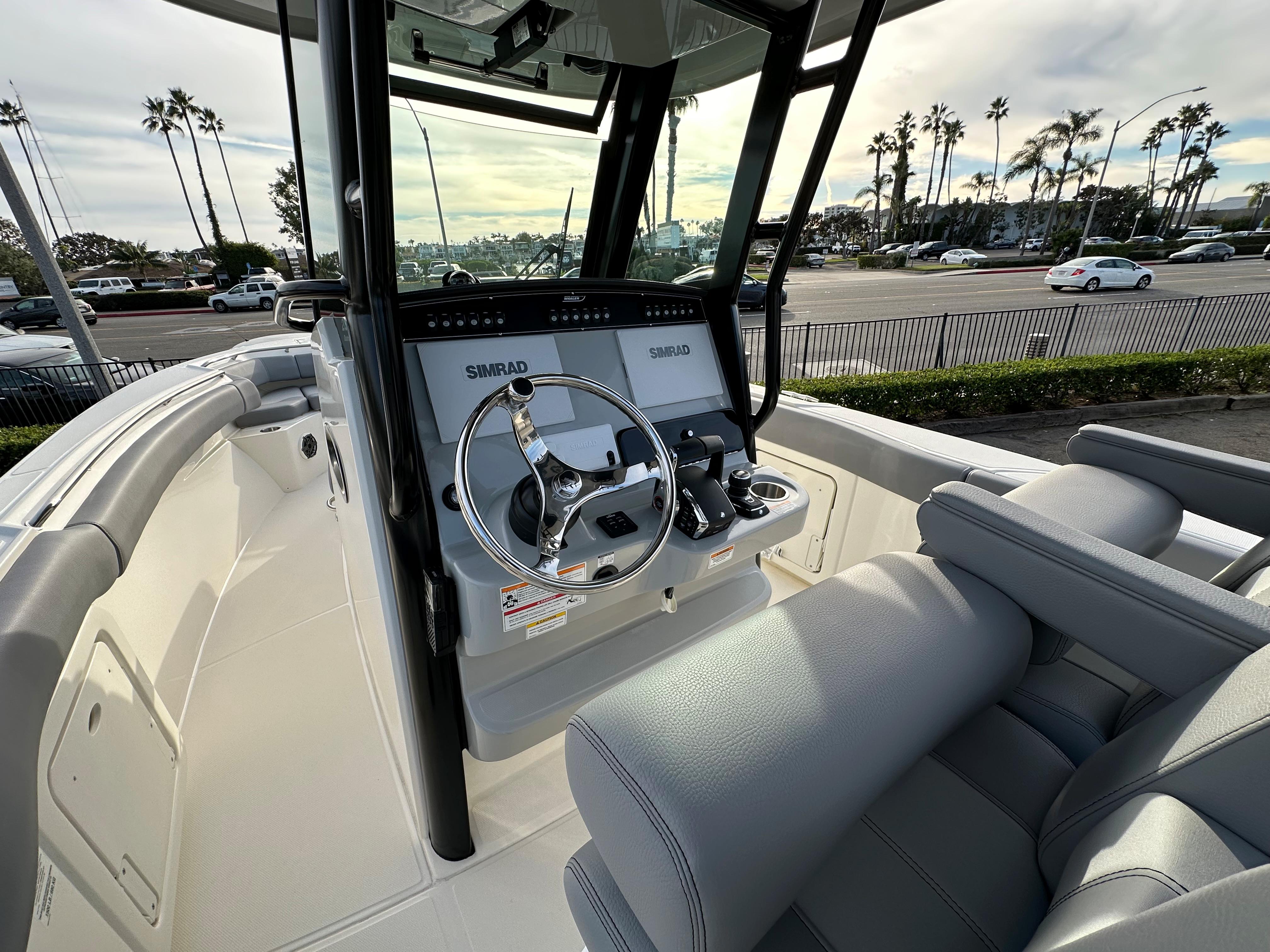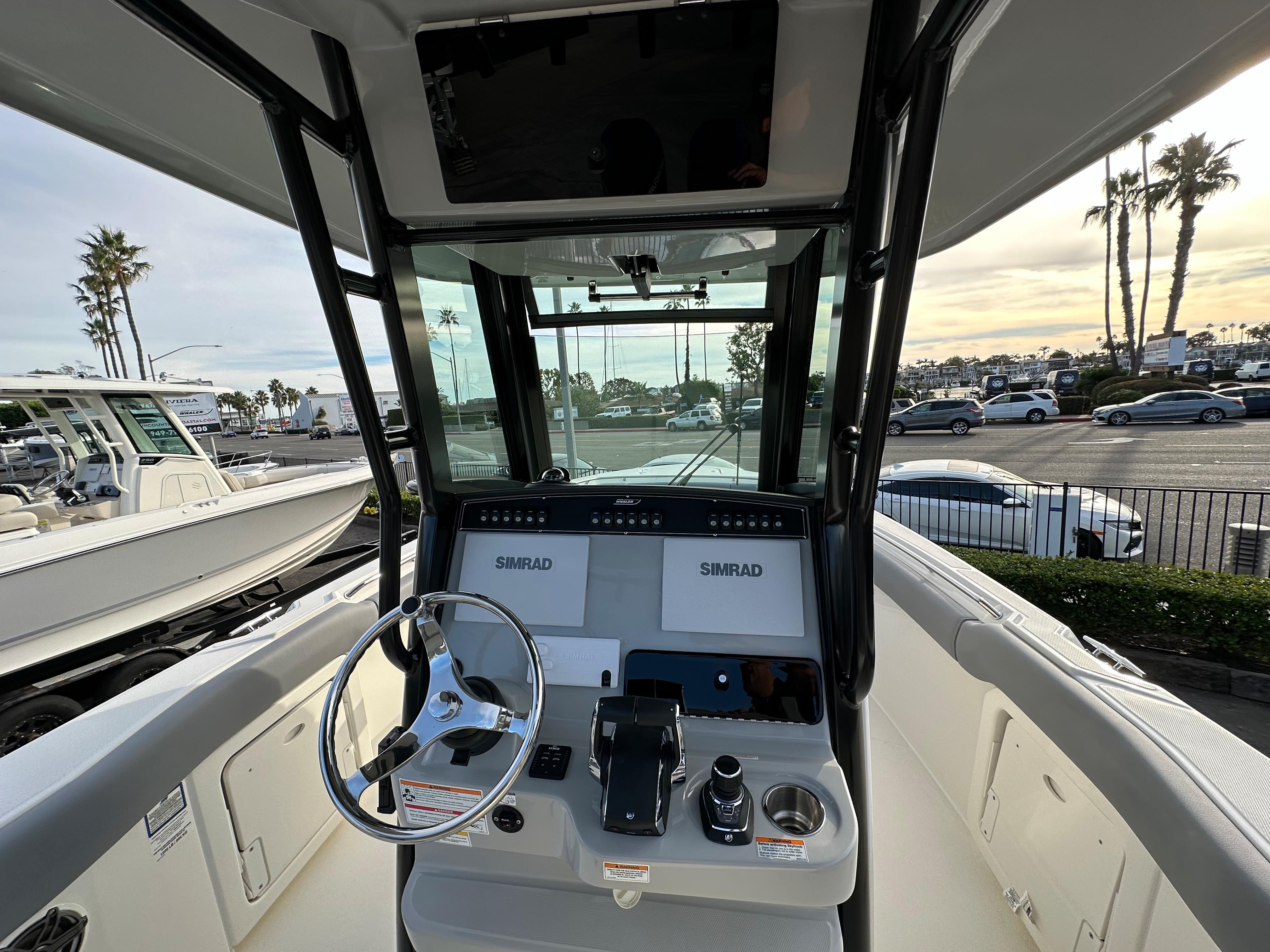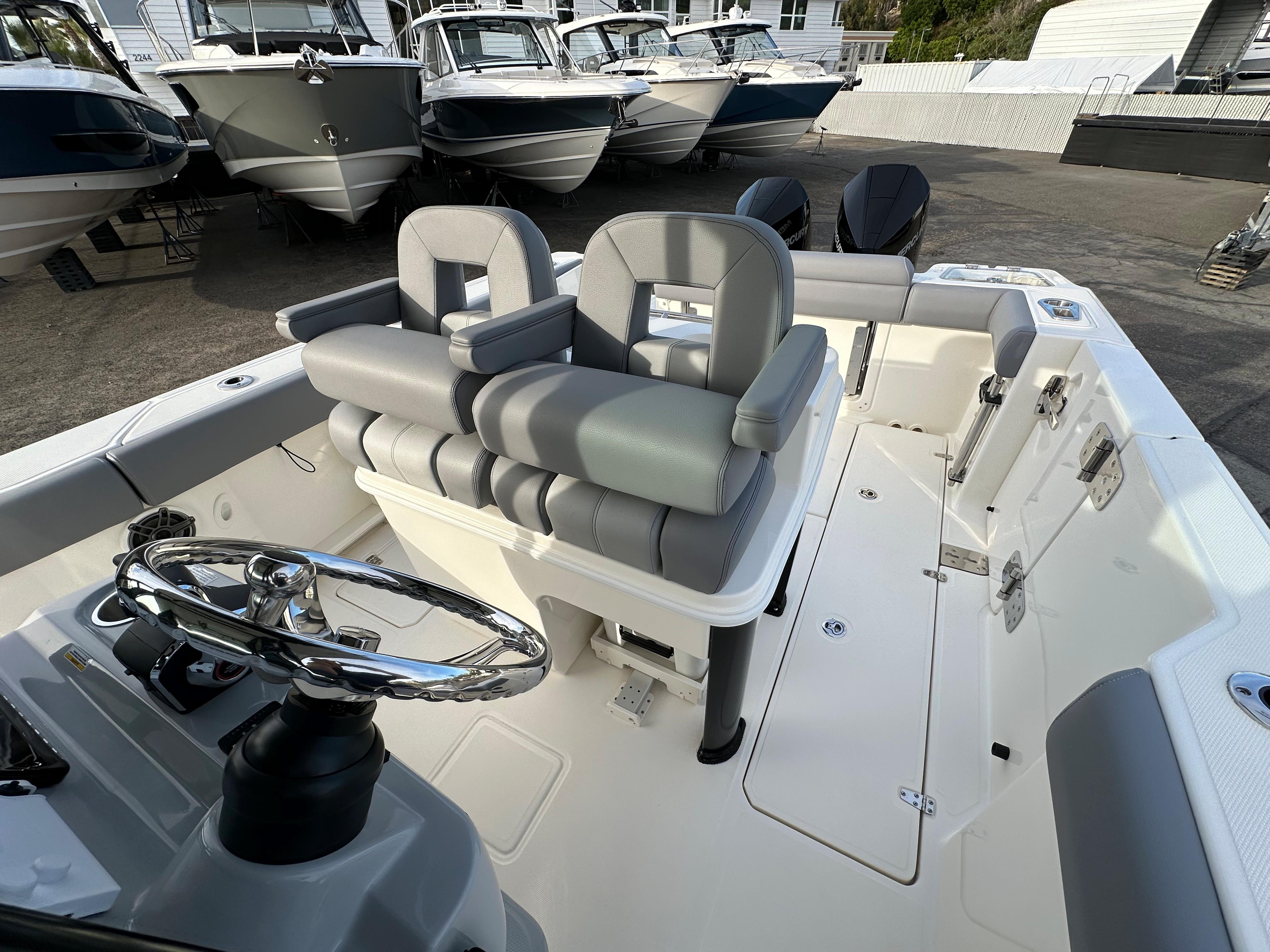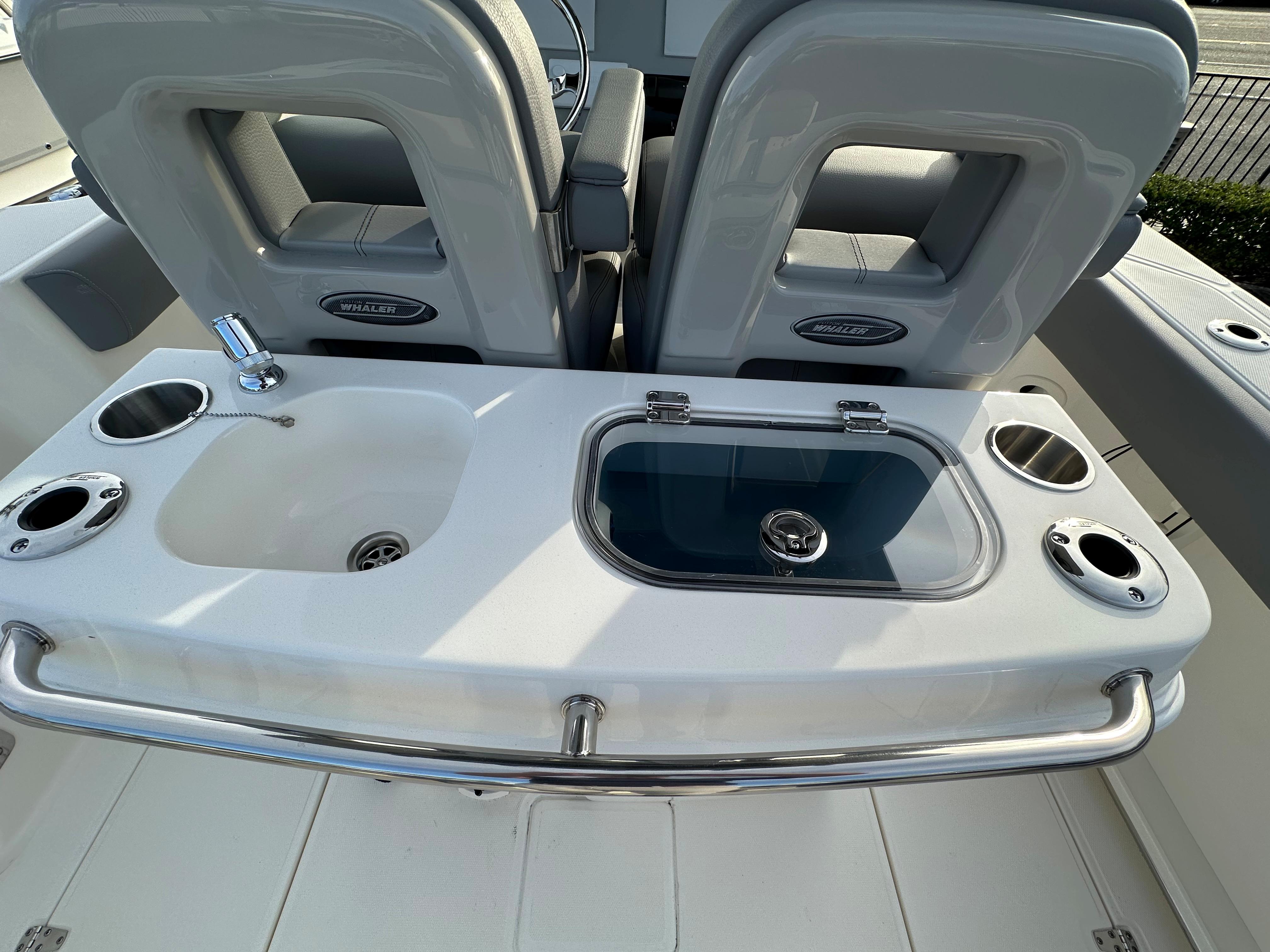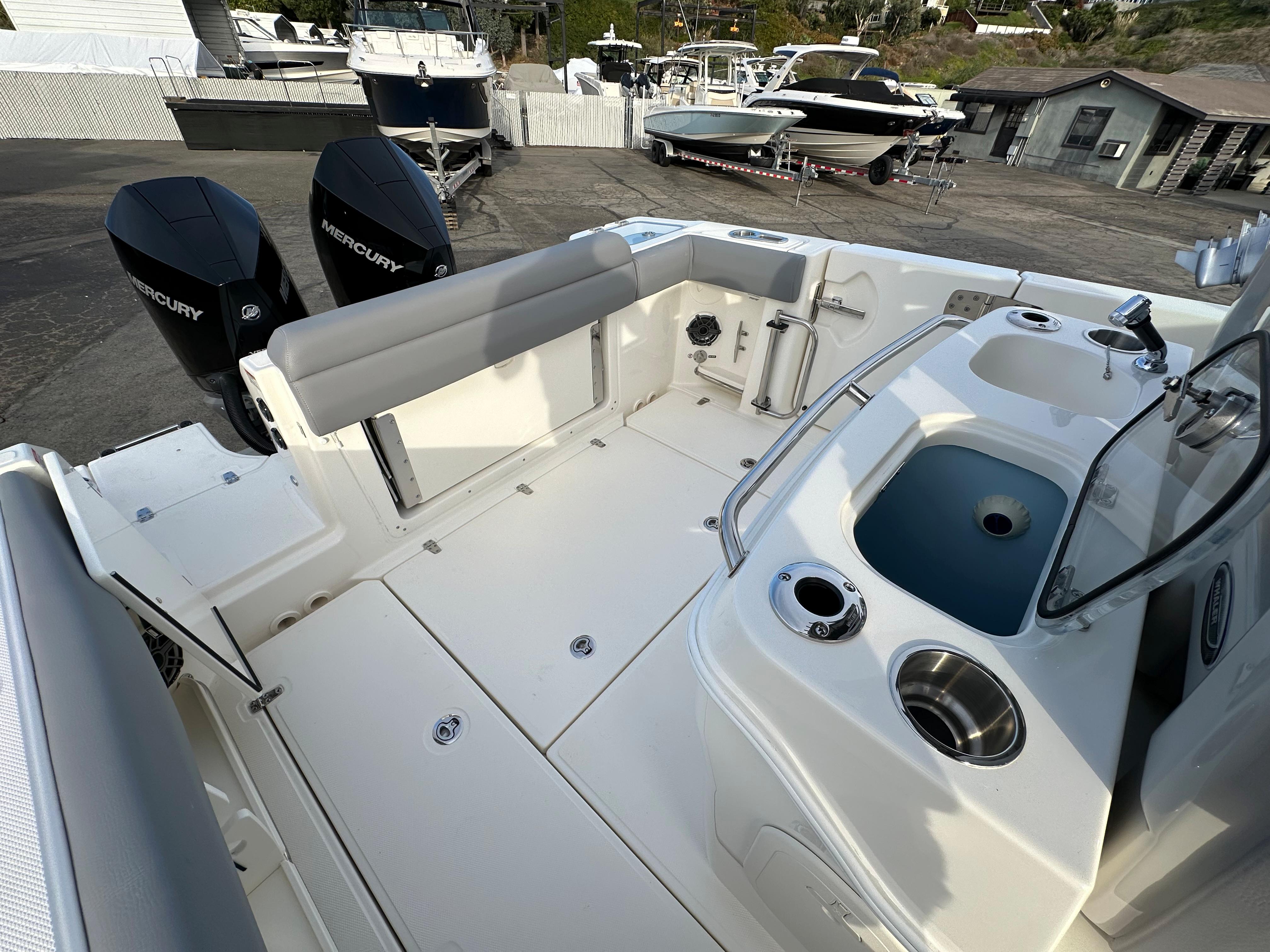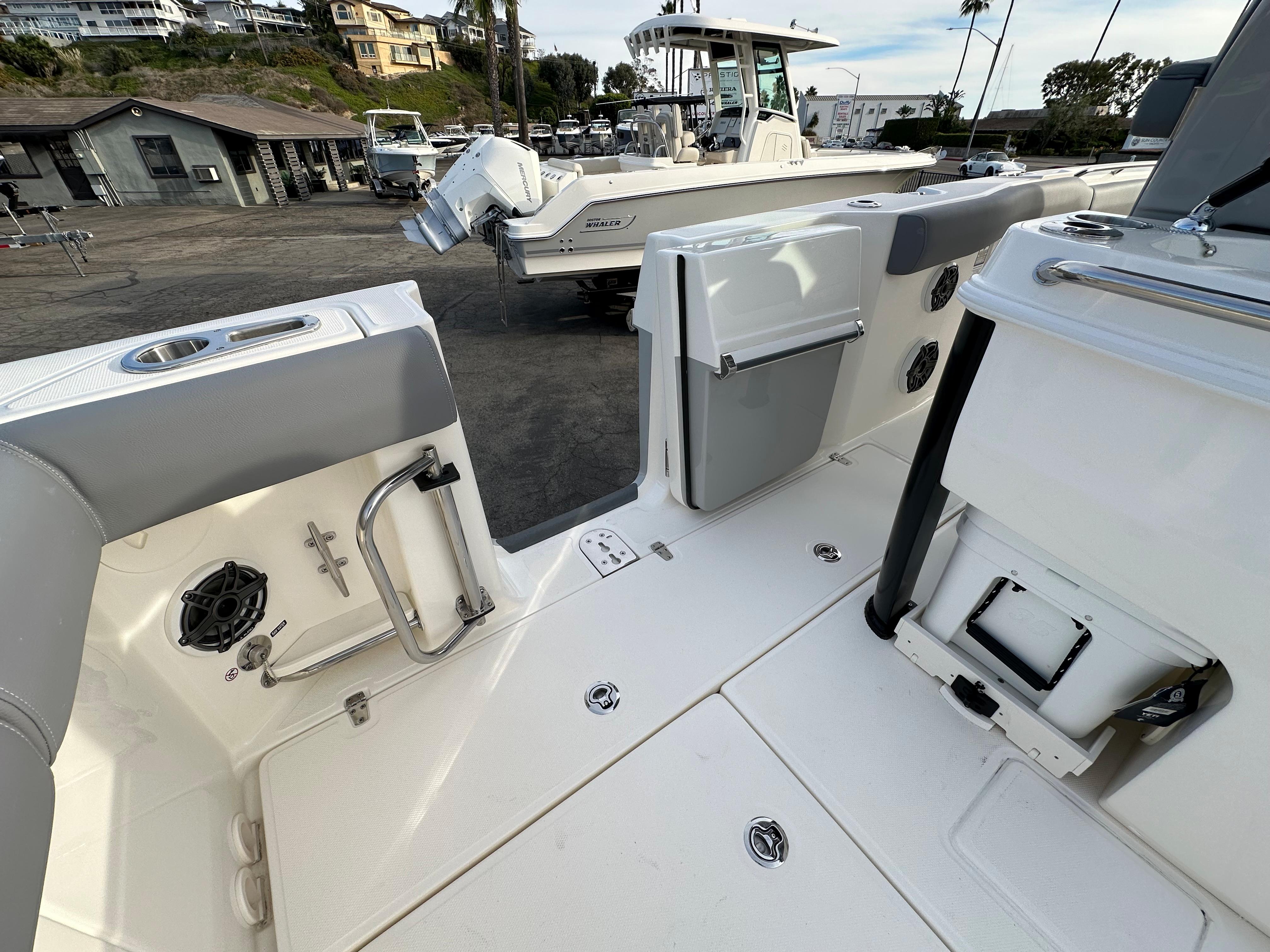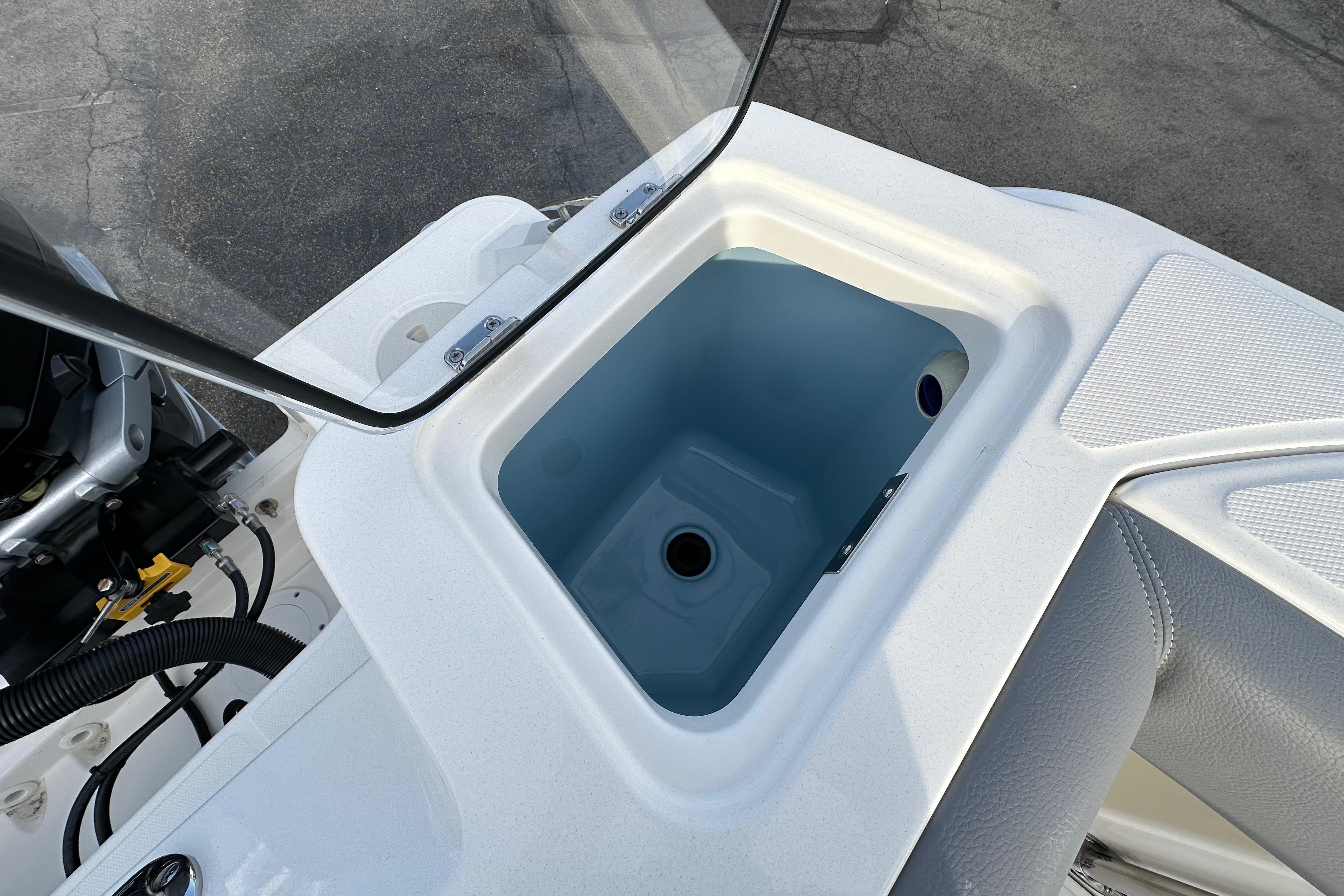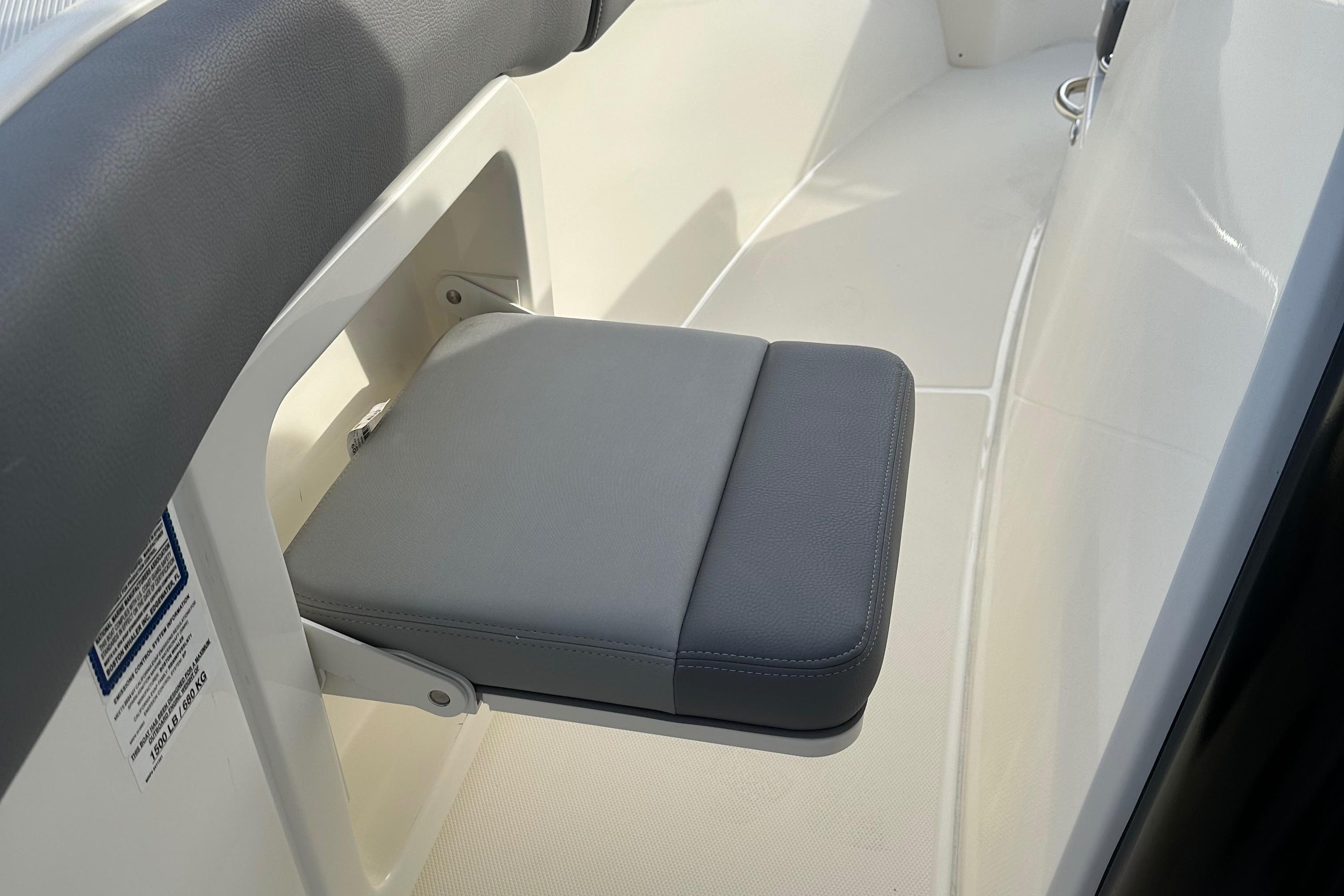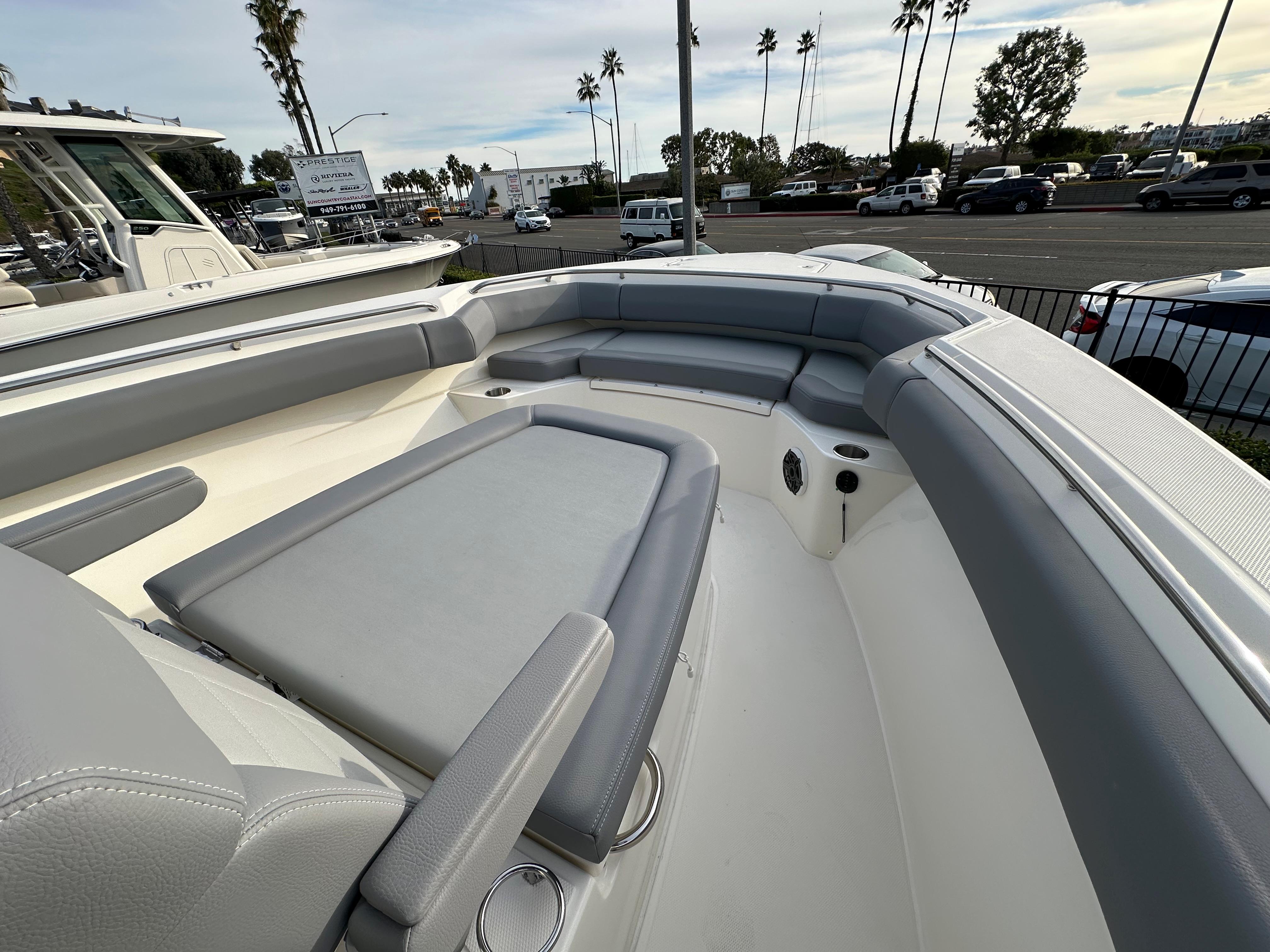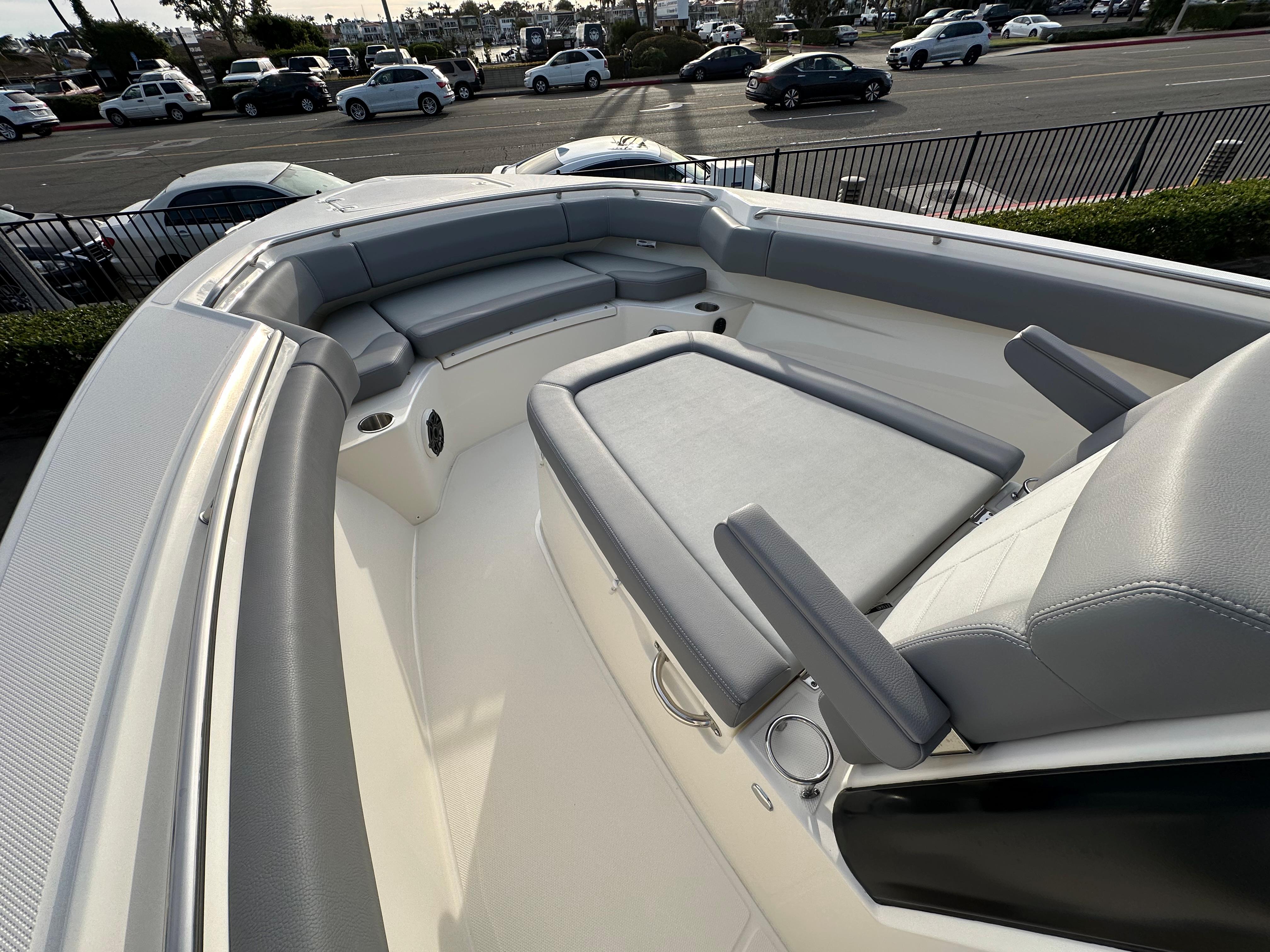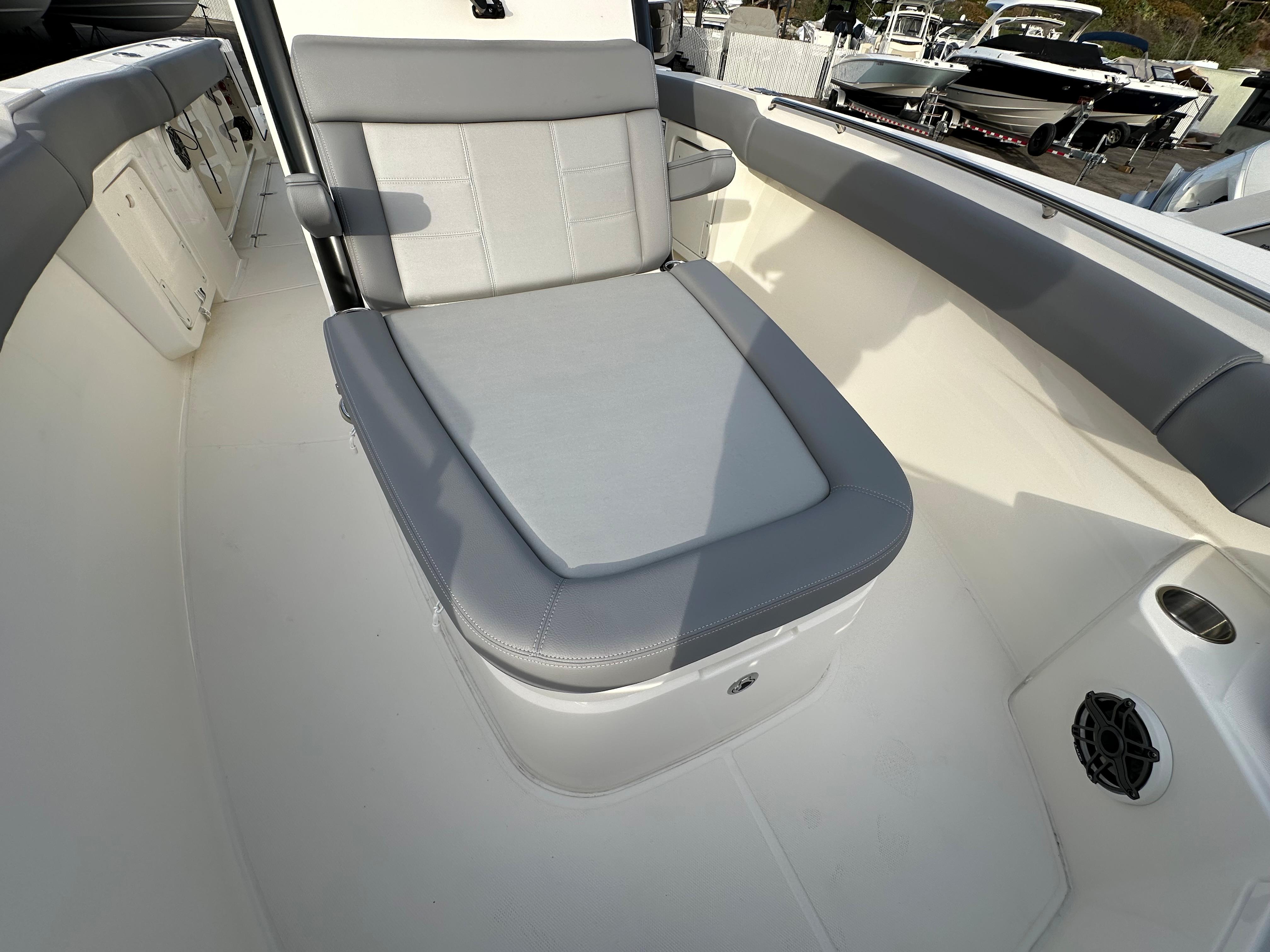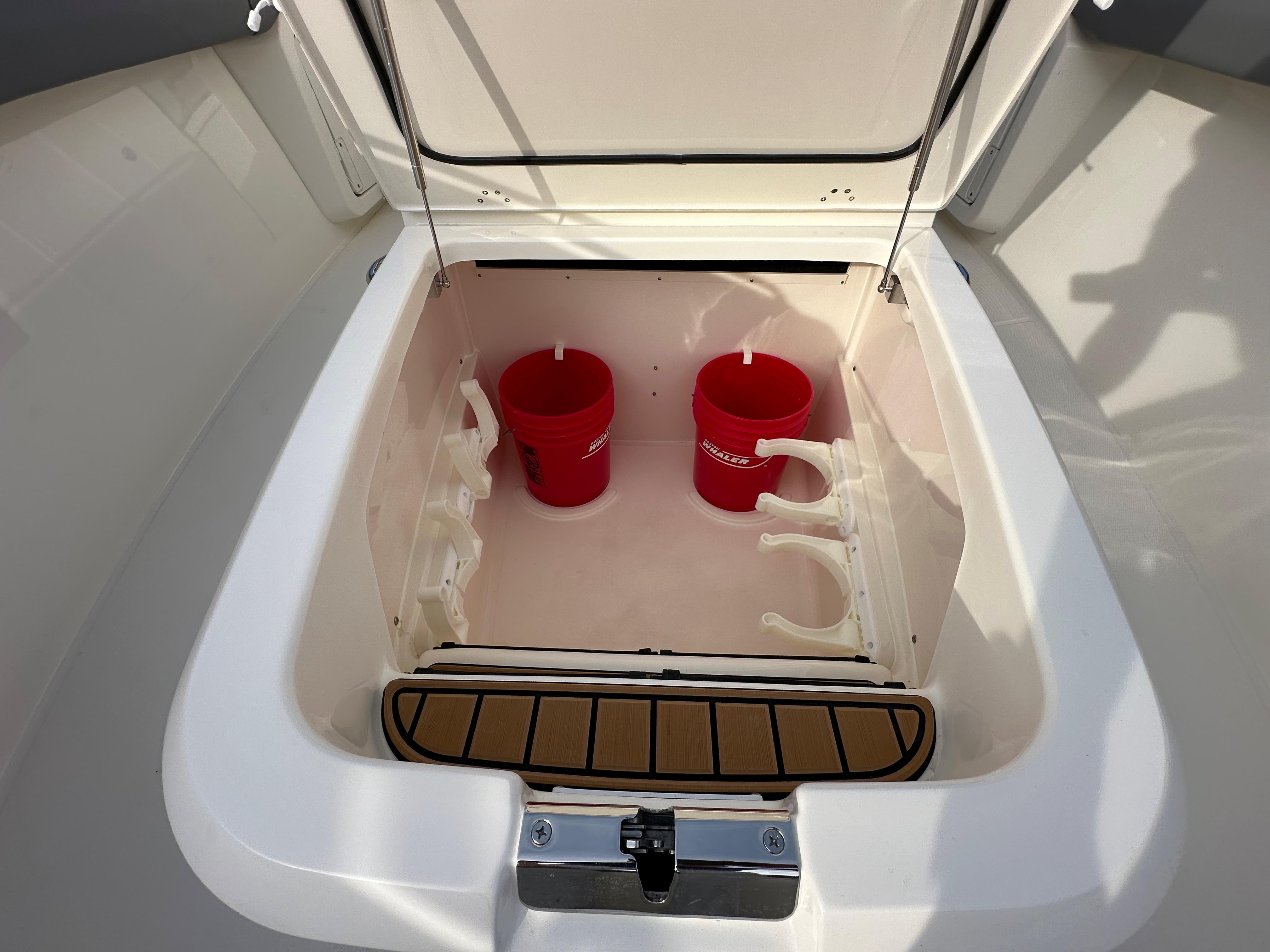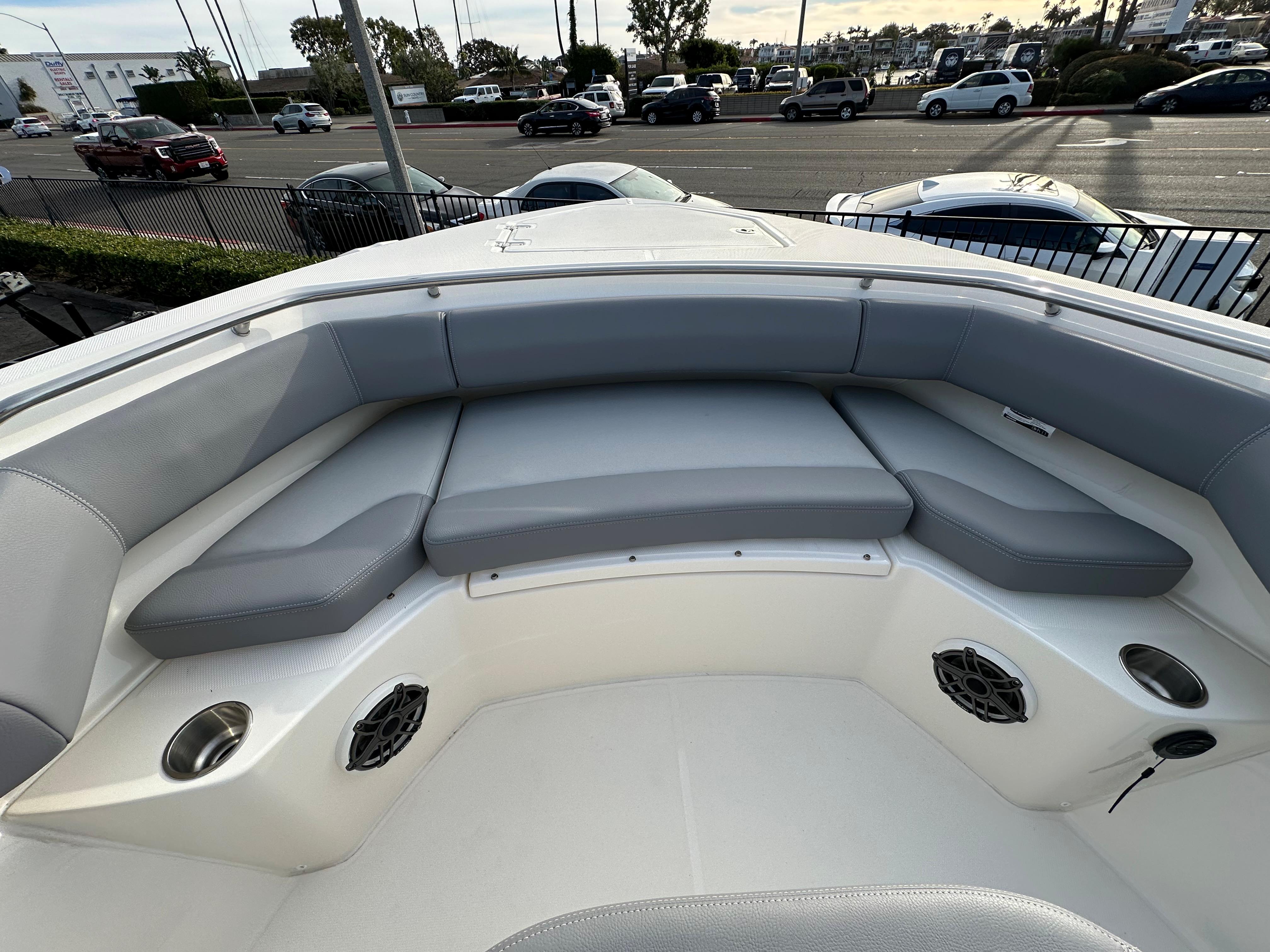 2024 Boston Whaler 280 Outrage
The 280 Outrage® offers loads of features for whoever you are today: A serious angler, thrill-seeking watersports enthusiast or all-day cruiser. Whatever you feel like, the 280 is ready. Designed with functionality in mind and packed with comfort-minded amenities, this new center console shows just how much thought Whaler puts into every confident-to-the-core model. Experience the 280's smooth blend of rugged comfort and capability for yourself. You've not known quality quite like this until now.
Yes, you can cut a Boston Whaler in two and drive away in the half with the engine. But unsinkability means more than just the unmatched safety of Unibond™ hull construction. It means smart design, high-quality construction and forward-thinking technology. It means premium experiences and comfort year in and year out, whether you're fishing, cruising or both. It means having the Core Confidence to take on anything from the shallows to the roughest offshore water without worrying about a thing.
We're committed to creating boats that are purposefully engineered to be safe, functional and low-maintenance, while they deliver a lifetime of carefree pleasure. Learn how the latest Dauntless models reflect this ideology.
Whalers set the standard not only for their reliable performance and innovative engineering, but also for their style. Our long lists of patents proves it.
Boston Whaler partners with leading suppliers to offer the latest technology and provide the best possible boating experience. Every component on a Boston Whaler is purposefully selected to enhance your time on the water, from the stereo speakers that play your boating soundtrack, to the canvas that provides welcome shade, to the navigation and propulsion equipment that ensures superior performance. By partnering with fellow leaders in the marine industry, Whaler is able to offer the highest quality components available — for the best quality boating experiences imaginable.
Boston Whaler has achieved legendary status by delivering on-water experiences that have exceeded all expectations for 60 years. The legend continues today as customers pass down their Whalers to their children and grandchildren, adding to the vast collection of treasured memories. When you own a Whaler, you're a part of something special, something decades in the making. A lifetime of fun and a strong community come standard when you're an owner. Just ask any Whaler enthusiast.
Owning a Whaler means so much more than owning a boat; it means gaining access to an incomparable on-water lifestyle. Discover the fullness of the #WhalerLife, and add your moments and memories to the mix.
A tender boat's primary purpose is to ferry passengers and supplies to and from a larger boat. Often referred to as a "dinghy," a tender can be as simple as a rowboat or a rigid inflatable boat (RIB), or as sophisticated as powerboat. A tender generally features a shallow draft so it can safely go ashore while the larger boat stays out at anchor.
To serve its function well, a tender boat must also be easily towable, unfailingly reliable and comfortable for passengers. After all, the tender sets the tone for a day on the water; the right tender can enhance that day greatly.
Built to withstand the rigors of hauling and towing on long ocean voyages, Boston Whalers will never crack or cave under heavy use. Professional captains around the world rave about Whaler features like pressure-rated tow eyes, premium components and low-maintenance operation.
As a tender boat, a Boston Whaler Super Sport is a versatile, reliable option, offering a spacious layout to accommodate multiple passengers, and purposeful amenities for fishing, cruising and lounging. Whaler's legendary quality sets them far above a typical dinghy, making it easy to choose between inflatable and Unsinkable.
Boston Whaler provides the safest, easiest to own, most exciting boats on the water. Since our founding over 60 years ago, we have conceived and built peerless designs that meet boaters' diverse and changing needs. Only Whaler can bring you a legendary, innovative boat that is engineered for a lifetime of enjoyment and dependability. Only Whaler can bring you the Unsinkable Legend™.
The true legend of a Whaler lies in the possibilities it empowers, the enjoyment it evokes. With a storied history and a forward-looking present, Boston Whaler is in a class all its own. Here's where Boston Whaler came from and where it's headed.
The man behind the Unsinkable Legend™ was always pushing boundaries—from his out-of-the-box ideas to his torture tests proving Whaler's toughness.
Our future looks nothing short of dazzling. Improved facilities and technology have allowed for more and larger boats—including the flagship 420 Outrage.
This monstrous earth mover makes waves and rocky shorelines seem kind of wimpy. Every Whaler is built for maximum durability, dependability and structural soundness, so you can tackle any water with absolute confidence.
Boston Whaler has delivered for decades what no other boat can. When boats were expected simply to float, Boston Whaler proved they could be unsinkable. Where most fishing boats lack comfort, and most pleasure boats lack fishing features, Boston Whaler proves you can have both at the most premium level. No matter what initially pulls you to the water – fishing, cruising, or water sports – your Whaler will draw you back over and over again.
LOA 28 ft
BEAM 9.33 ft
HP 600 hp
Included Options
---
Colored hull platinum
Platinum gelcoat underside of H/T
Black graphics
Black canvas - optional
Black frame
Sea (Gray) exterior upholstery package
SS anchor
Anchor windlass
Anchor windlass chain
Scuba tank rack
Fold down trolling seats
Windshield wiper
Battery charging system
Spotlight
Underwater lighting
Black rubrail with SS insert
Deluxe leaning post w/cooler
Port aft livewell
Premium package
Radial outriggers (H/top mounted)
Nautic-on
Stereo
Satellite radio
VHF radio (Simrad)
Nav pkg, Simrad 12" NSX addt'l display
Radar, Simrad dome Halo 24
Transducer, 1kw thru hull
Joystick Control Steering System