2021 Riviera 64 Sports Motor Yacht #R011
Home/
2021 Riviera 64 Sports Motor Yacht #R011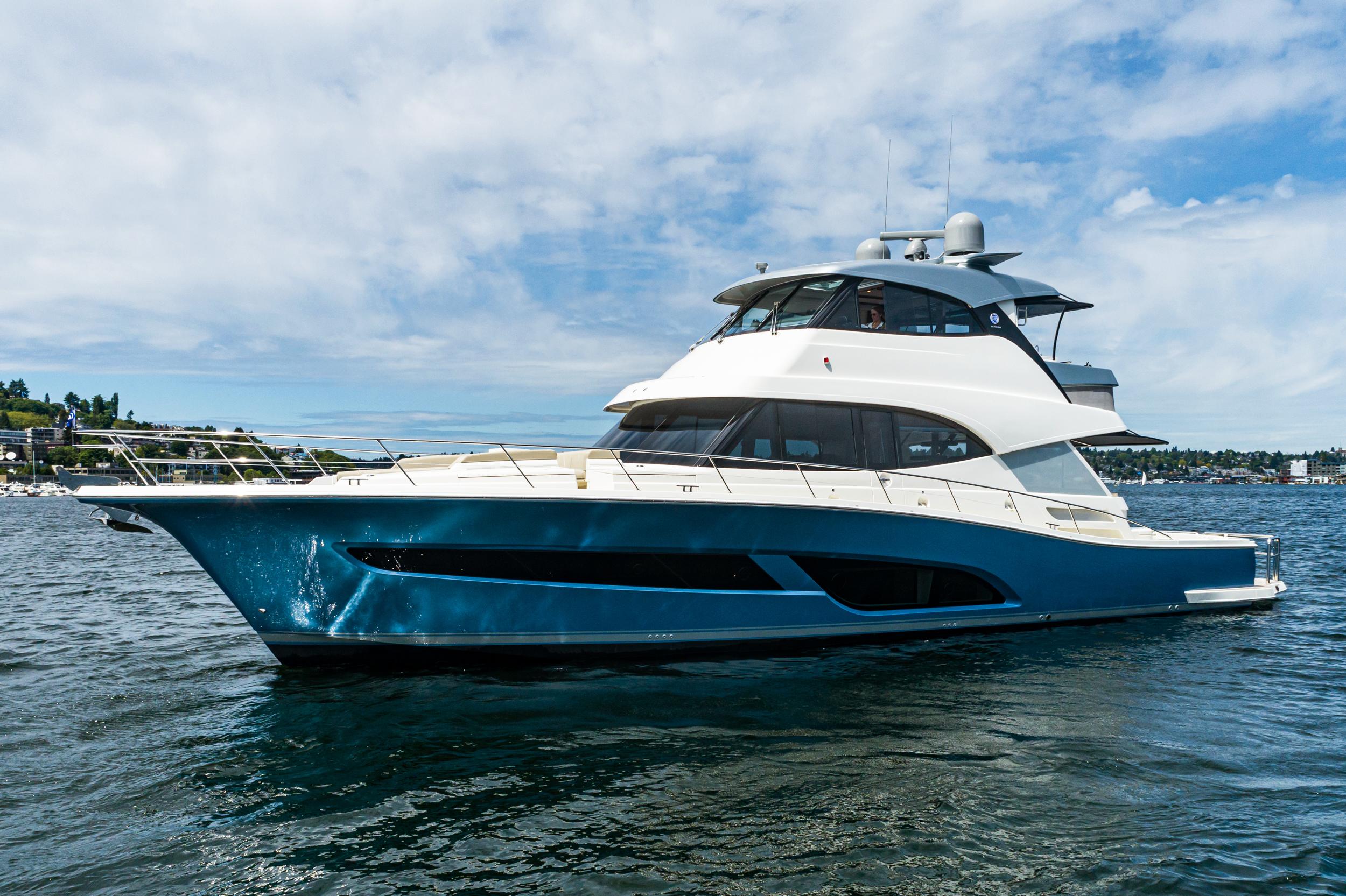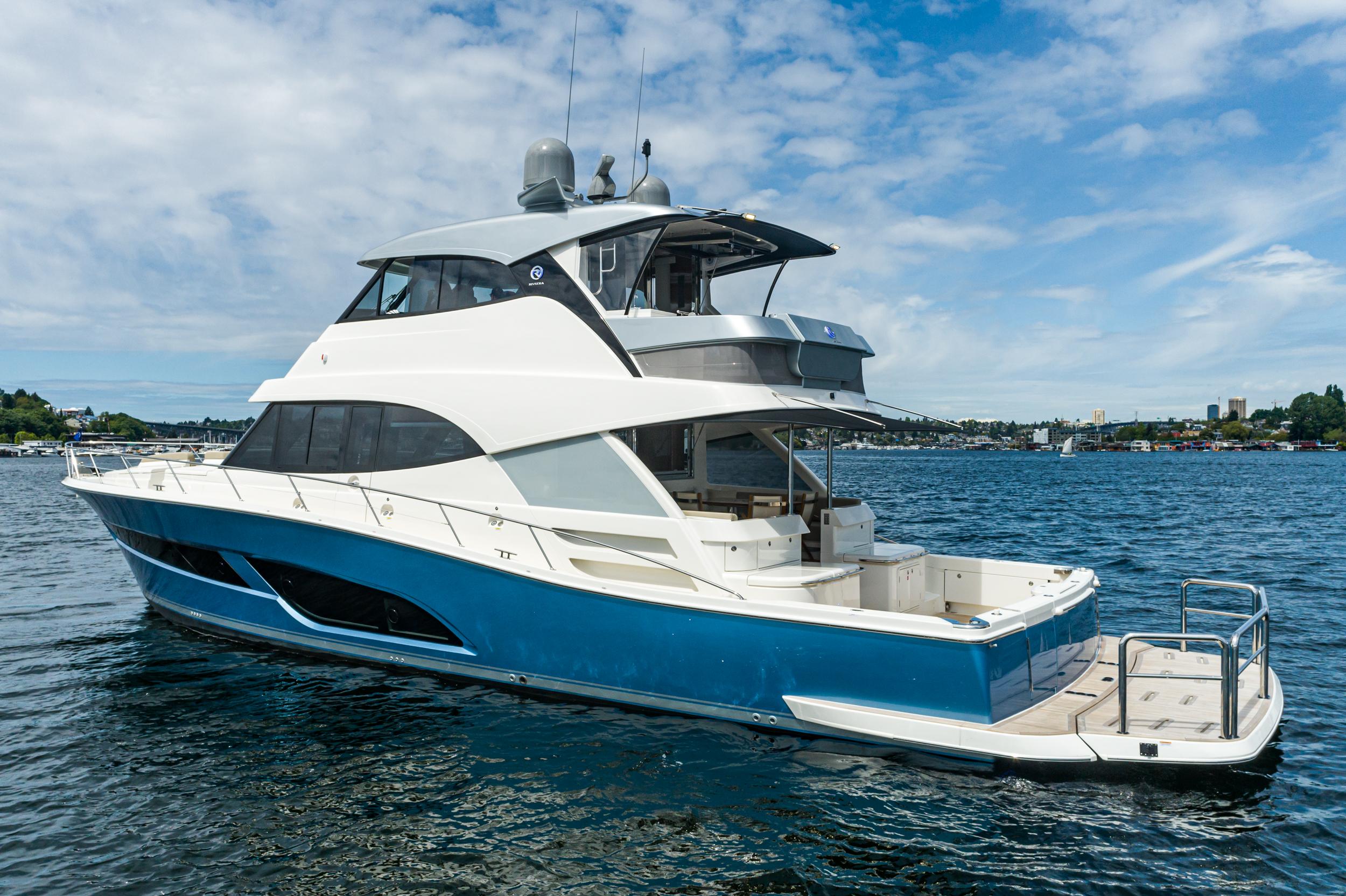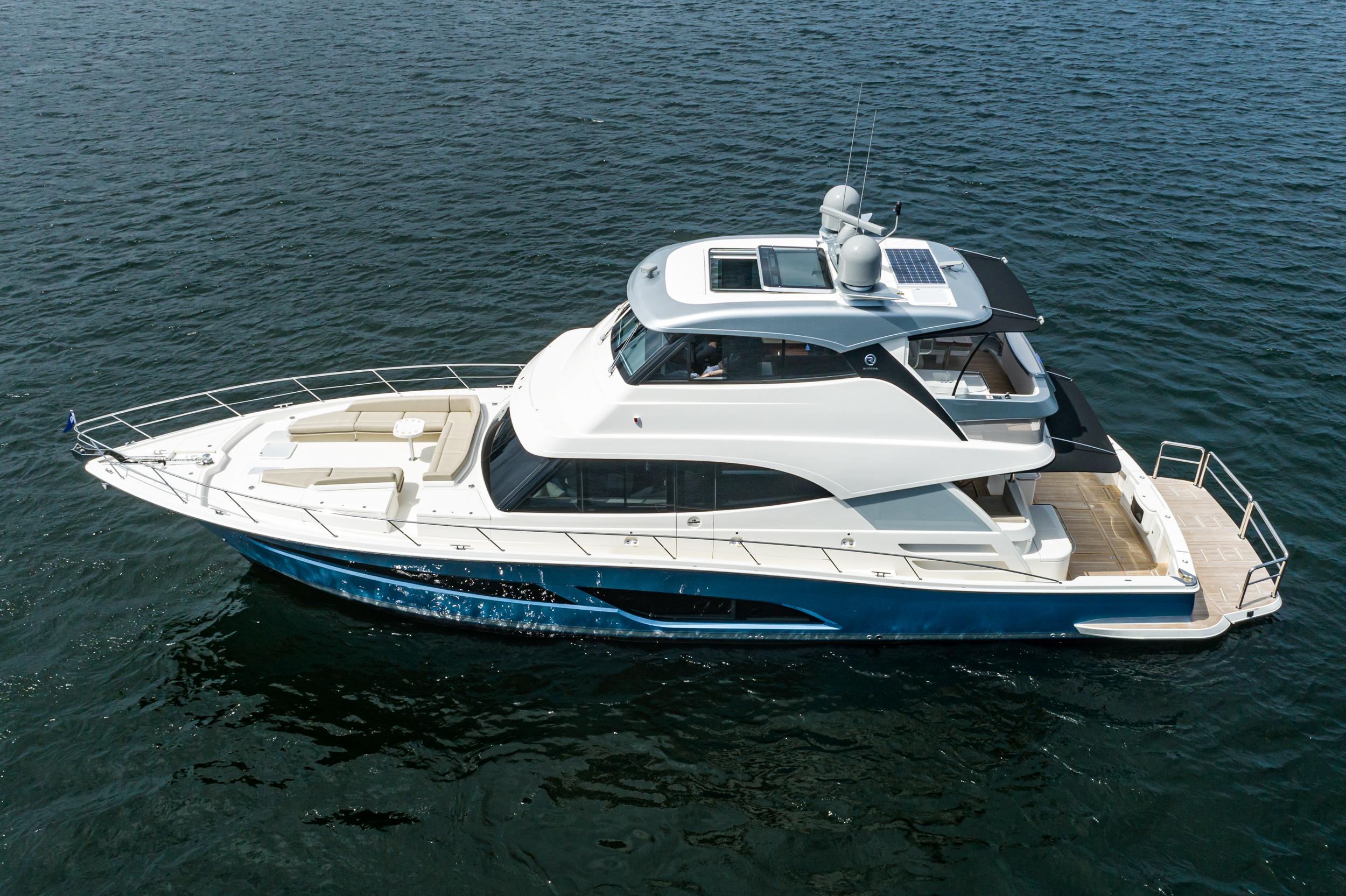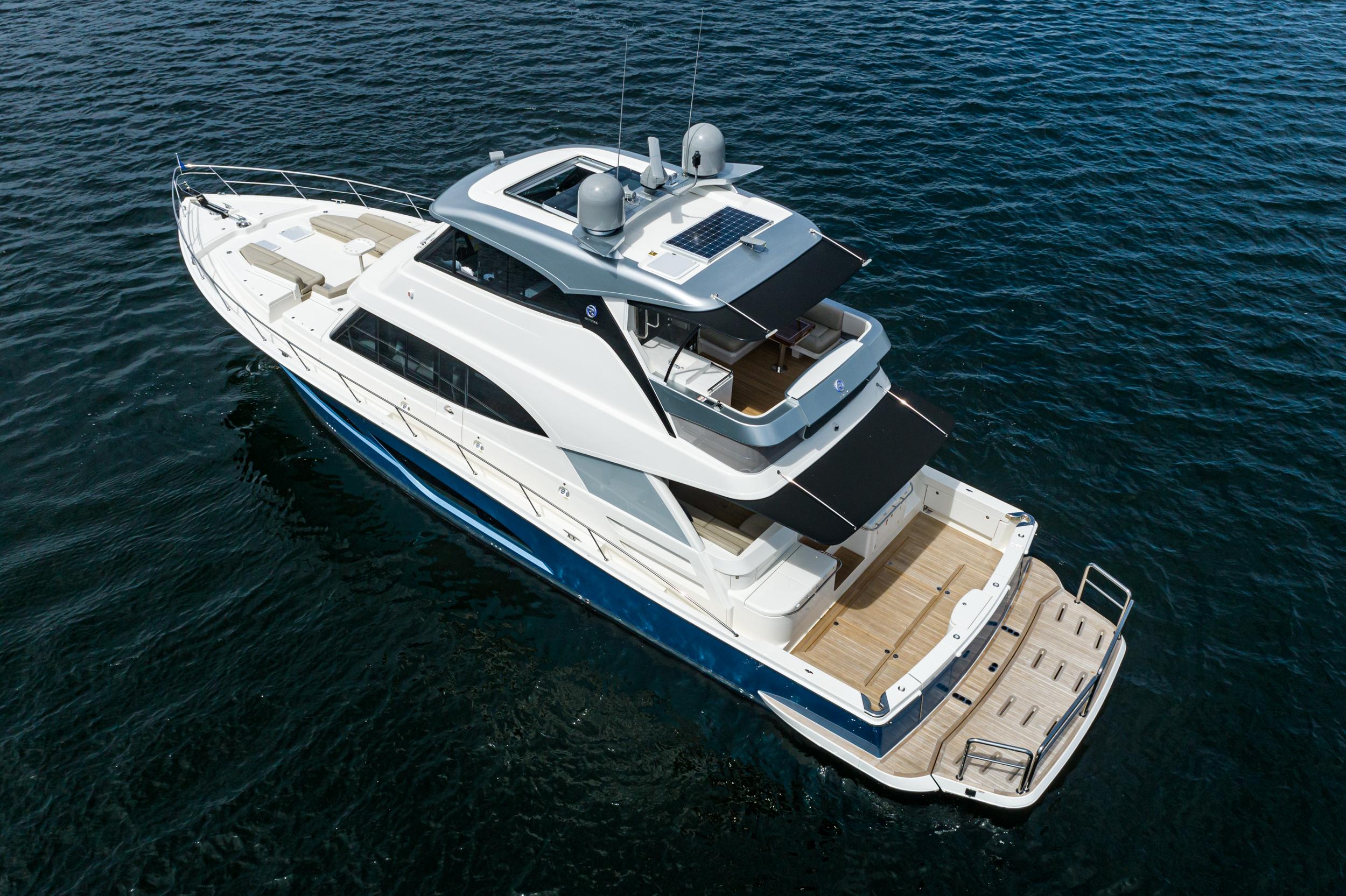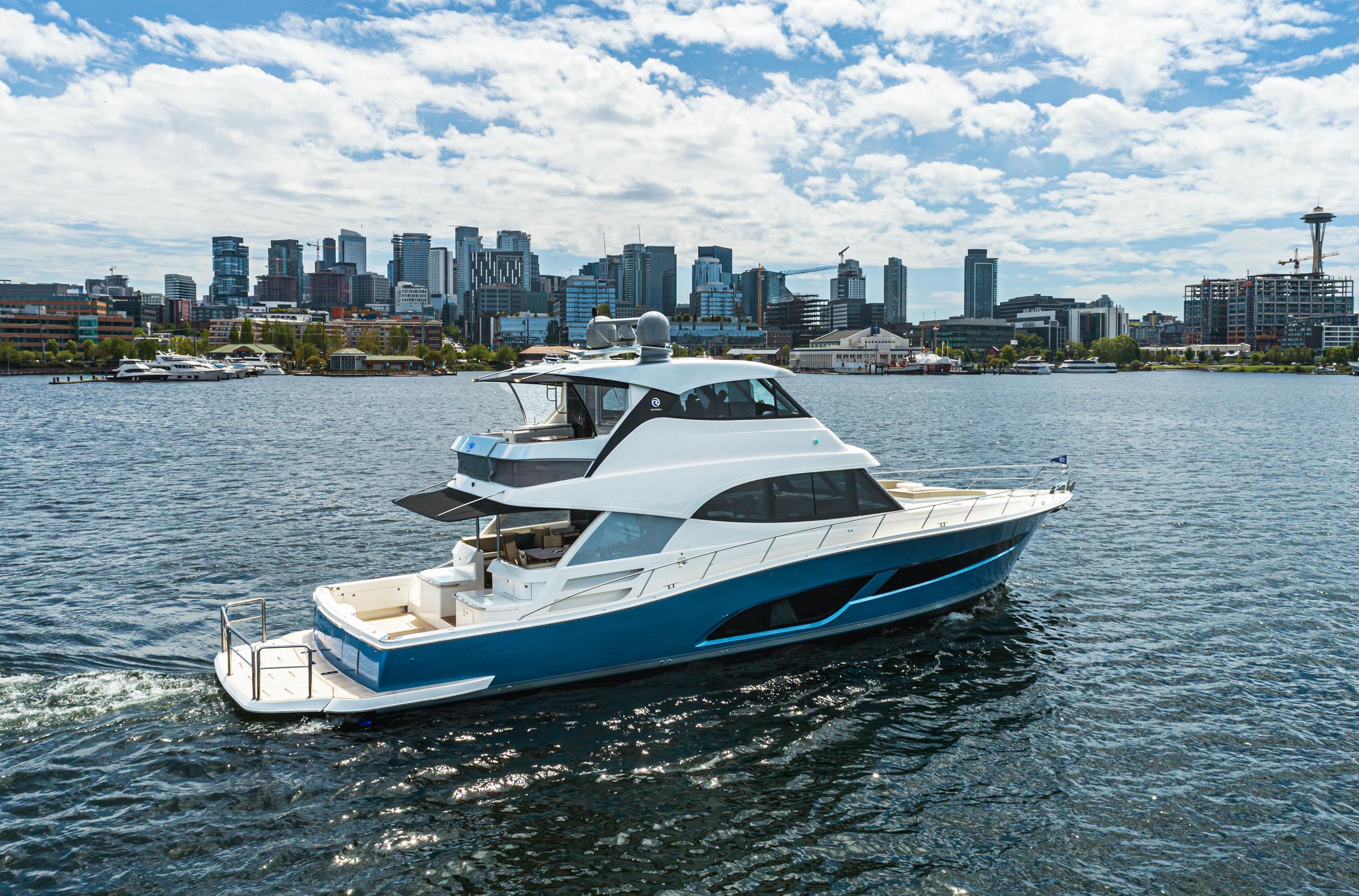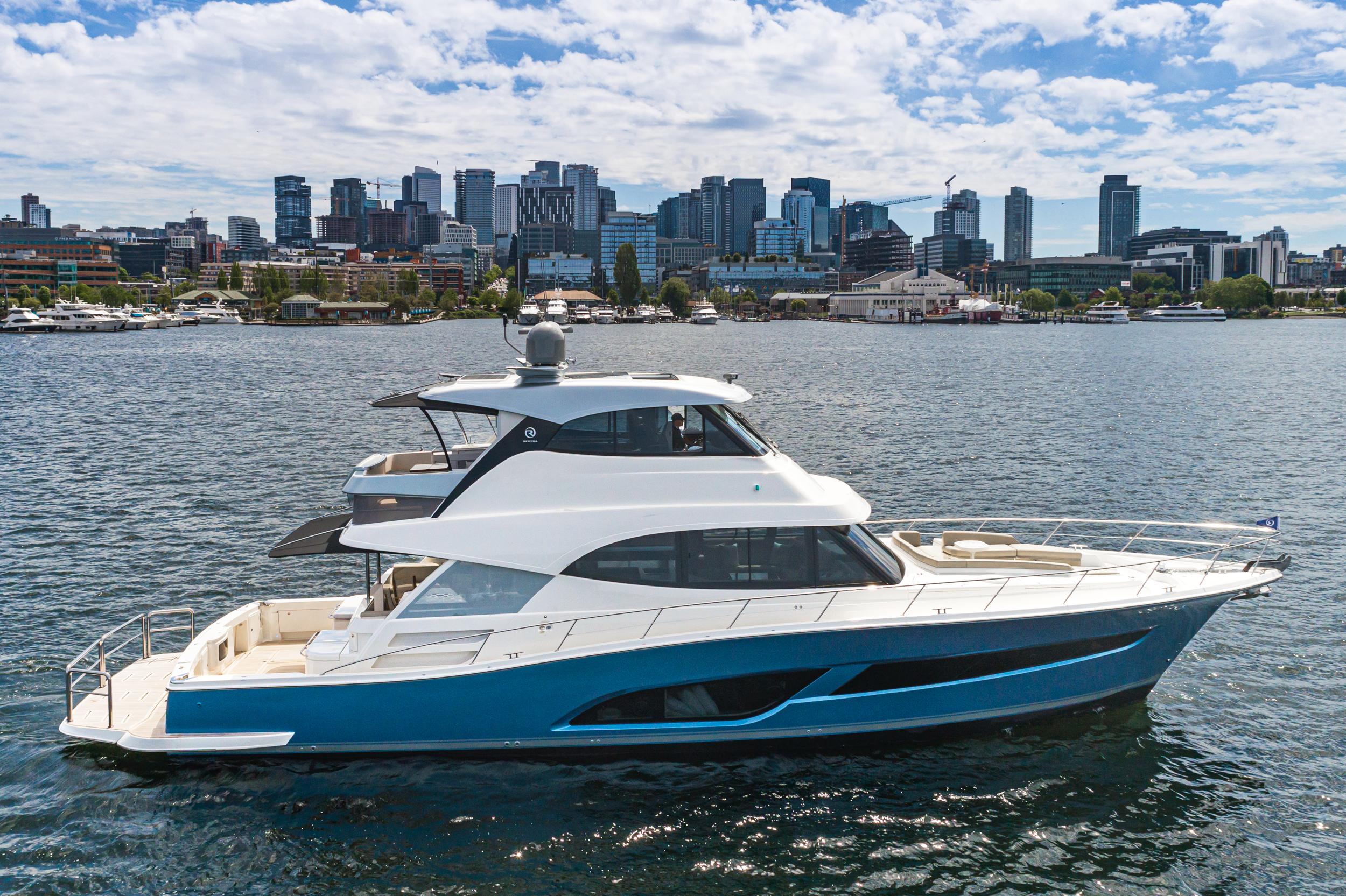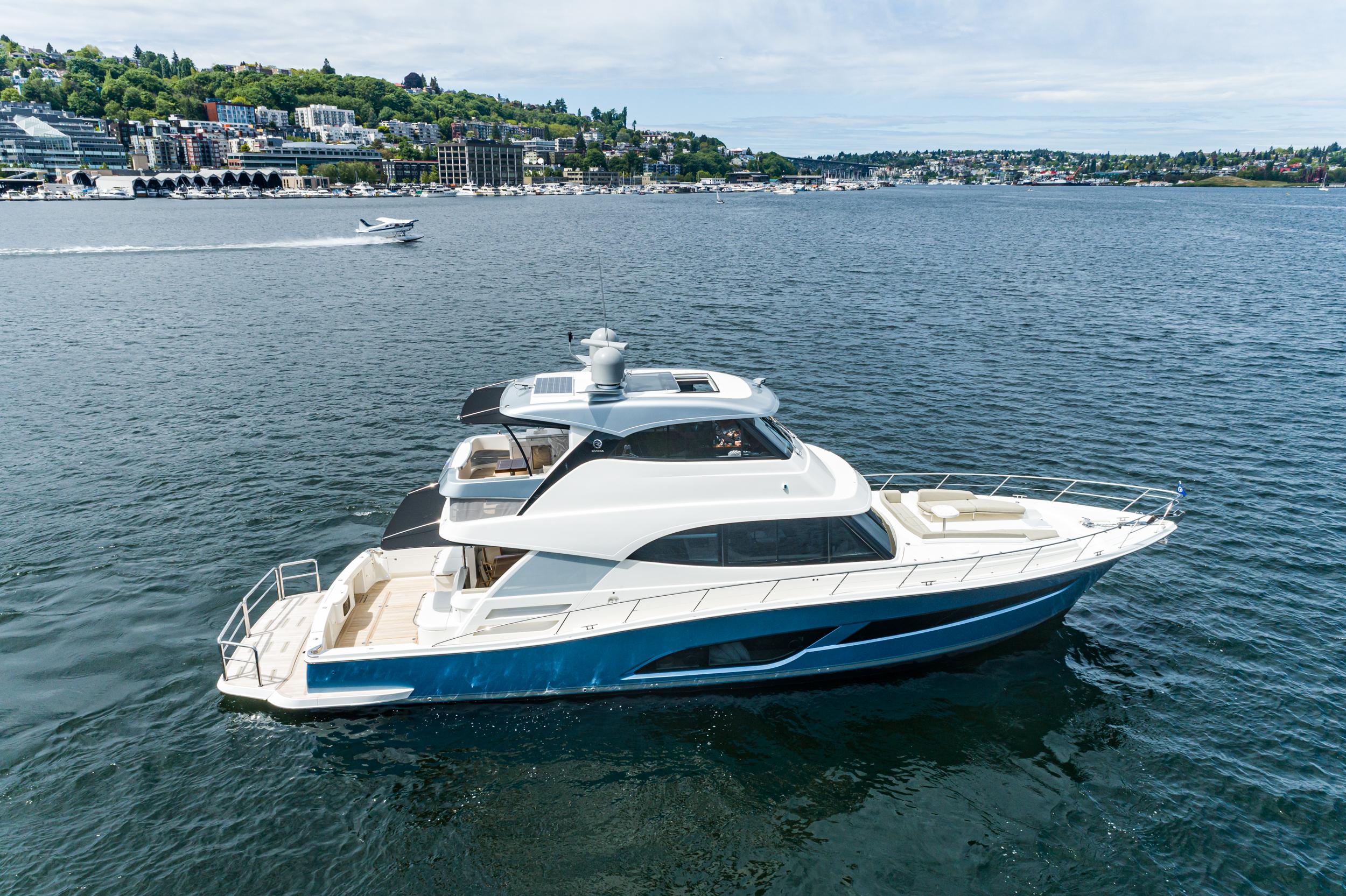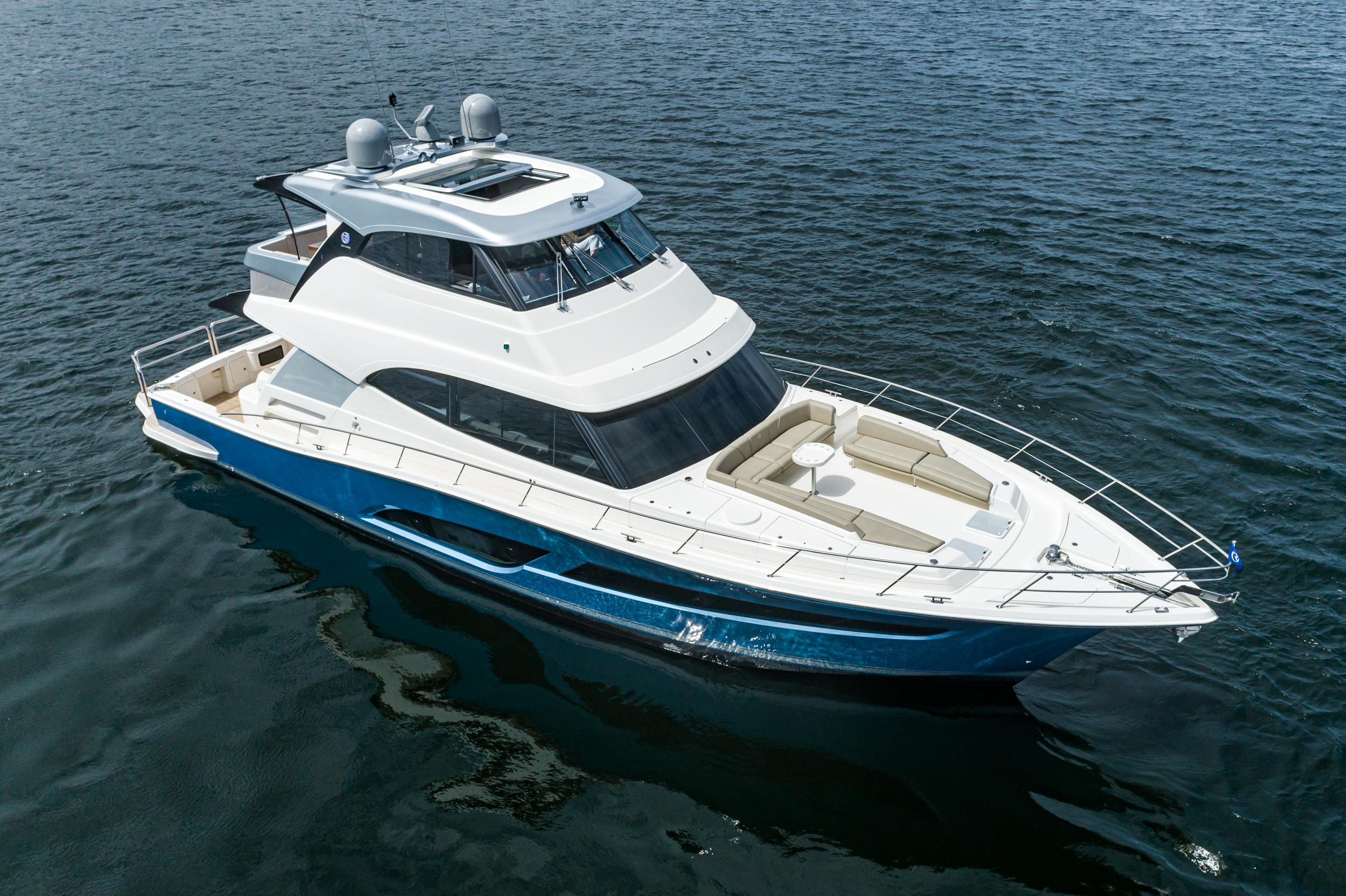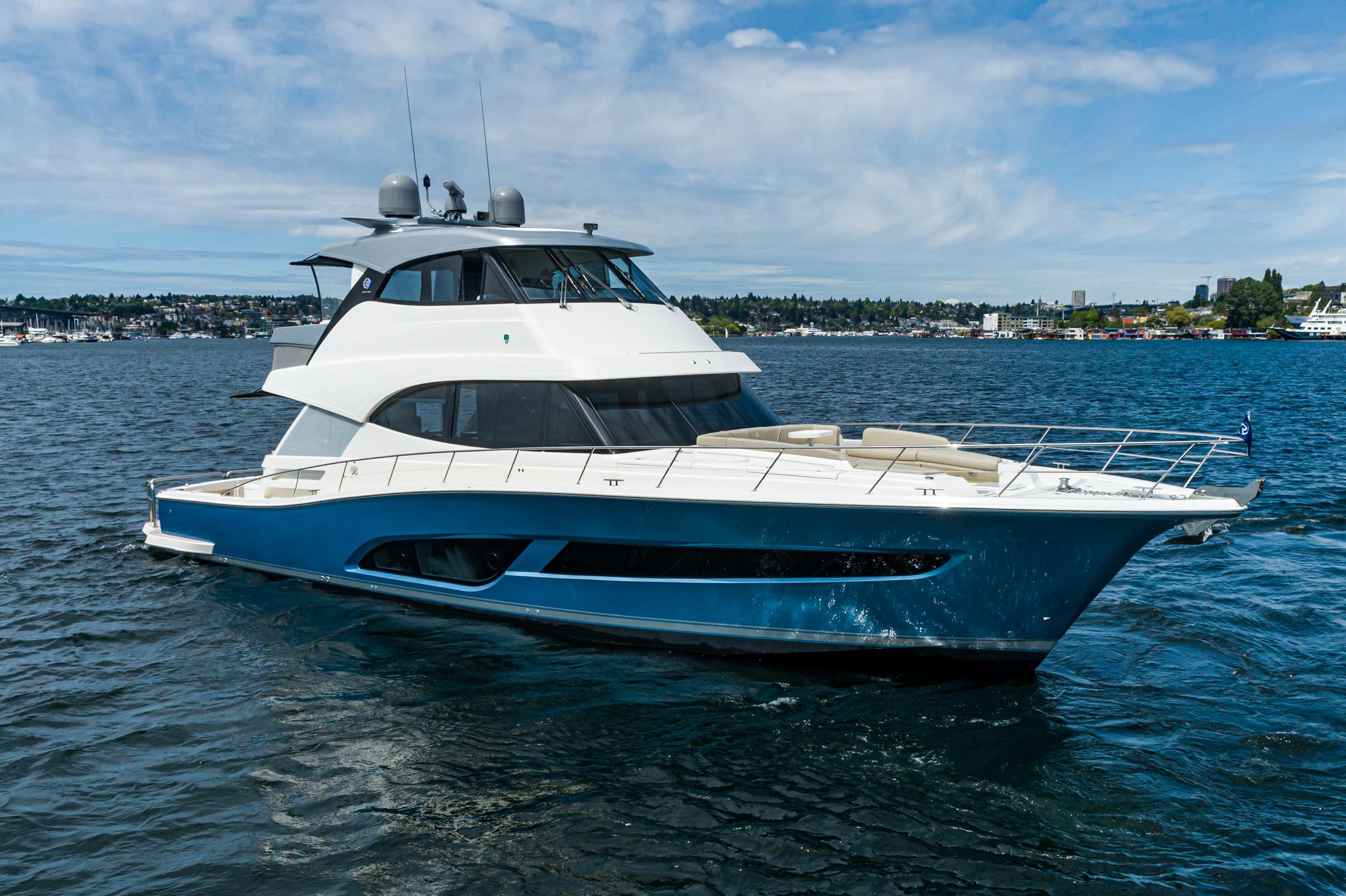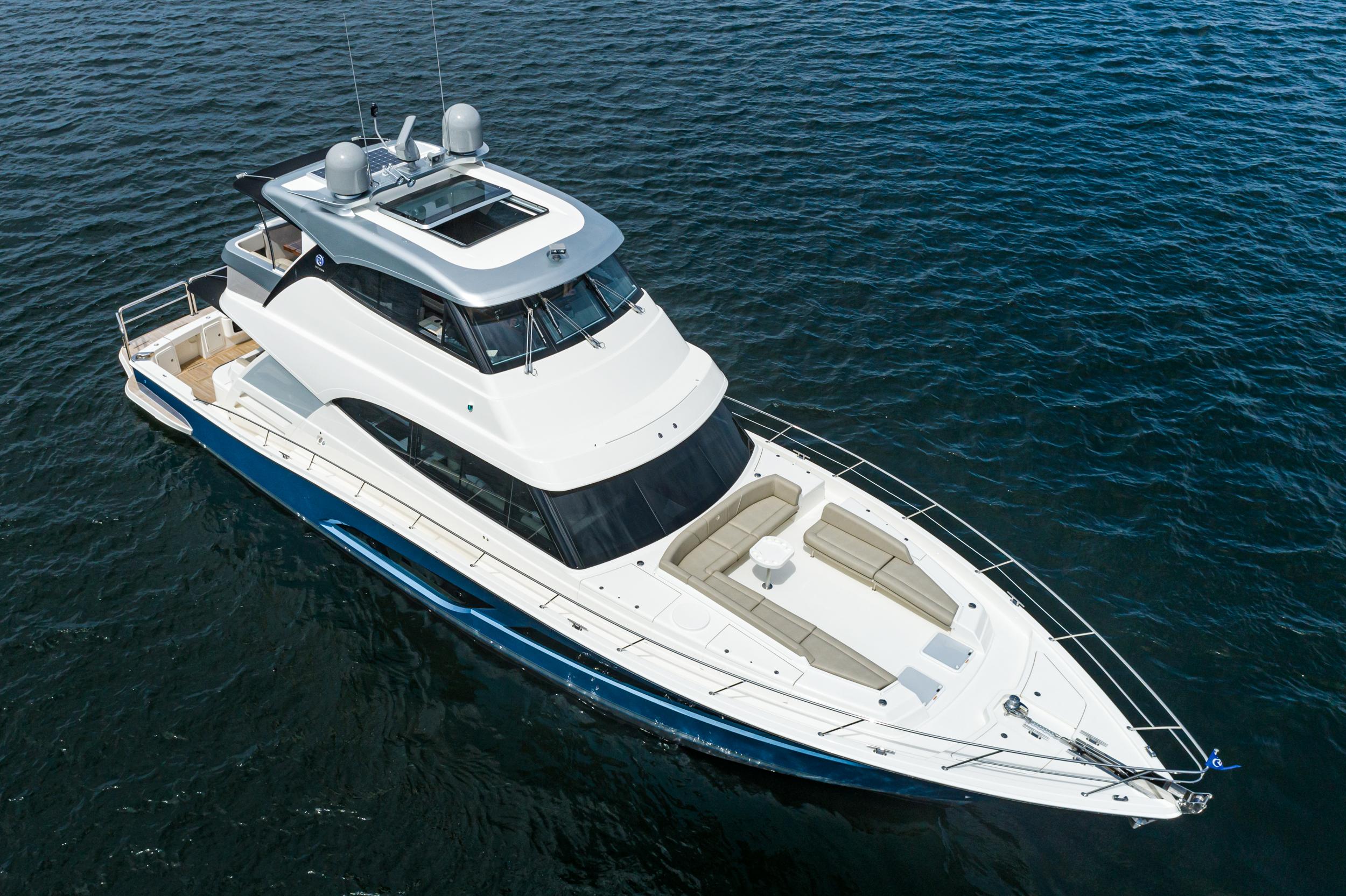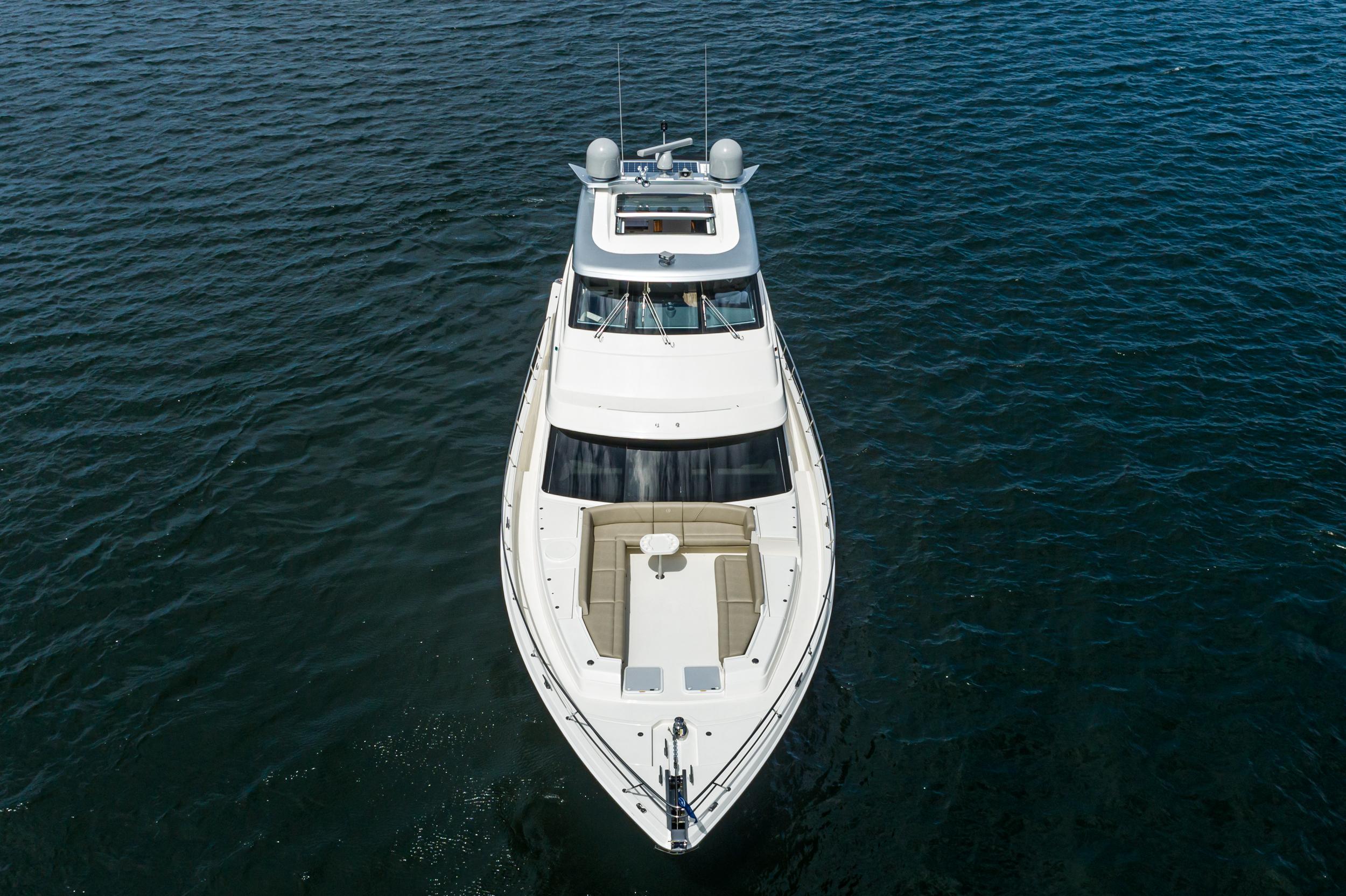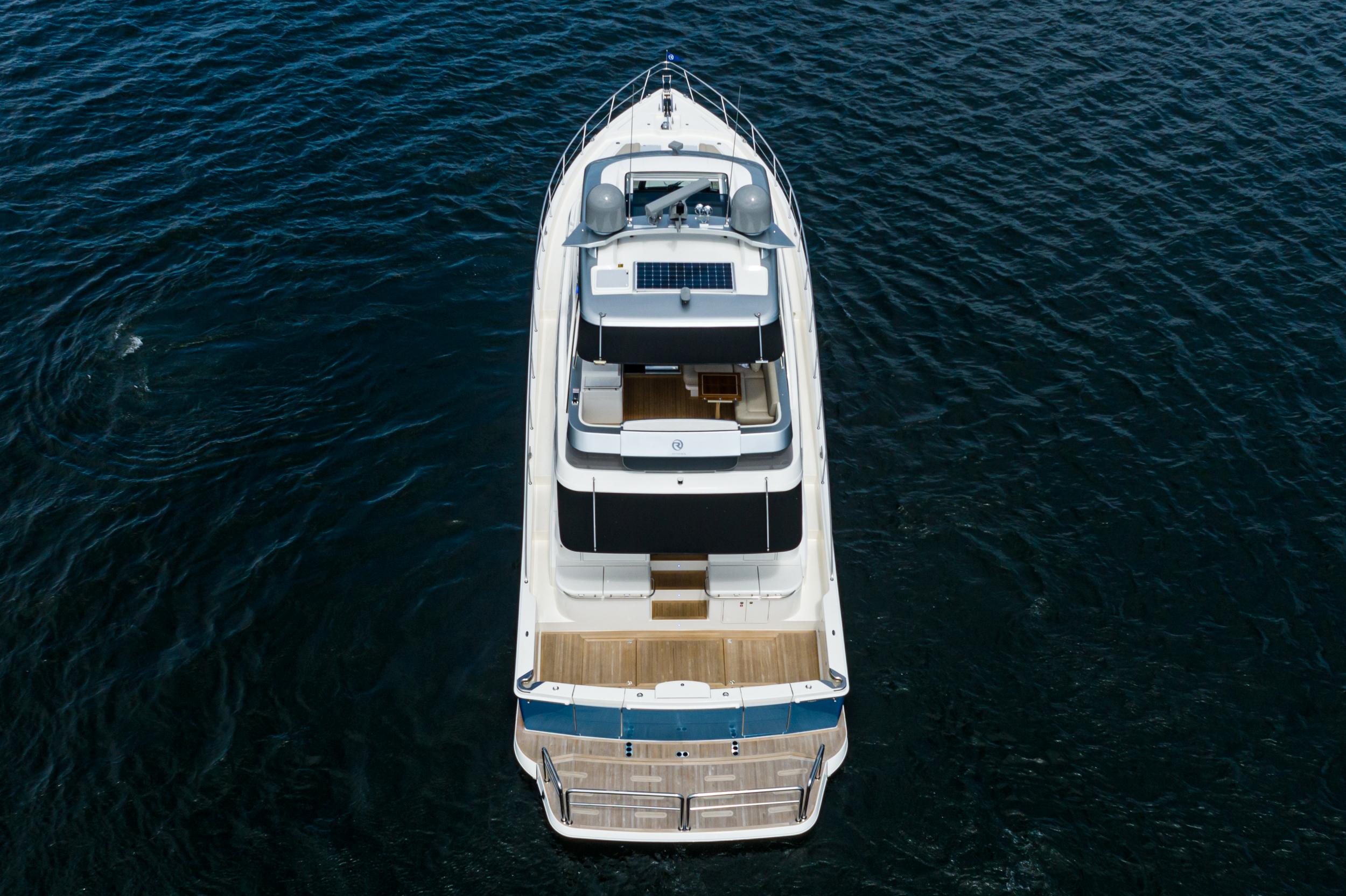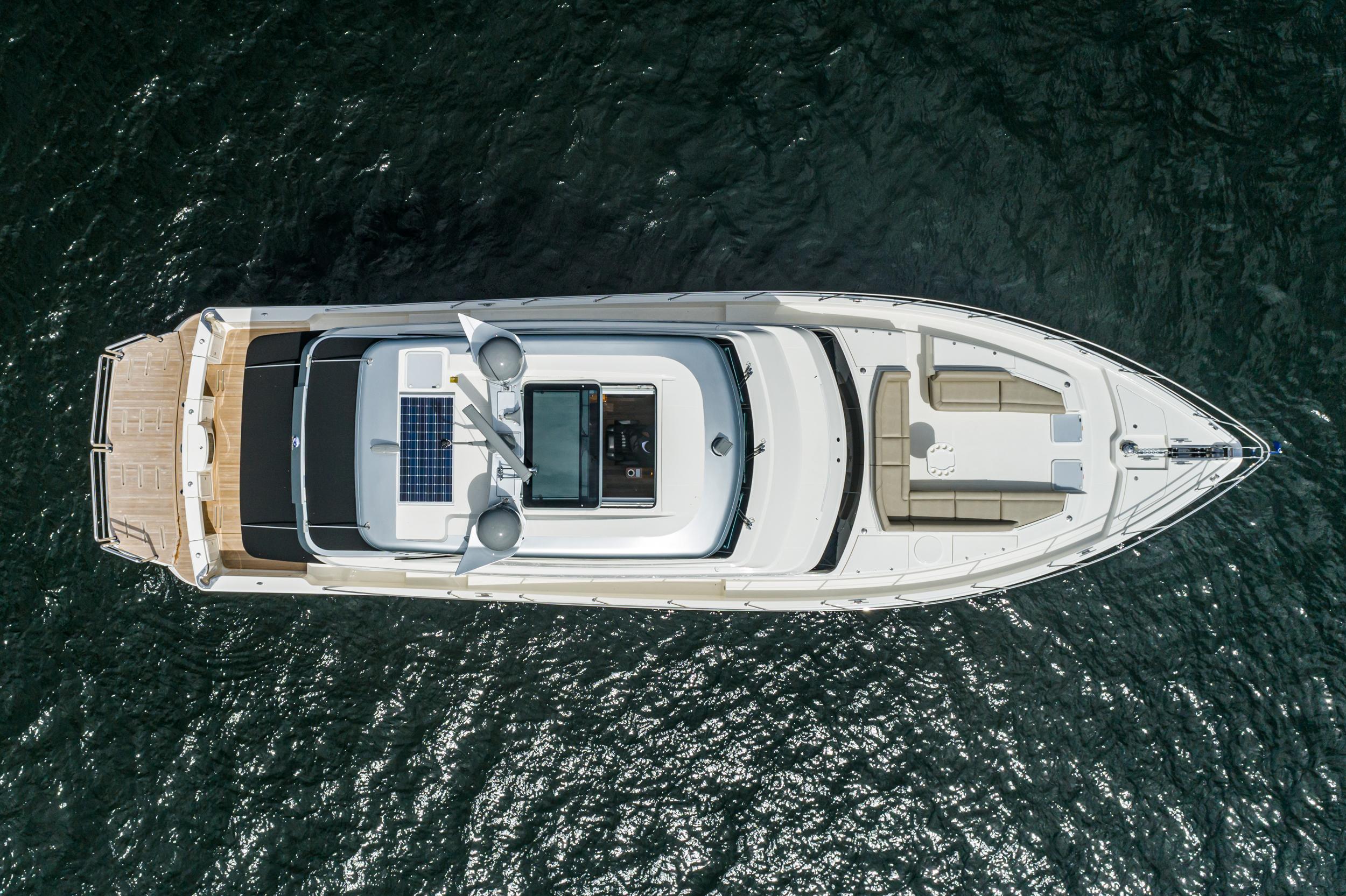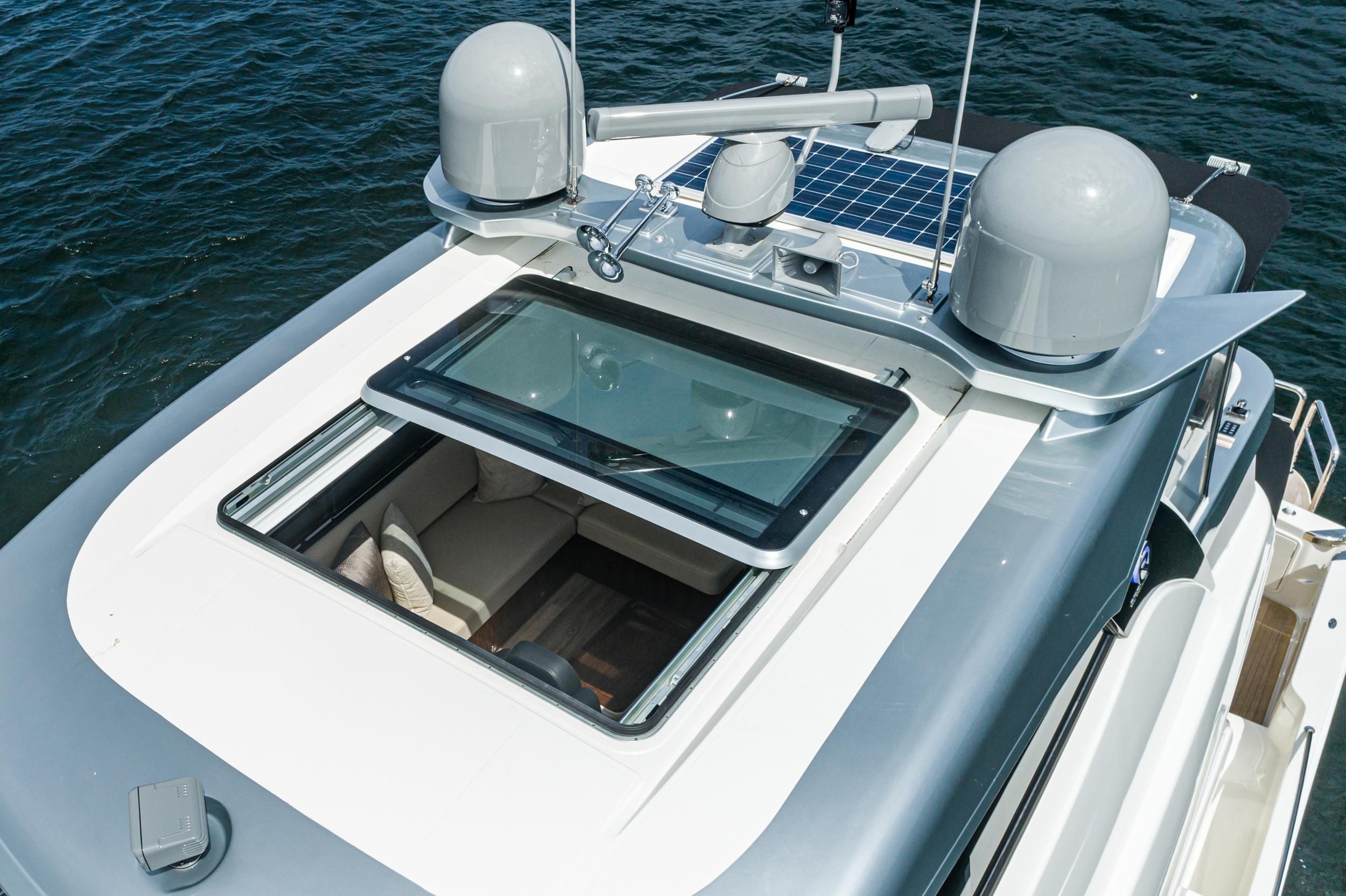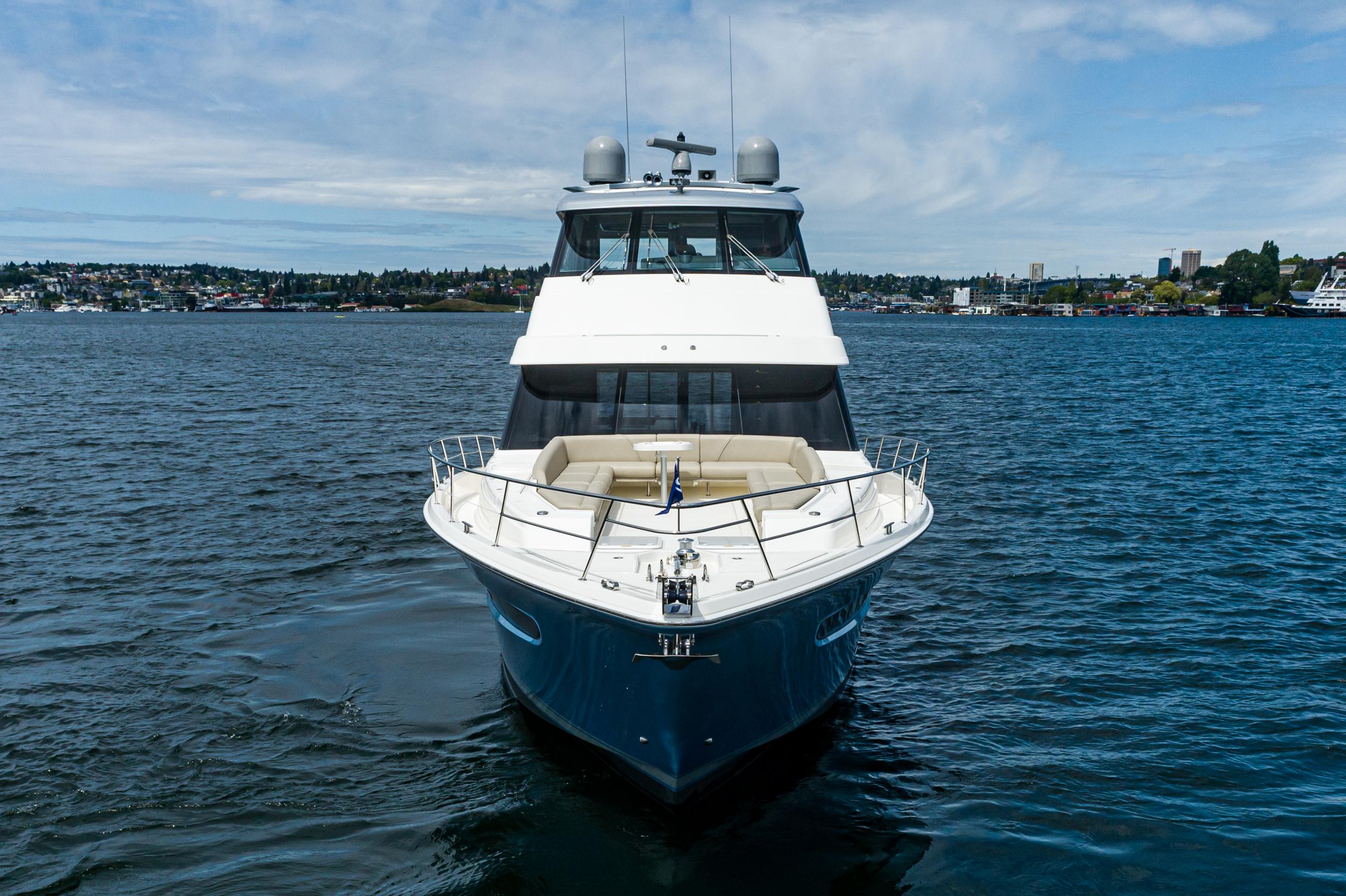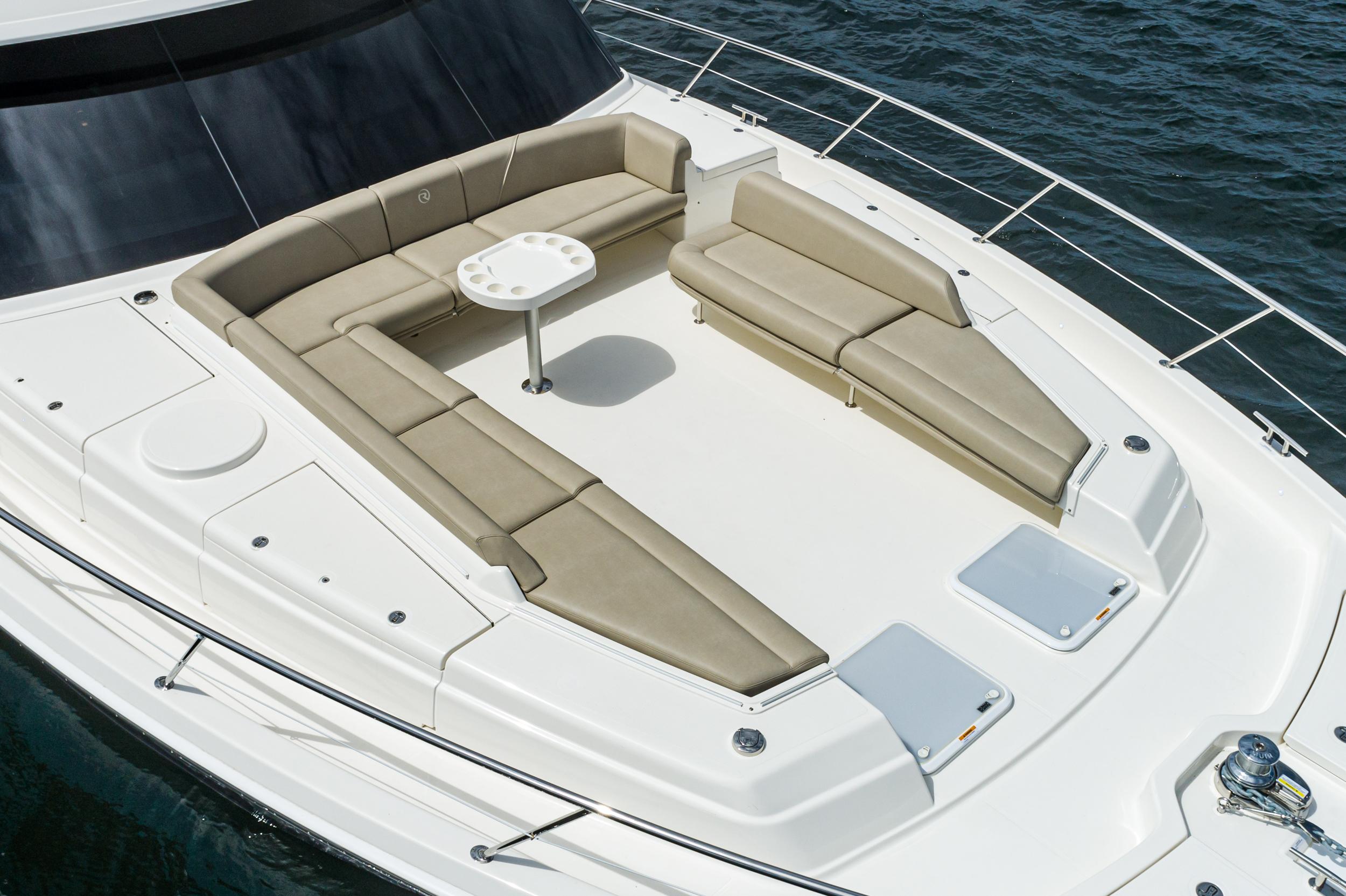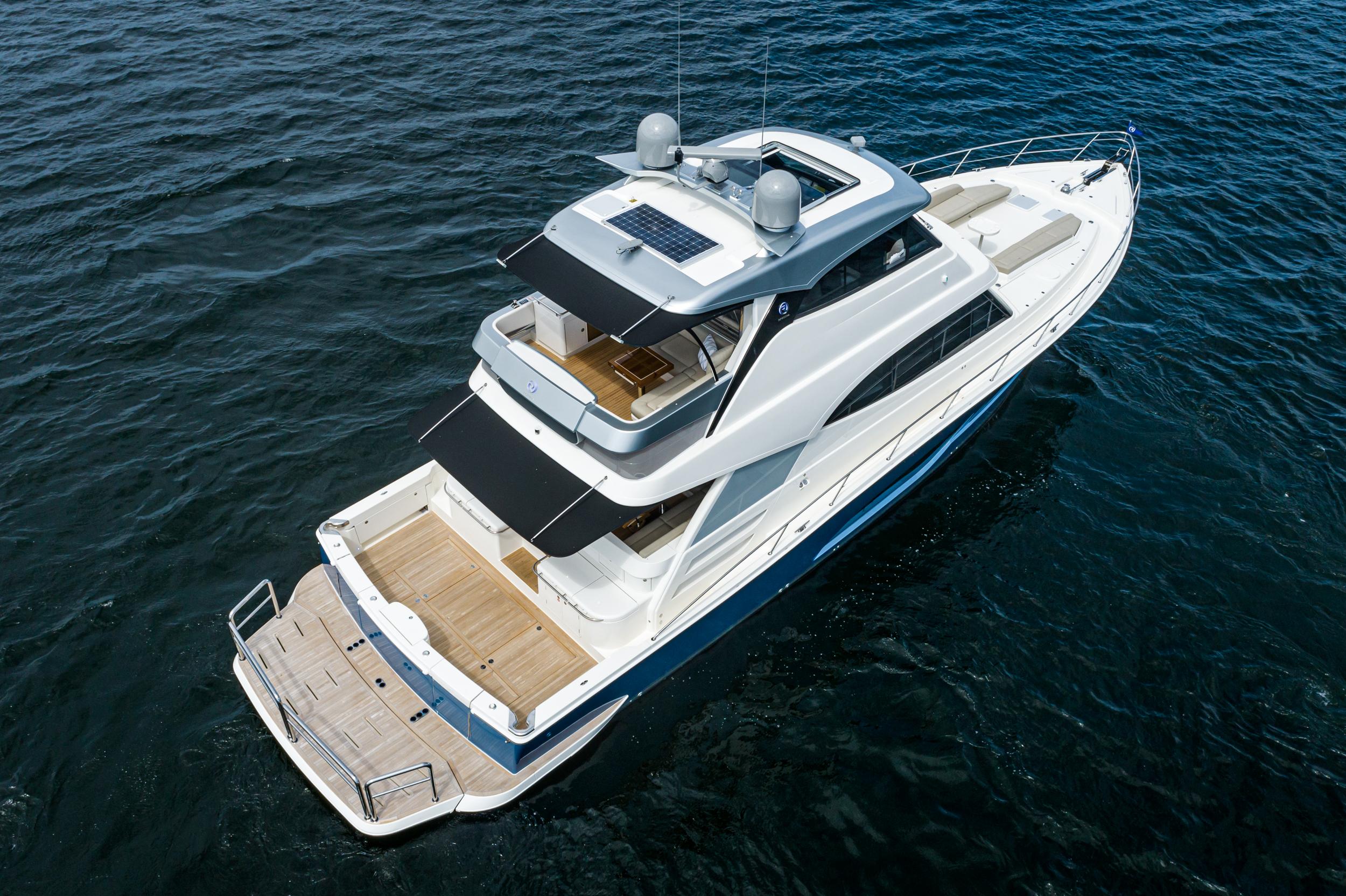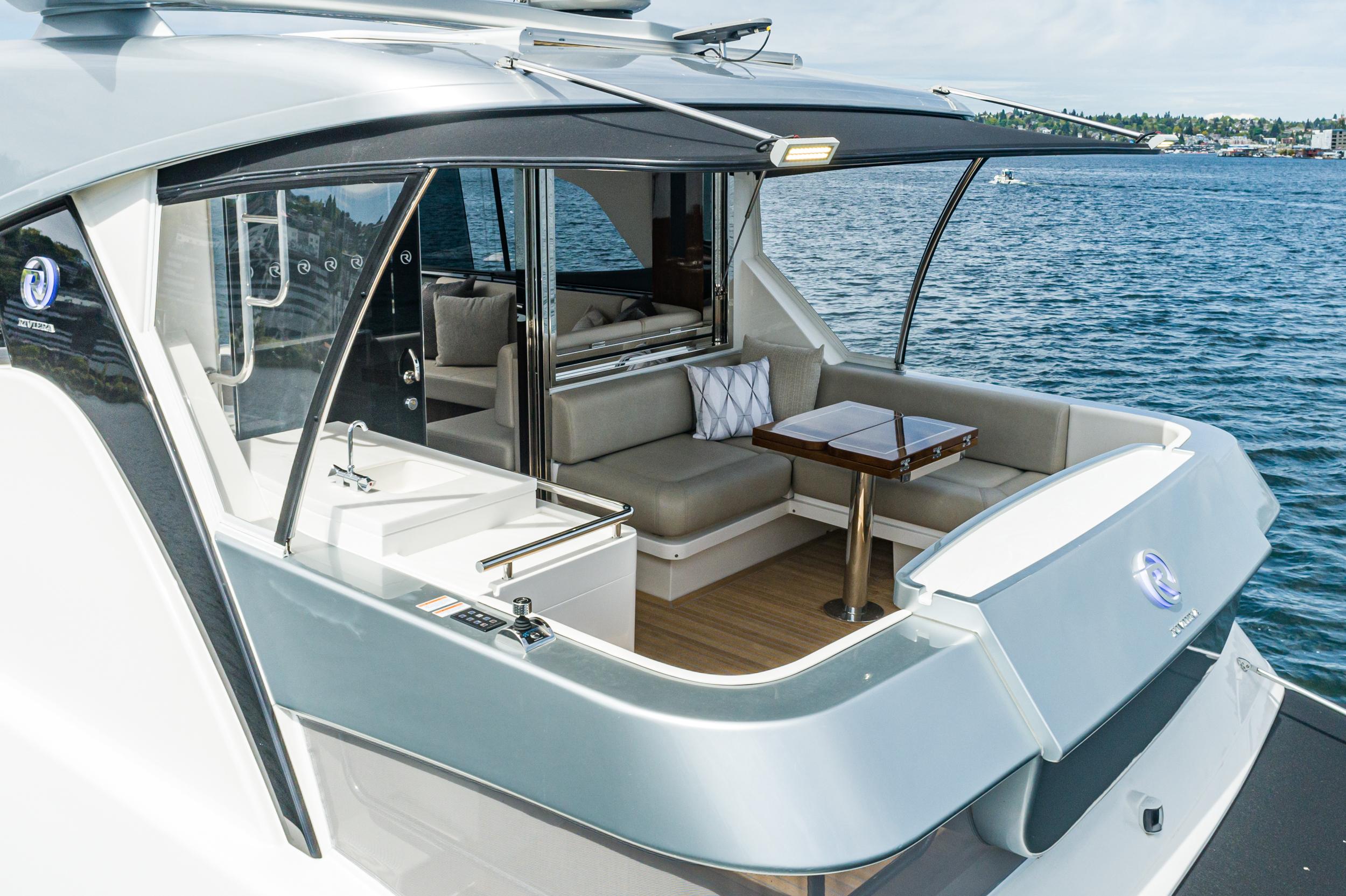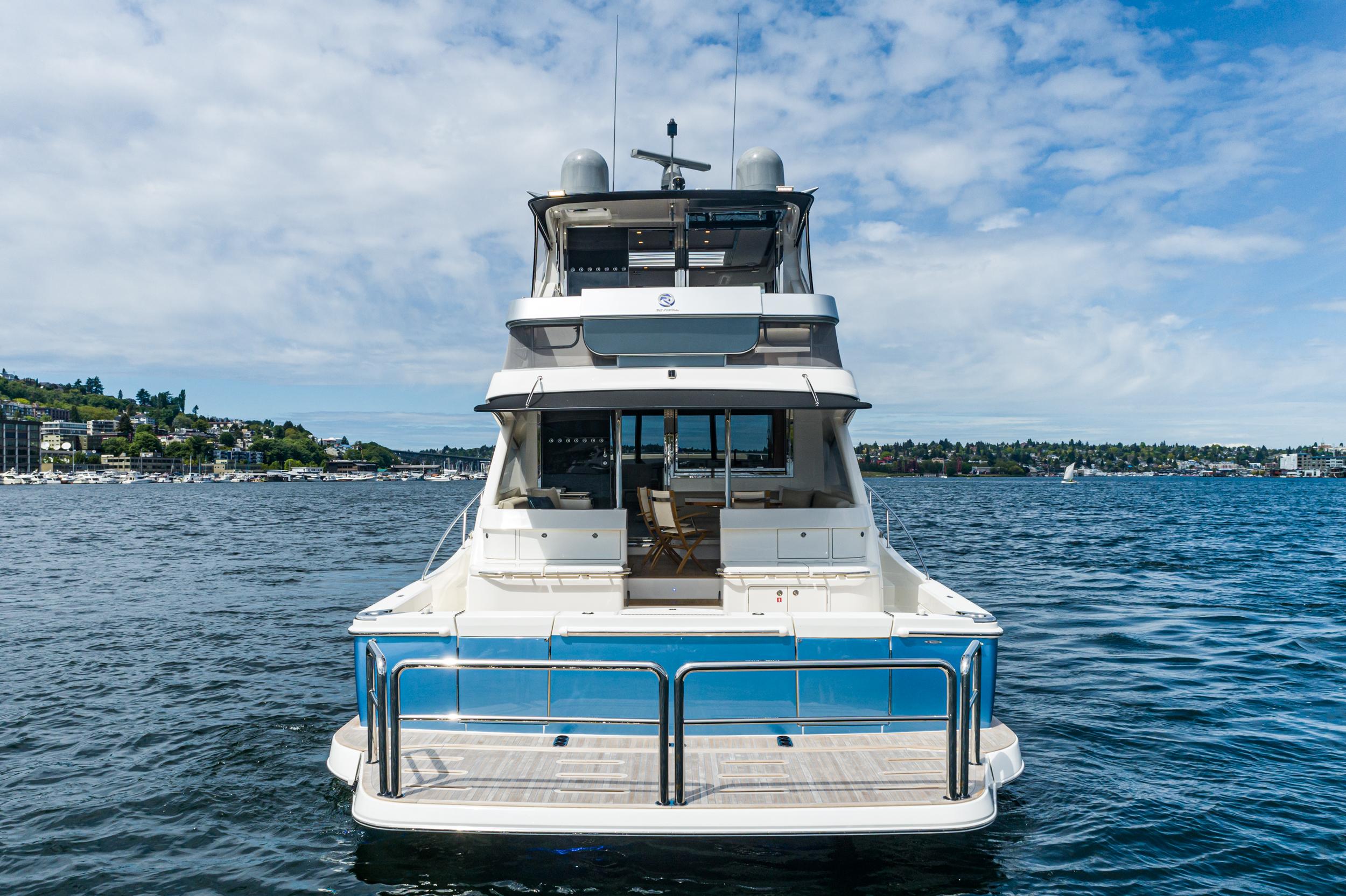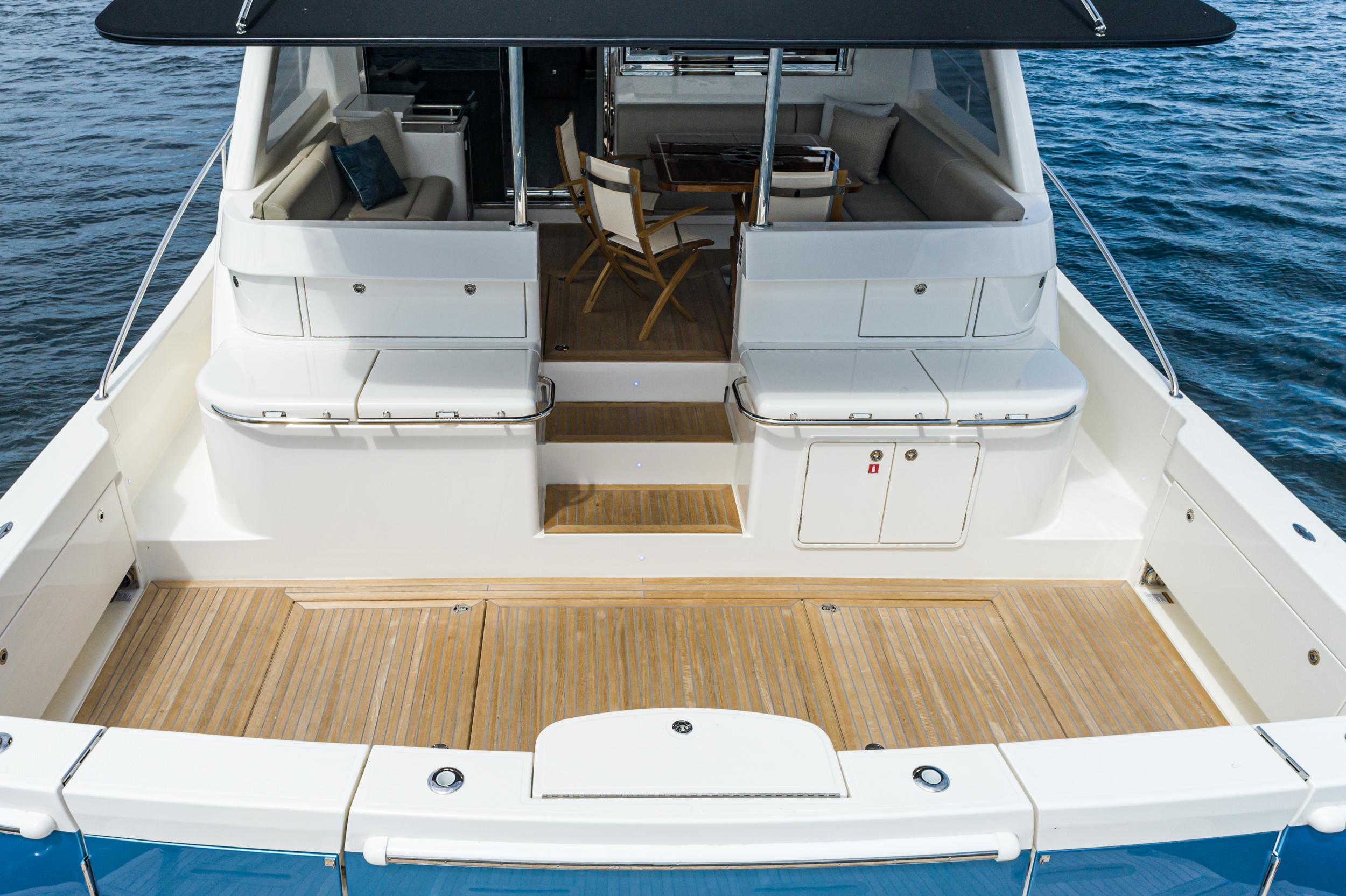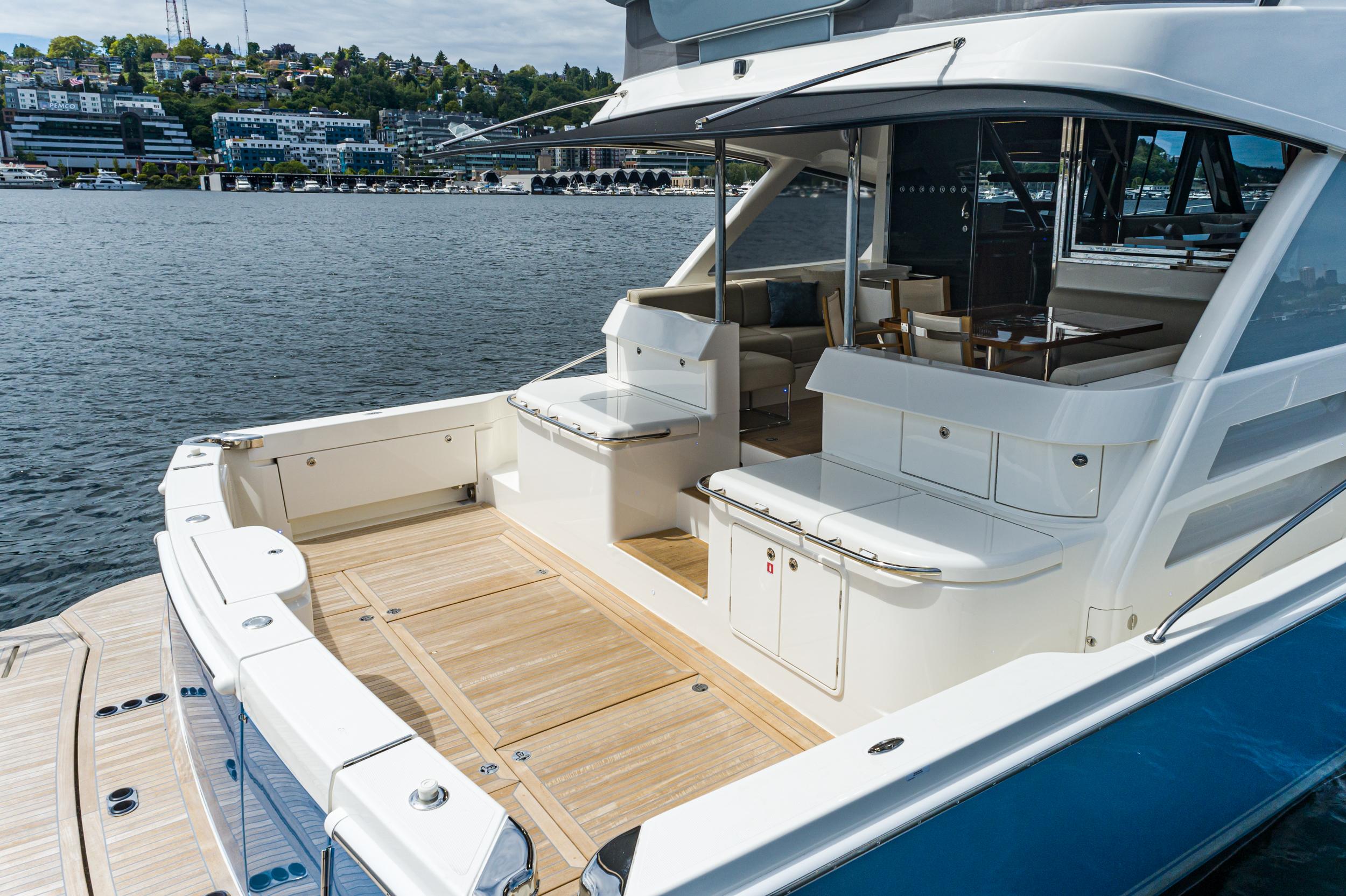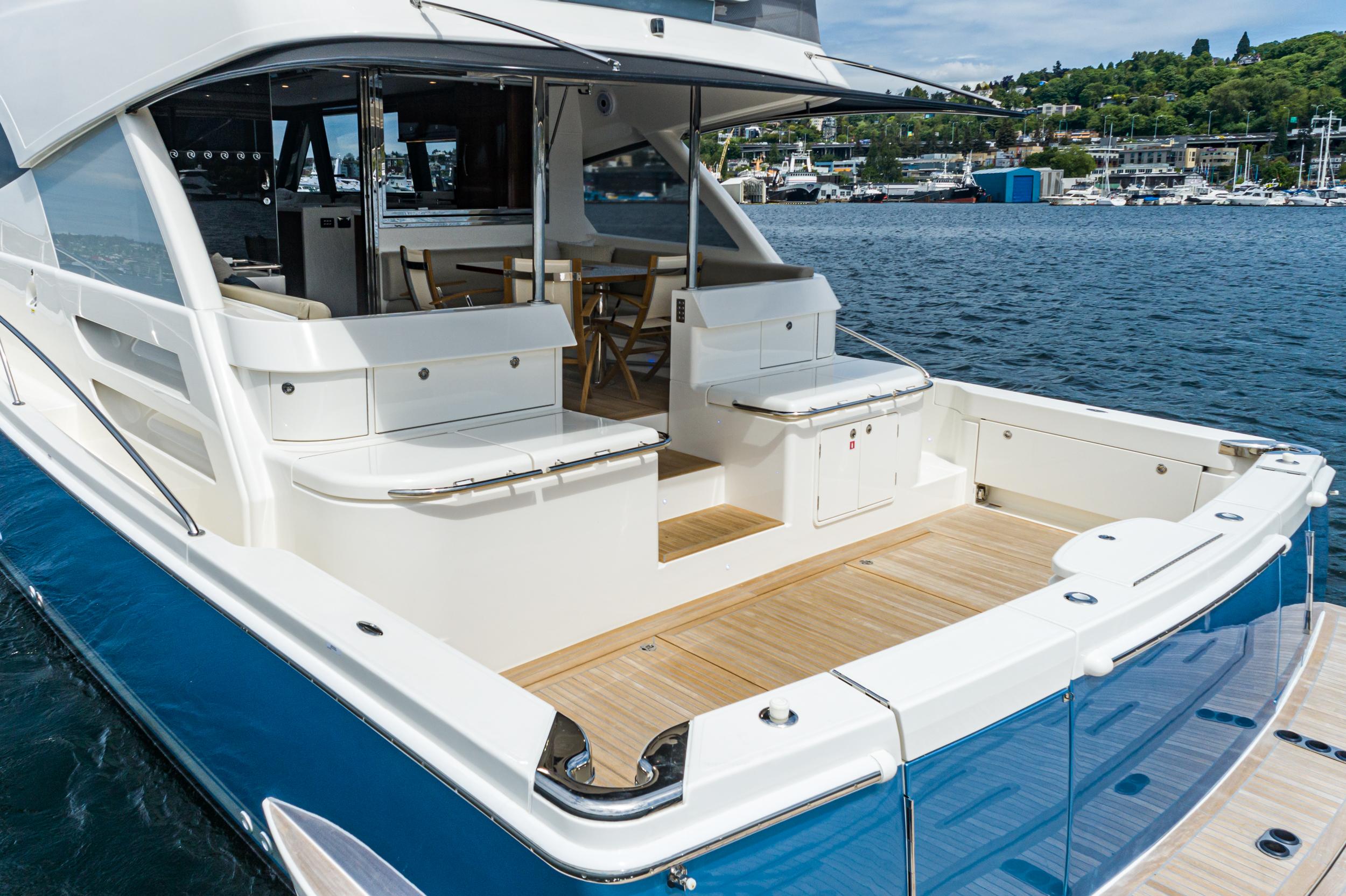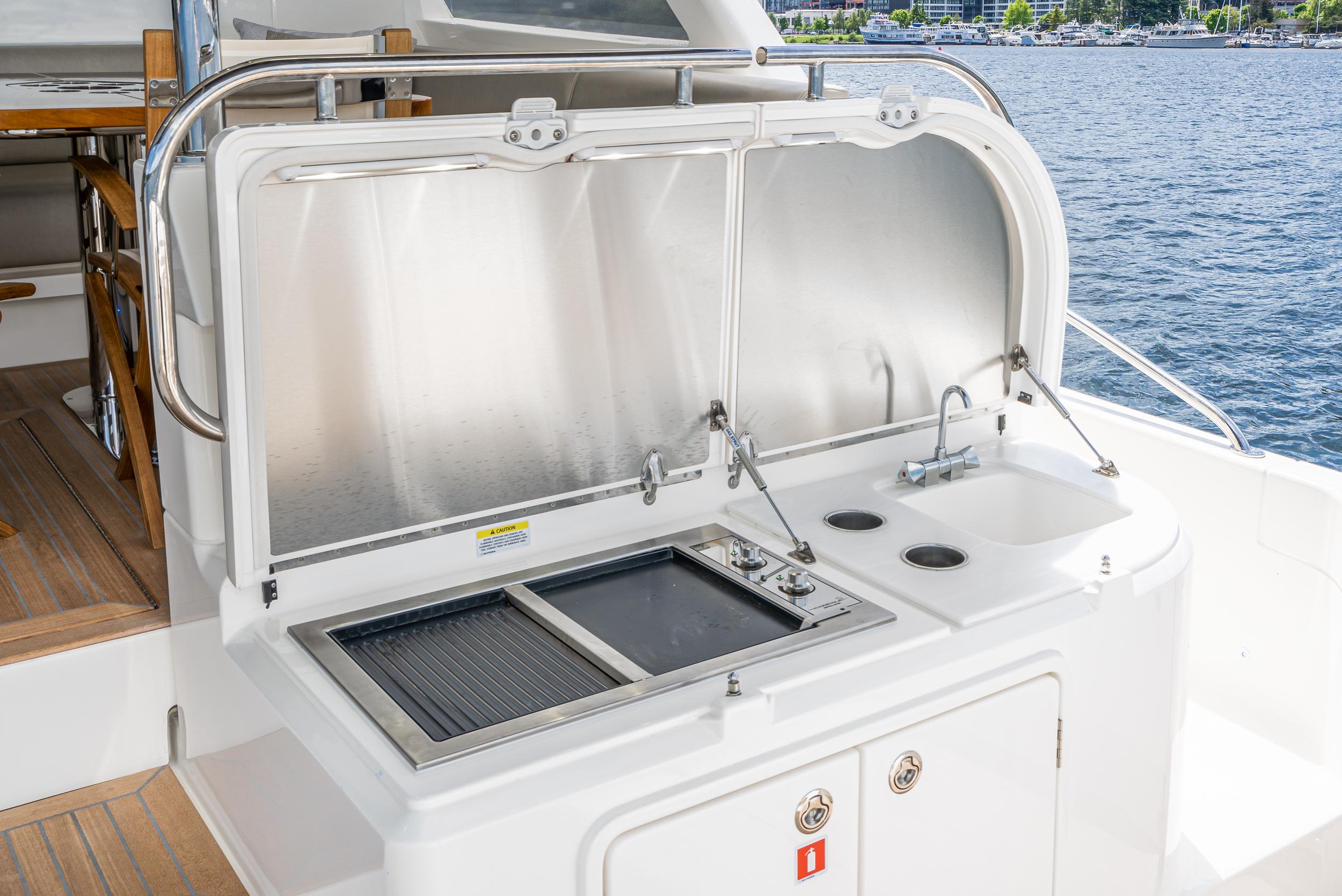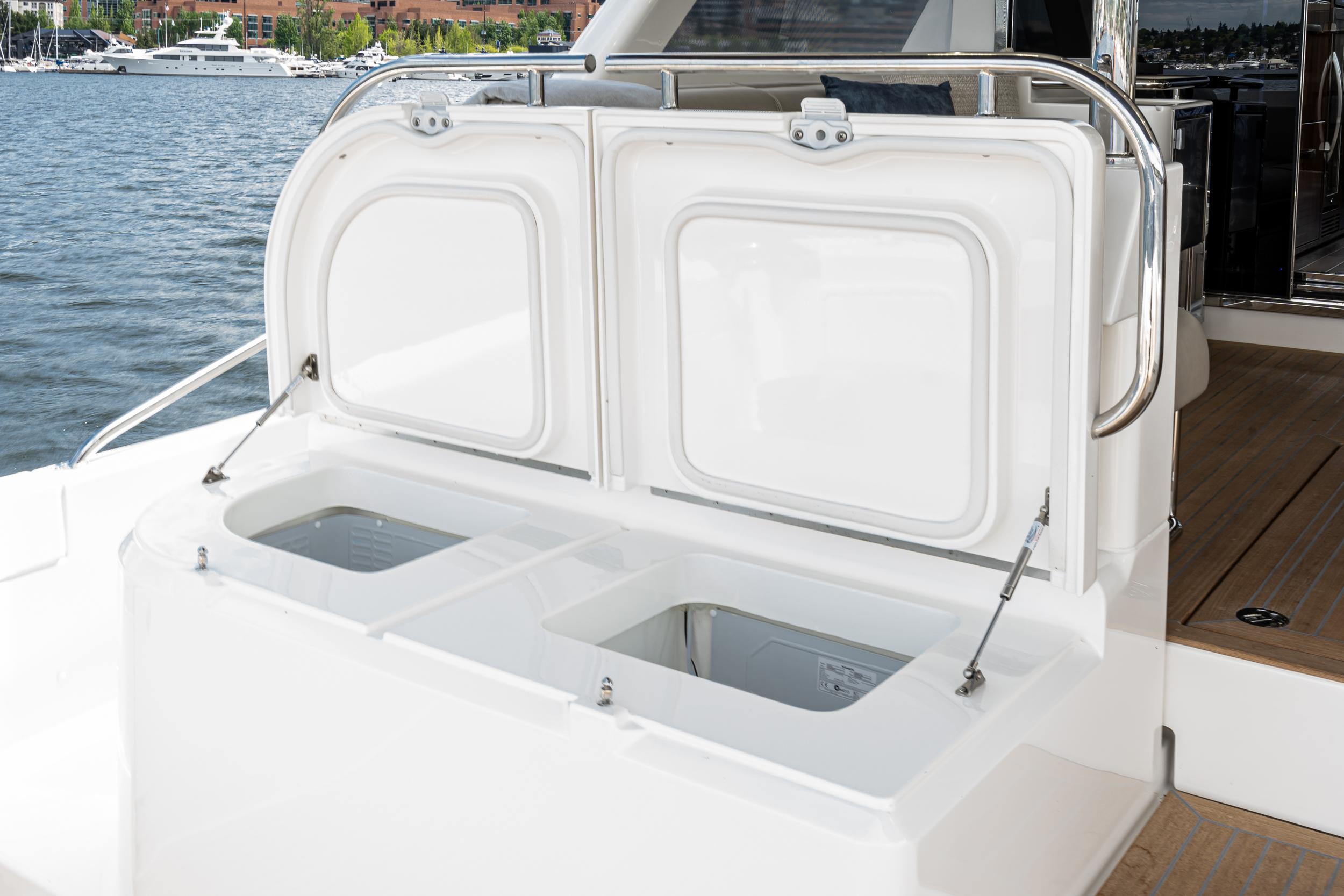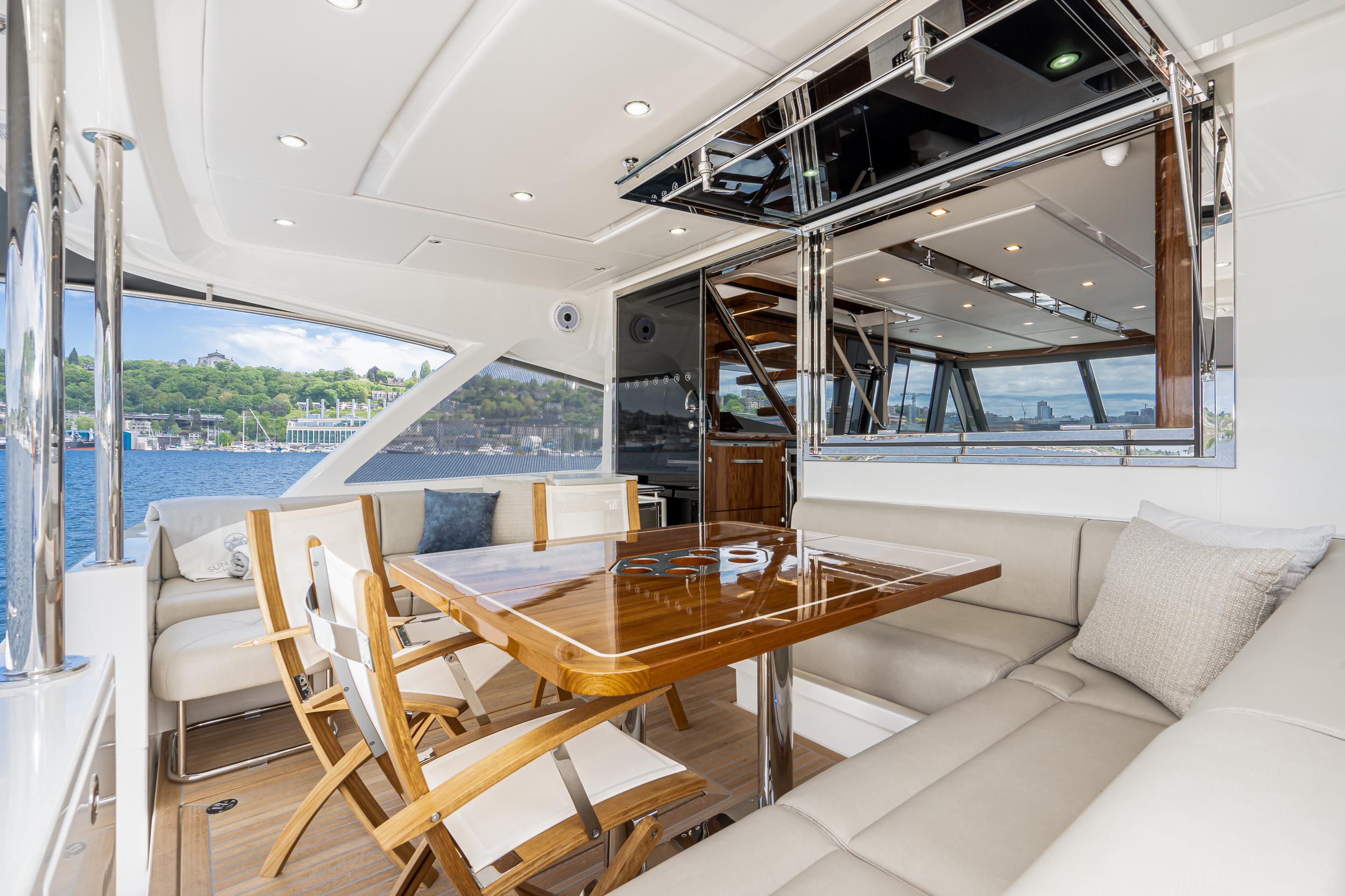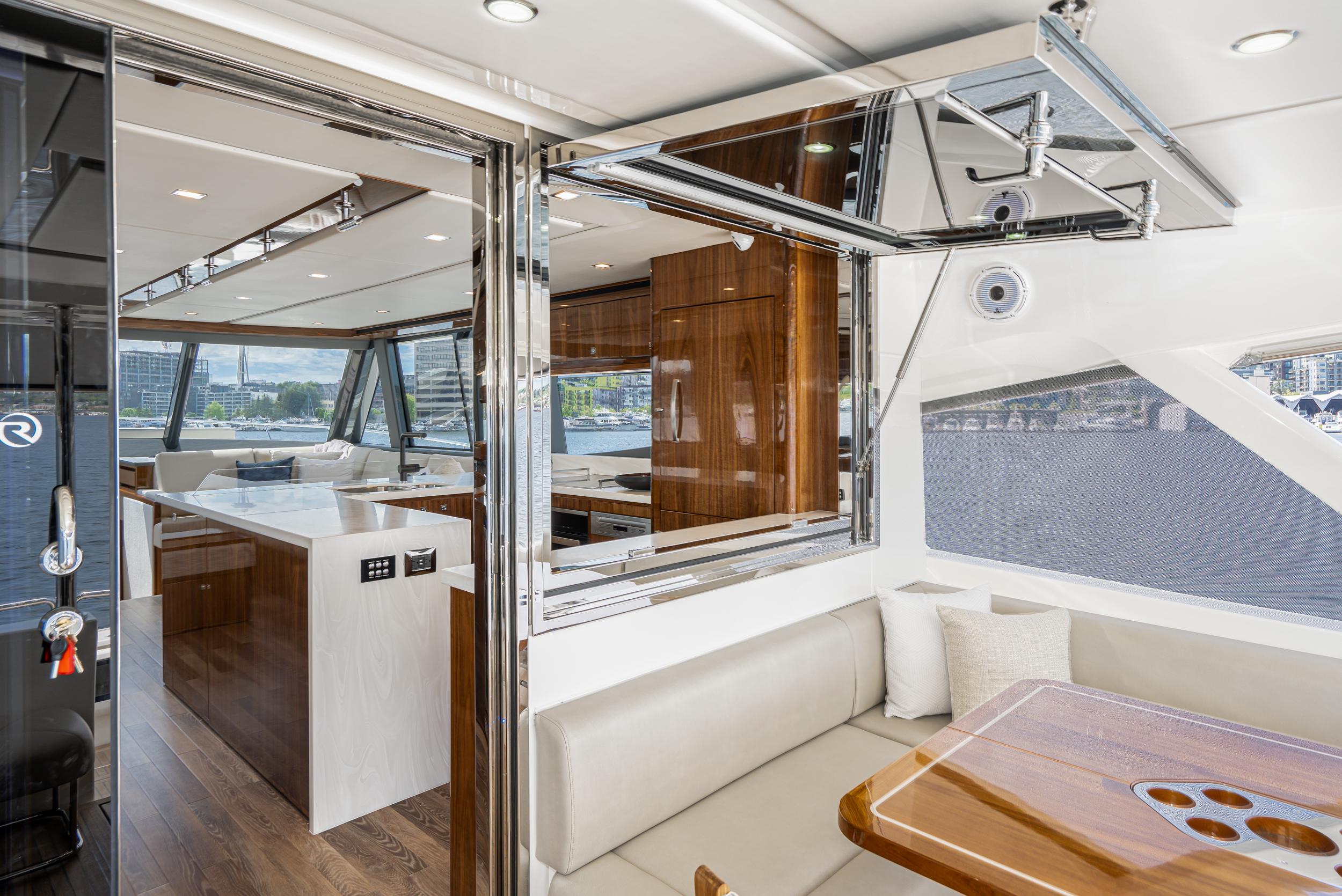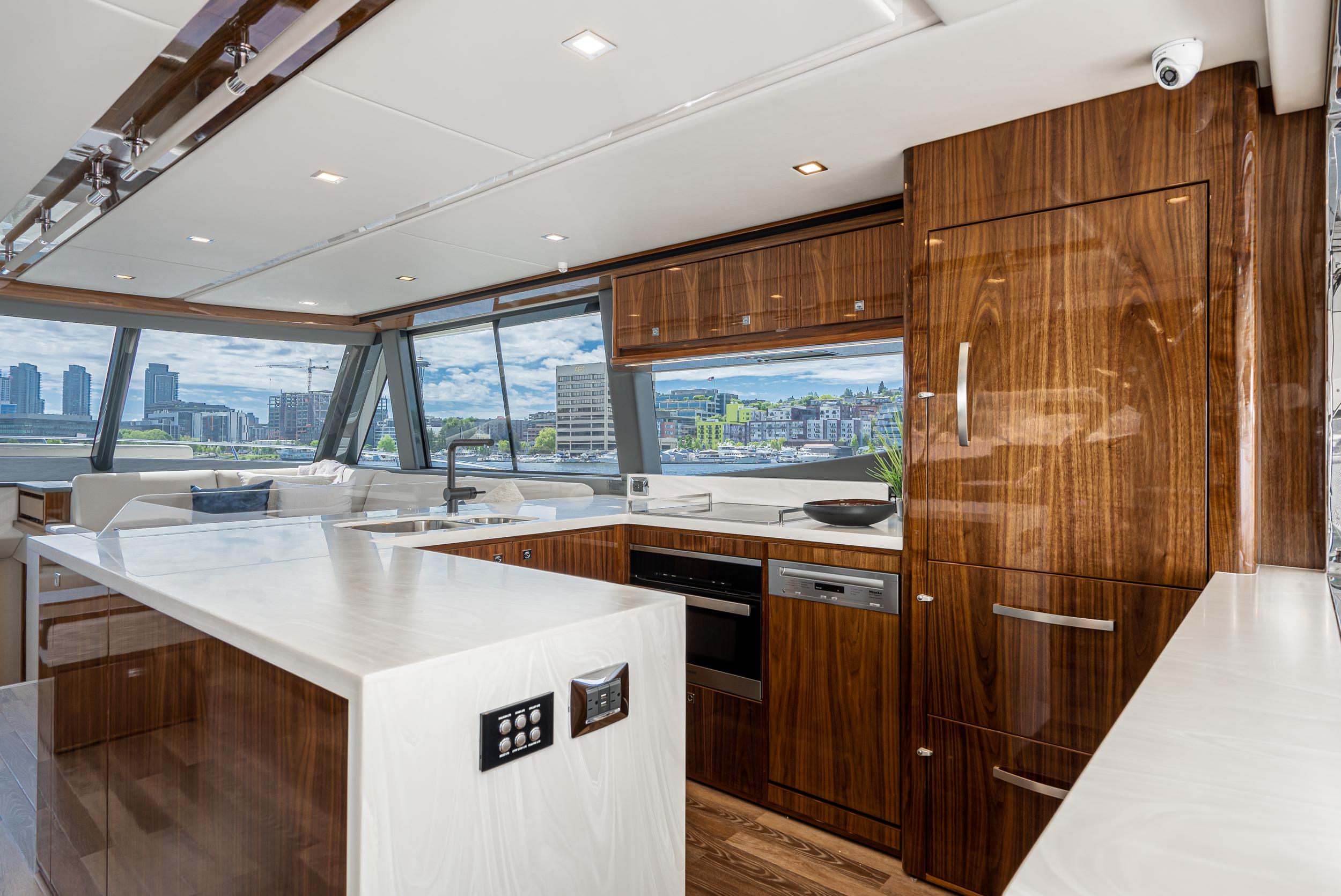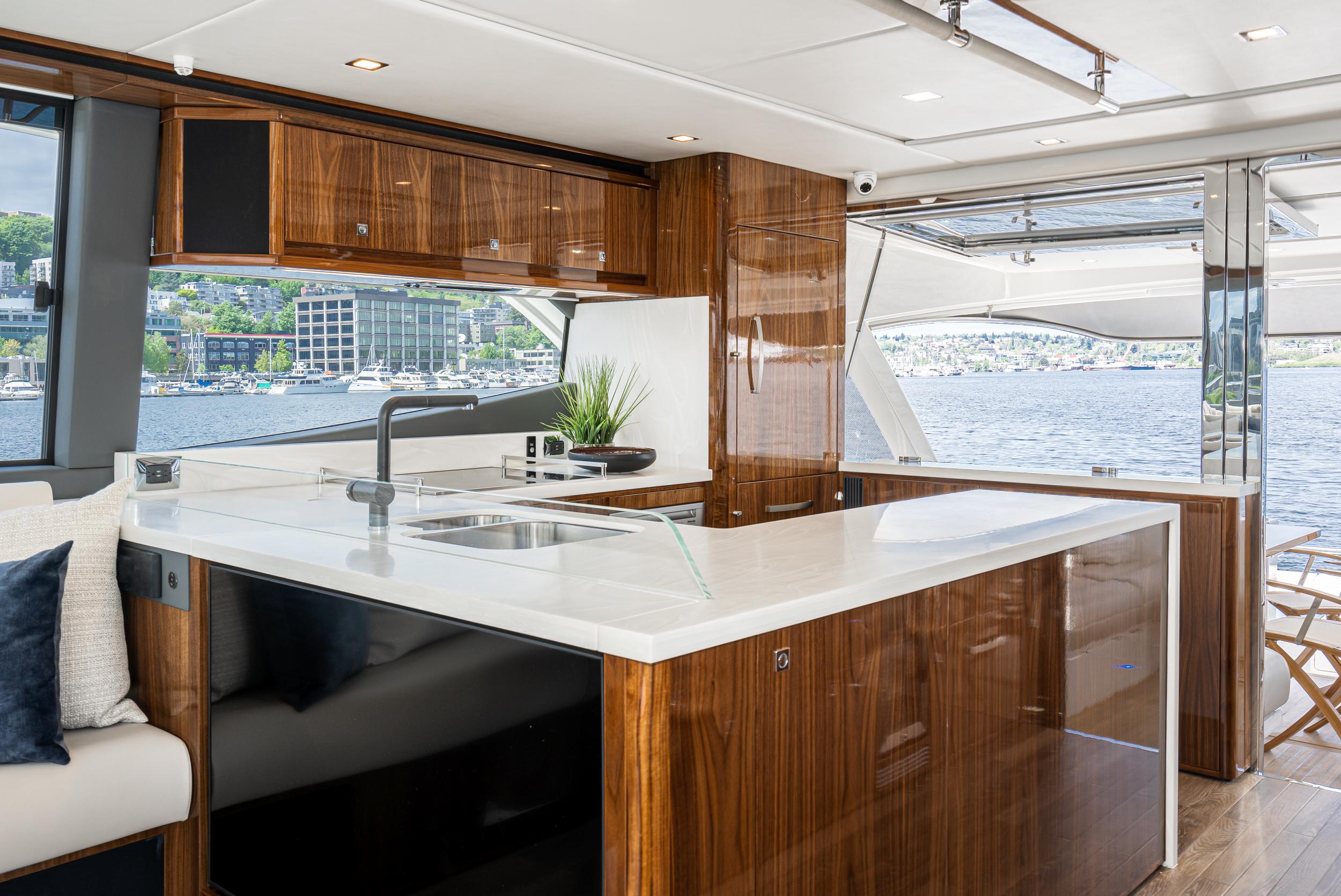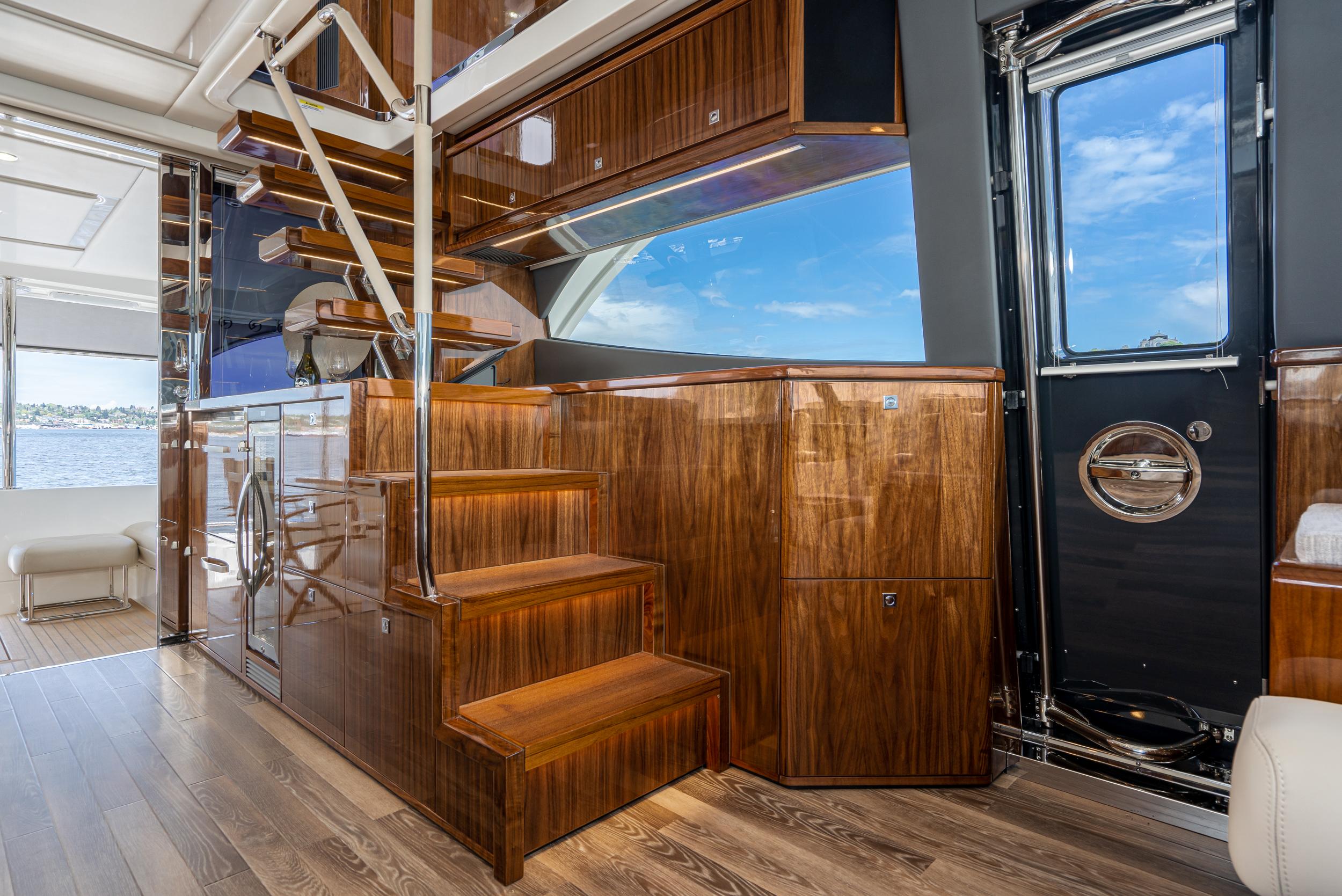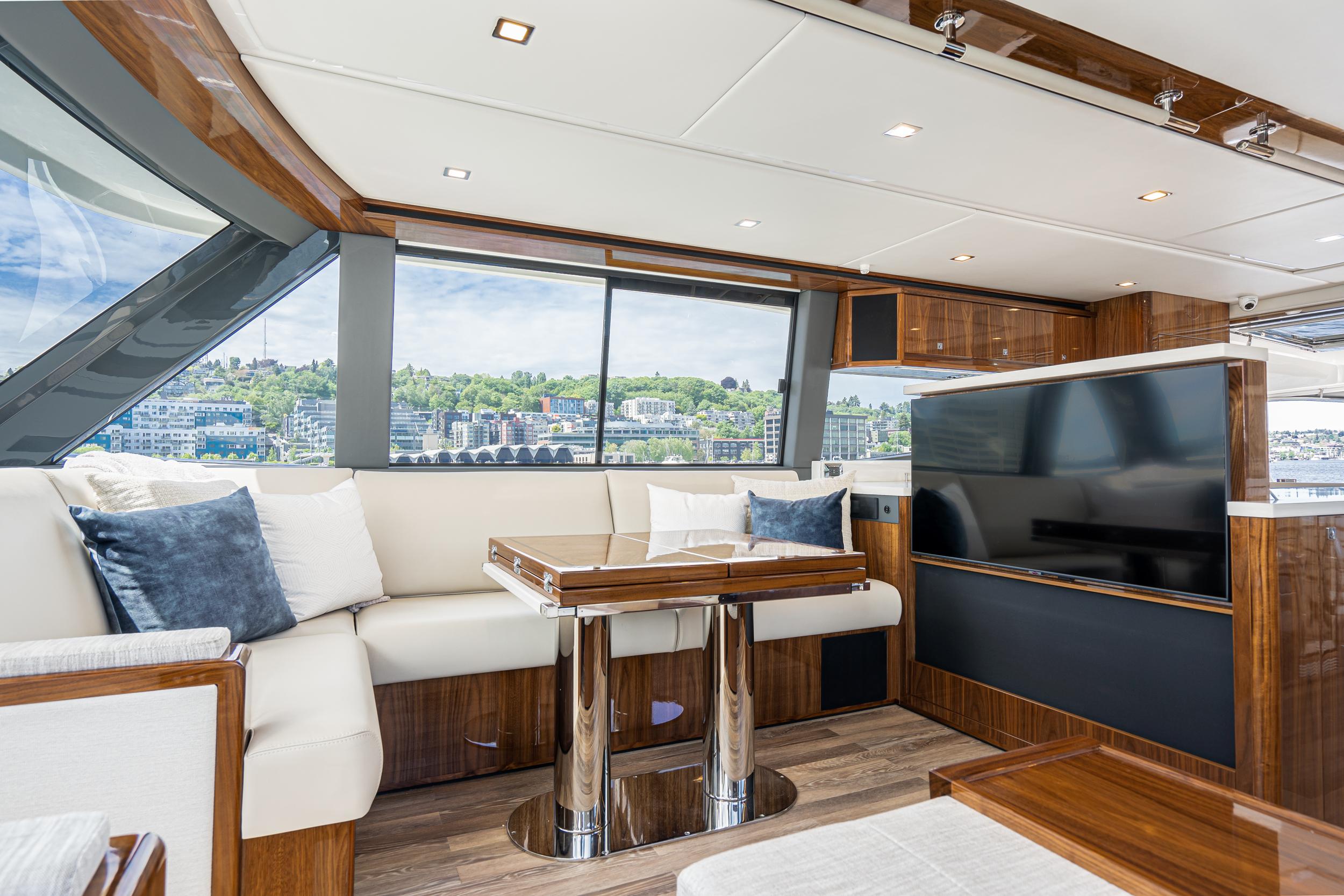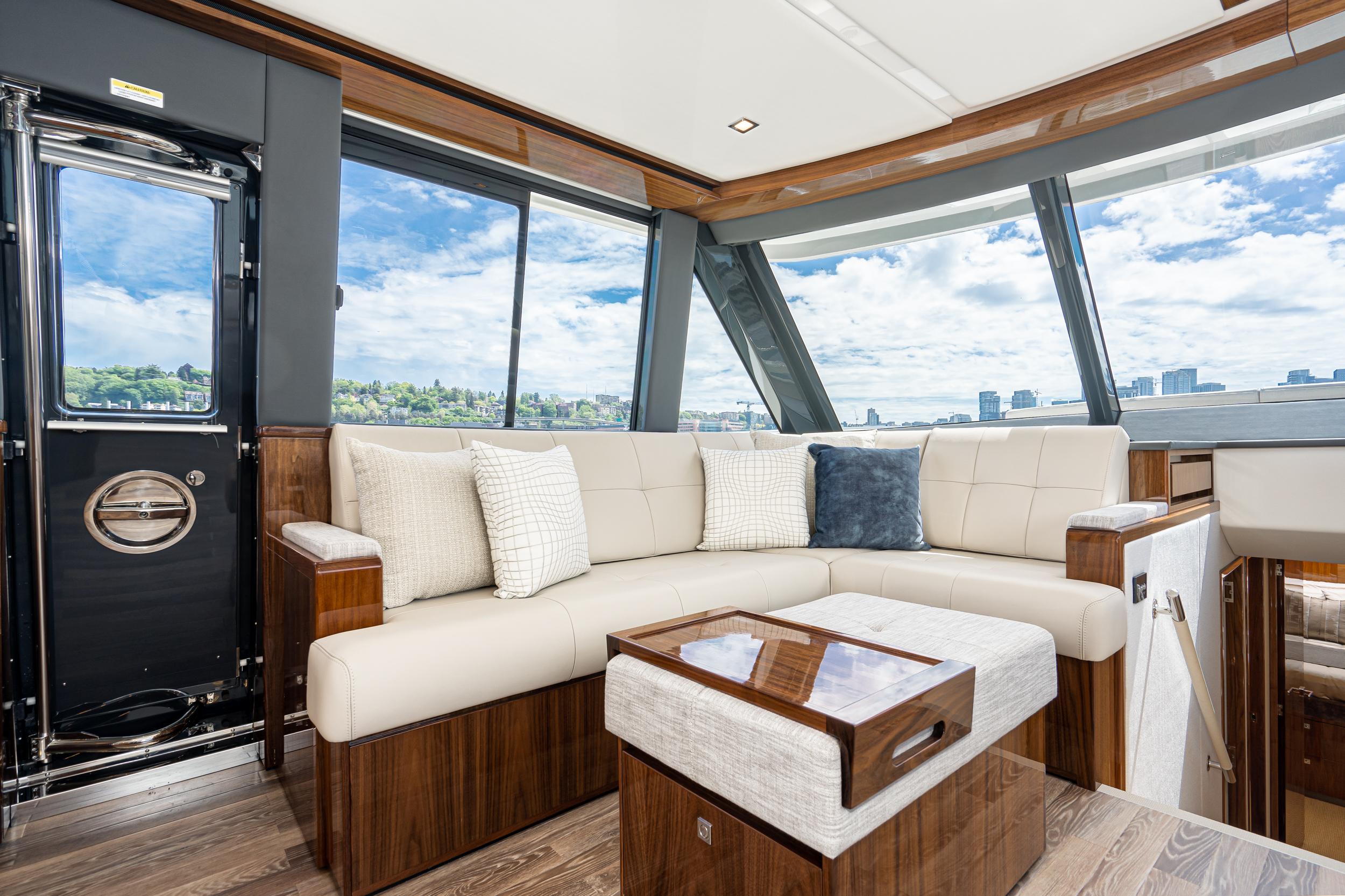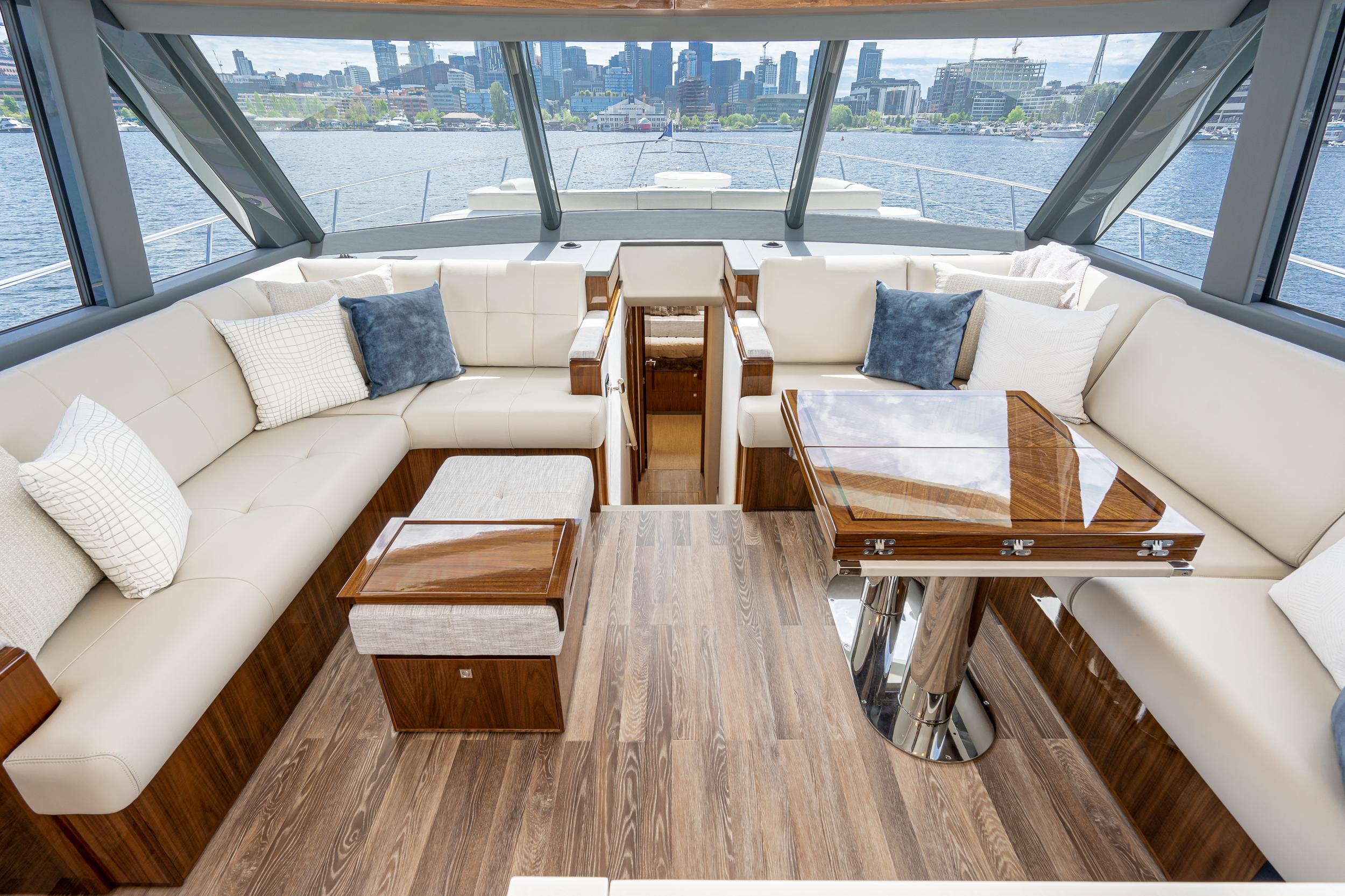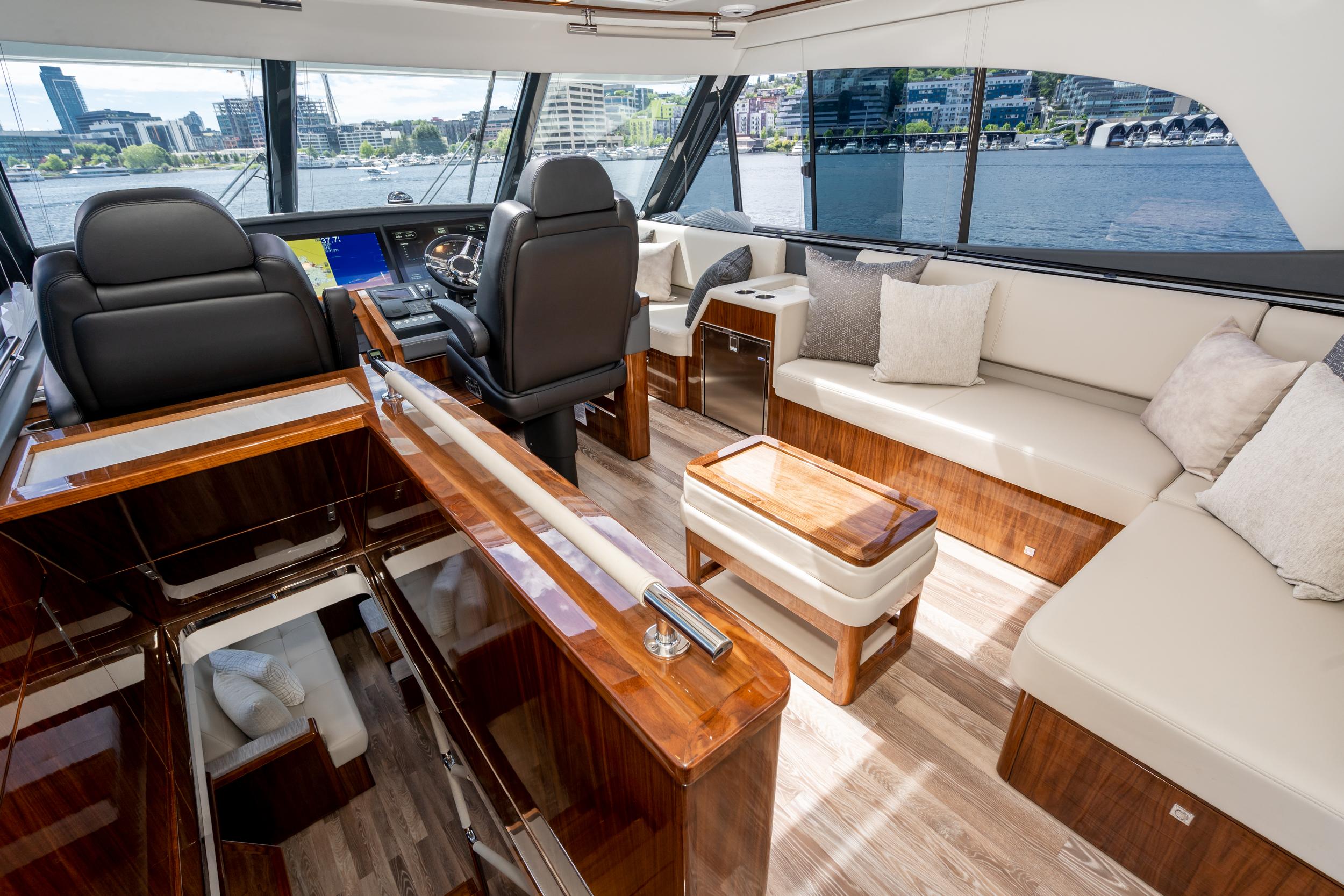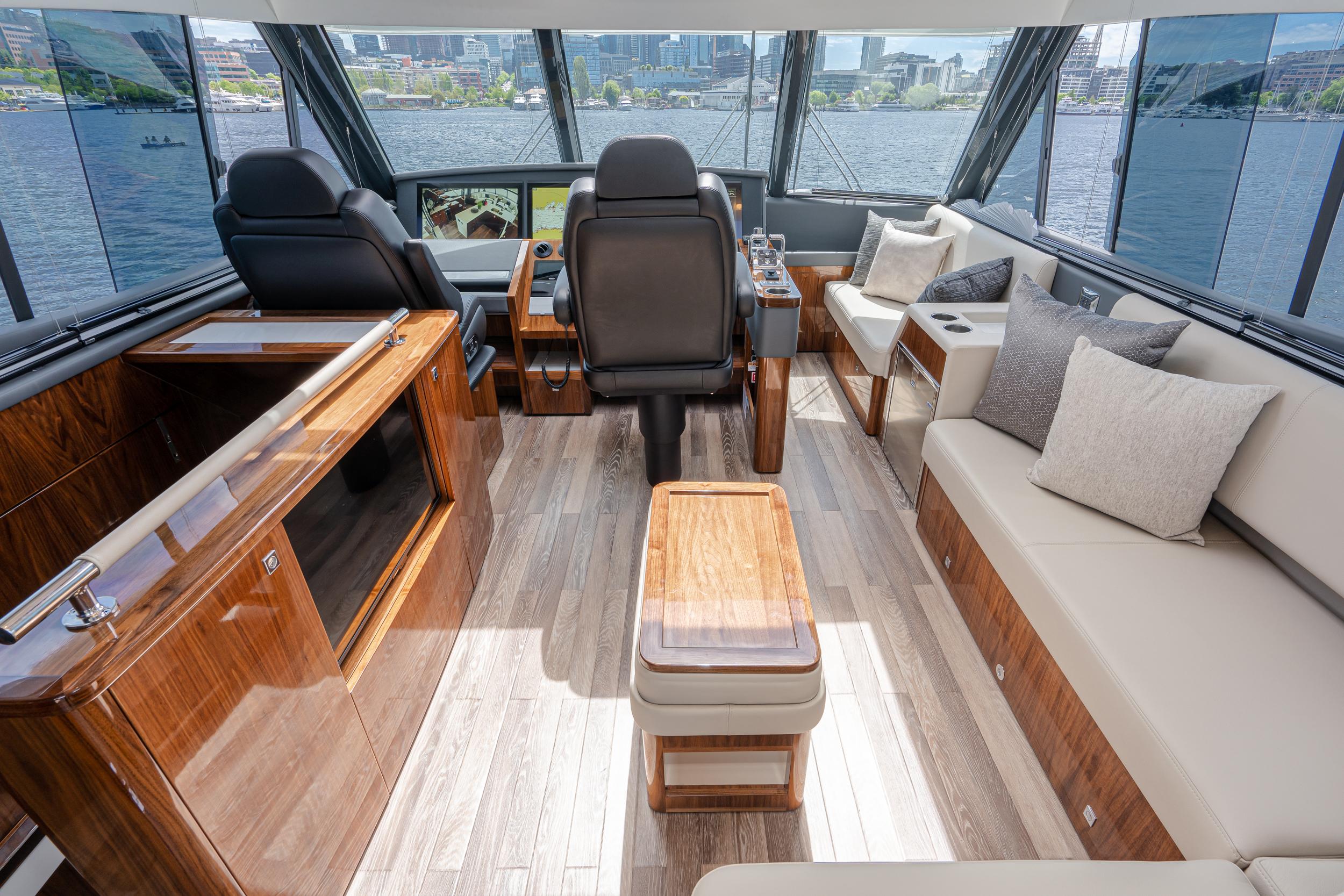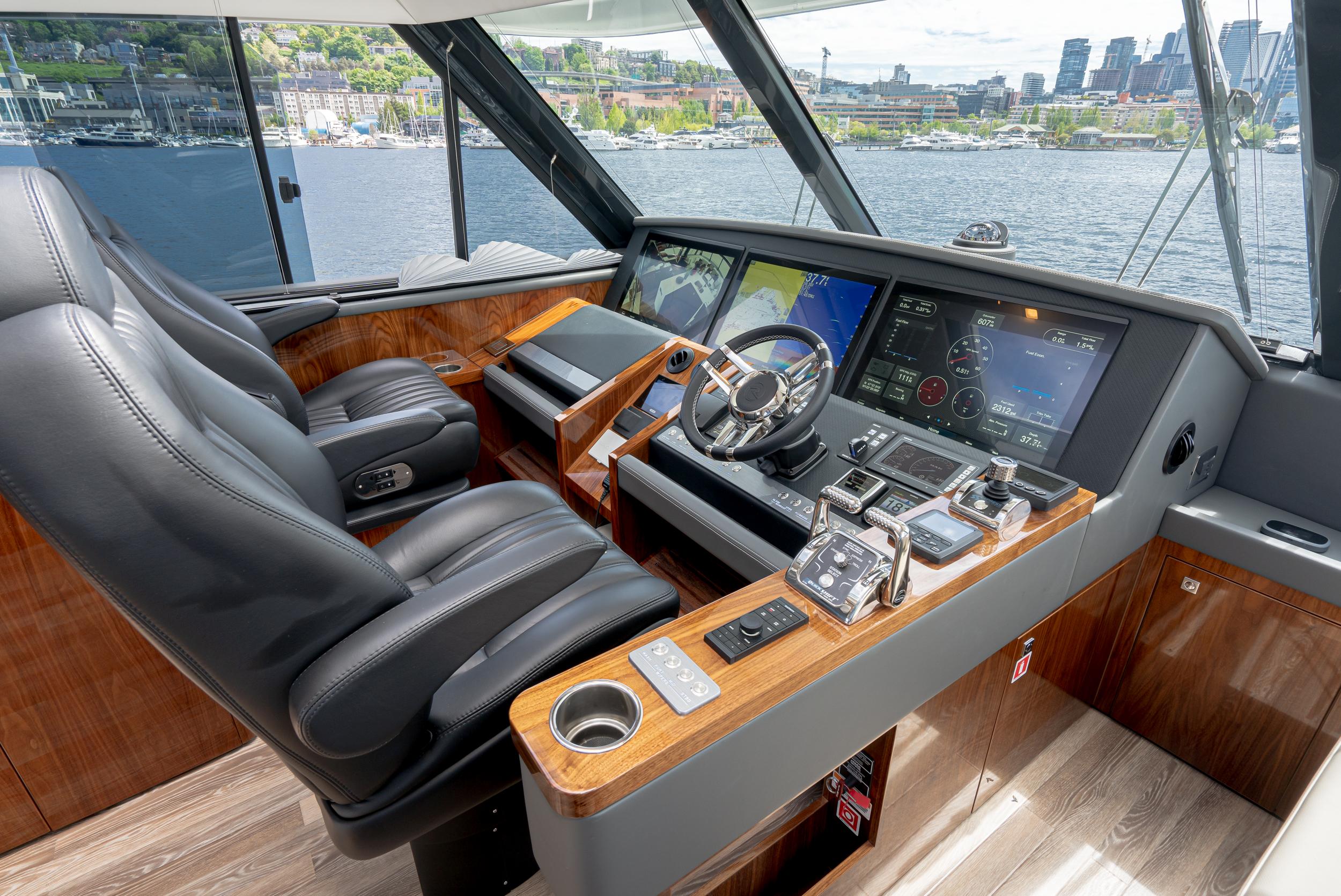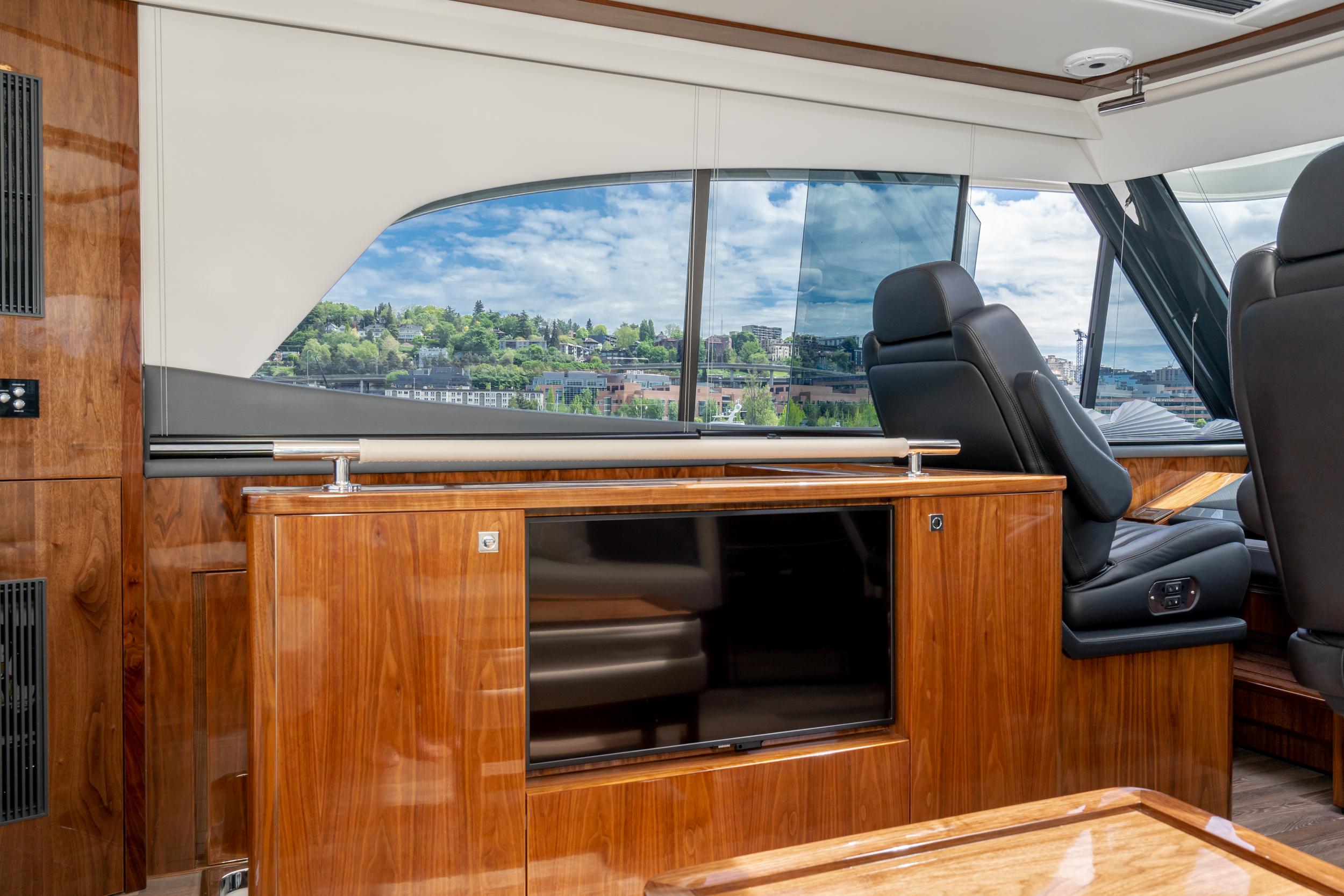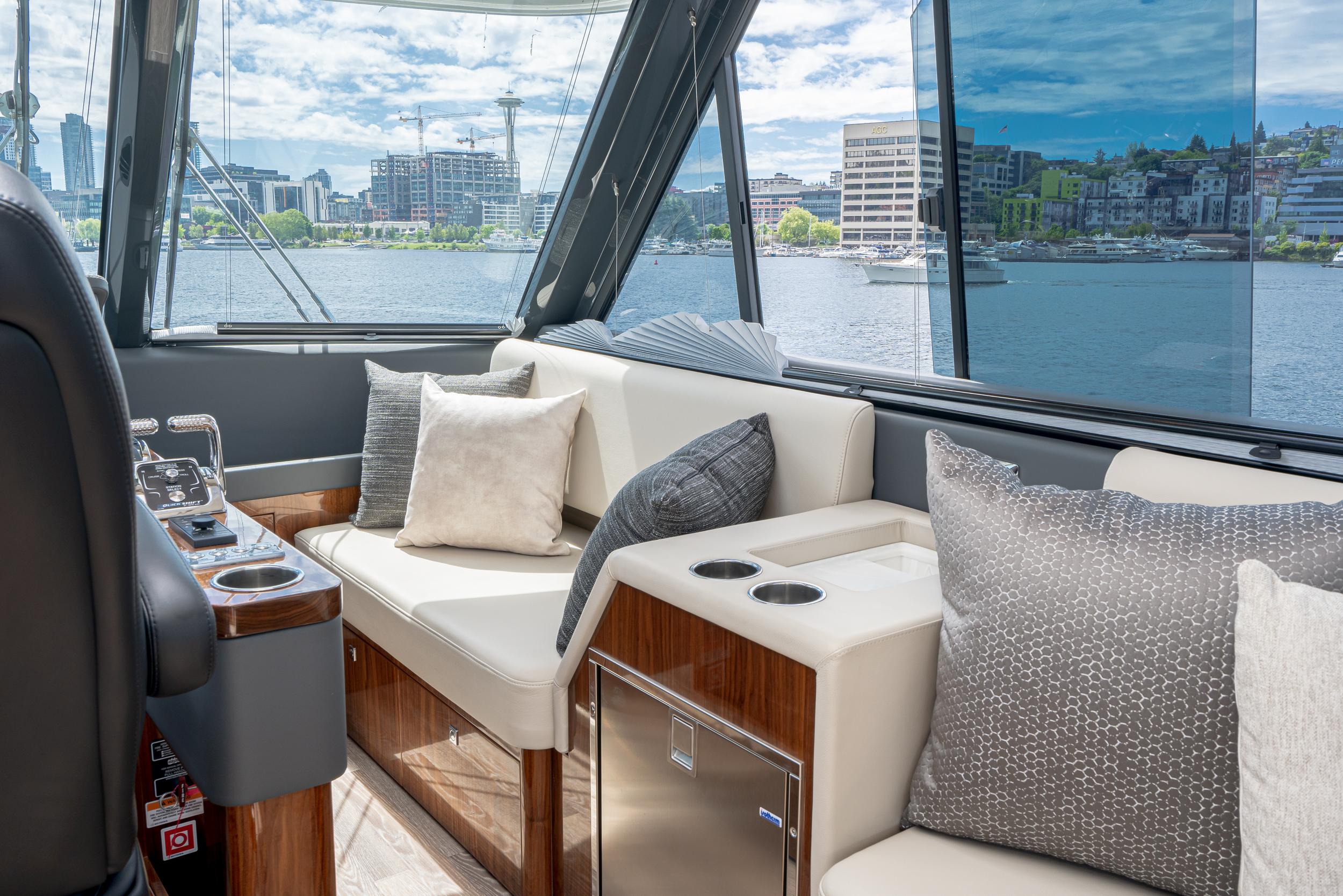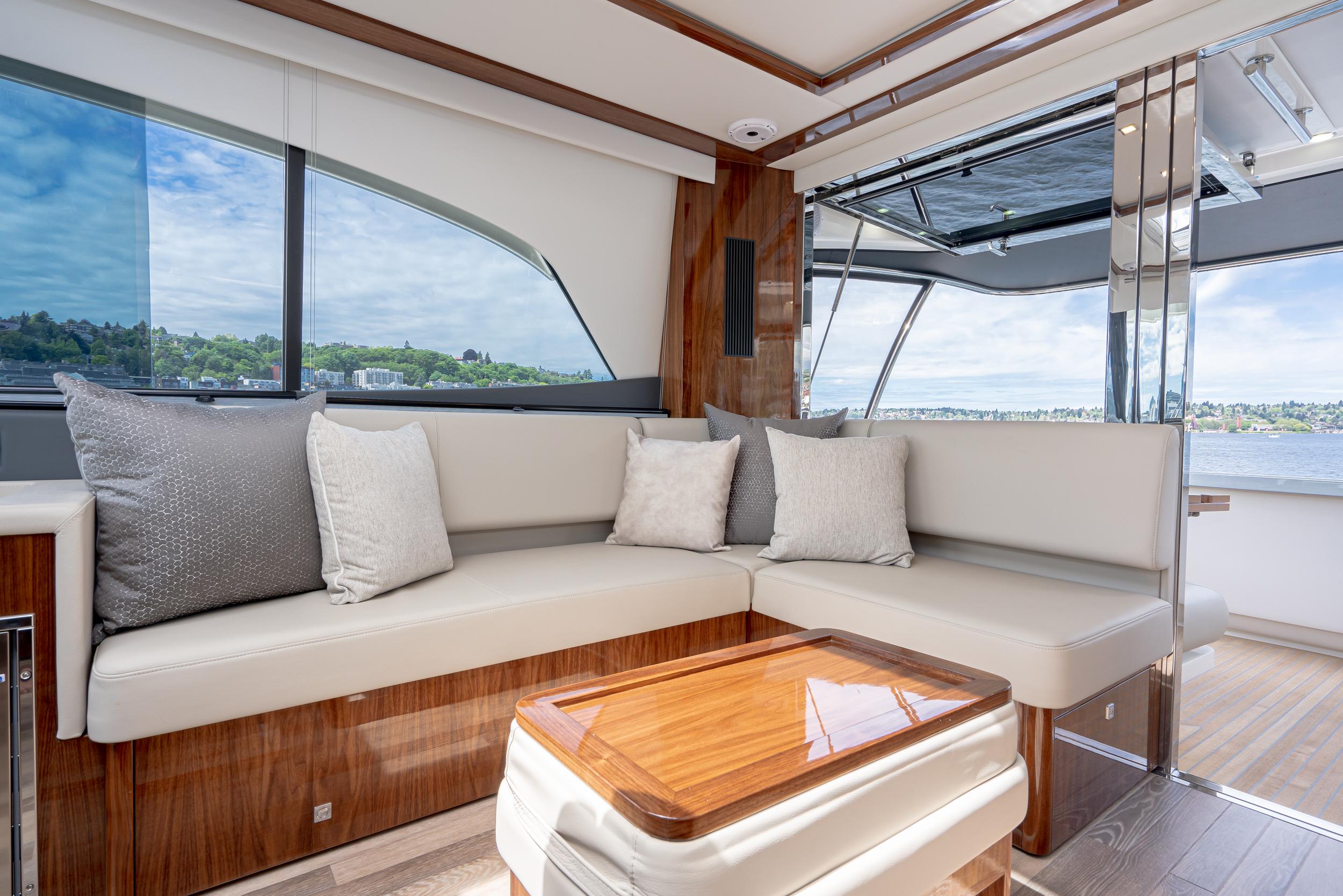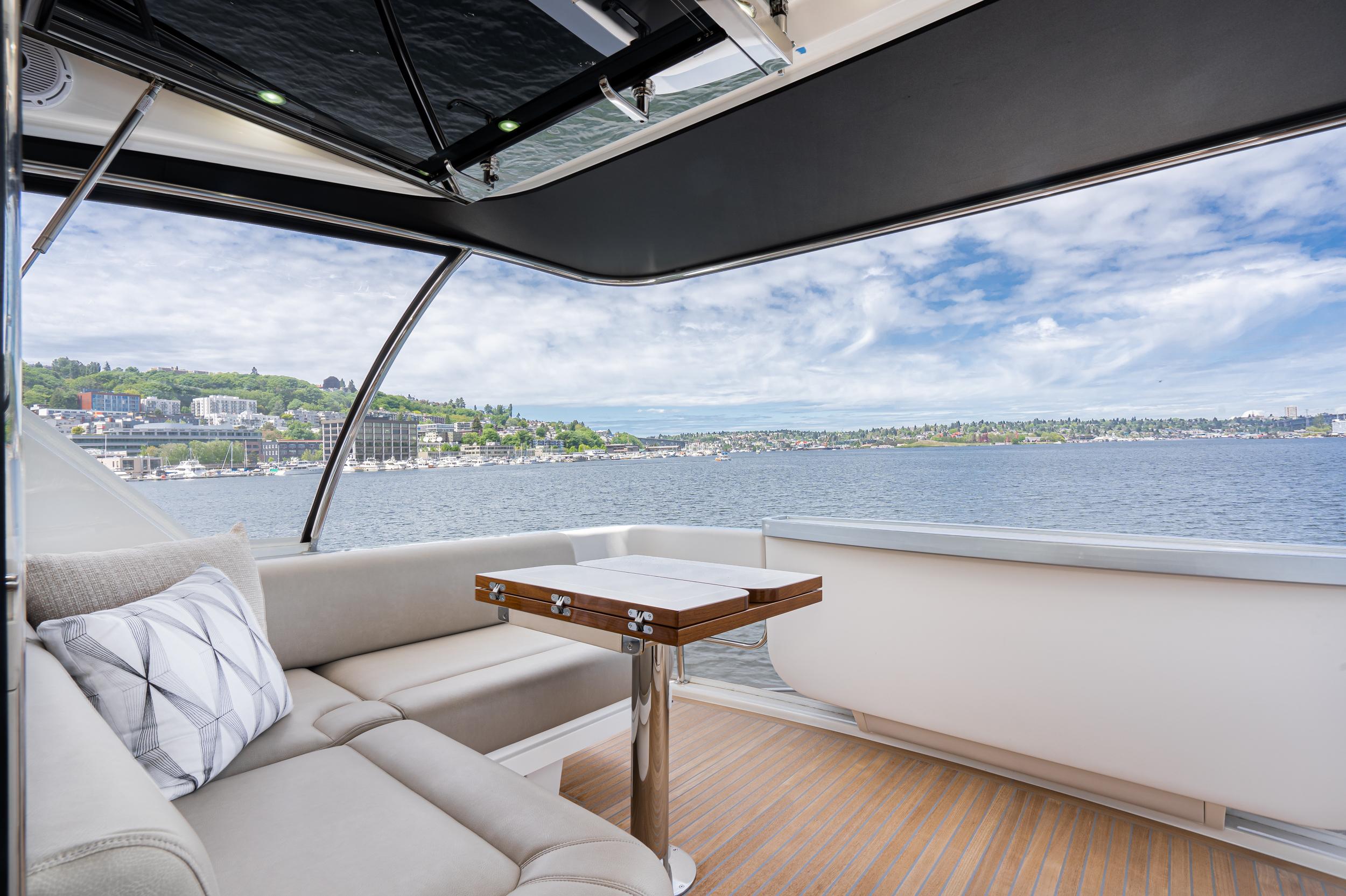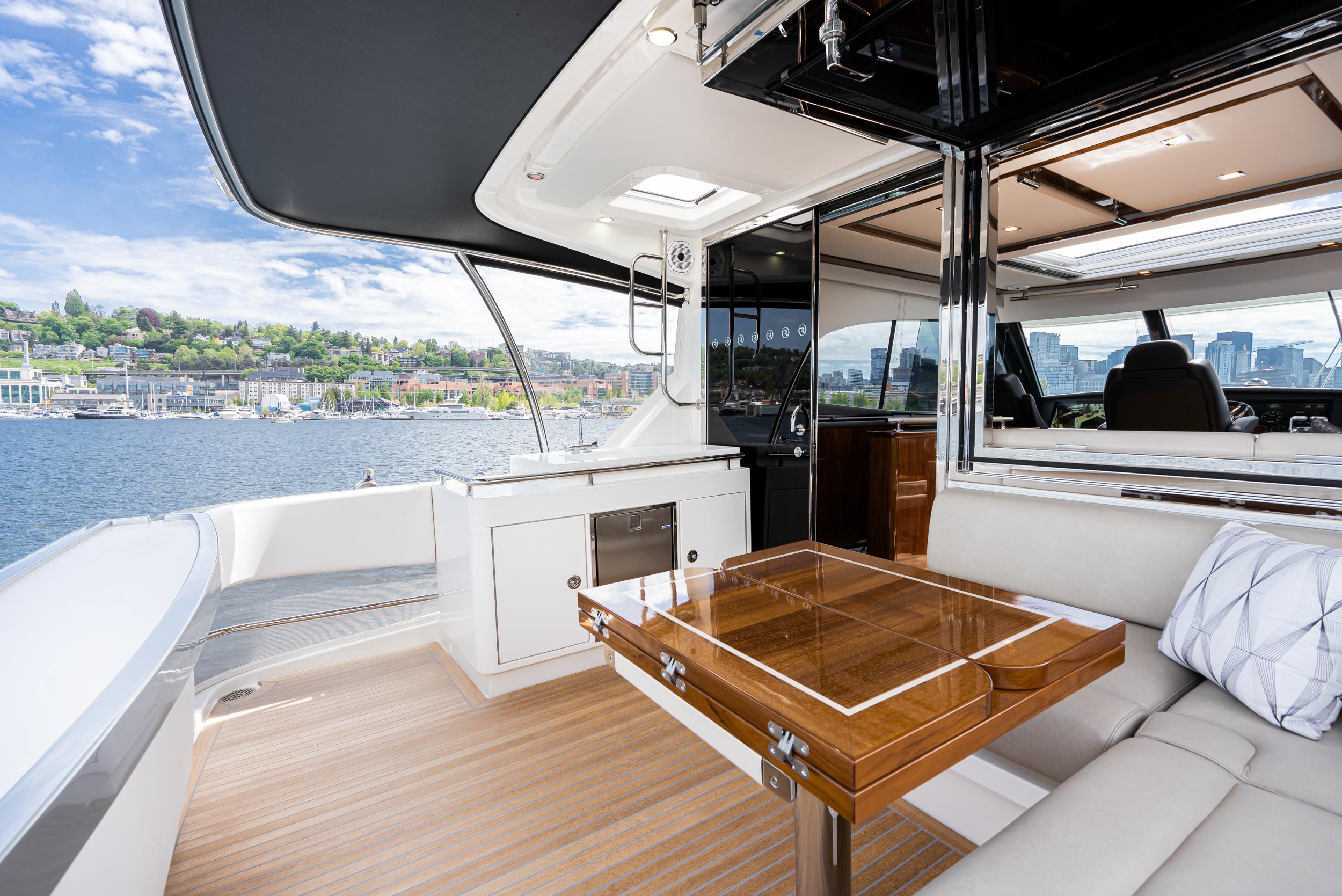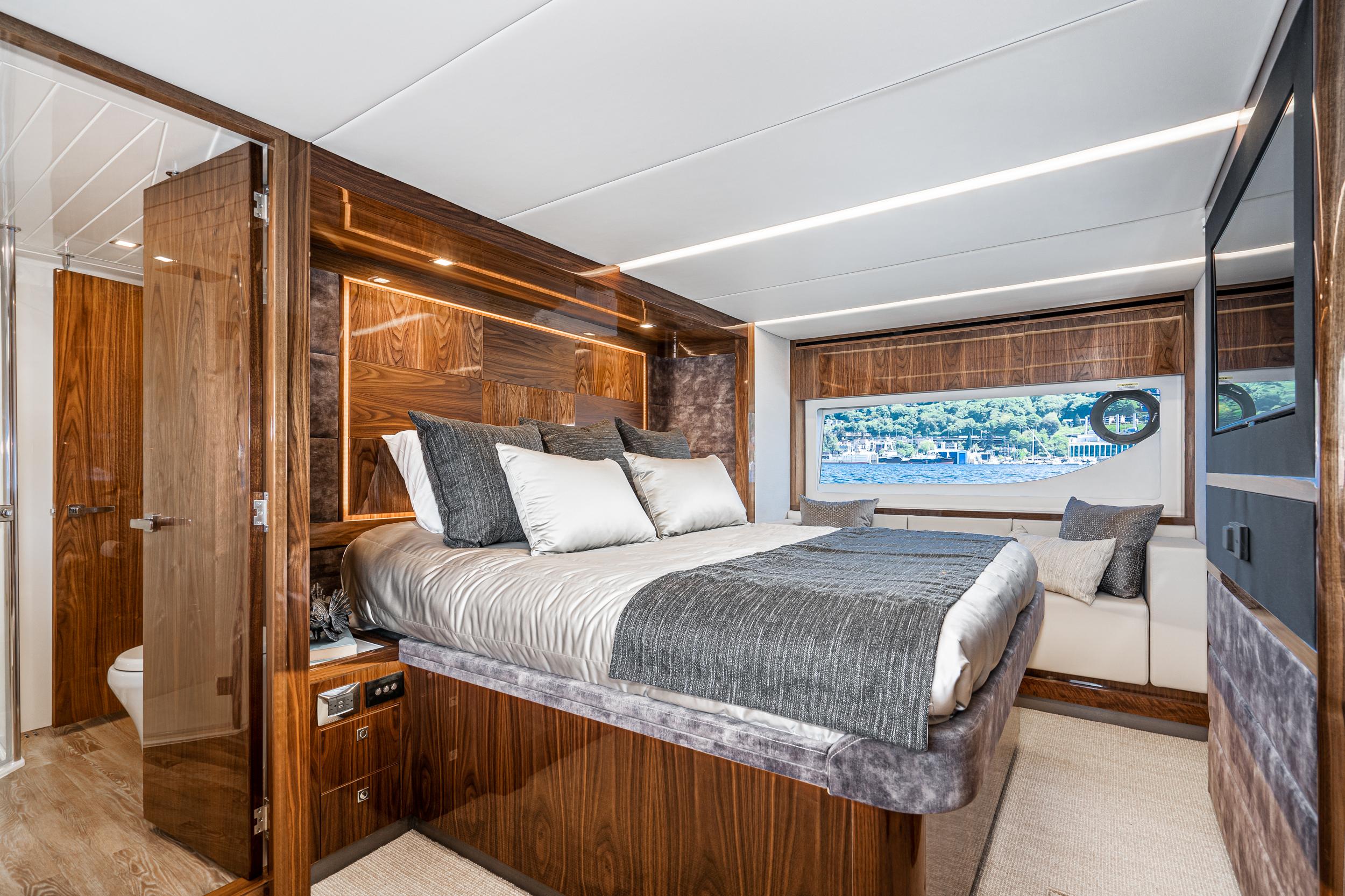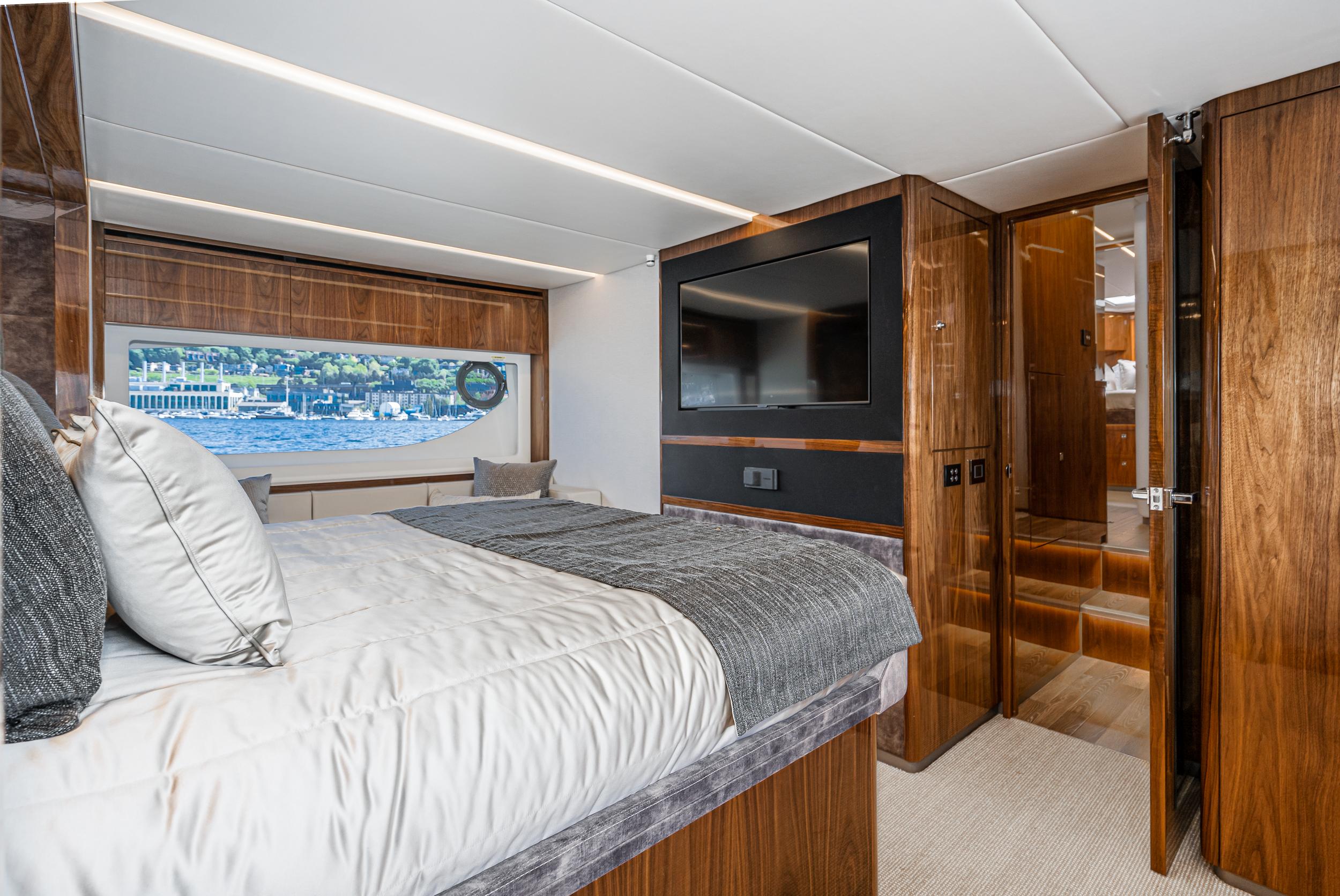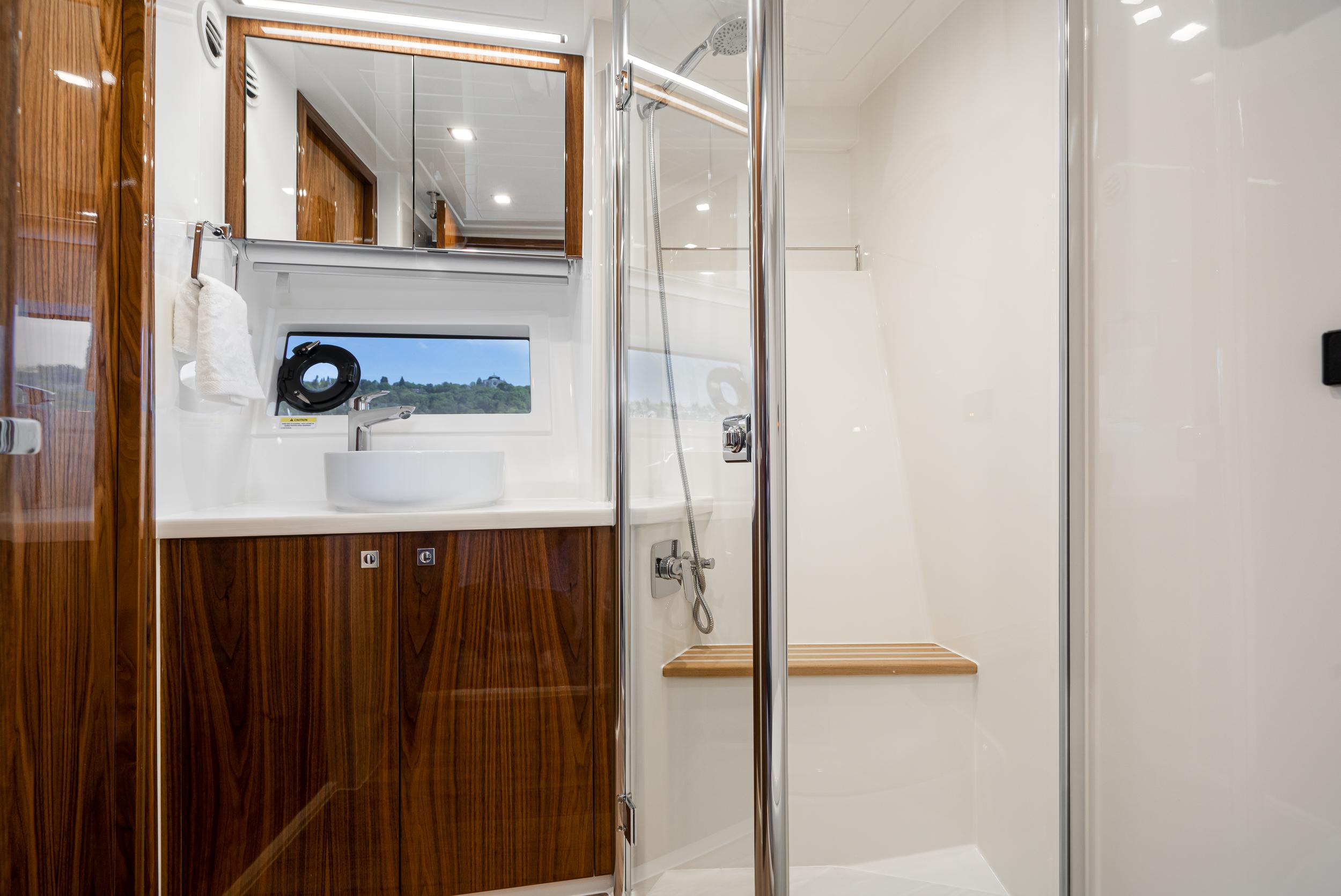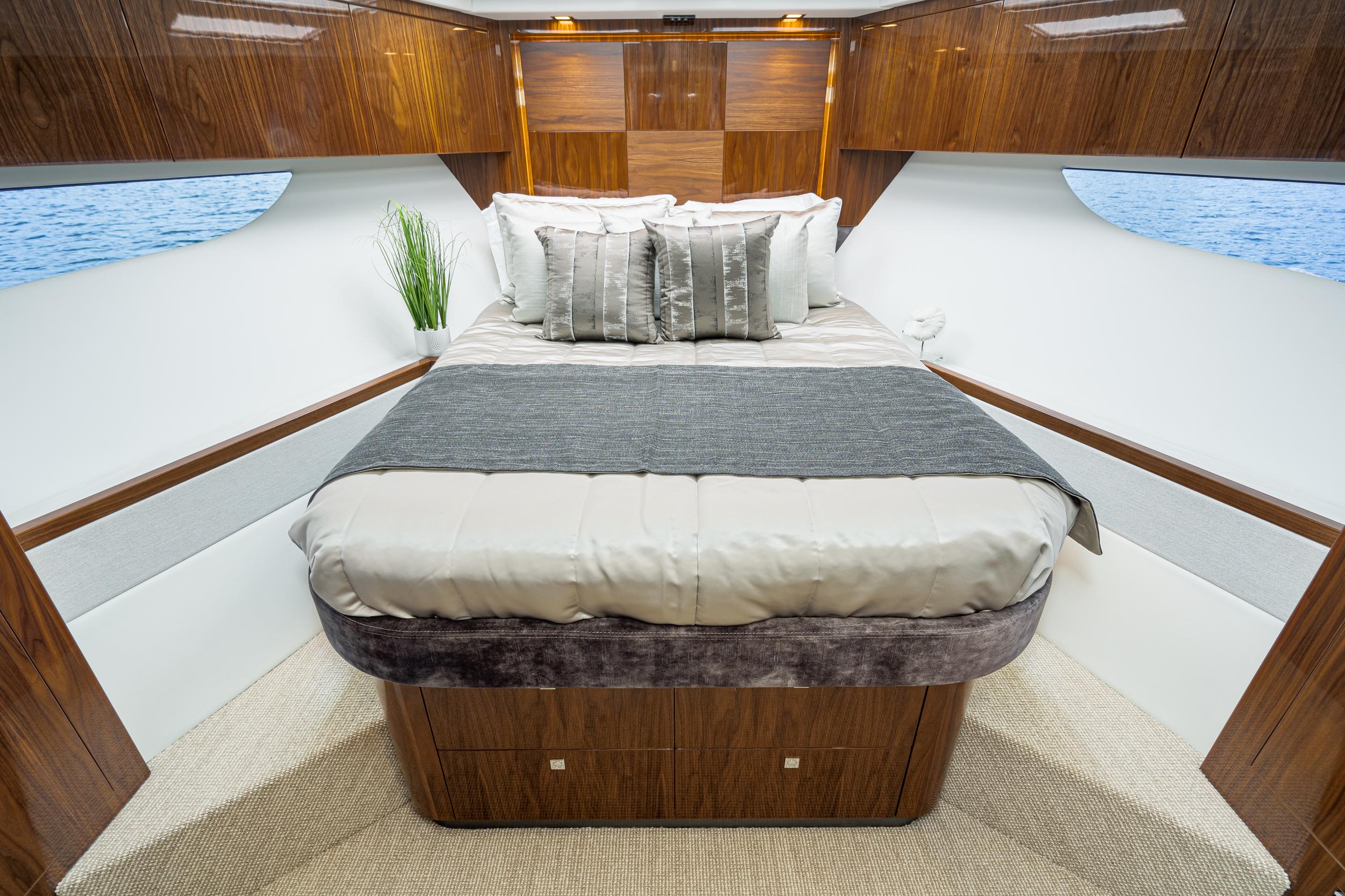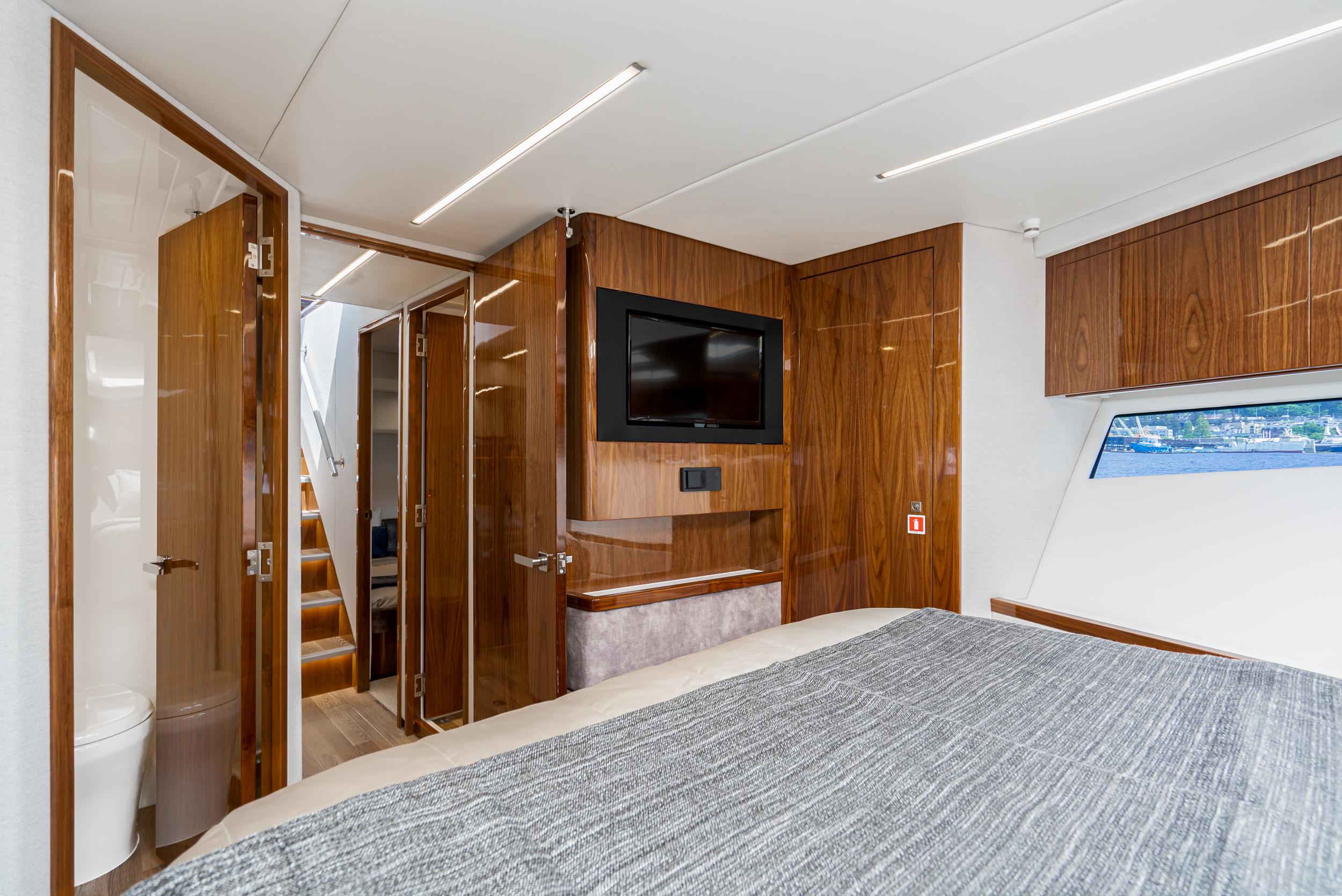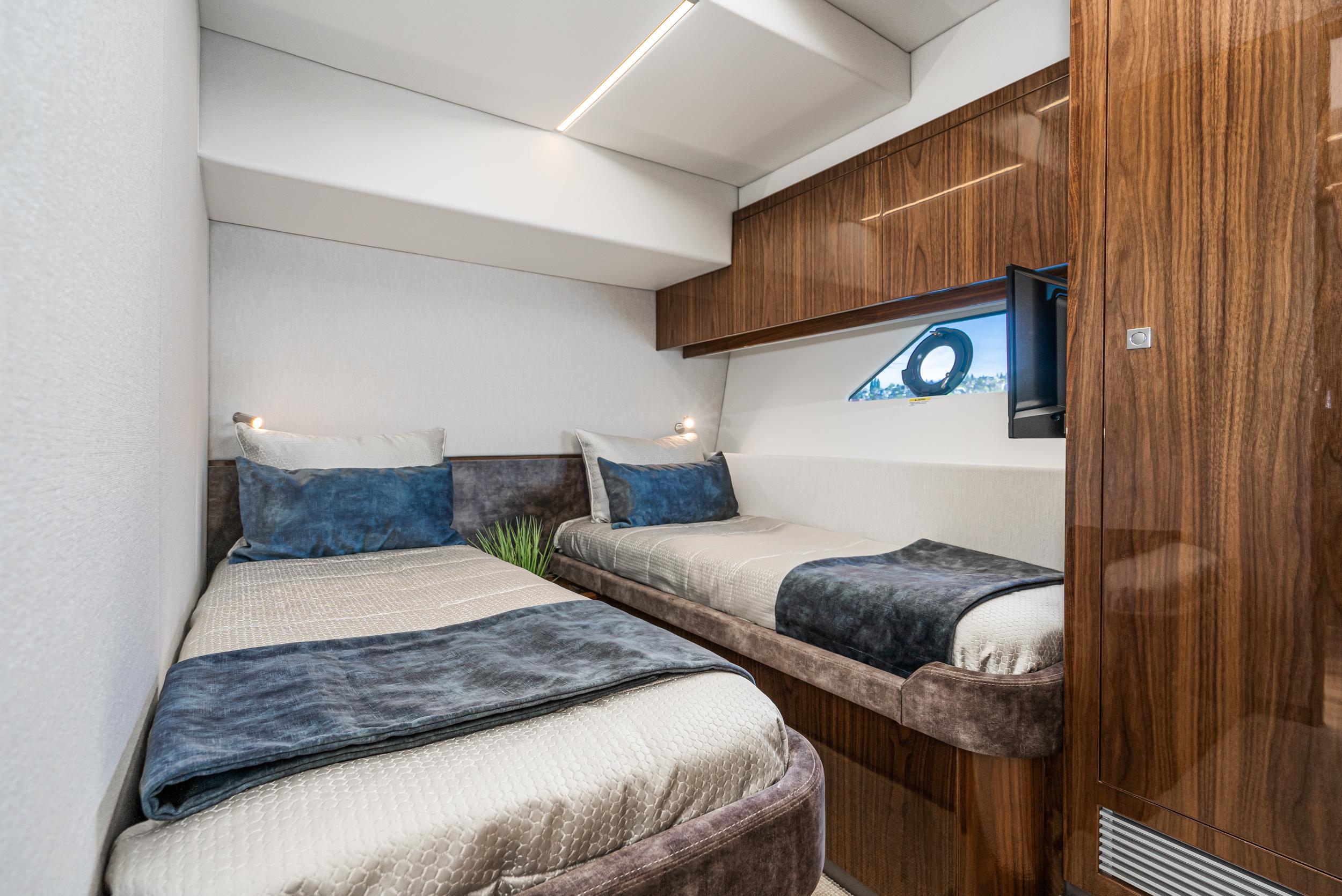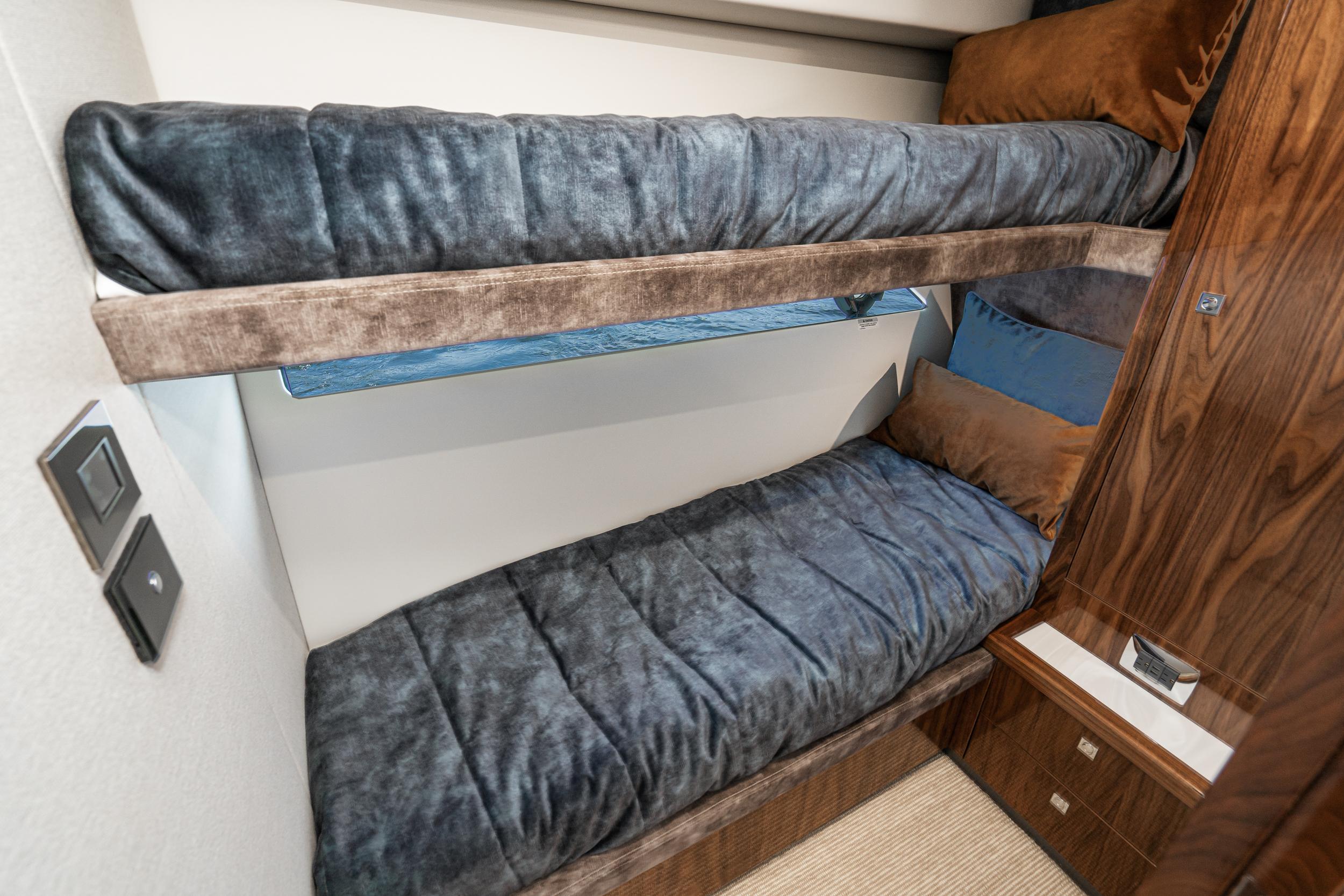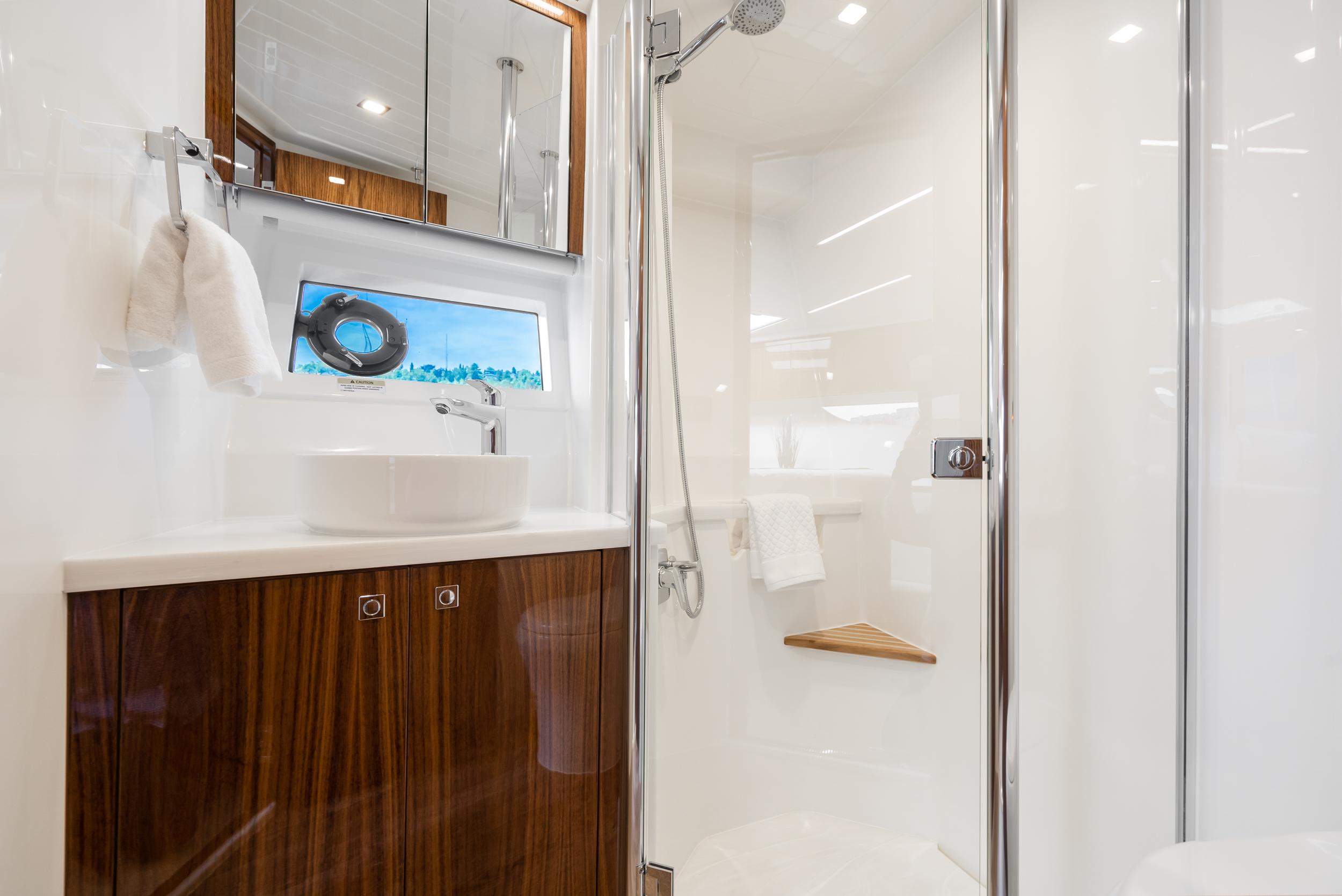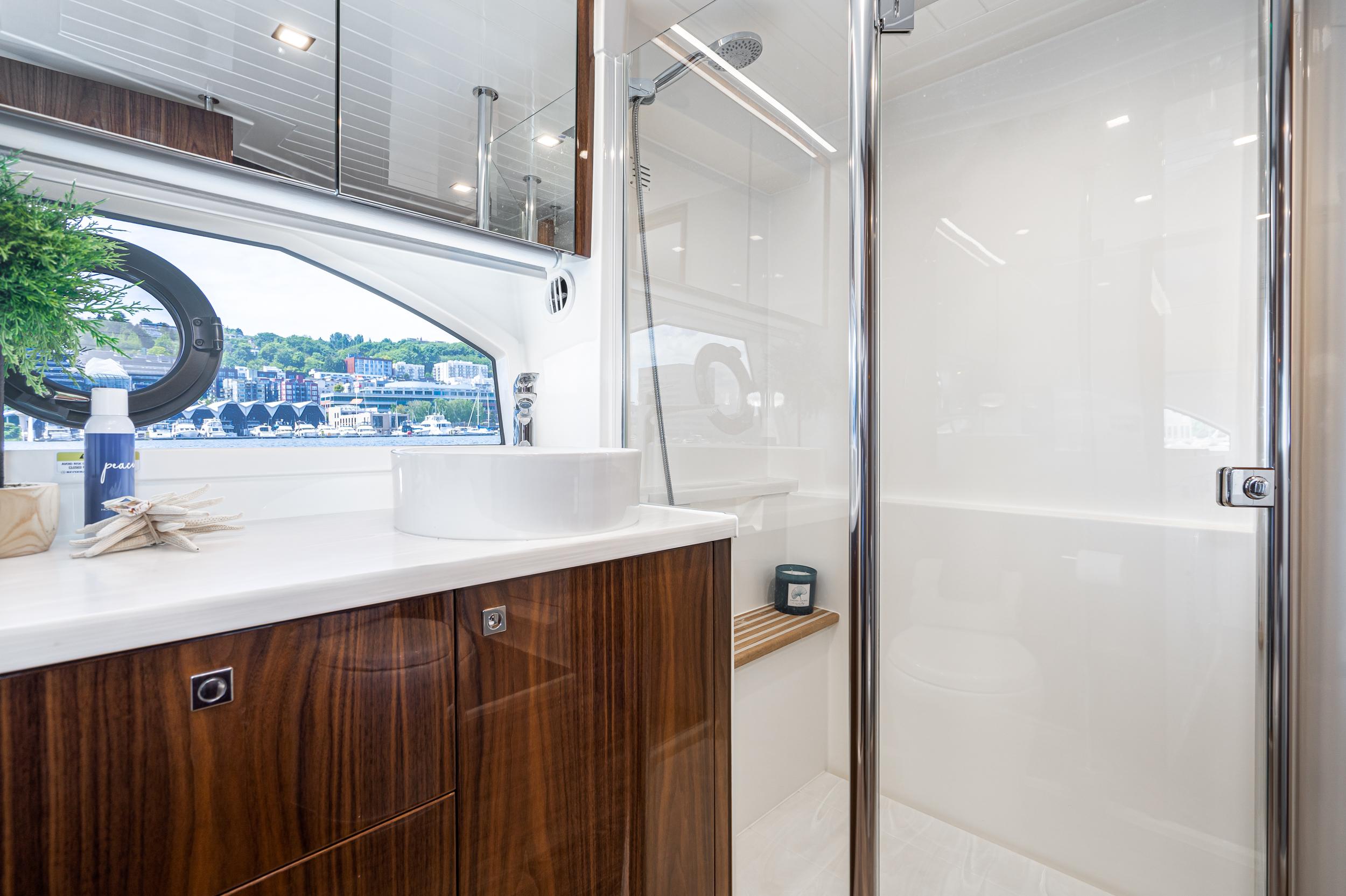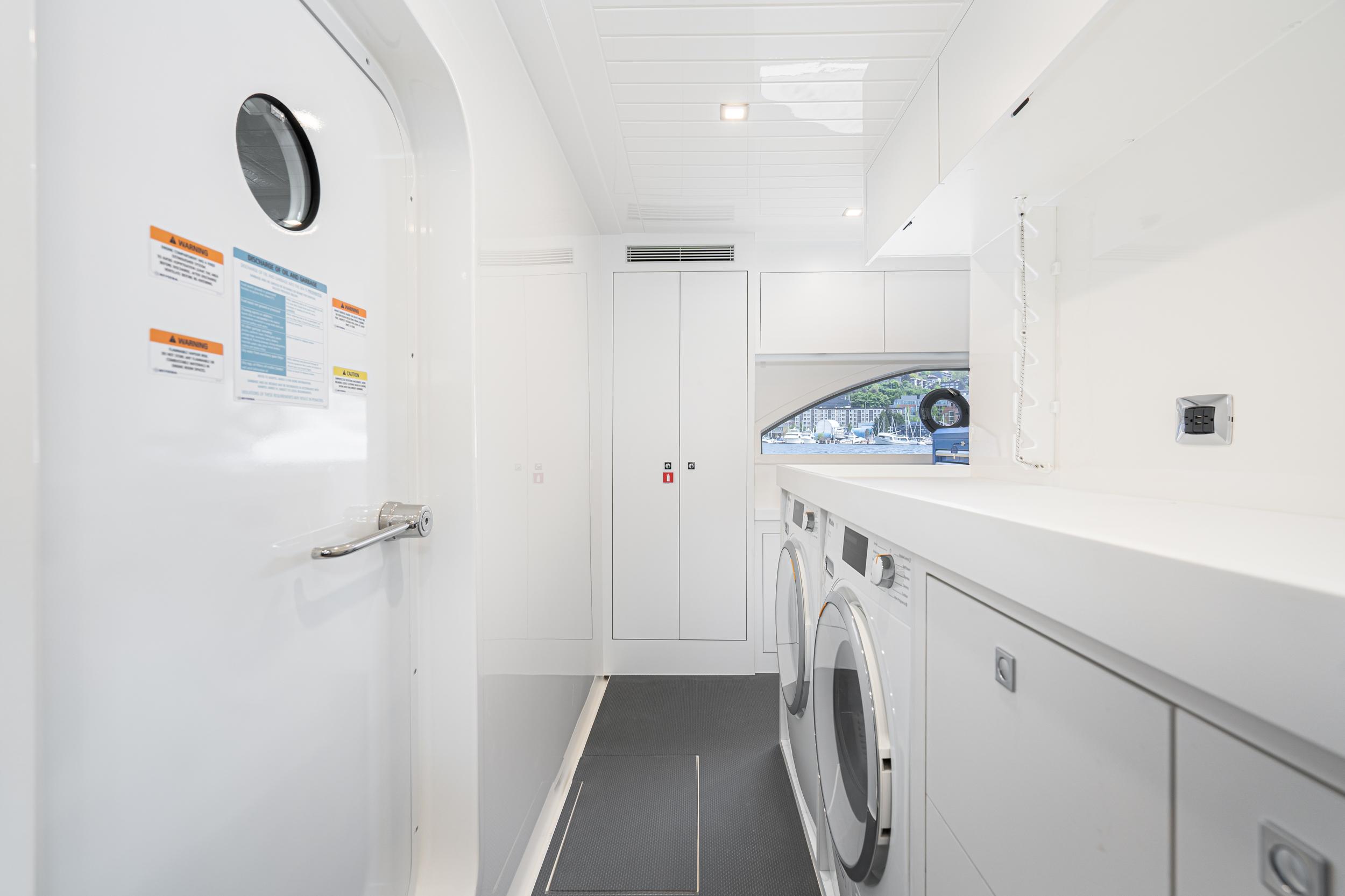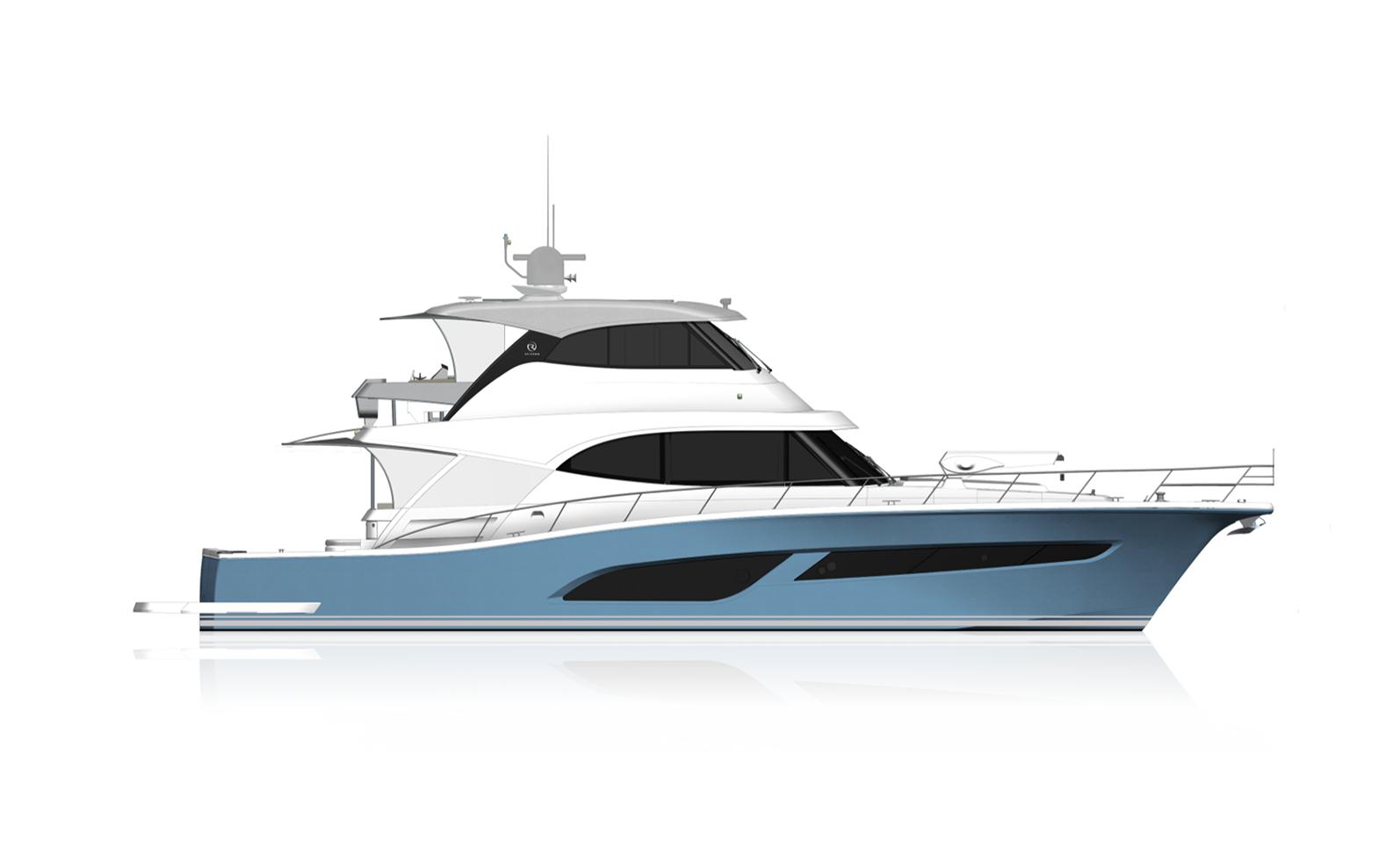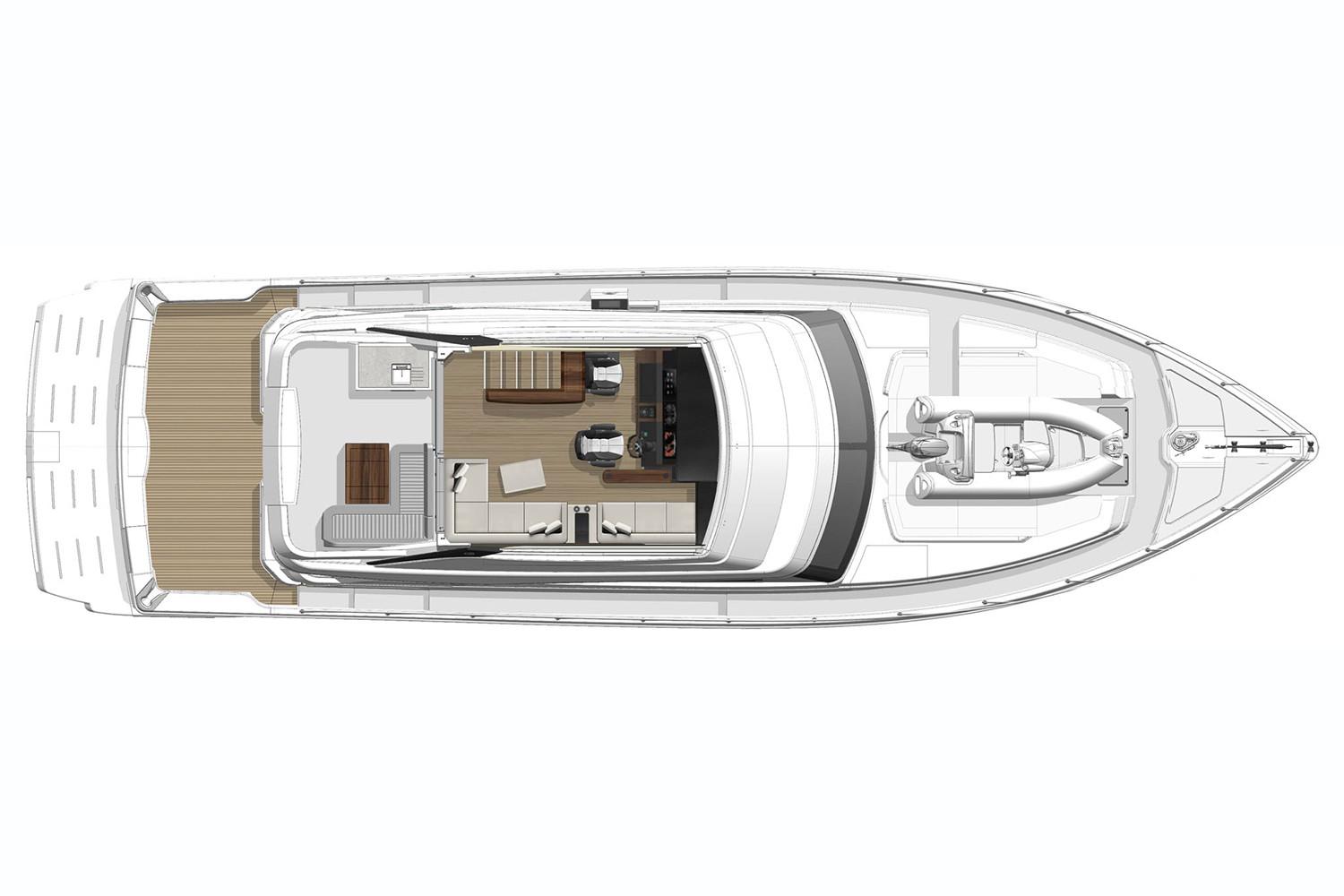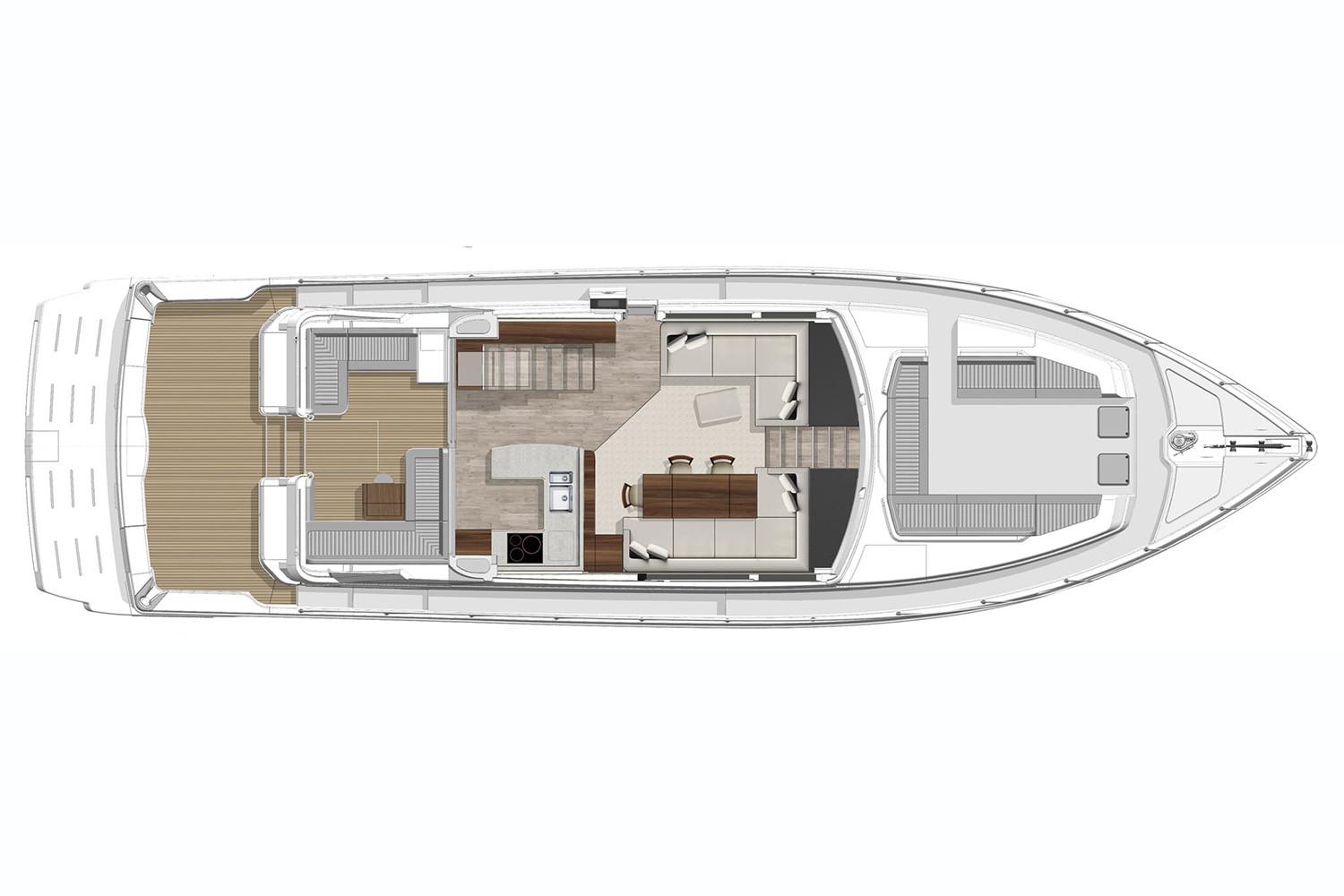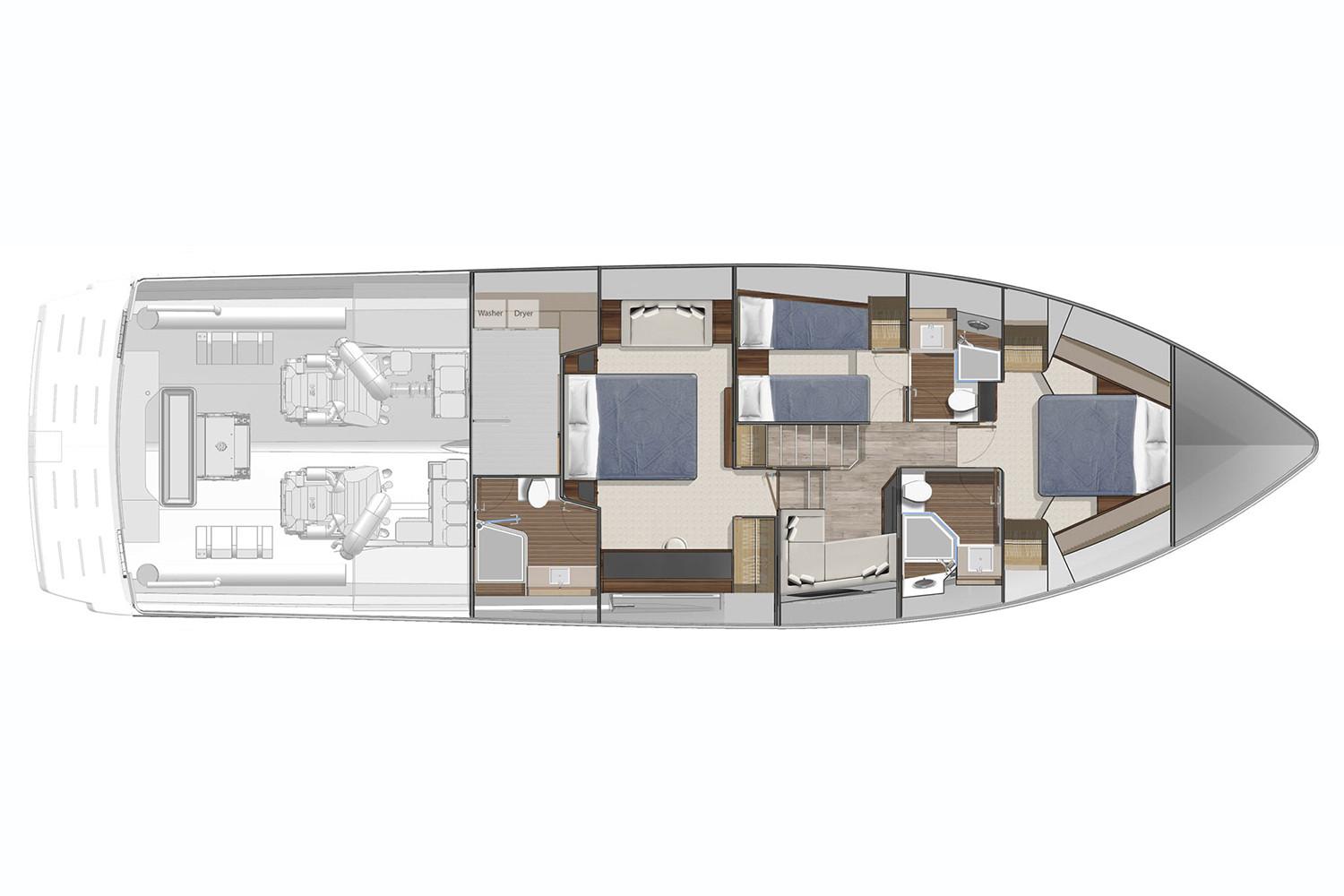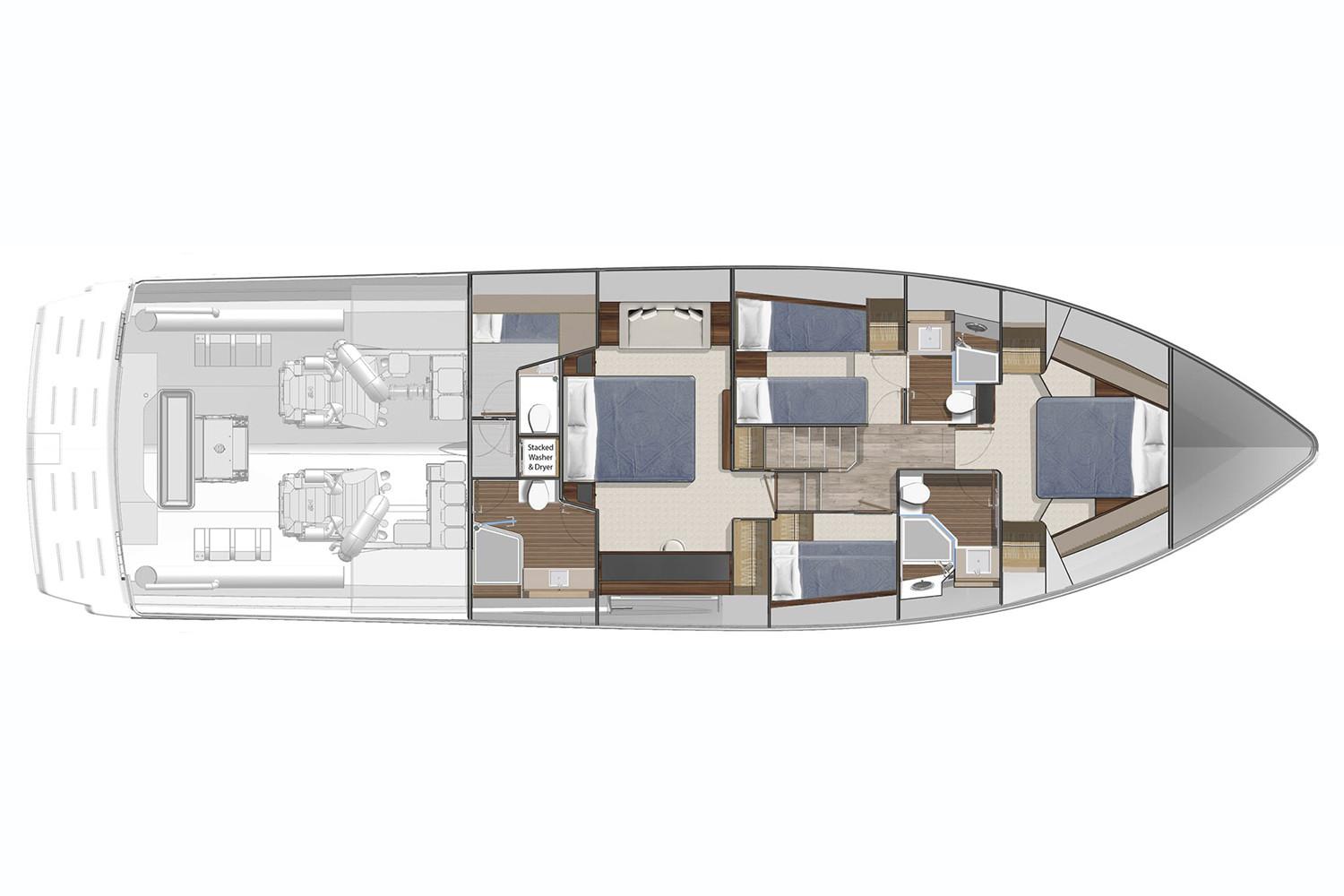 2021 Riviera 64 Sports Motor Yacht
Our new Riviera 64 Sports Motor Yacht is the latest addition to our ultra-luxury cruising family. With signature sports looks, sports performance and sporting cockpit, renowned Riviera luxury appointments and superior offshore, extended cruising capability this blue-water yacht has it all. A smooth and quiet ride at speed redefines the class and exceeds expectations.
Designed by 4D Designs in collaboration with the Riviera design team and built in-house to our exacting standards on Australia's Gold Coast, this beautiful new series of sports motor yachts was inspired by a wish list from our global family of experienced Riviera owners seeking to strike out further for longer to celebrate true long range luxury cruising the Riviera way. Now you and your loved ones can escape the everyday for a weekend or for and extended period to the most alluring ports within your reach.
Onboard your Riviera Sports Motor Yacht, you will fall under an exotic spell in the absolute lap of luxury, revelling in adventure, exploring, diving, snorkelling, kayaking, fishing, creating and sharing truly memorable moments with family and friends – for as long as your schedule allows or heart desires.
LOA 69.67 ft
BEAM 19.08 ft
HP 2,600 hp
FUEL CAPACITY 1,717 g