2023 Nautique Super Air Nautique G21 #298183
Home/
2023 Nautique Super Air Nautique G21 #298183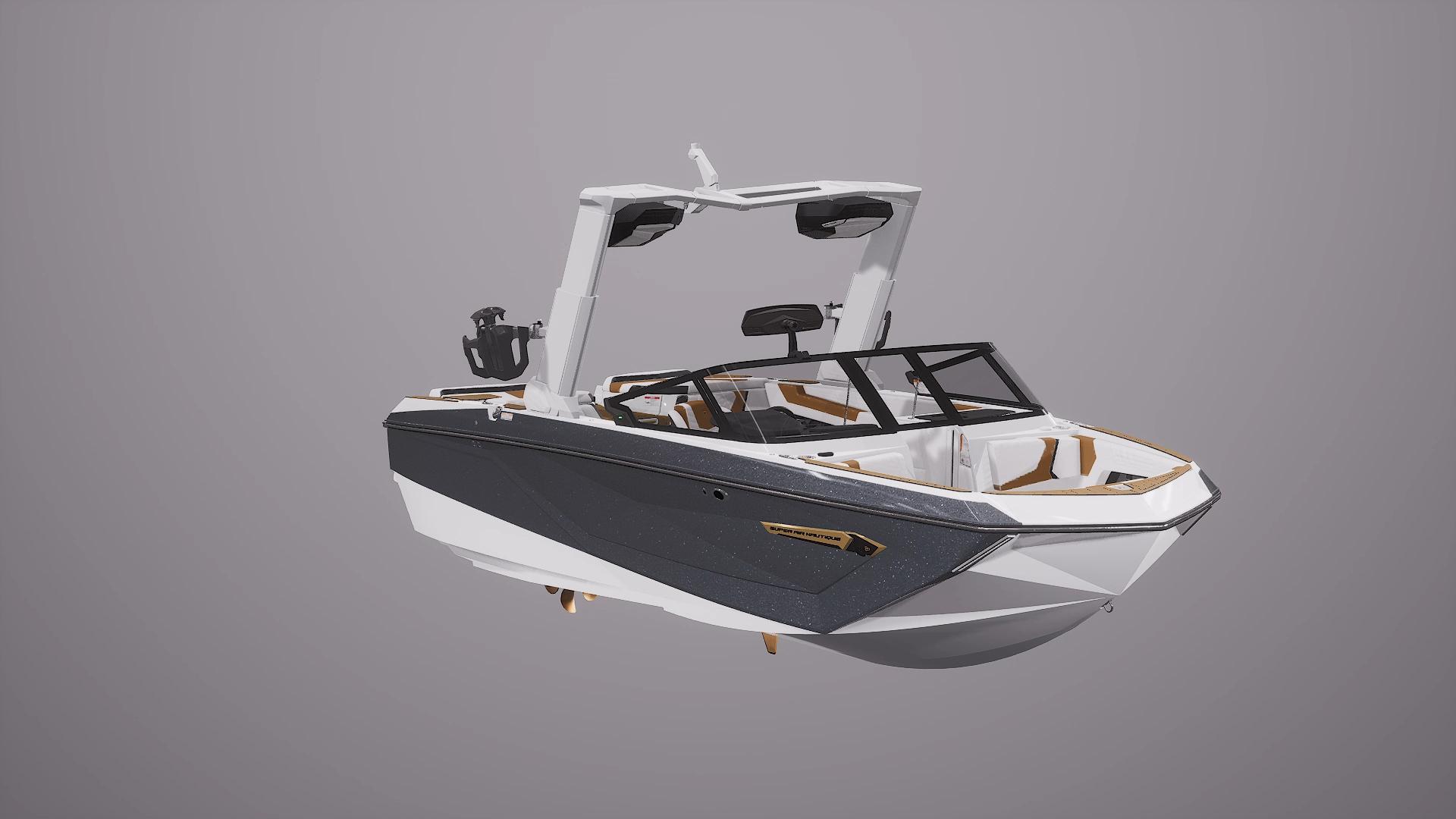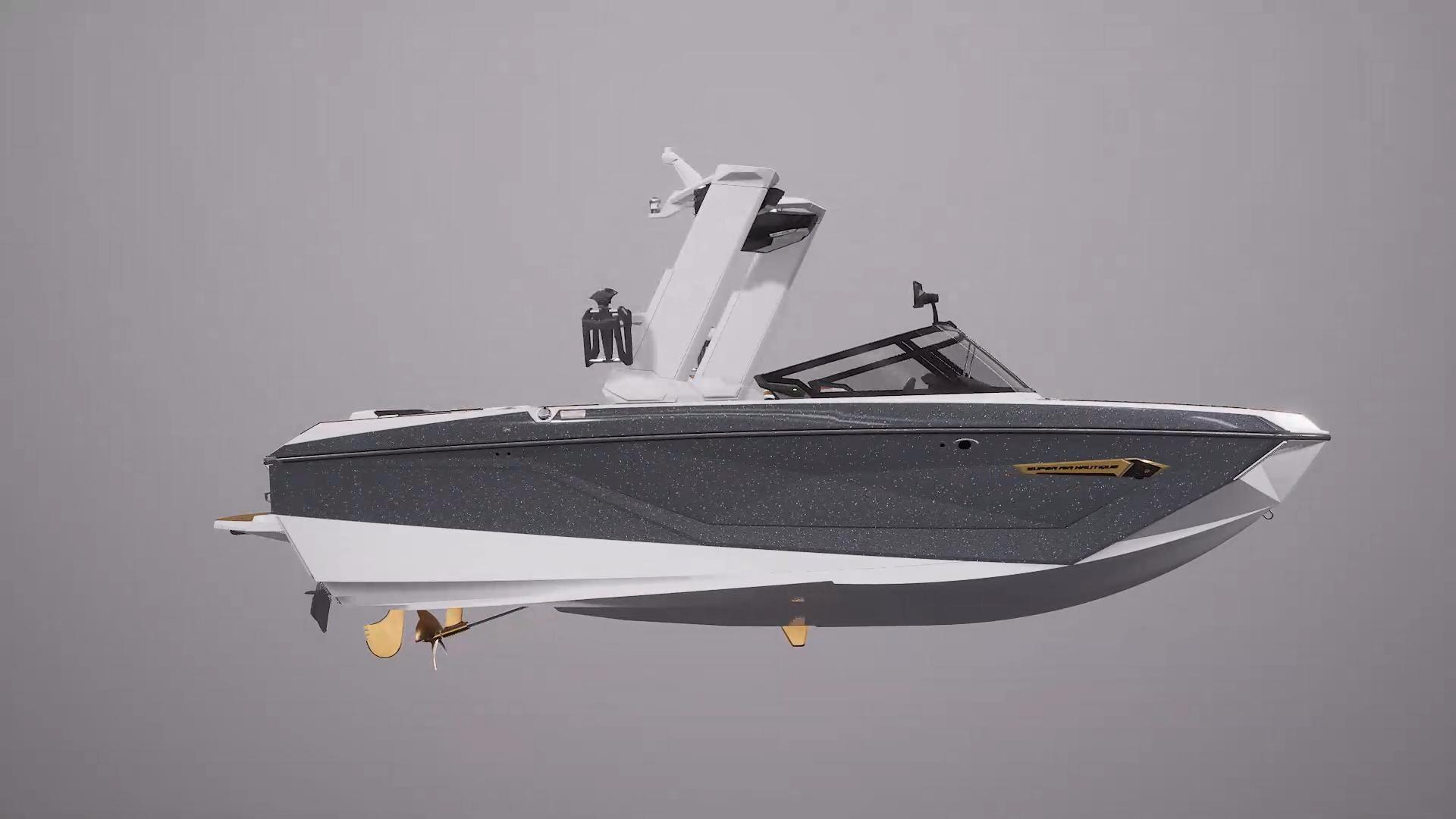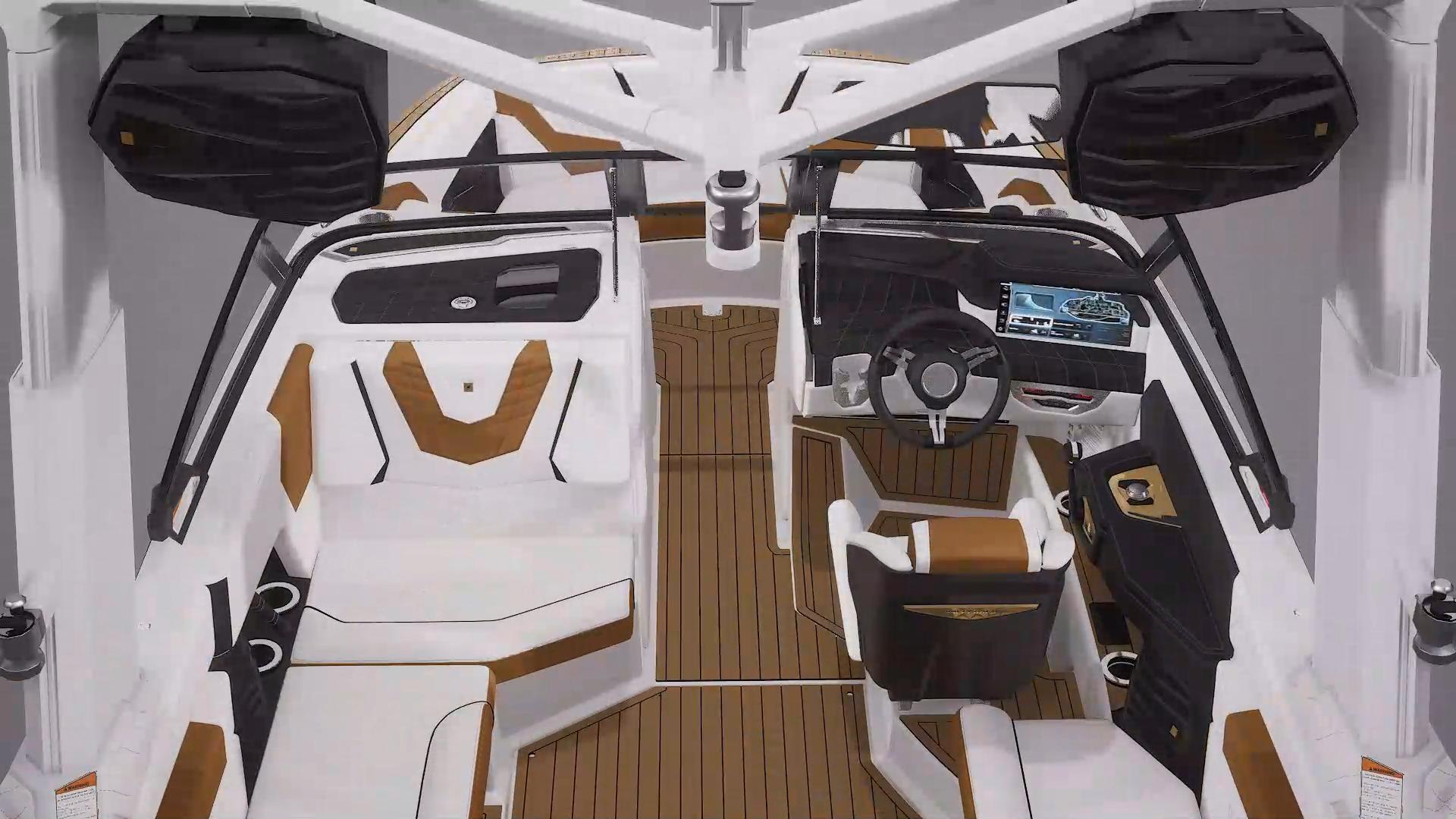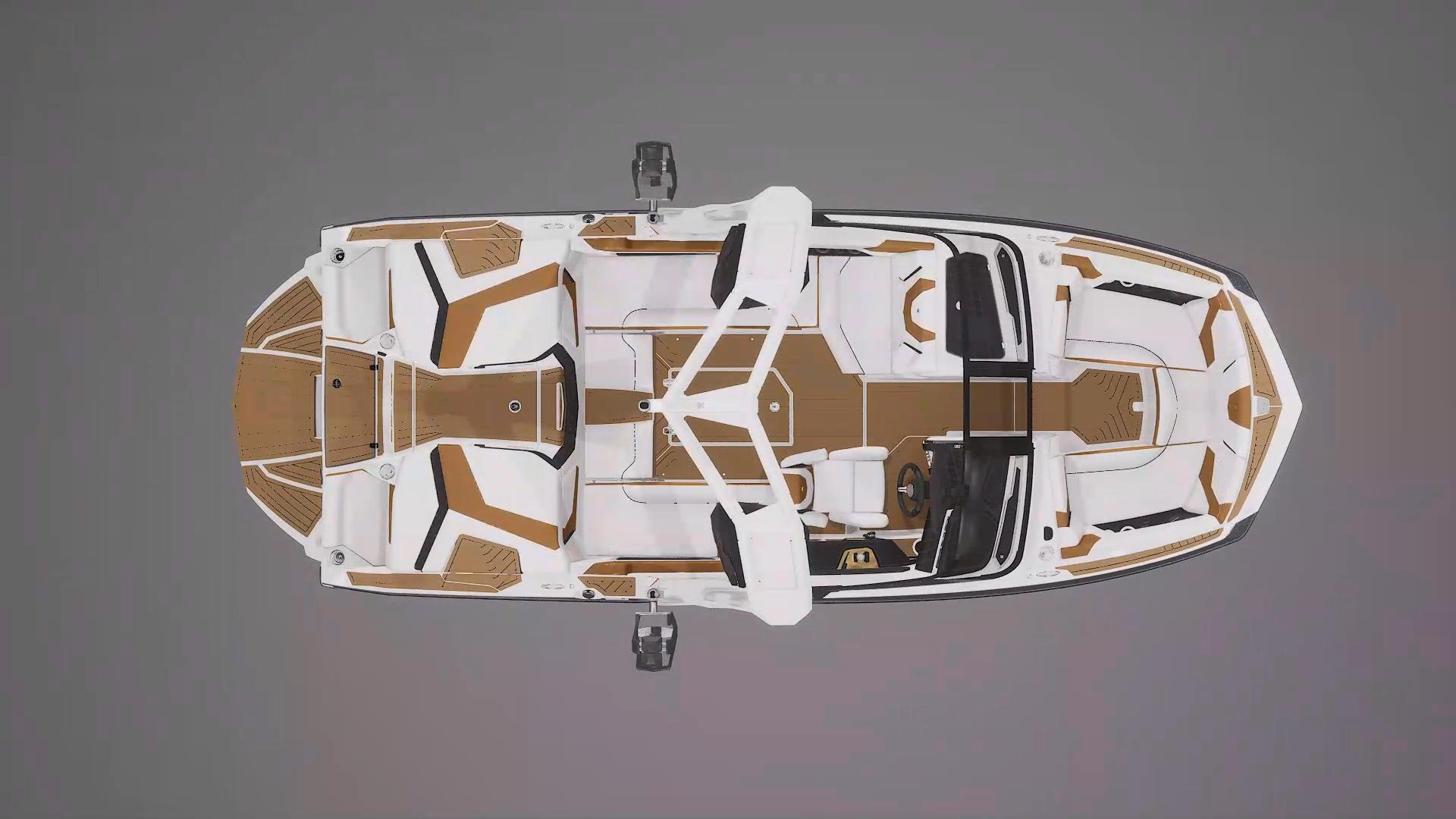 2023 Nautique Super Air Nautique G21
Bringing the highest caliber luxury and performance features to the 21-foot segment, look no further than the 2023 Super Air Nautique G21 for the best possible wake boat in its class. The G21 dominates with the relentless performance of the G-Series and the legendary wakes and waves it is known for. With a spacious interior layout and a well-appointed helm area, the G21 is the perfect family wake sports boat.
The Super Air Nautique G21 brings an array of modern-day features into this well-appointed package. The striking, faceted hull sides of the G21 are a continuation of the widely popular aesthetic of the G-Series. Along with this signature look comes a host of functionality, three tower options and an unforgettable presence for 2023.
Perfectly-suited for a lively social atmosphere in its original configuration, the interior can also be converted into an ideal viewing area for action behind the boat. Settle into the interior of the Super Air Nautique G21 and you'll find luxury every place you look. The helm area provides the driver with an exceptionally comfortable experience, with everything within reach and great visibility of the surroundings.
Be prepared to be amazed by this 21-foot wake boat. This G21 provides surf waves and wakeboard wakes unlike anything else in its class, with complete customization of your experience right at your fingertips. Providing the ultimate endless wakesurf wave and clean wakes for any skill-level rider, the G21 sets the bar for what a 21-foot boat can do.
Utilize the Nautique app for Garmin watches to remotely control the Surf Select 3.0 equipped G21 while you surf or wakeboard. Change your boat's speed, music volume, NCRS, and NSS settings, quickly use ballast shift or change the wave side and transfer on the fly. This app works with a wide array of Garmin watches.
New for 2023, the G21 will incorporate Smart Actuators for its onboard systems. These actuators will be utilized in the Nautique Surf System® and the Nautique Configurable Running Surface®. Providing real-time feedback to the G21, the actuators facilitate more accurate, reliable and repeatable results for wakes and waves.
The Super Air Nautique G21 comes equipped with the PCM® direct-injection 6.2L PCM ZZ6 that delivers 450 horsepower and 465 ft-lbs. of torque. For even more power, the G21 has three other engine options: the 7.4L naturally-aspirated PCM ZR7; the Yanmar 8LV diesel engine that delivers 595 ft-lbs. of torque; or the most powerful engine in the industry, the PCM ZZ8 that provides 600 horsepower and 608 ft-lbs. of torque!
LOA 21.5 ft
BEAM 8.5 ft
HP 450 hp
FUEL CAPACITY 47 g
PASSENGERS 14
Included Options
---
Telescoping FCT system
Tower speaker prep kit
Cover - Platform
Cover - Telescoping FCT system
Cooler - Addt'l removable
Lights - Enhanced courtesy pkg
Surf select with surf switch
Tandem spoke leather steering wheel
Seating - Bow armrests
Seating - Bow filler cushion
Pocket air dam door
---
MANUFACTURER DESCRIPTION -


For the best possible wake boat in the 21-foot size class, look no further than the Super Air Nautique G21. As a towboat that prides itself on serving up astonishing wakes and surf waves, the G21 delivers on the high-pedigree of performance you expect from a G-Series and brings it into a 21-foot package. With a luxurious helm design and lounge area for all your passengers, the G21 strikes the perfect balance of luxury and performance to give you and your crew the ultimate surf and wakeboard boat all summer long.
Availability: Incoming
Status: Sale Pending
Condition: New
Year: 2023
Make: Nautique
Model: Super Air Nautique G21
LOA: 21.5 ft
Boat Class: Ski and Wakeboard Boats
Engine: 2023 PCM ZZ6 6.2L
Total Horsepower: 450 HP
Fuel Type: Unleaded
Fuel Capacity: 46.5 gallons
Dealership: Sun Country Inland
Location: Irvine
Dealer Phone: 949-777-2248
Stock Number: 298183
Accessibility Tools
hide
X
Accessibility (CTRL+M)
XThe accessibility of our website is taken very seriously. We strive to meet WCAG 2.1 AA Web Accessibility standards by routinely evaluating our website using automated evaluation tools and manual testing when required. As content changes we review and correct issues and are responsive to our users needs. If you encounter issues with our website, please report them so they may be corrected in a timely manner.