2017 Nautique Super Air G23 #TBJT4464
Home/
2017 Nautique Super Air G23 #TBJT4464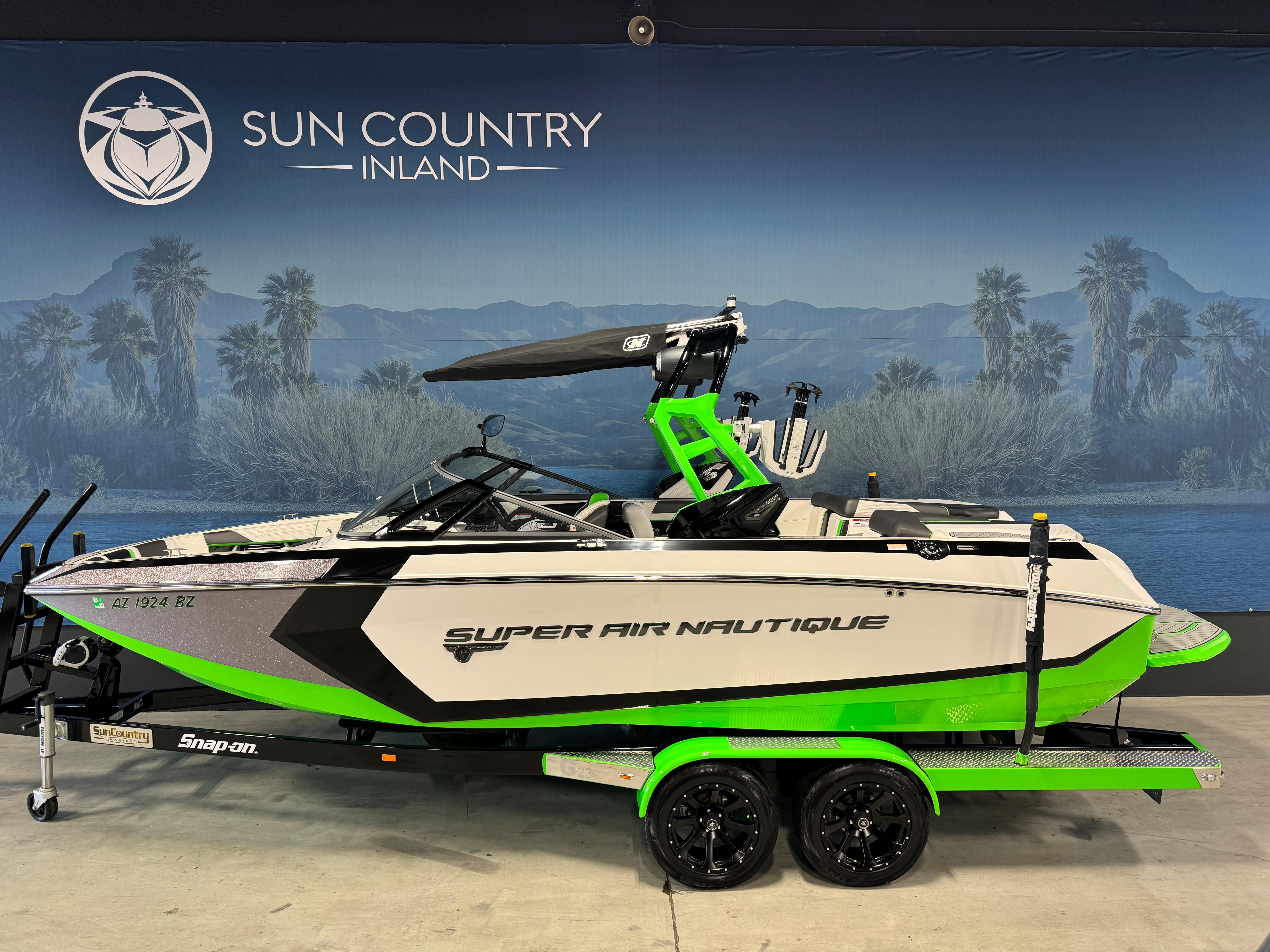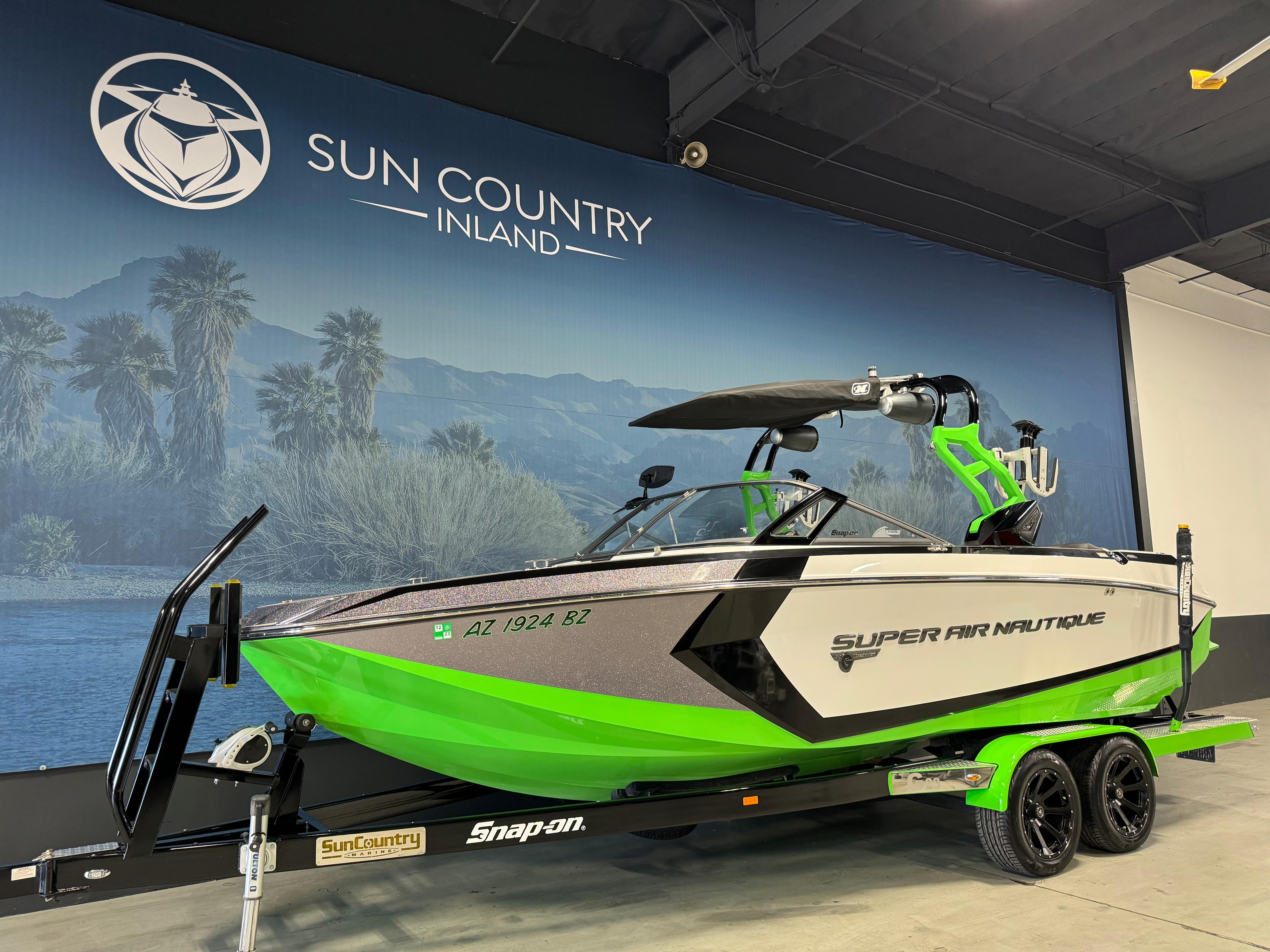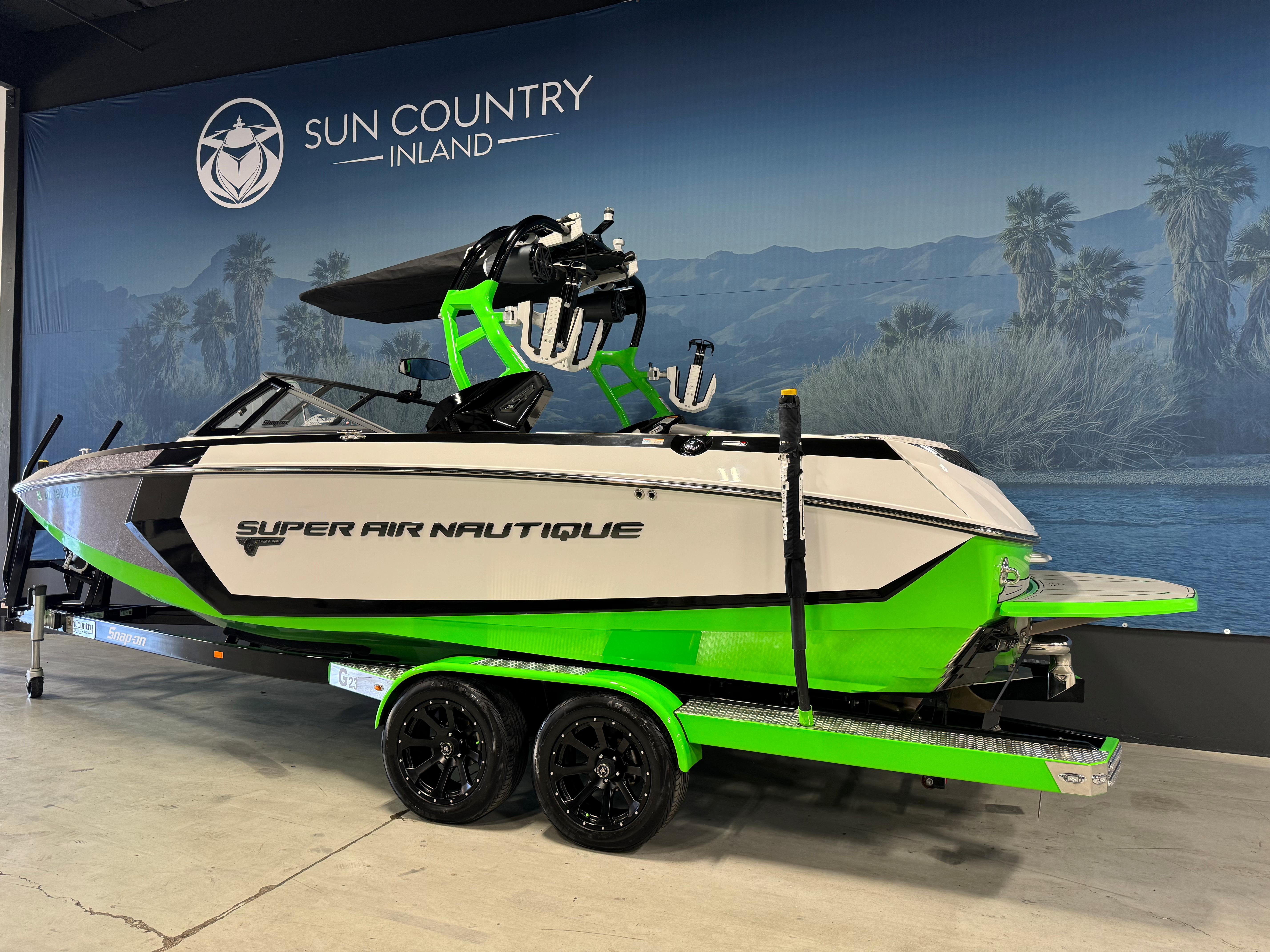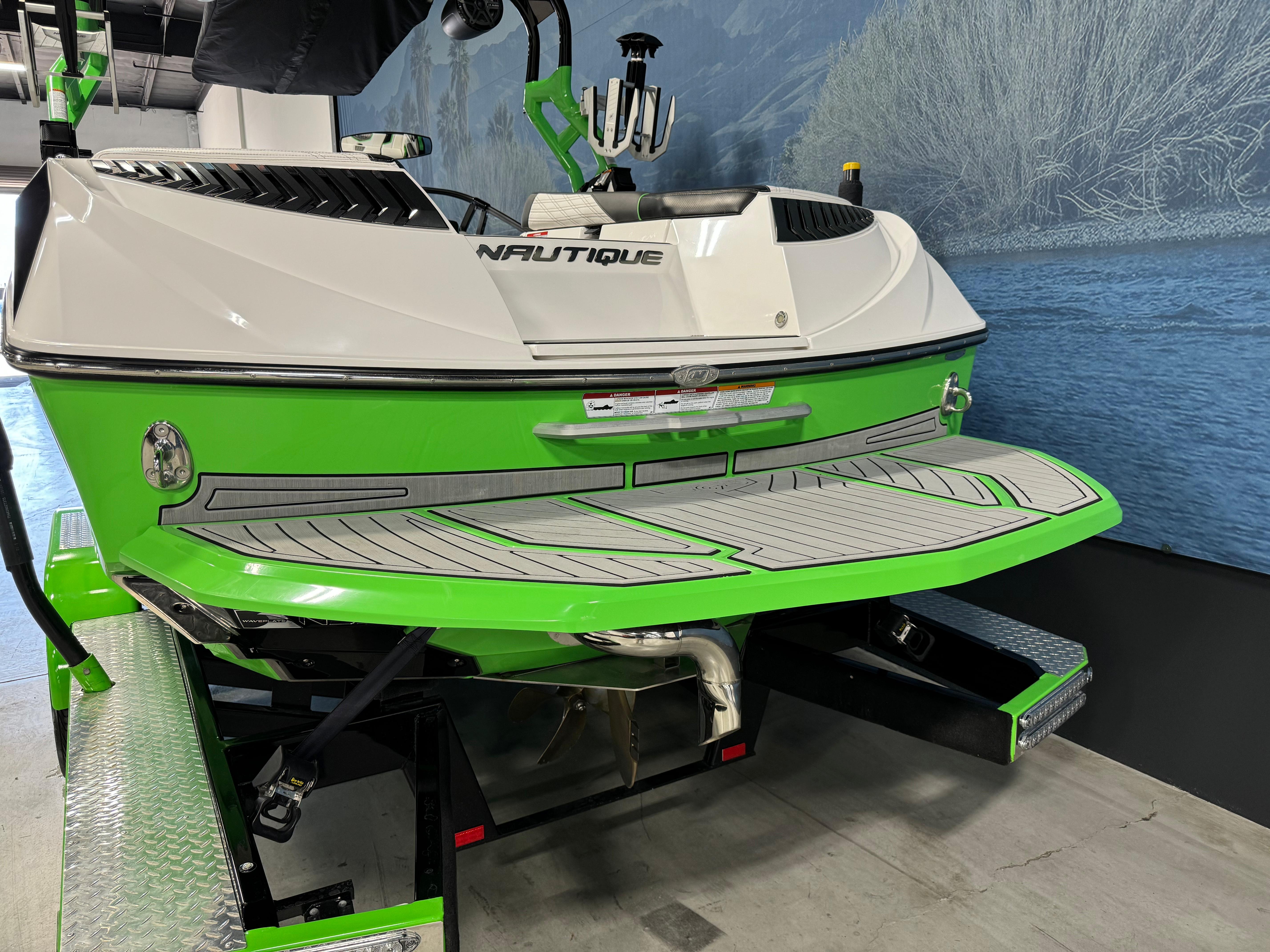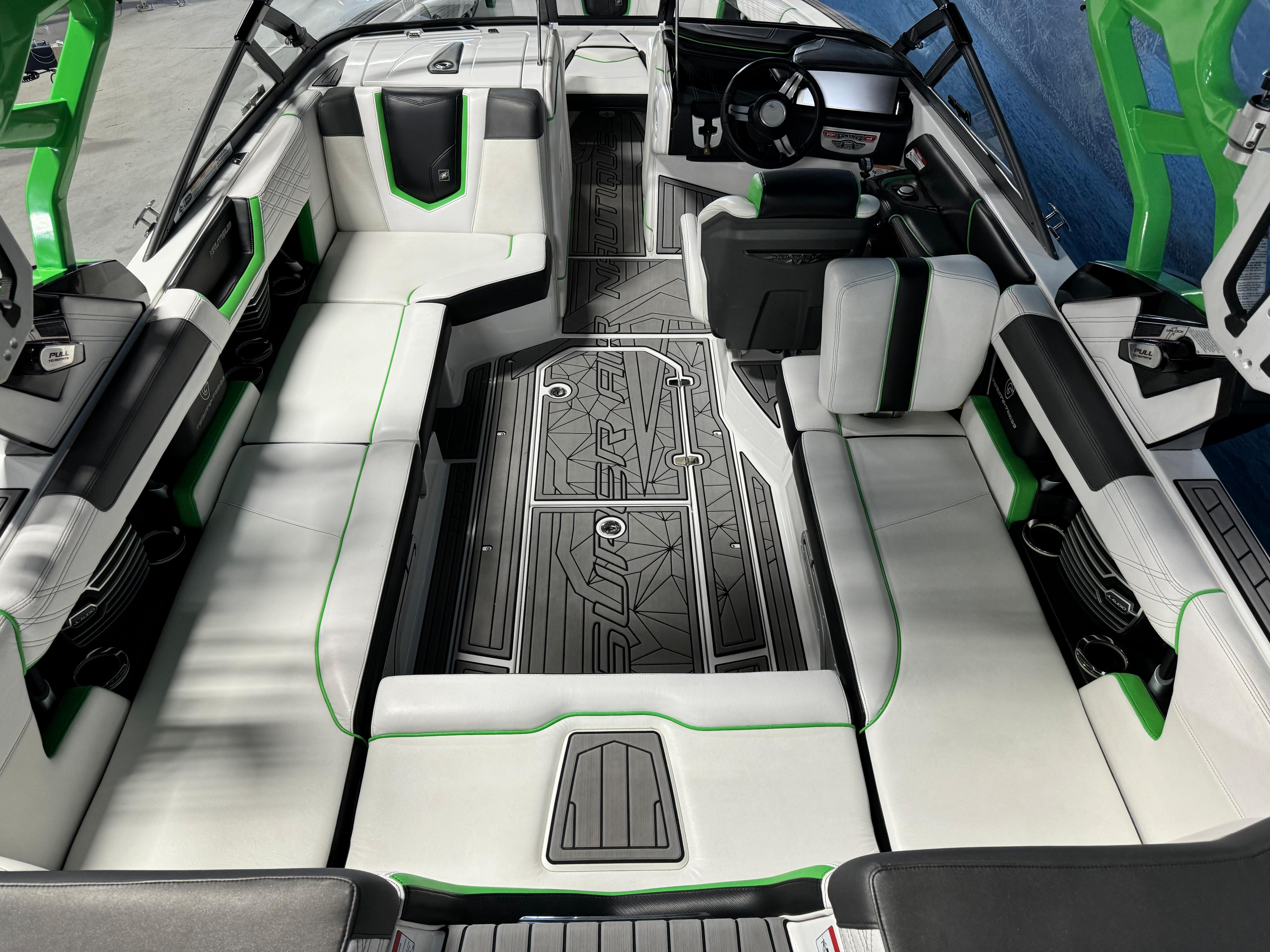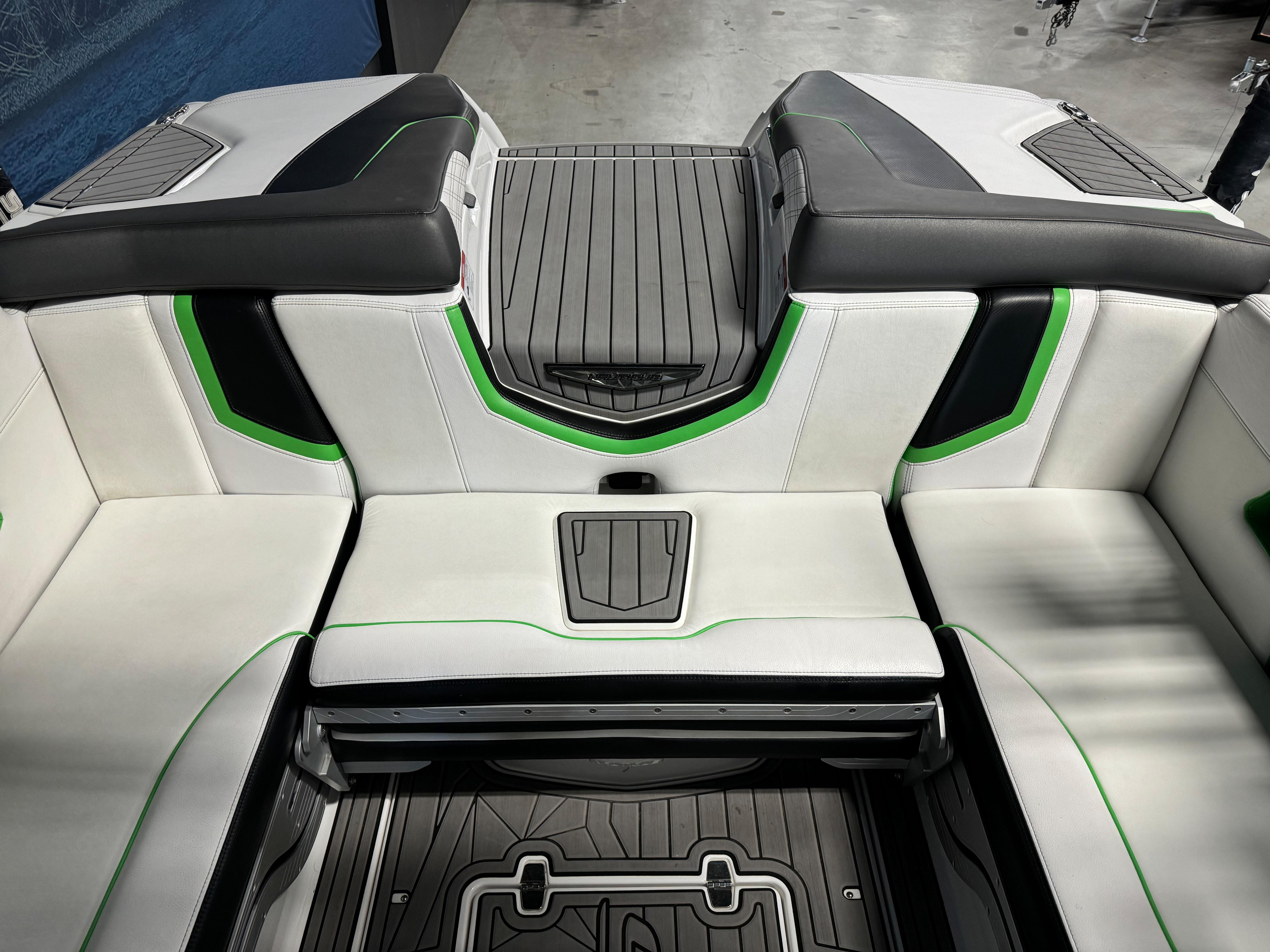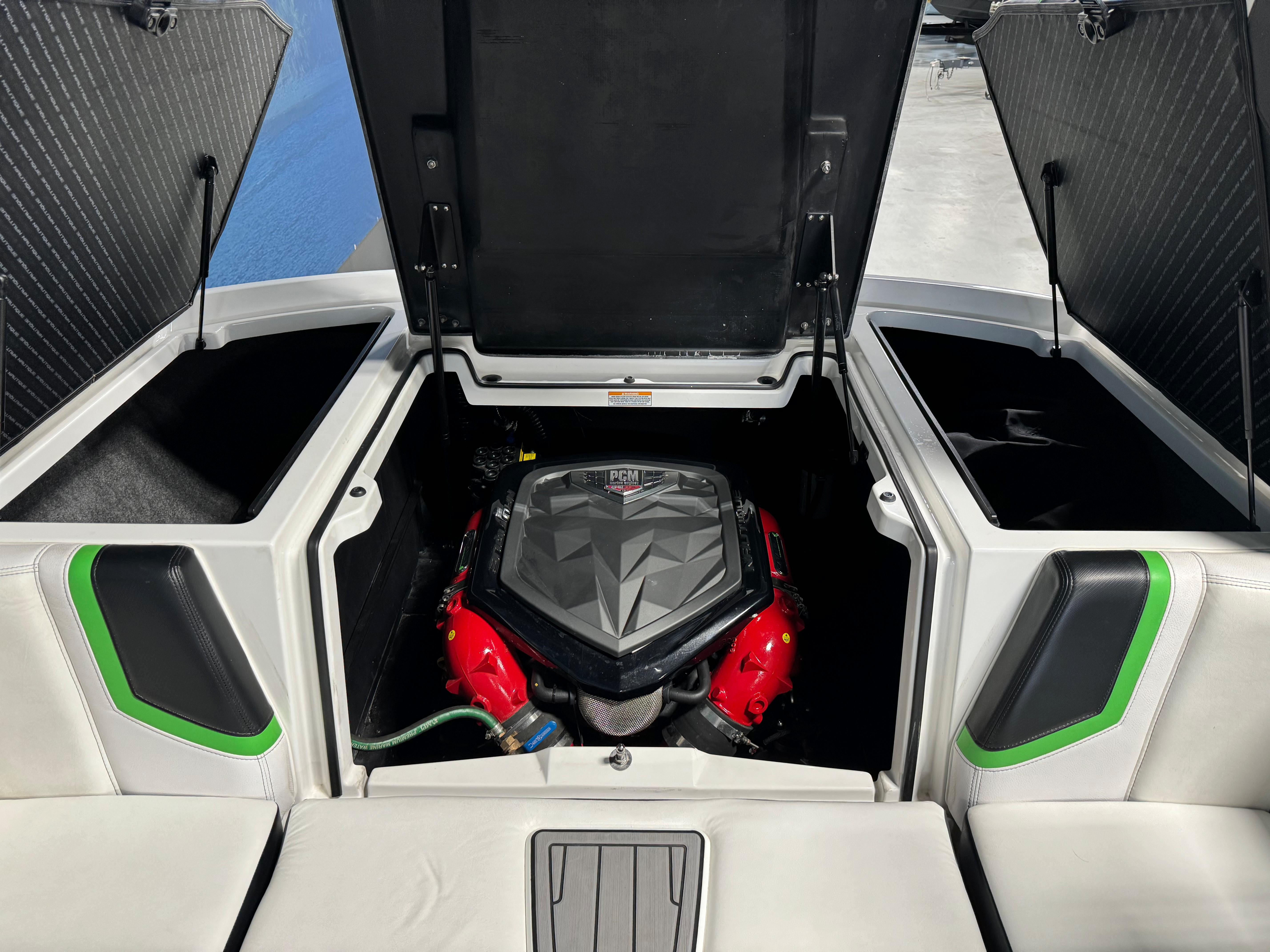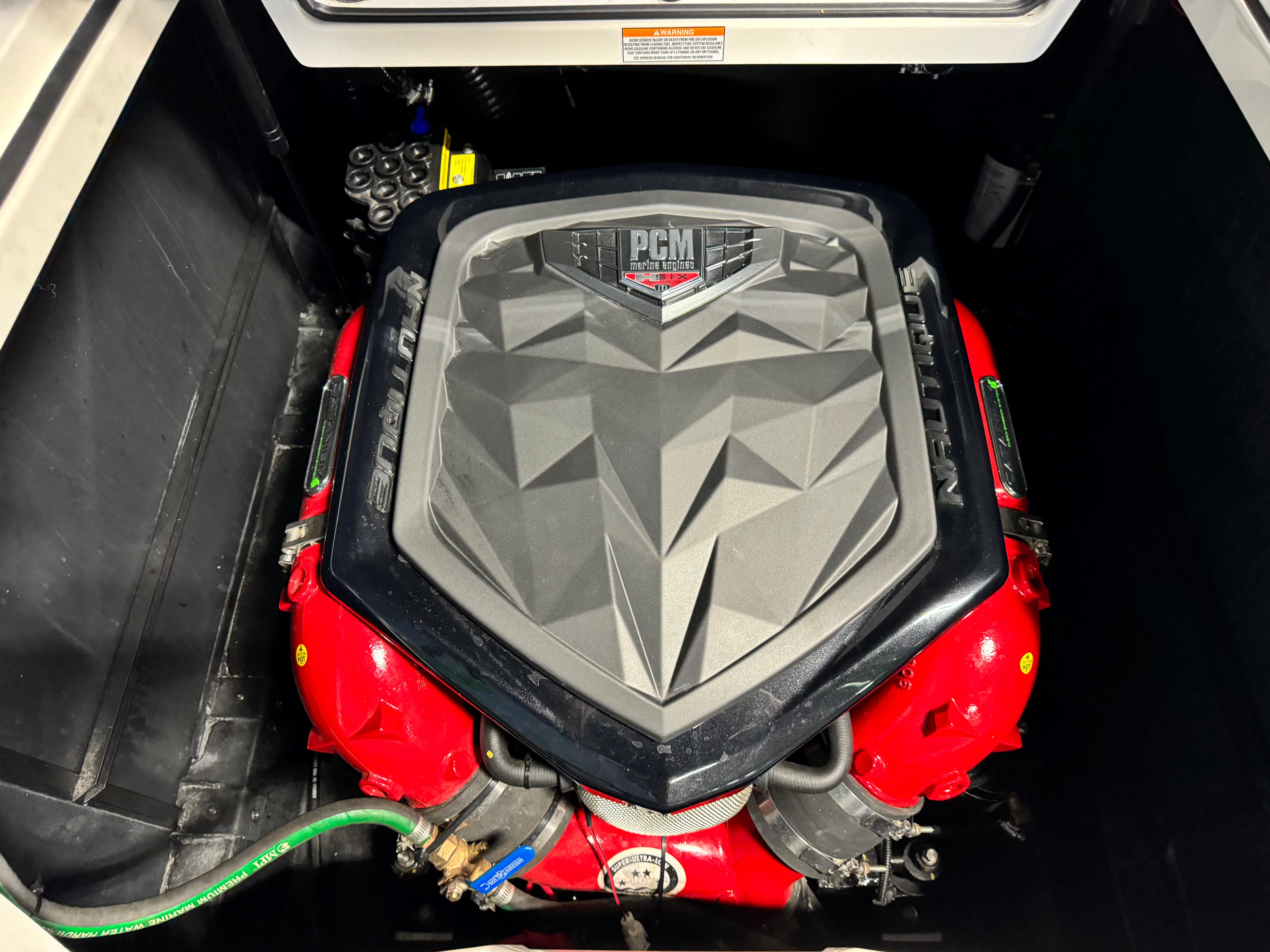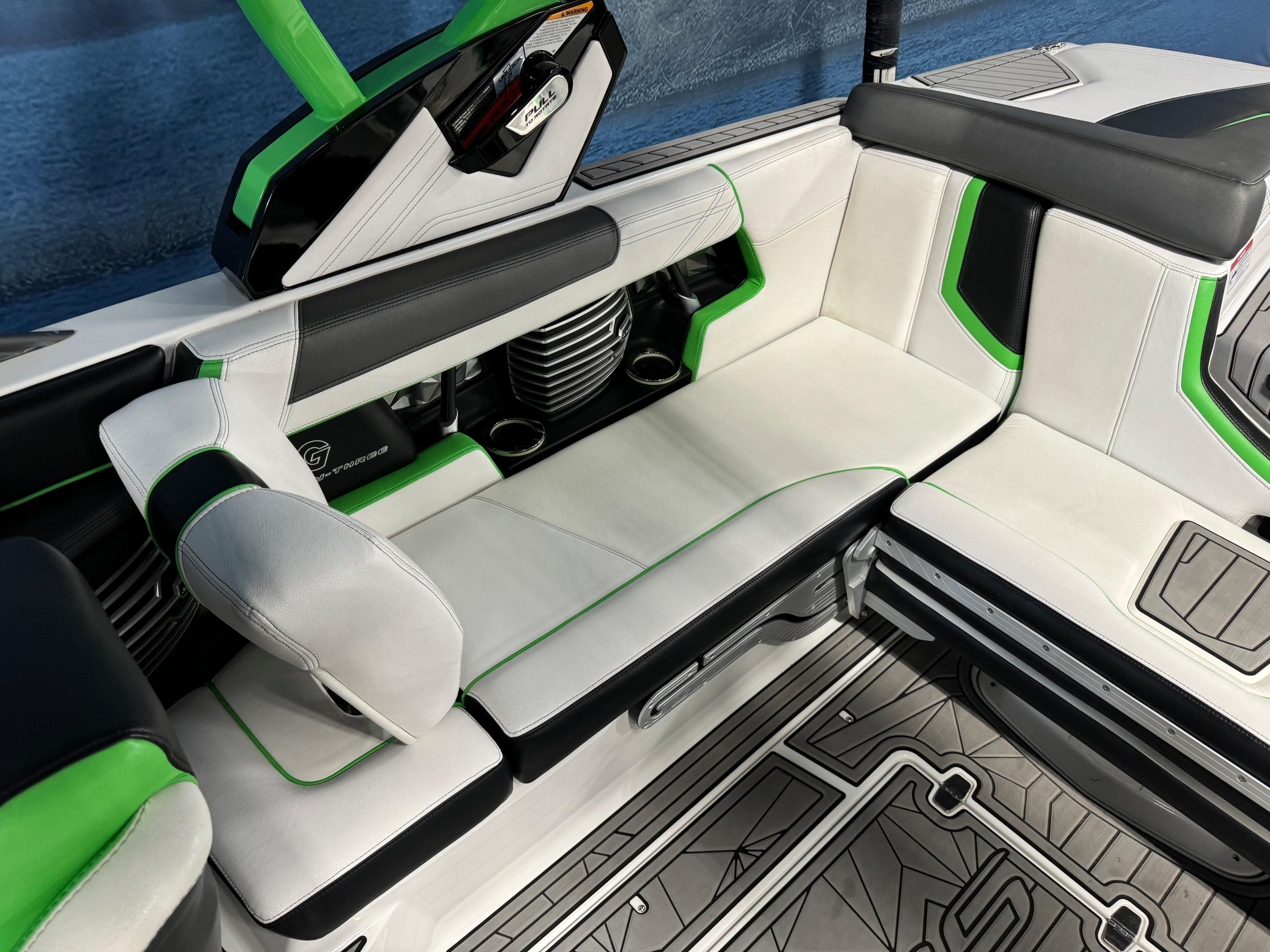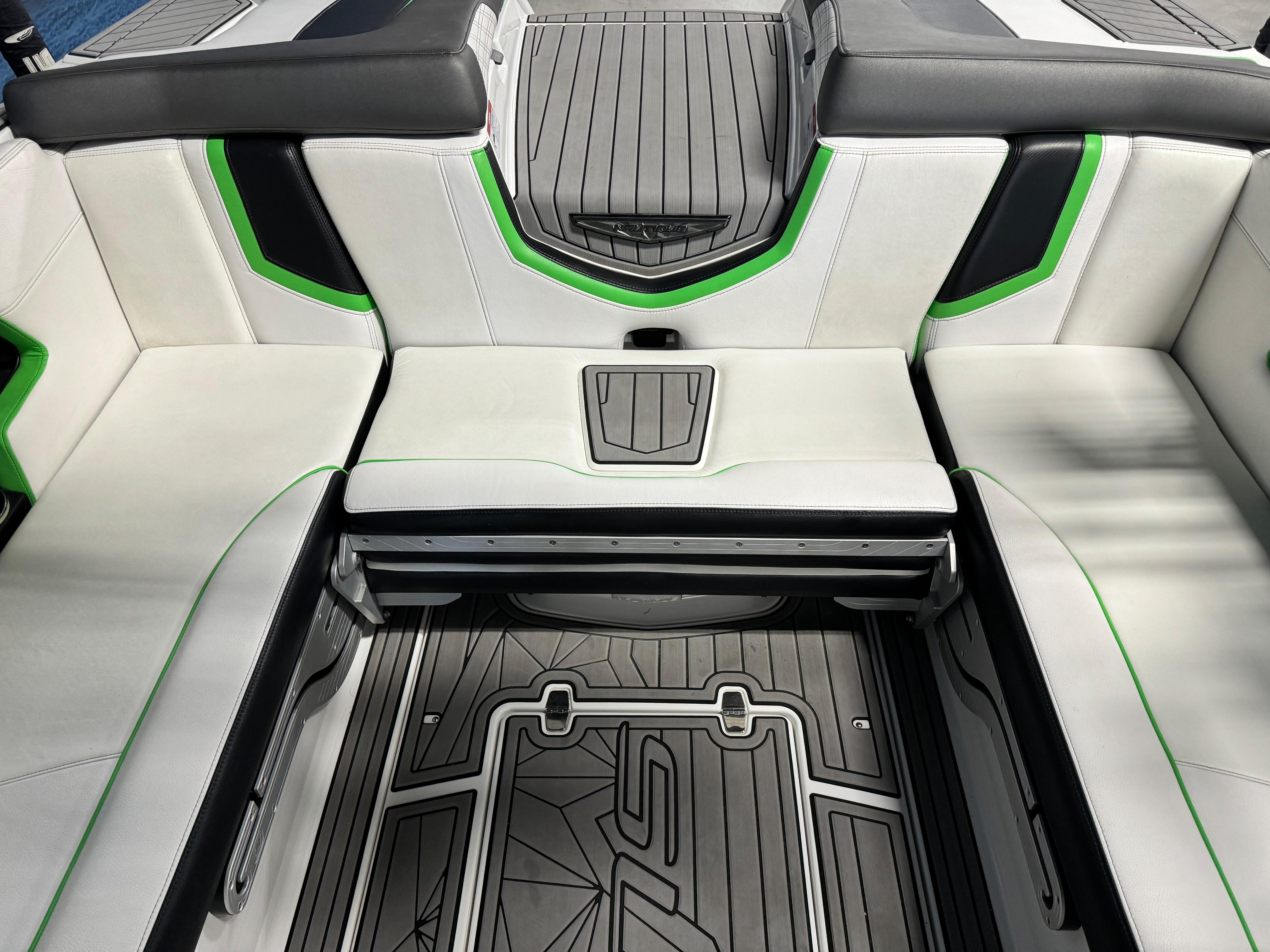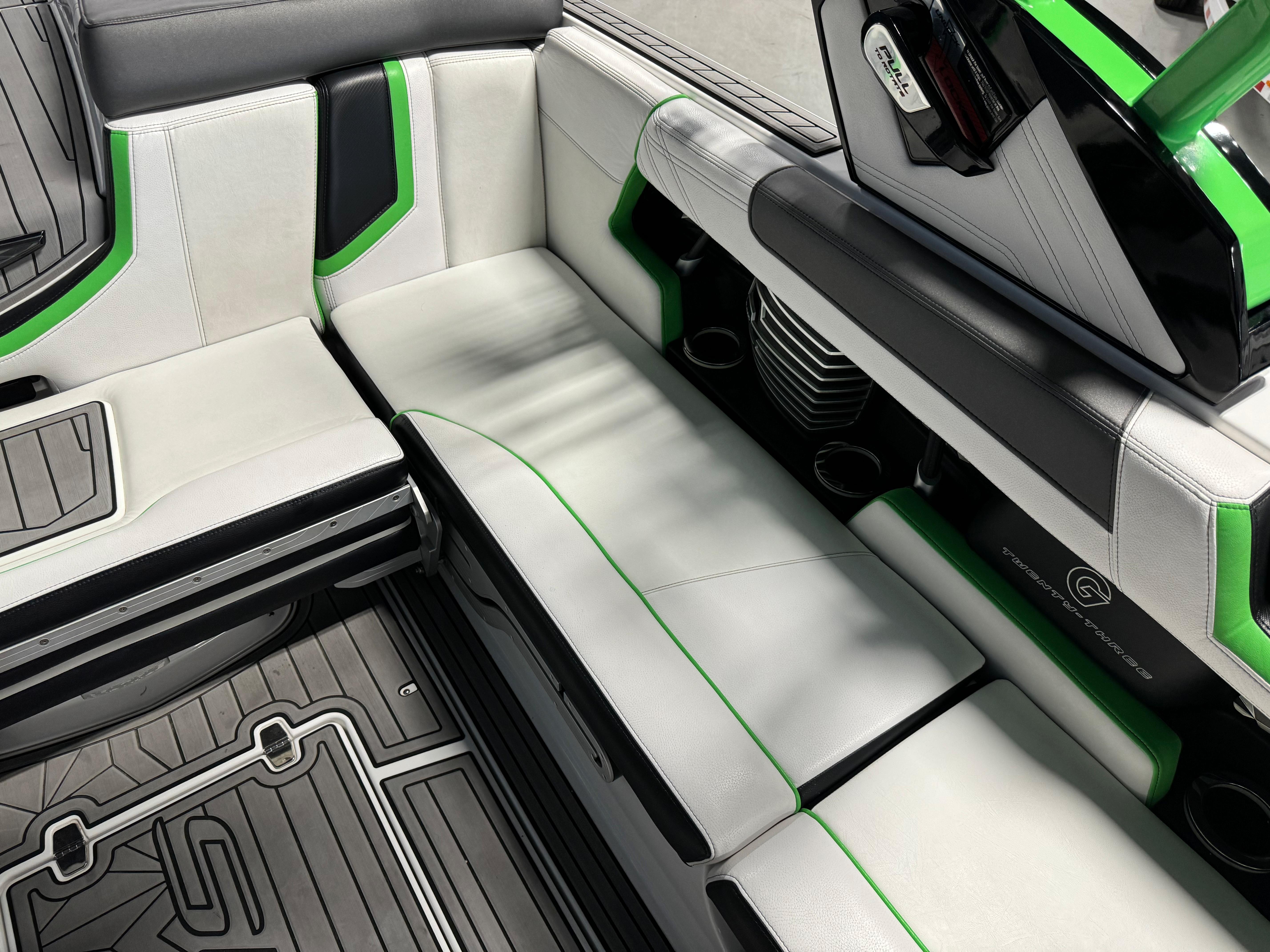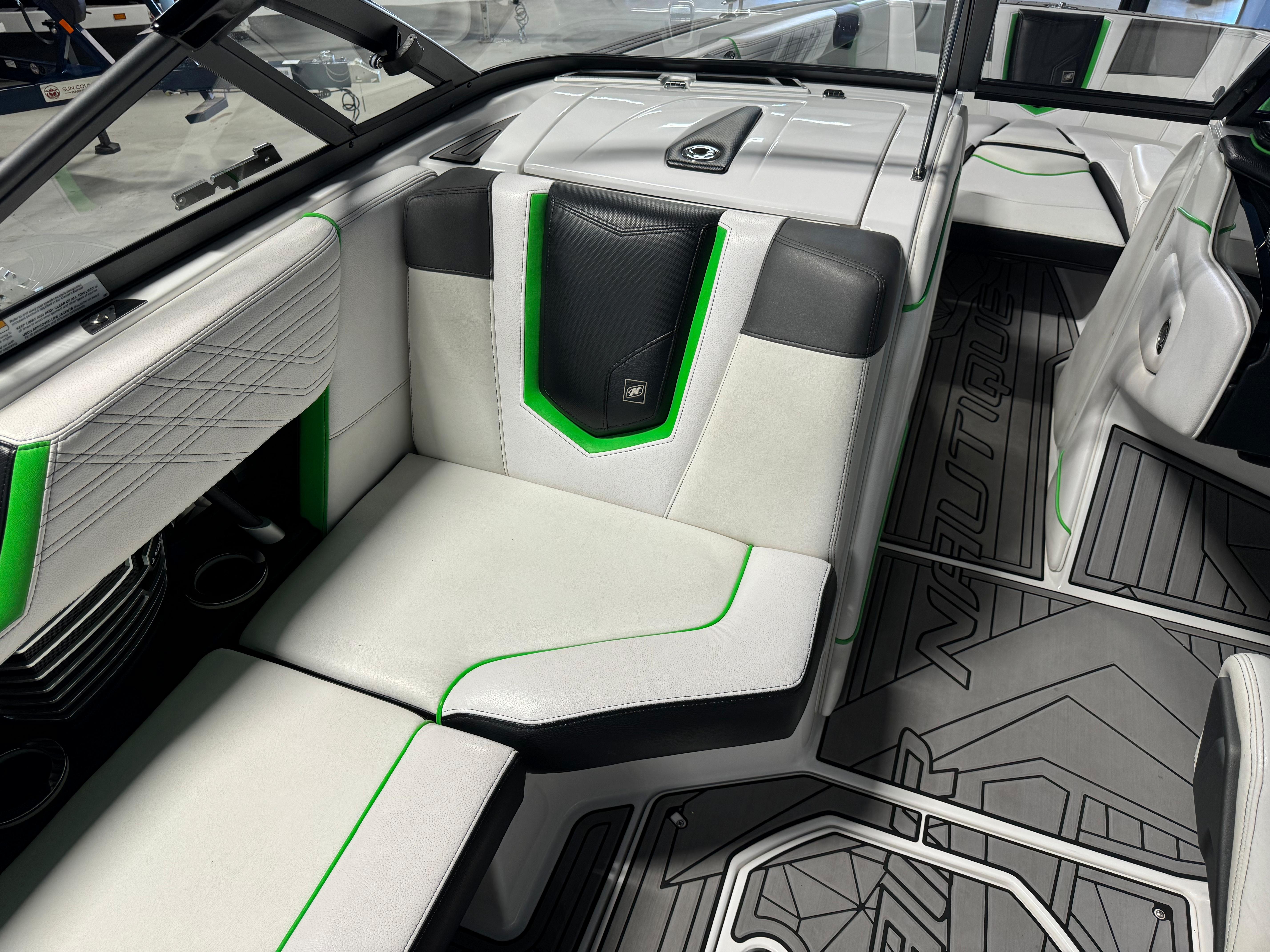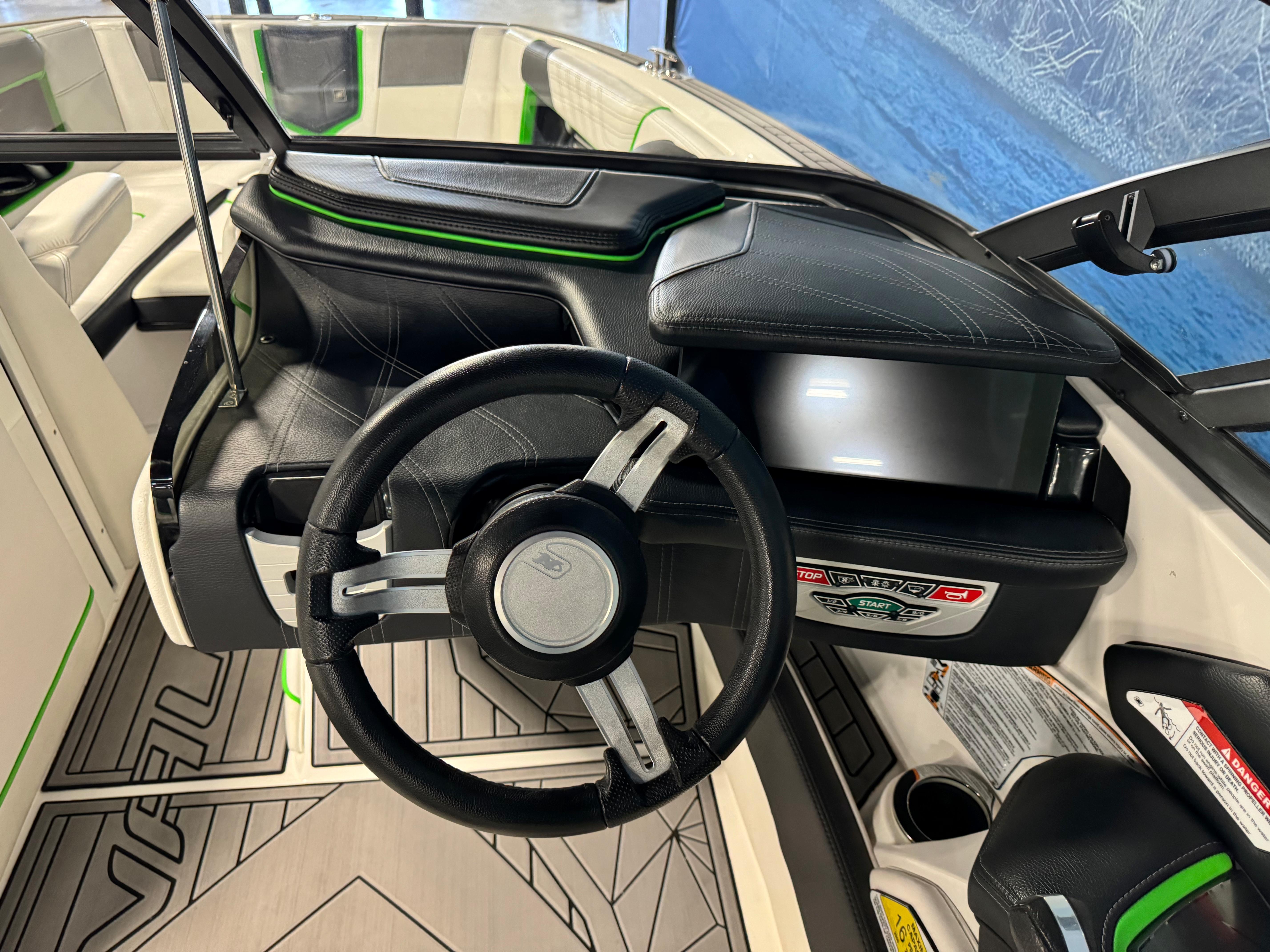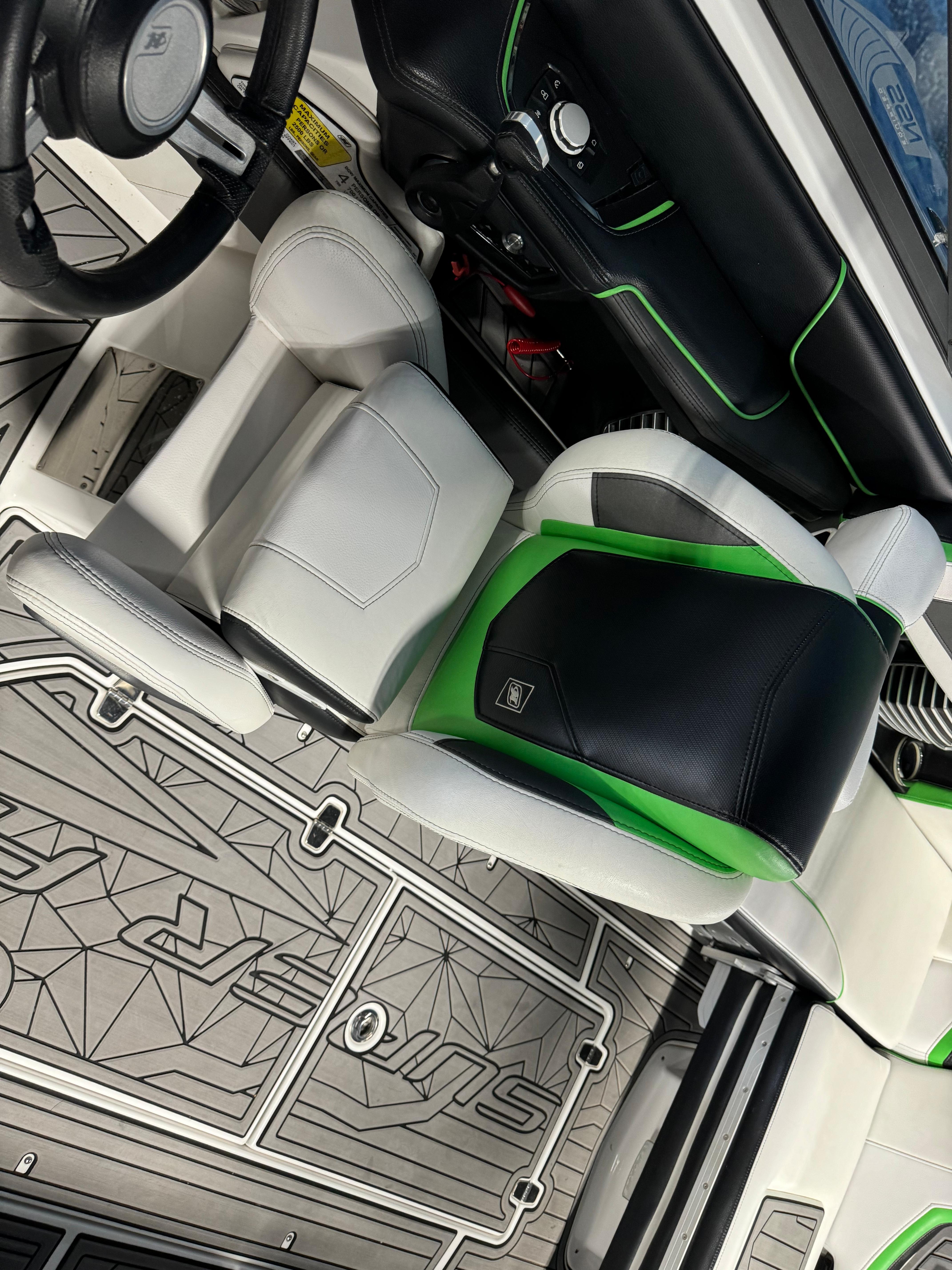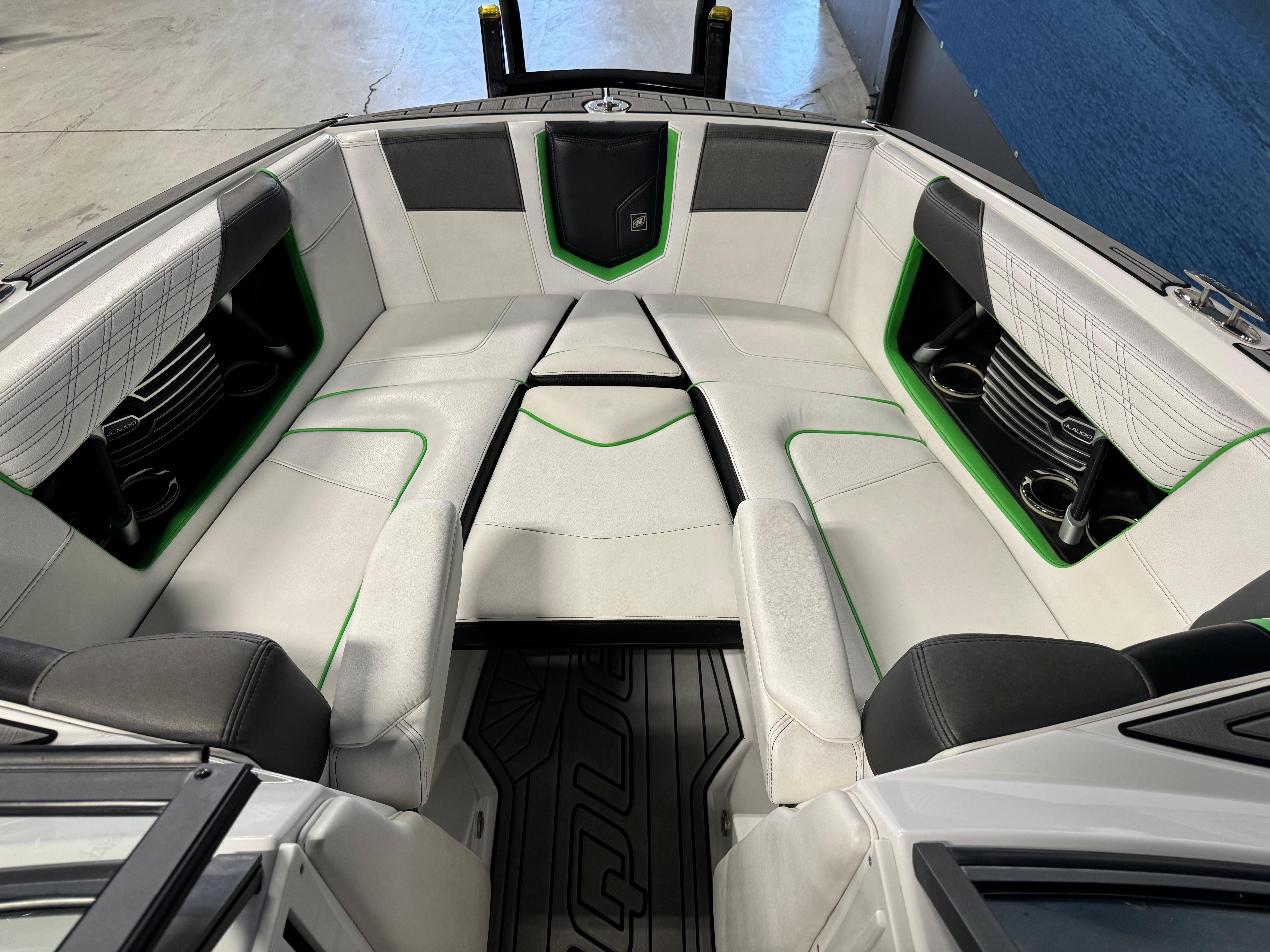 2017 Nautique Super Air G23
As the world's leading wake sports boat for over a decade, the Super Air Nautique G23 remains the best-performing and highest-ranking boat in its class. The legend of the G23 continues, providing performance characteristics that are suitable for every wakeboarder and wakesurfer from beginner all the way to the most seasoned pros. With a reputation as the undisputed leader in performance and quality, the G23 backs that legendary status up with unmatched wakes and waves and the refined details only found aboard a Nautique.
LOA 25.25 ft
BEAM 8.5 ft
HP 450 hp
FUEL CAPACITY 65 g
PASSENGERS 16
Included Options
---
Bimini
Camera
Clamping board racks
Battery maintenance system
Freshwater flush
Surf select
LED cupholders
Bow armrests
Heated drivers seat
Wavefront stereo upgrade
Pocket air dam door
---
MANUFACTURER DESCRIPTION -


The Super Air Nautique G23 leaves nothing to be desired as rapid progression follows in its wakes leaving all others behind. An era defined by challenging our imagination is here and with nothing left to prove, we stand alone to compete only with ourselves. Refinement throughout a boat that has achieved the pinnacle of greatness comes together as performance, technology and style become an art form.
Availability: In Stock
Price: $129,995
Condition: Used
Year: 2017
Make: Nautique
Model: Super Air G23
LOA: 25.25 ft
Boat Class: Ski and Wakeboard Boats
Hours: 252
Engine: 2017 PCM 6.2L
Total Horsepower: 450 HP
Fuel Type: Unleaded
Fuel Capacity: 65 gallons
Dealership: Sun Country Inland
Location: Irvine
Dealer Phone: 949-777-2248
Stock Number: TBJT4464