2013 Nautique Super Air Nautique G23 #TBJC4299
Home/
2013 Nautique Super Air Nautique G23 #TBJC4299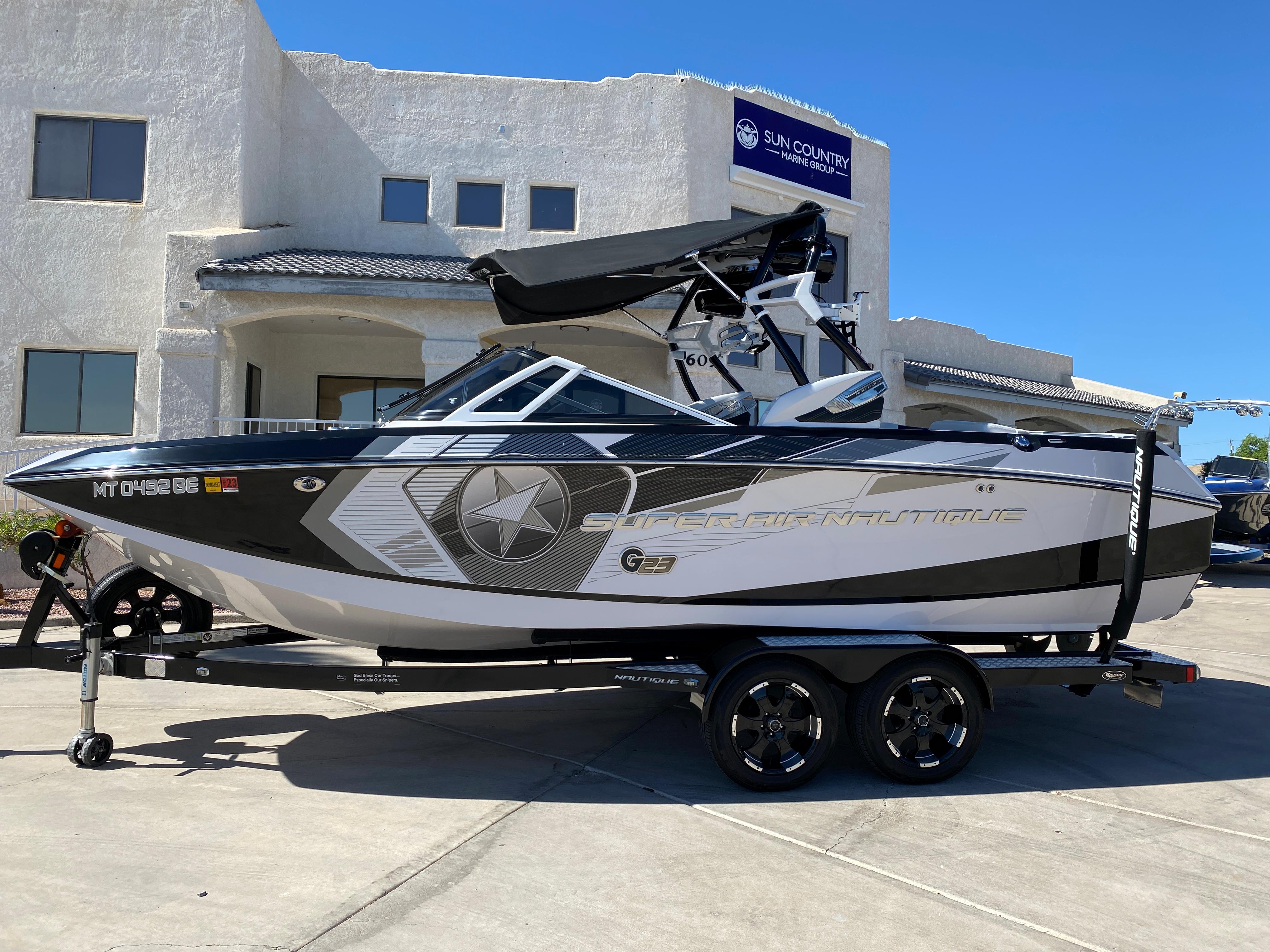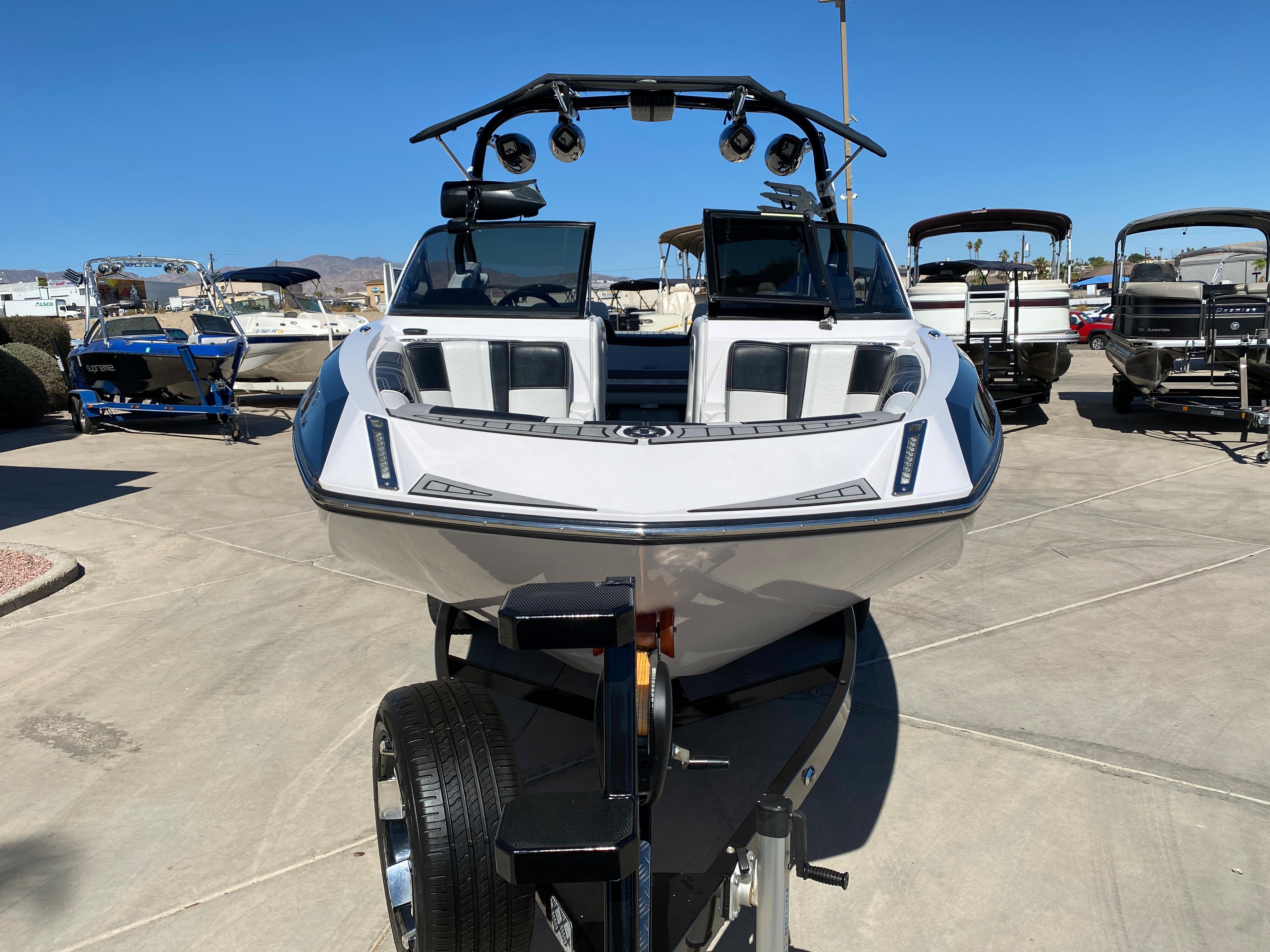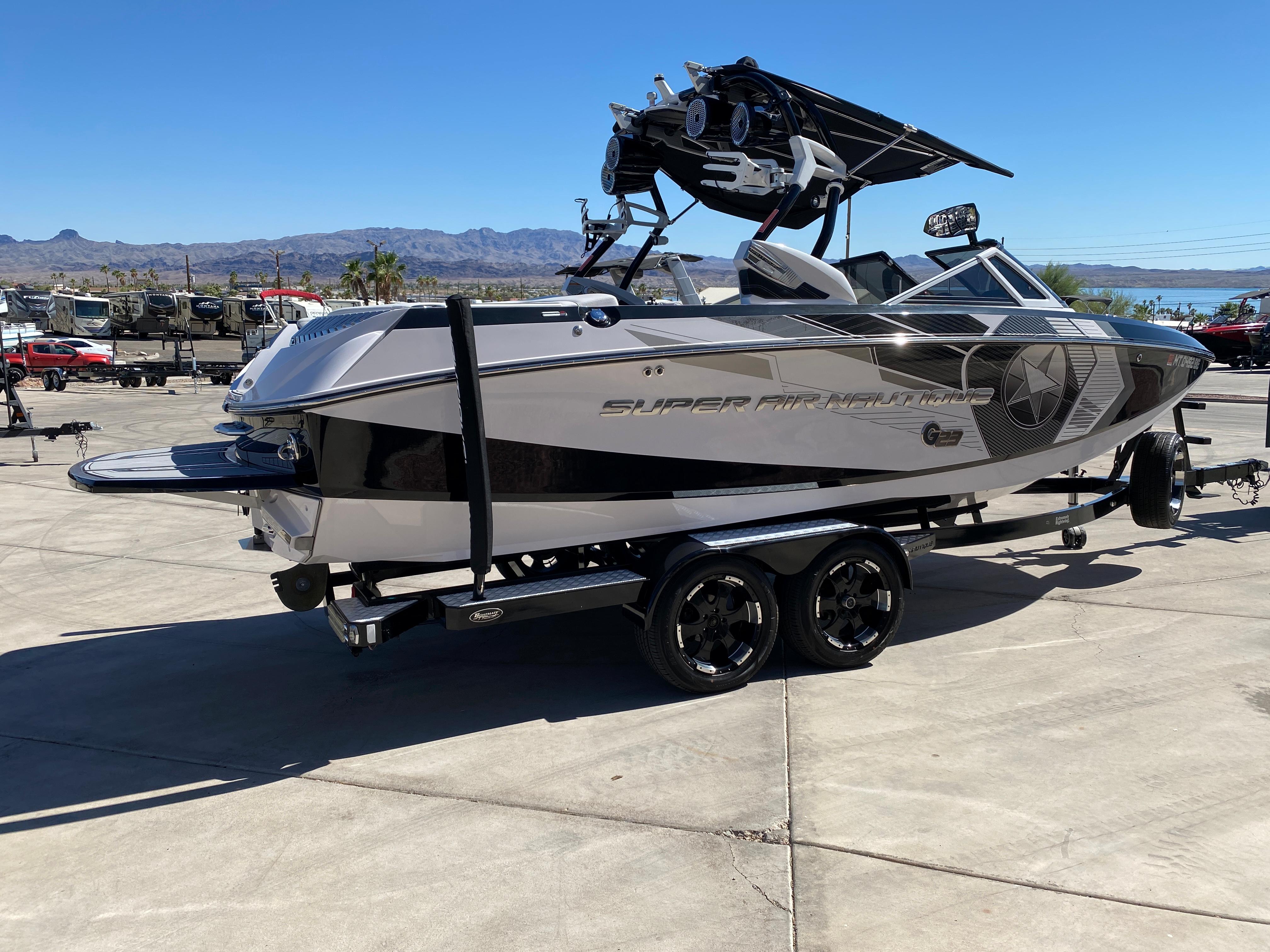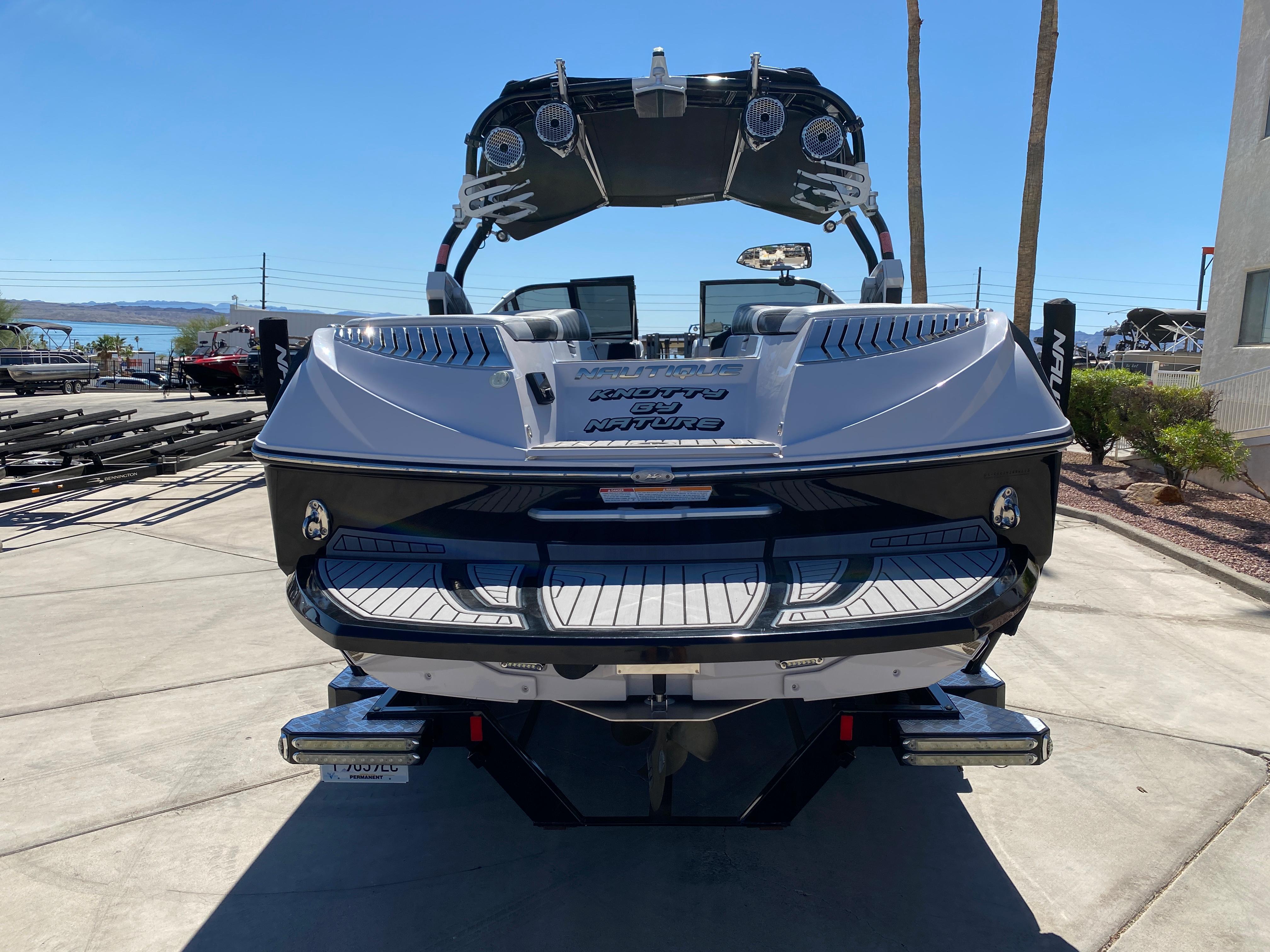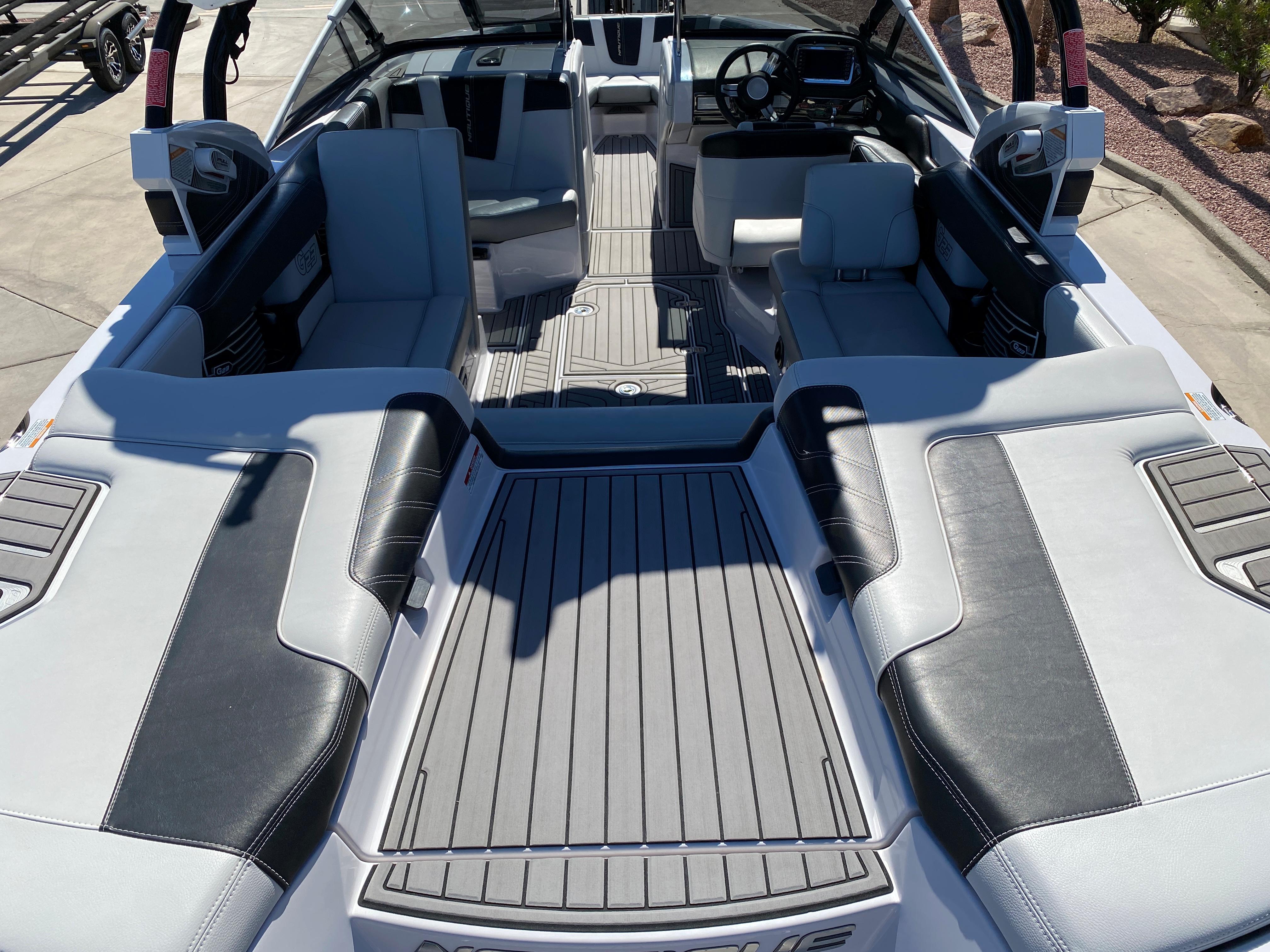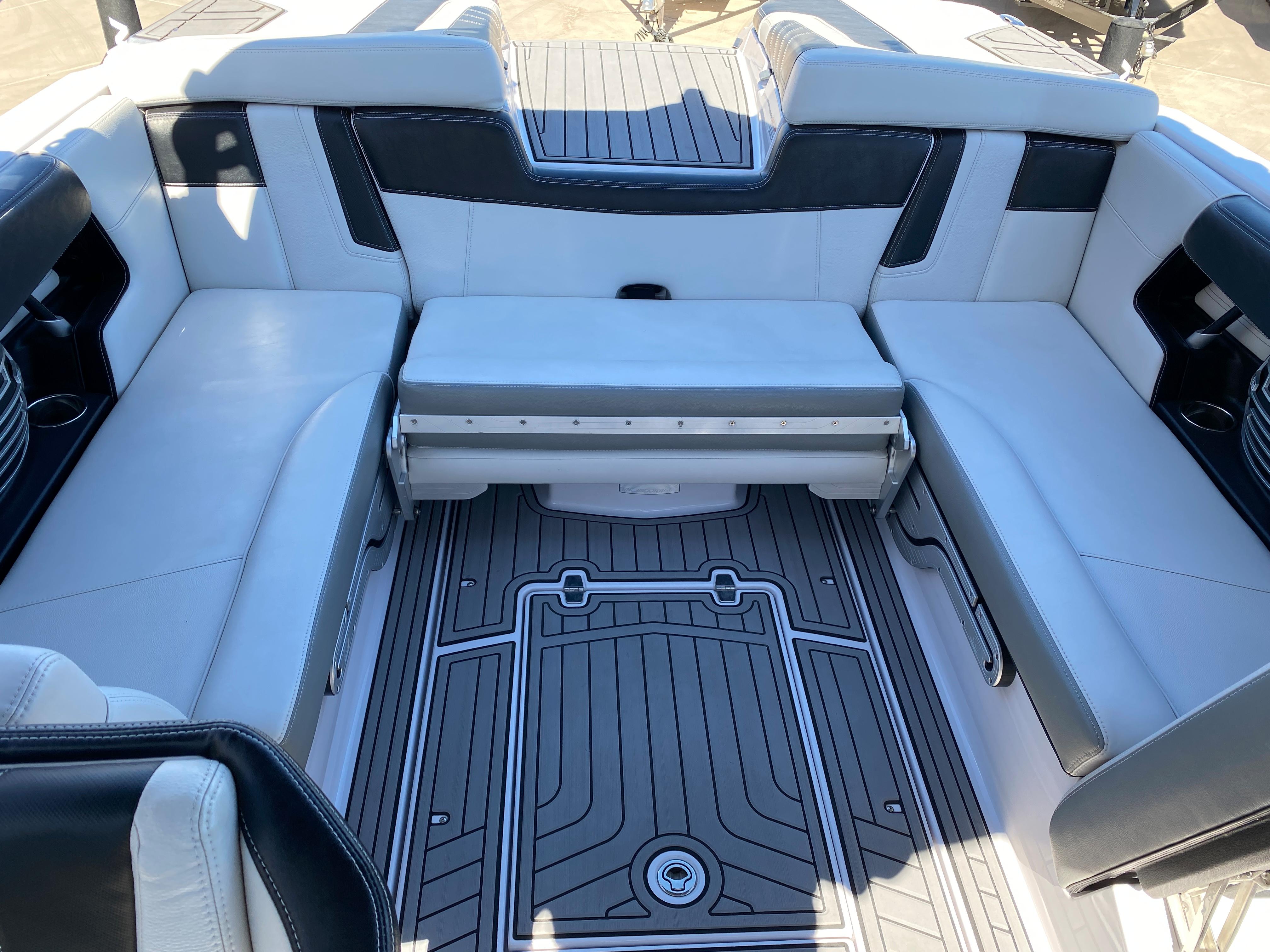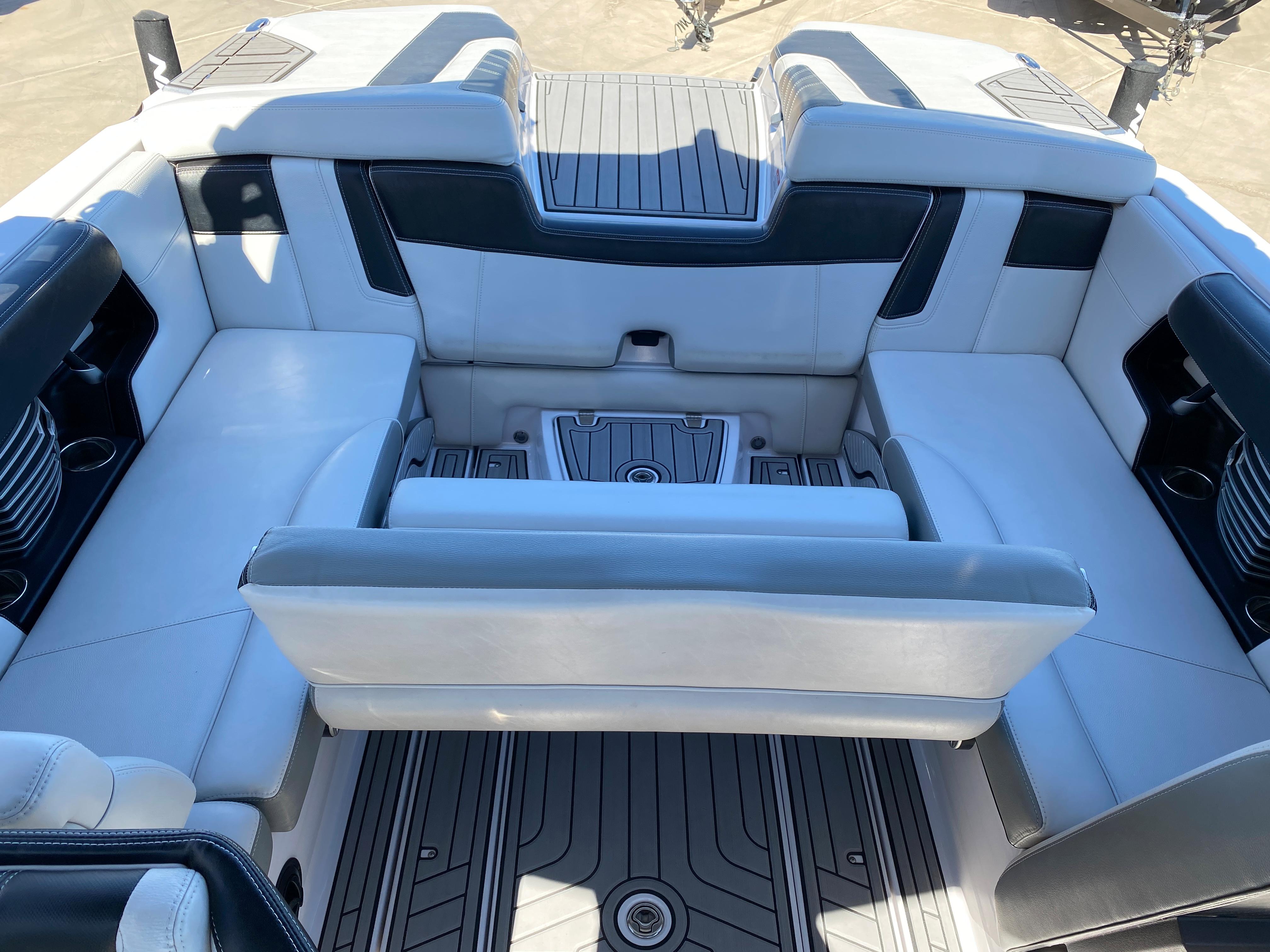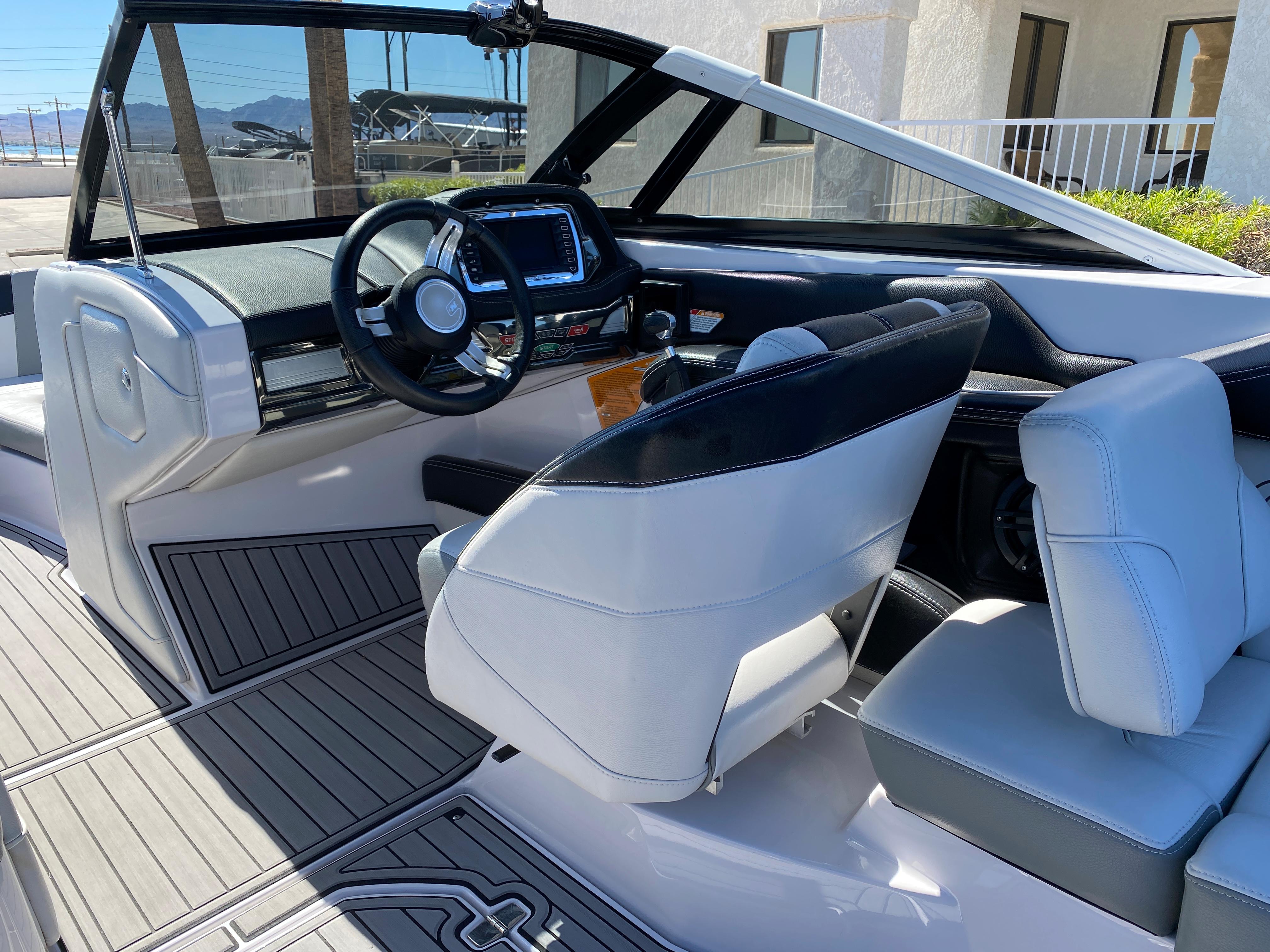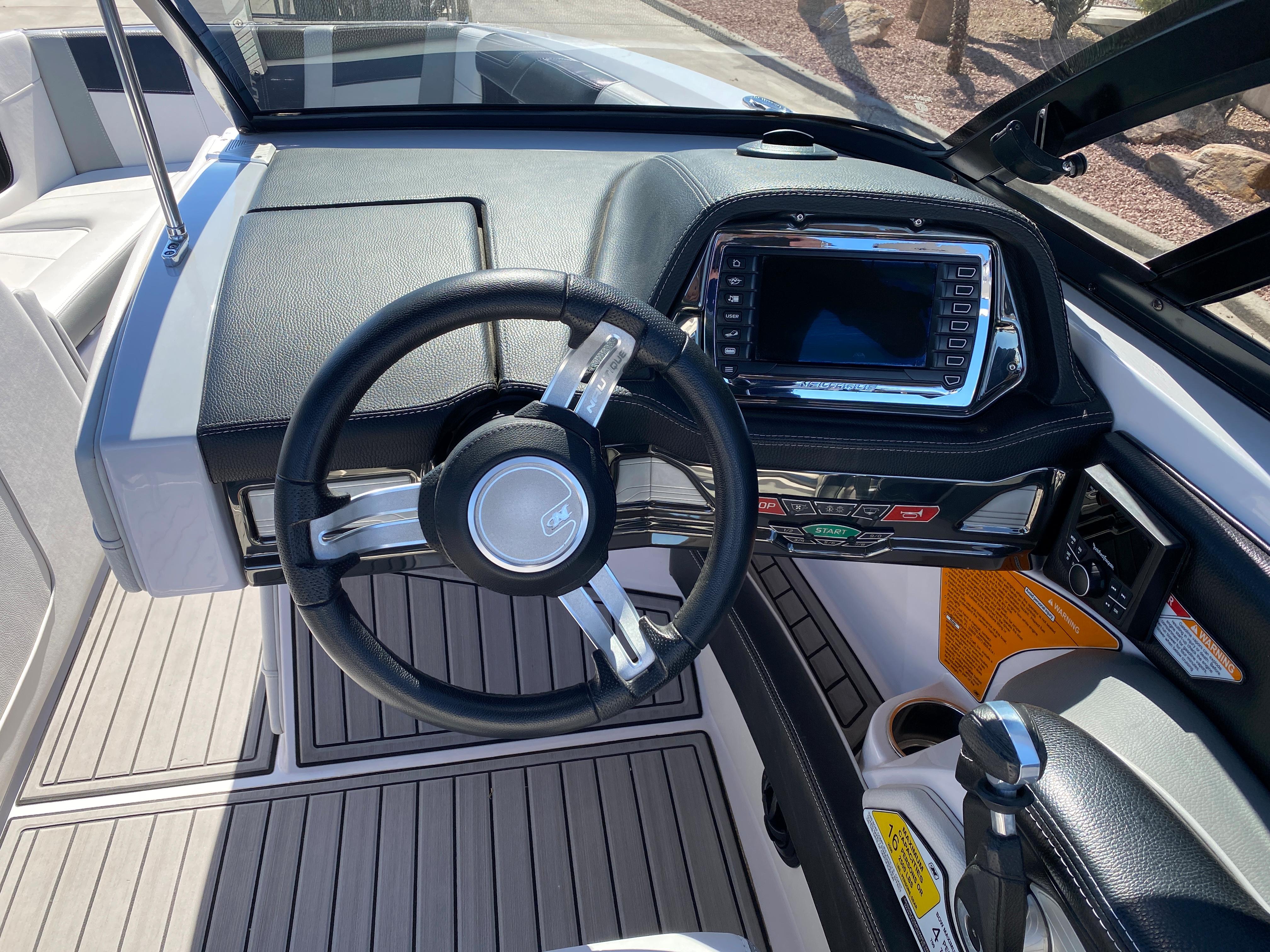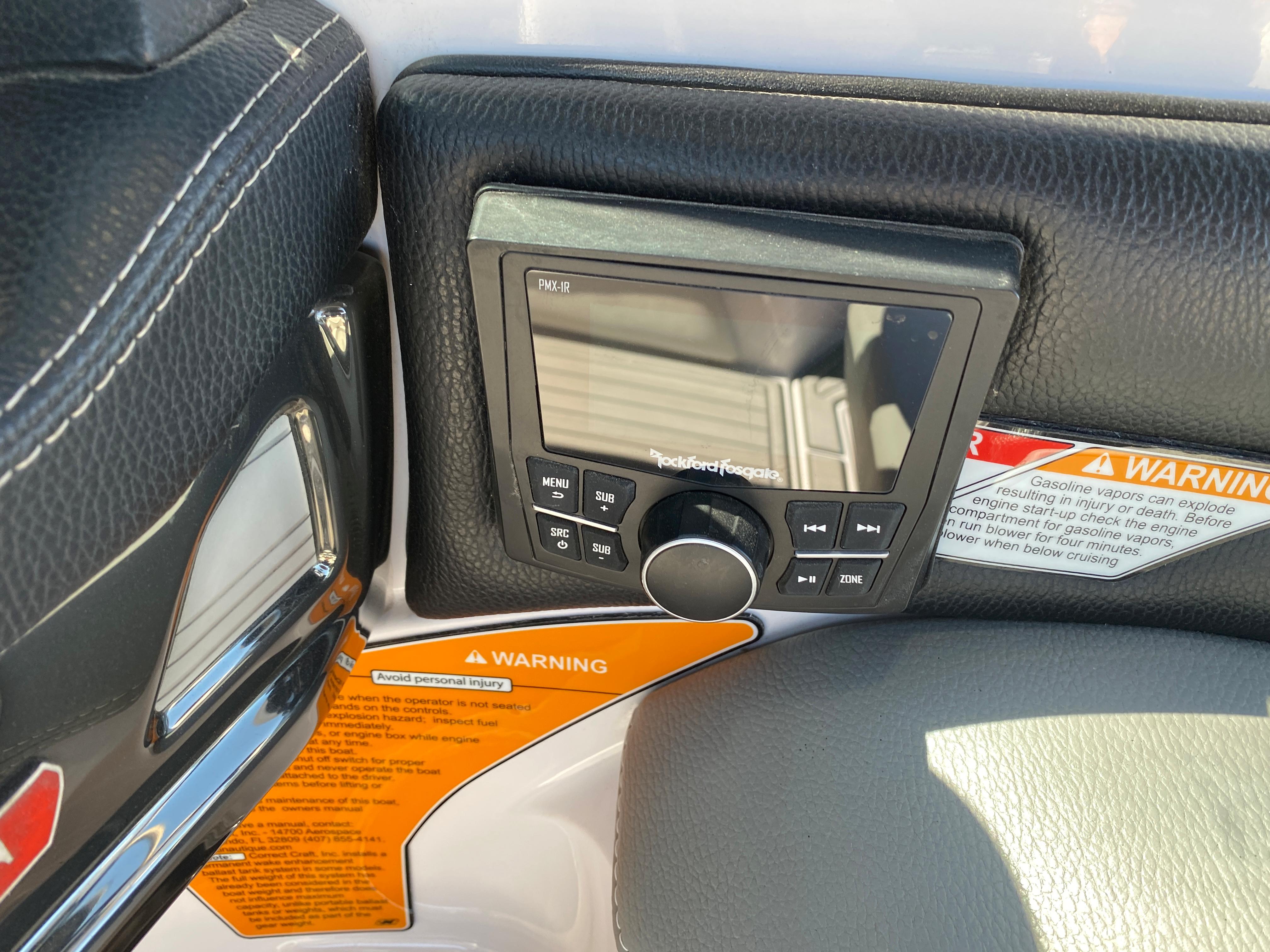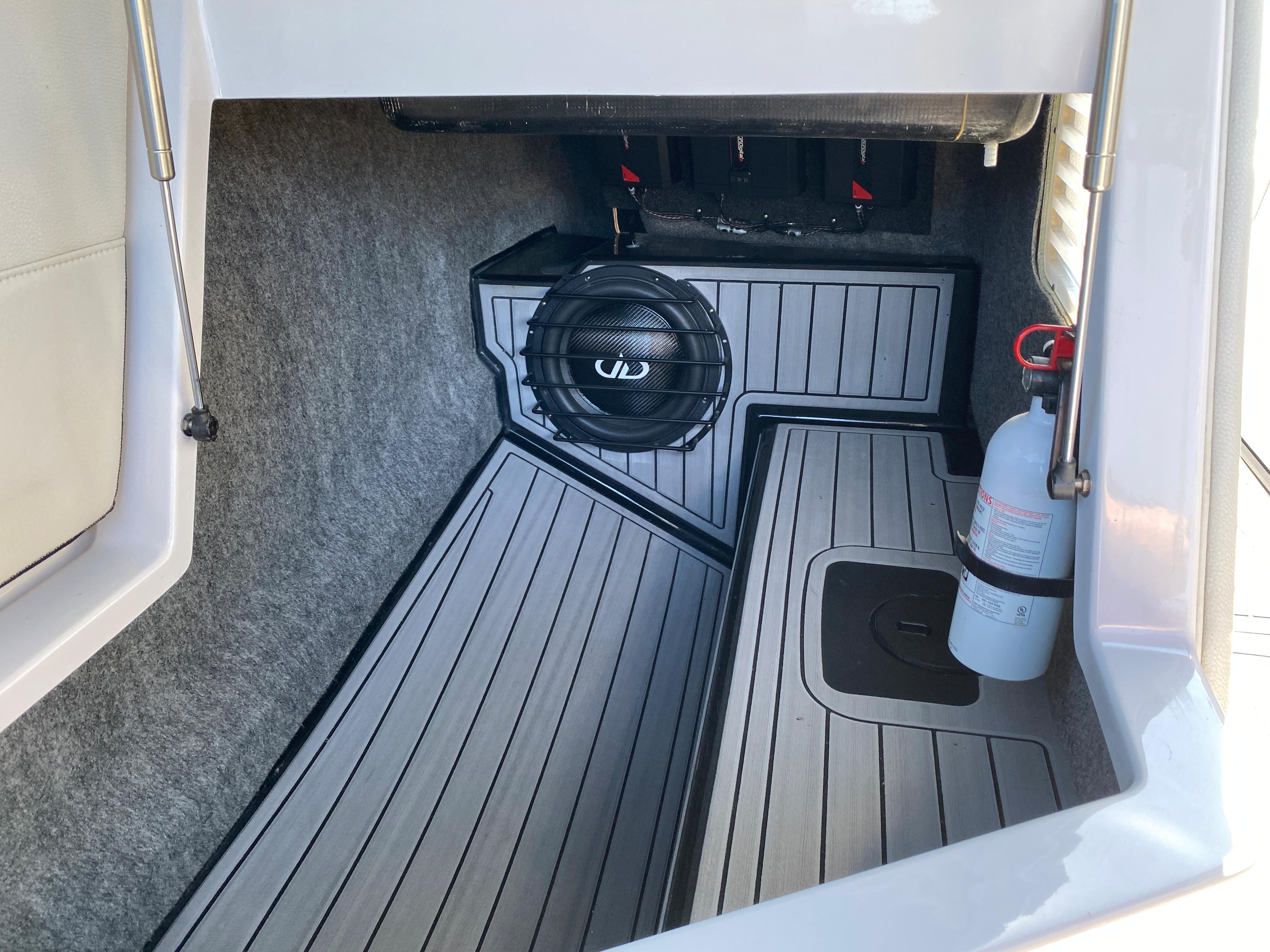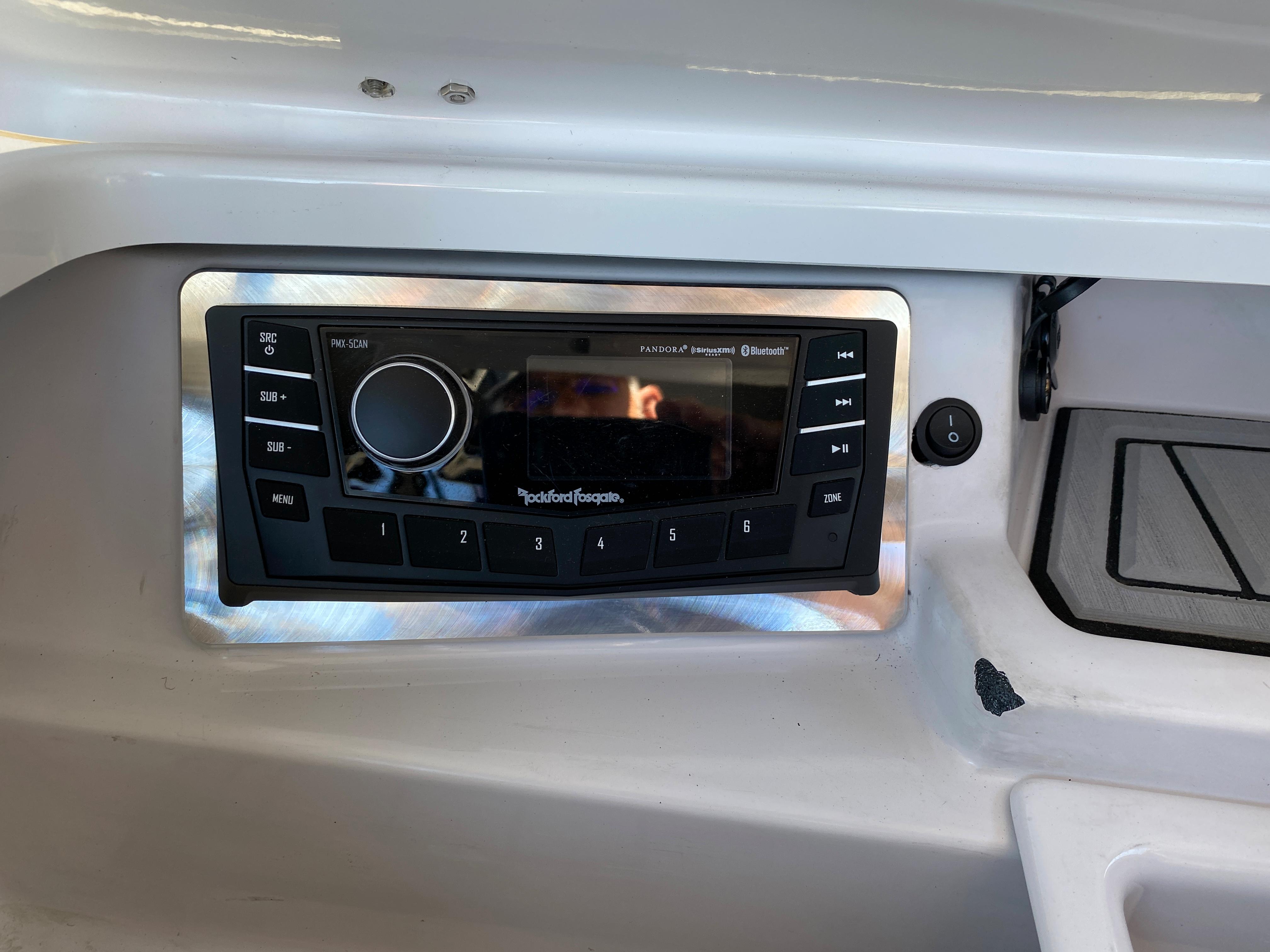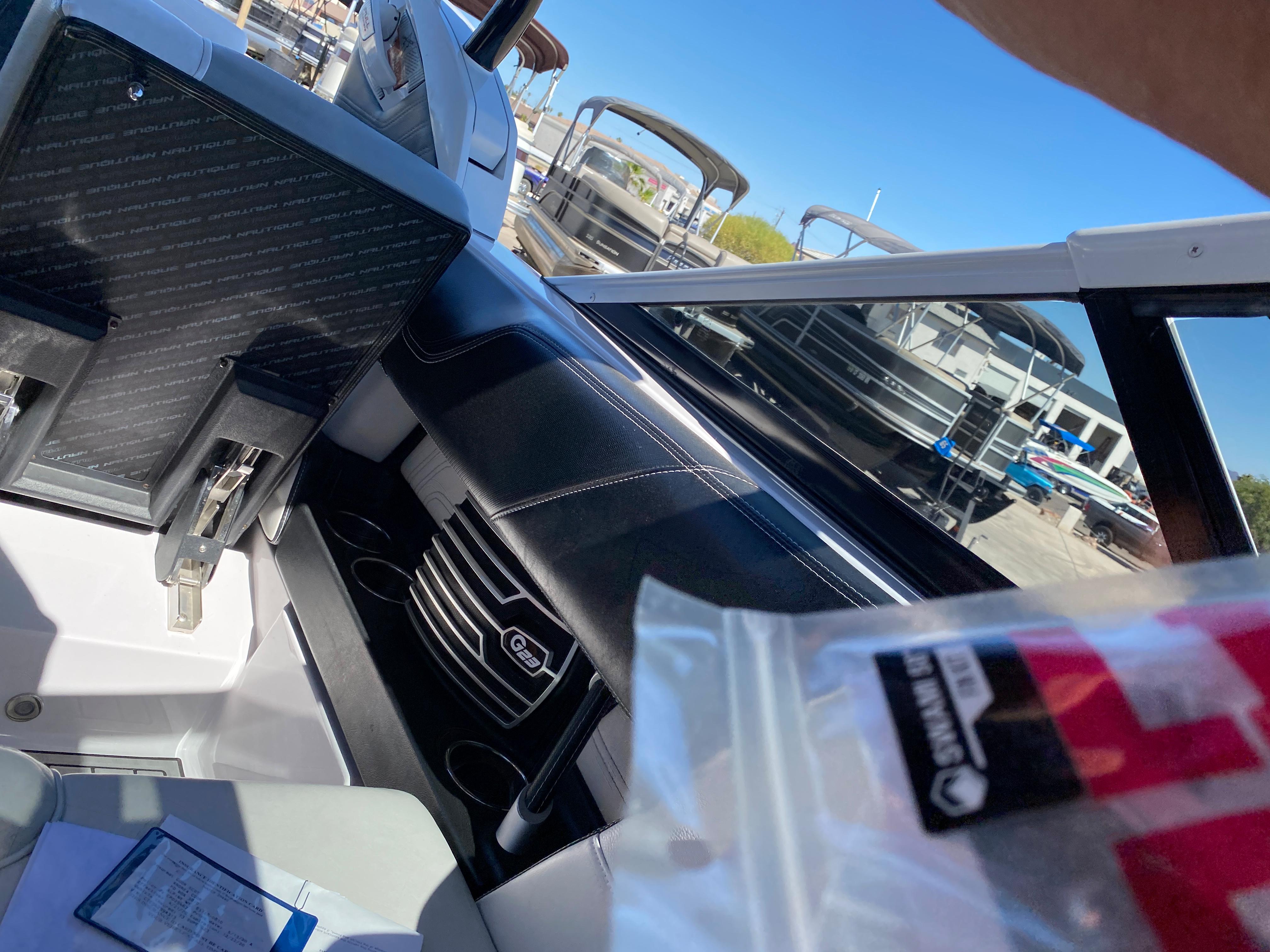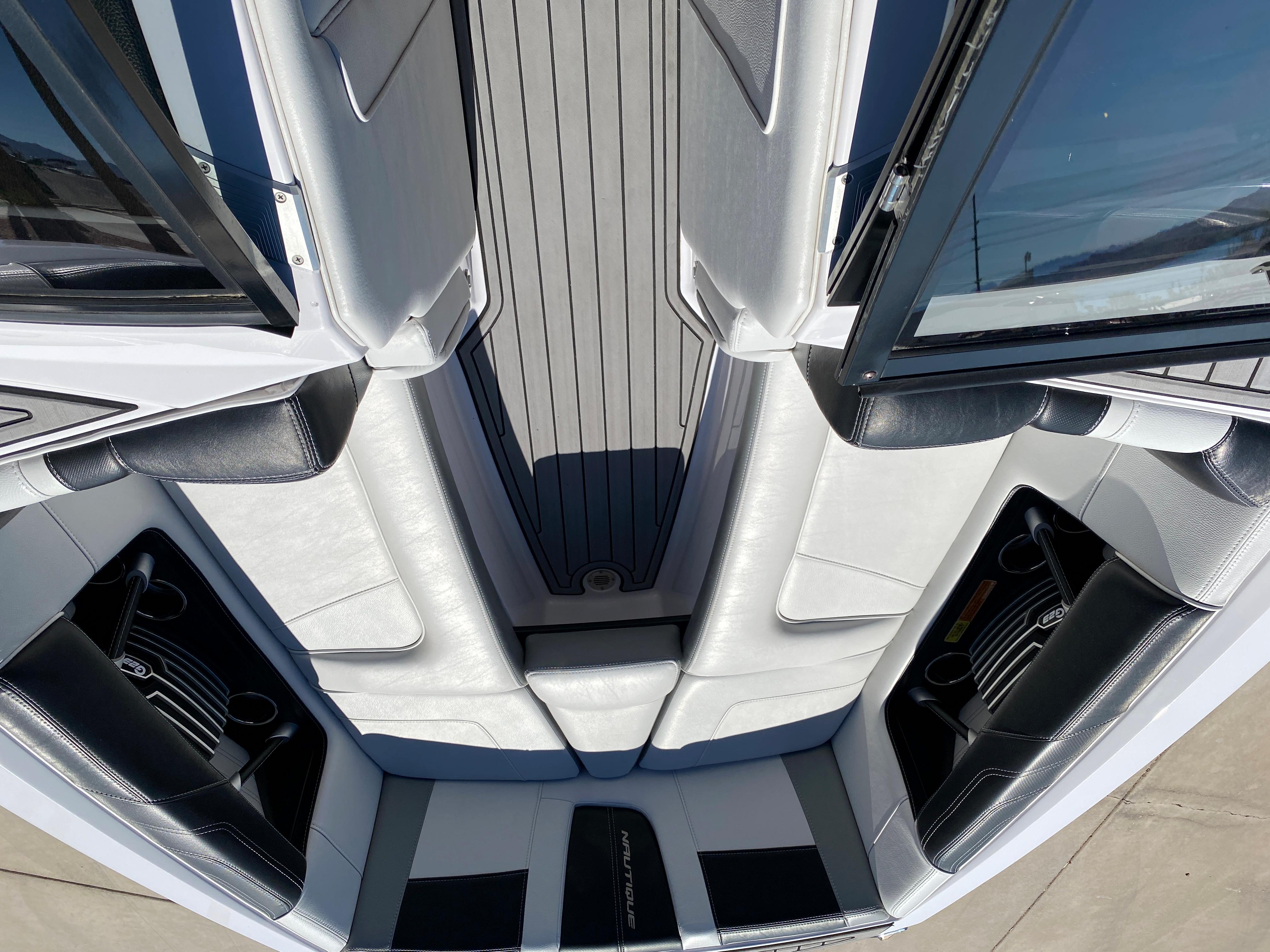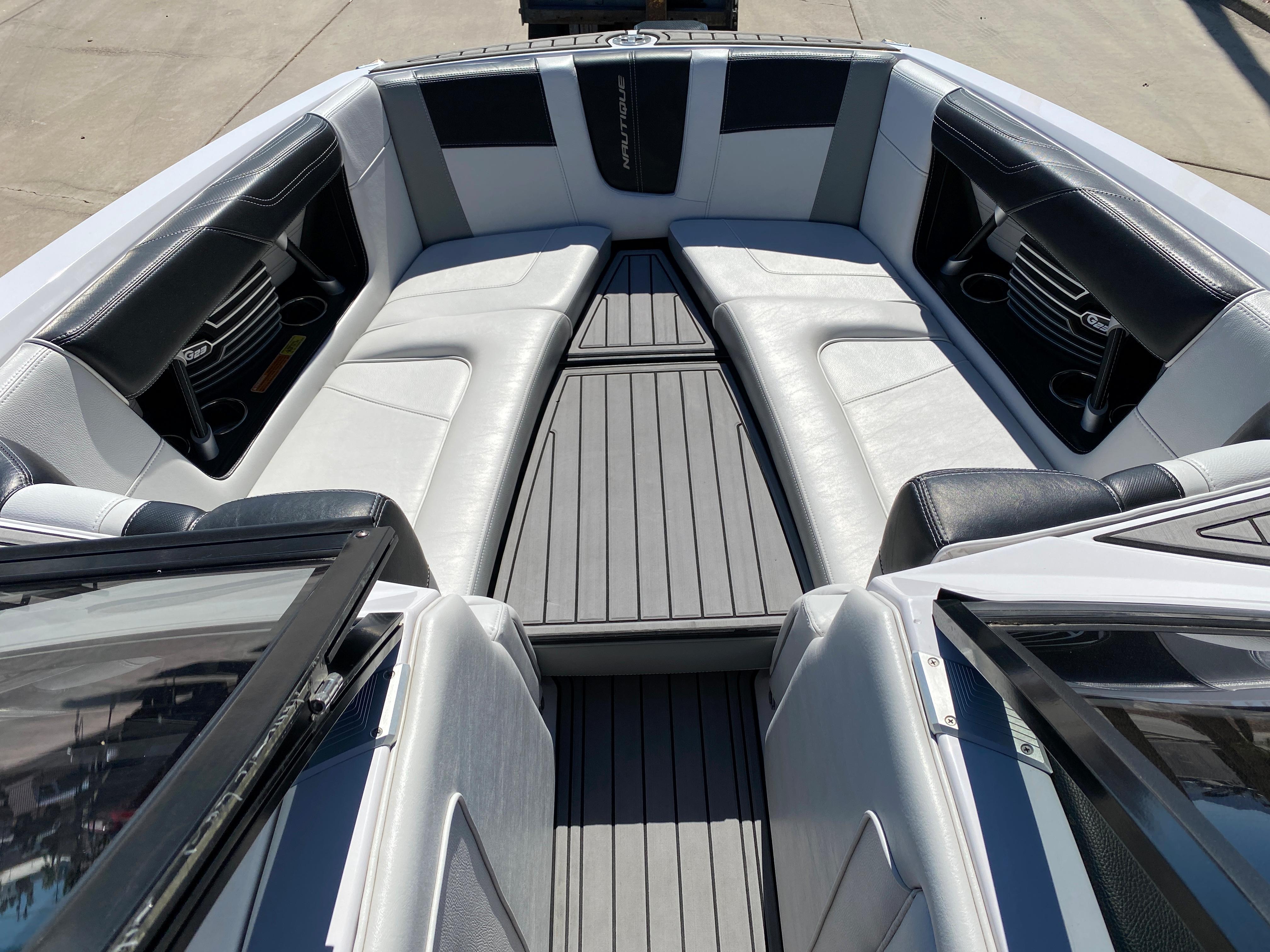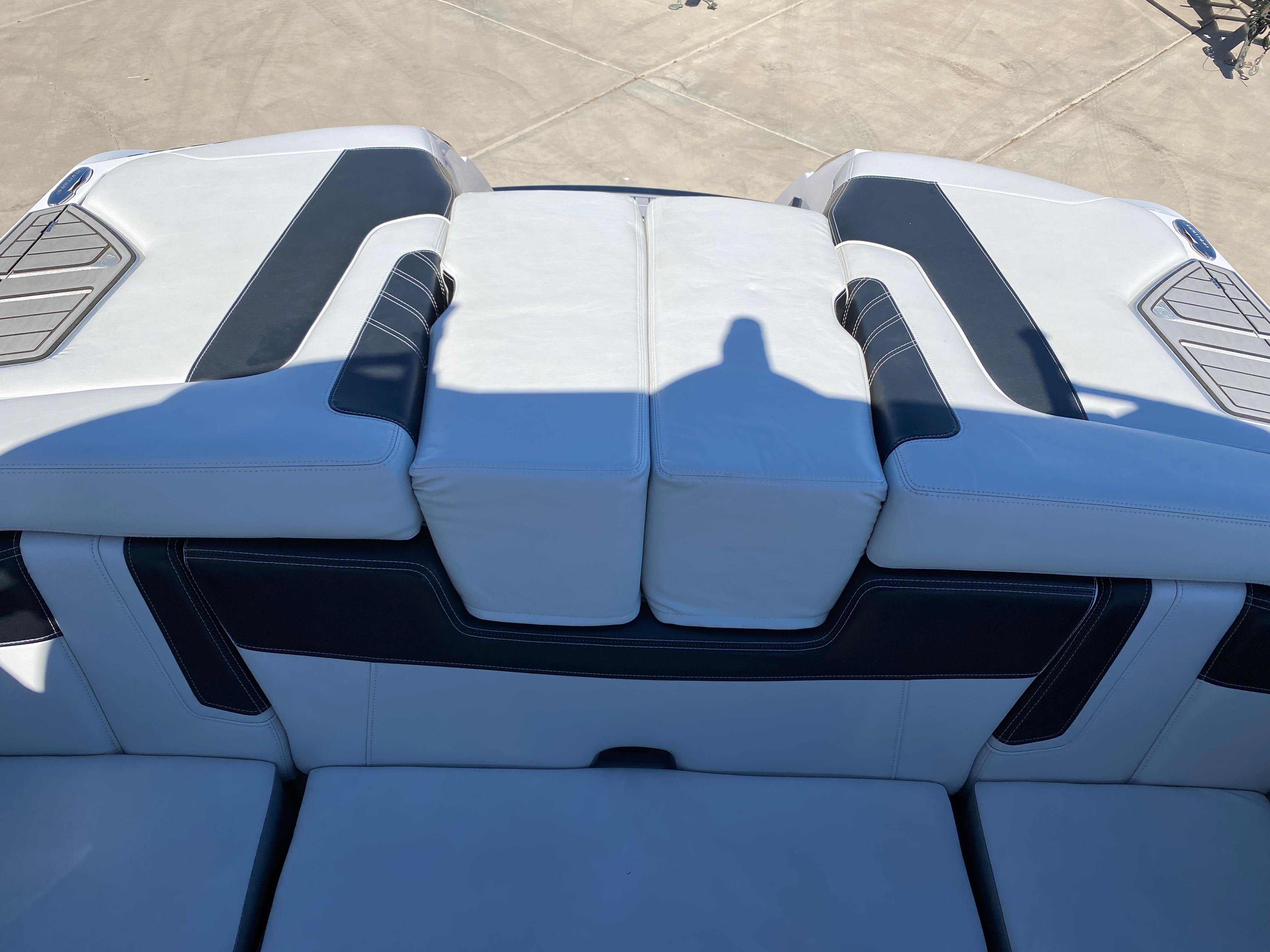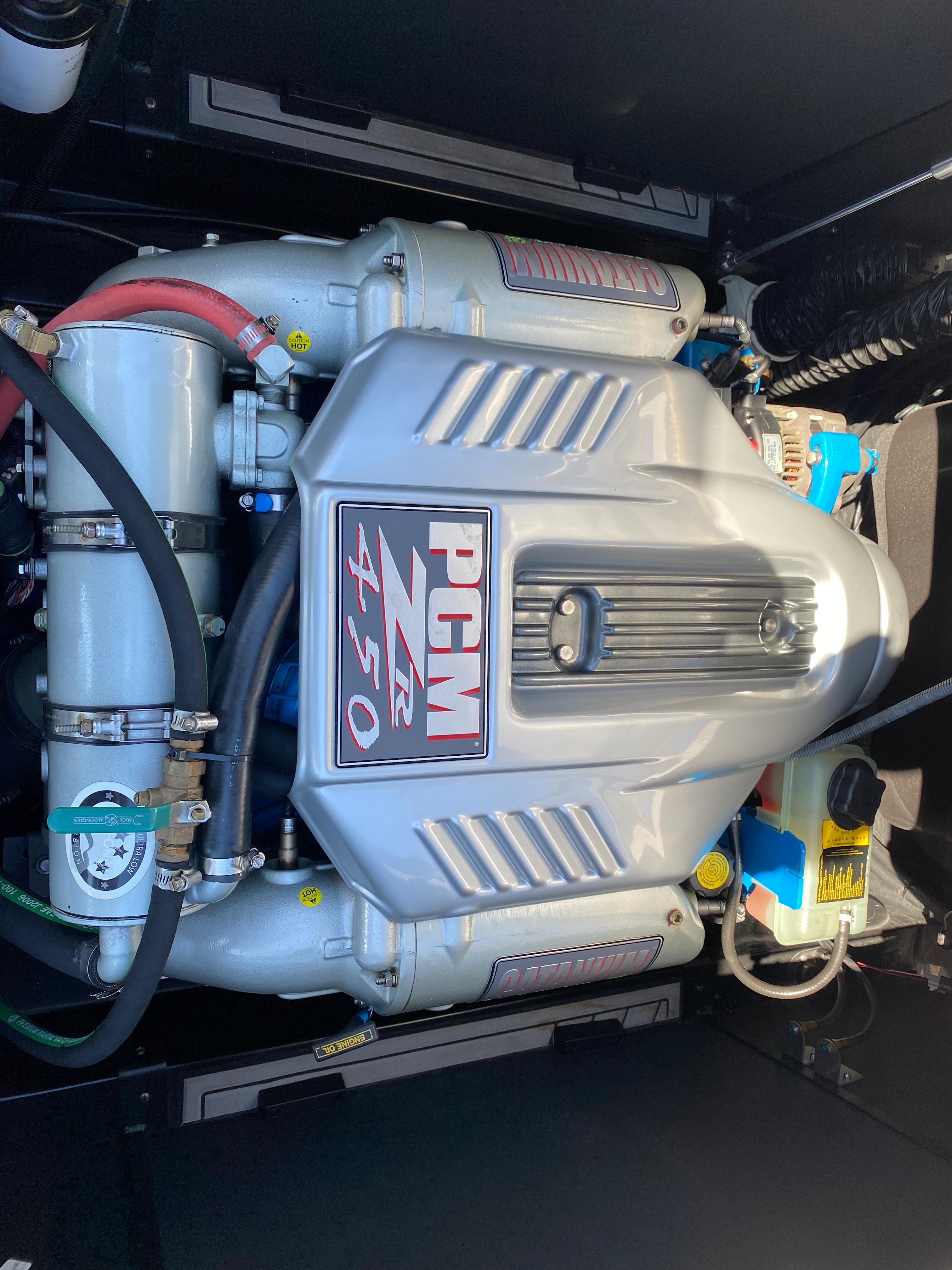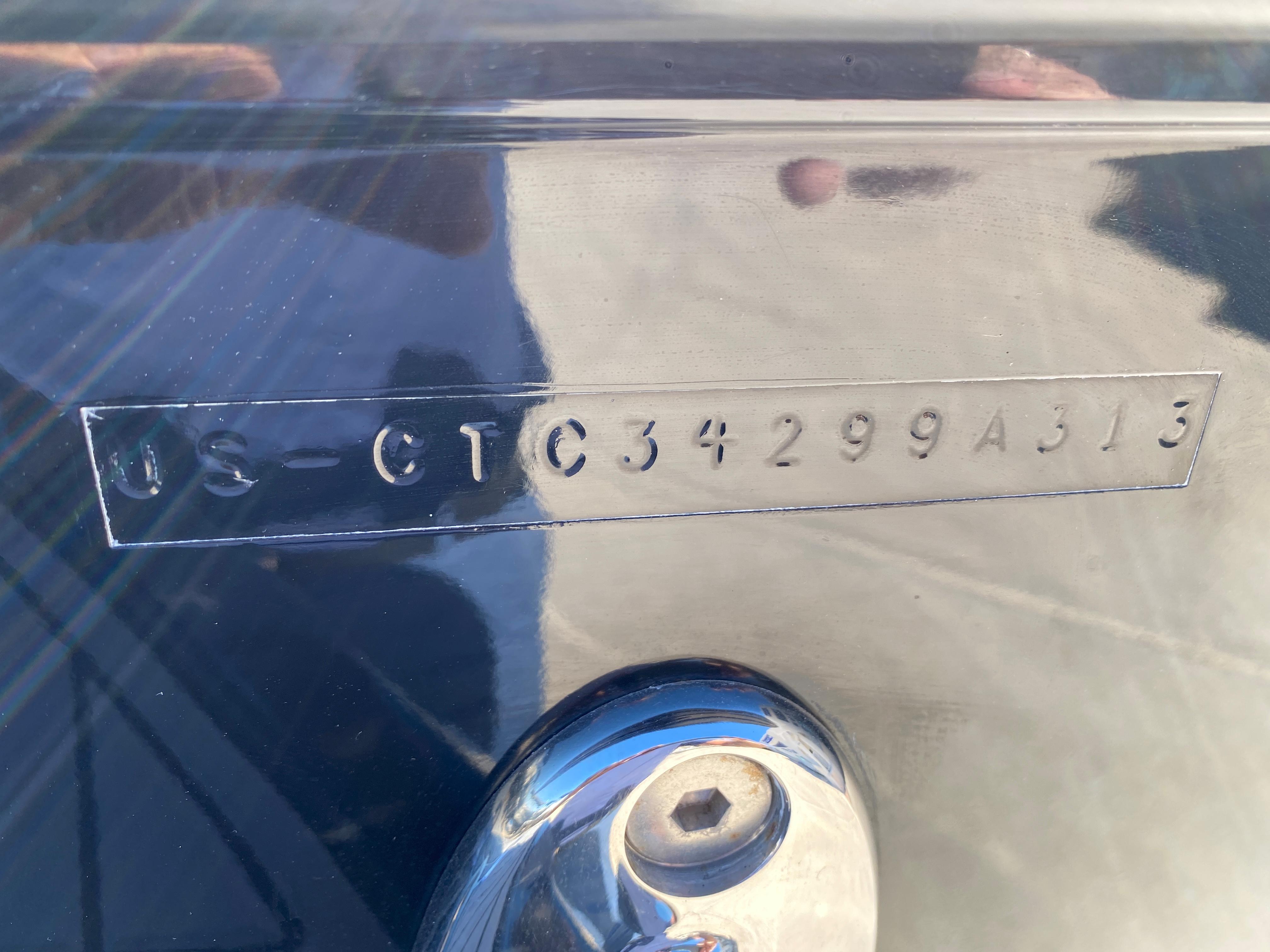 2013 Nautique Super Air Nautique G23
With the Nautique Surf System (NSS), all inland waterways turn into a surfer's paradise. Finding your love of surfing isn't just along the coast anymore, and the feeling of throwing the rope back to the boat and standing in the pocket for the first time is one that will stay with you forever. The freedom of carving endless waves with your friends has a lasting impression on everyone that gets behind the boat. Thanks to the technology that can be found aboard all Super Air Nautiques, the Nautique Surf System shapes long, perfectly formed waves to enjoy all summer long.
When it comes time to choose your Nautique, you can feel comfortable knowing you have the best possible engine options available to you. We offer powerful, reliable performance with our gas engine offerings from our sister company, Pleasurecraft® Marine Engines (PCM) that provide you with outstanding performance day in and day out. If you're interested in our diesel offering on select Nautique models, we're also proud to have the powerful Yanmar Marine 8LV available as well!
If your time on the water is spent by the coast, then the Nautique Coastal Edition is made for you. A special package available on any Super Air Nautique model, the Coastal Edition includes corrosion-resistant features throughout the boat that protect vital parts from the abuse of saltwater use. Whether or not you utilize your Nautique in a tropical paradise, an intra-coastal or marsh waterway, the Coastal Edition keeps your Nautique as happy as you are riding in it.
We've teamed up with JL Audio to provide the best possible sound experience on all Nautique models. Every Nautique has the JL Audio MM105s head unit that delivers crisp and clear sound to the JL Audio speakers onboard, all of which are powered by JL Audio amplifiers. Each element of our comprehensive JL Audio stereo system has been designed to perform seamlessly with one another to produce the best listening experience possible. With great standard packages, there are also upgraded options depending on the boat model that can include JL Audio subwoofers, tower speakers, additional zone control and Nautique's exclusive JL WaveFront™ and WakeSub™ technology.
Our team of designers are fanatics about providing you with the best possible on-water experience. When you step aboard a Nautique, the ergonomics, aesthetics and functionality of each component are working in your favor at every turn. All this, so that fun-filled days on the water for your friends and family are easily within reach.
When sourcing the components that go into each Nautique, we take pride in the search. We locate and incorporate only the most durable, high-quality and luxurious materials available so that your Nautique will withstand the elements and provide years of enjoyment. Every model that rolls off our factory floor includes our dedication to quality so your family can enjoy it well into the future.
From the ground up, our boats are built with exceptionally high integrity and strength. One of the ways that we do this is Nautique's industry-leading process of incorporating the internal ballast system into our stringer grid. Our engineers developed this build process in order to keep the internal ballast underneath the floors and out of the storage areas, as well as use the structure of the ballast tanks to increase the overall strength of the hull. You won't find another manufacturer that has gone through such great lengths to ensure quality and convenience are top of mind with every design feature.
LOA 23 ft
BEAM 8.5 ft
HP 343 hp
FUEL CAPACITY 65 g
Accessibility Tools
hide
X
Accessibility (CTRL+M)
XThe accessibility of our website is taken very seriously. We strive to meet WCAG 2.1 AA Web Accessibility standards by routinely evaluating our website using automated evaluation tools and manual testing when required. As content changes we review and correct issues and are responsive to our users needs. If you encounter issues with our website, please report them so they may be corrected in a timely manner.