2006 Nautique Air 210 #TDW7153
Home/
2006 Nautique Air 210 #TDW7153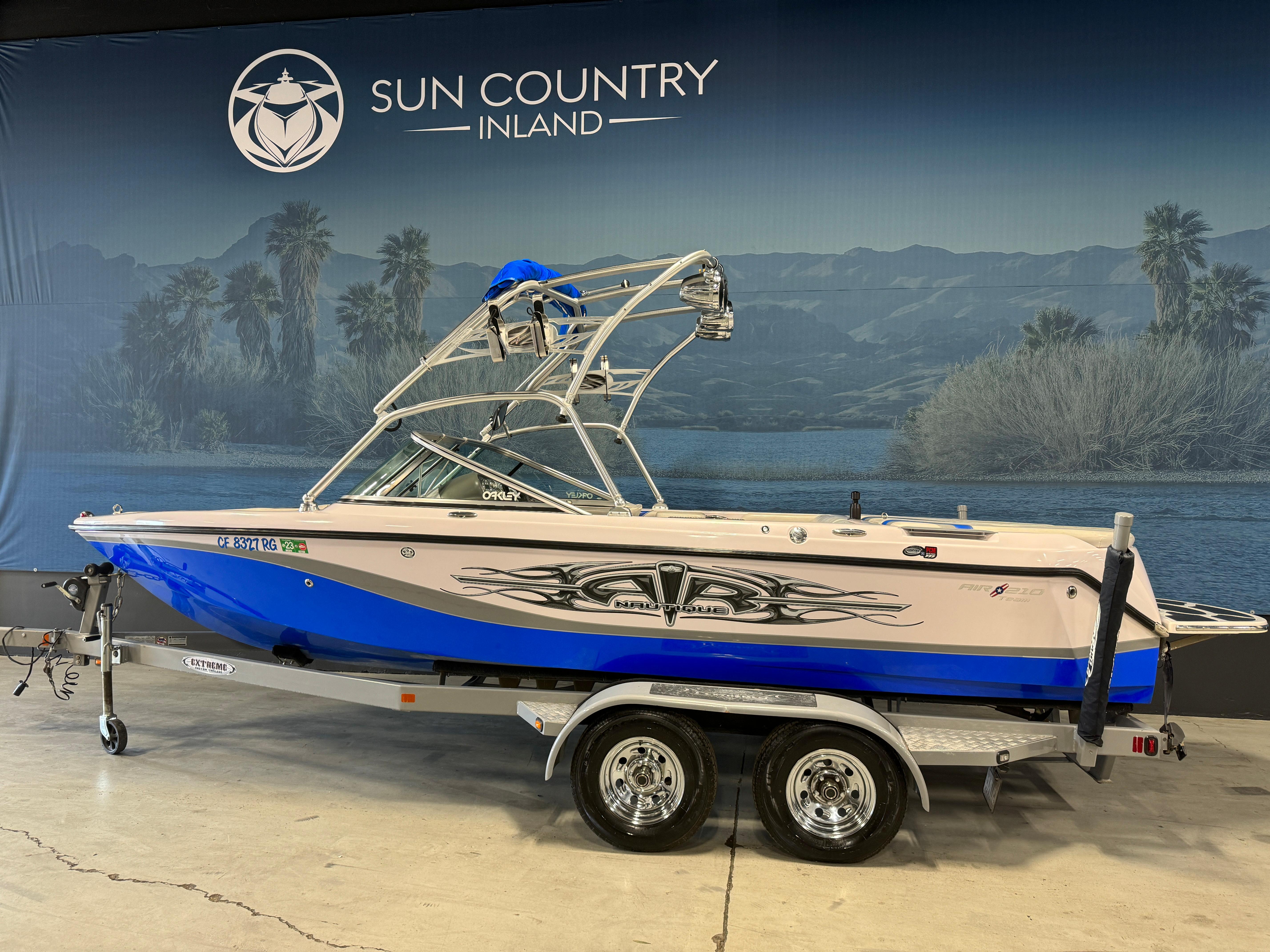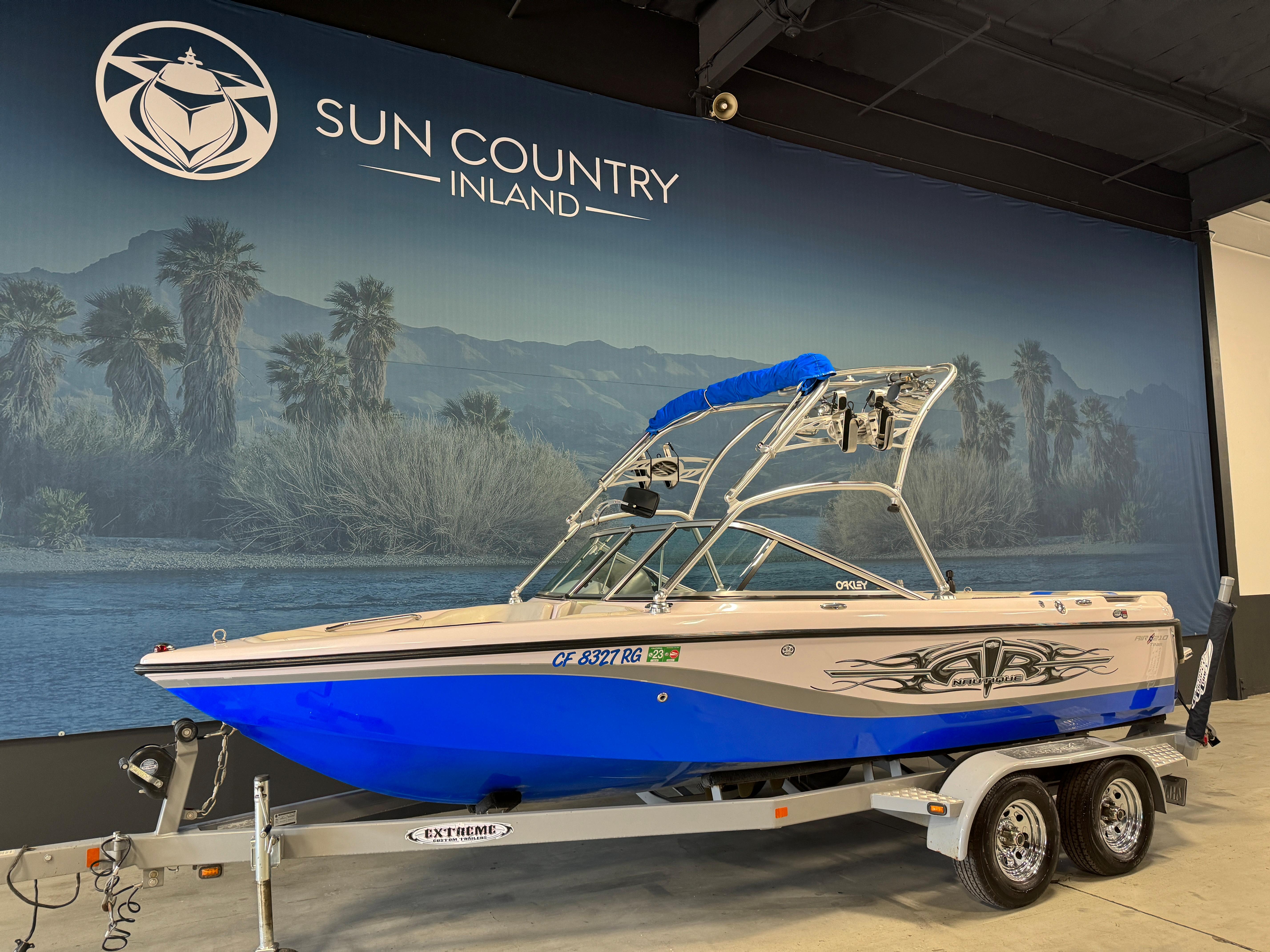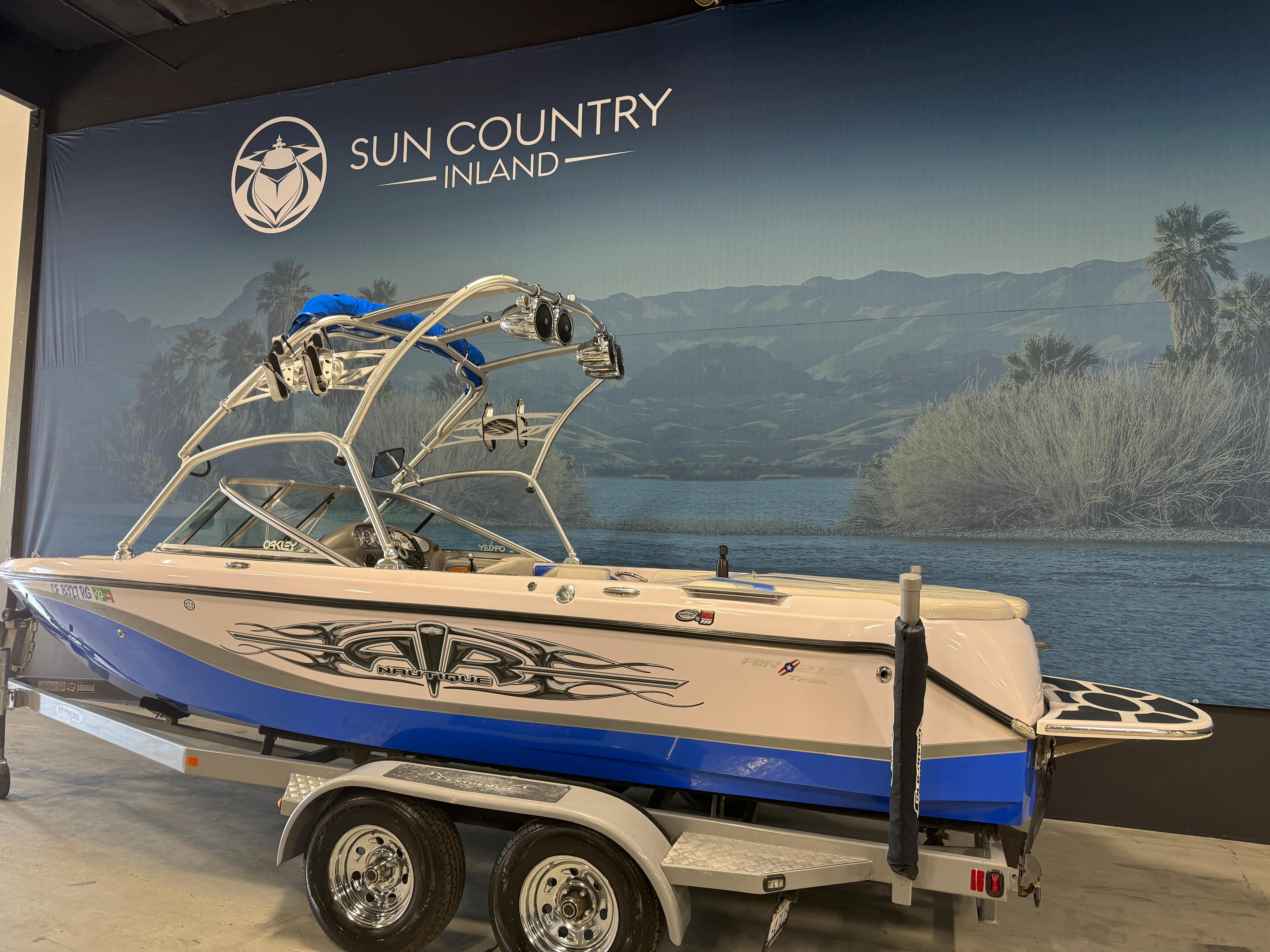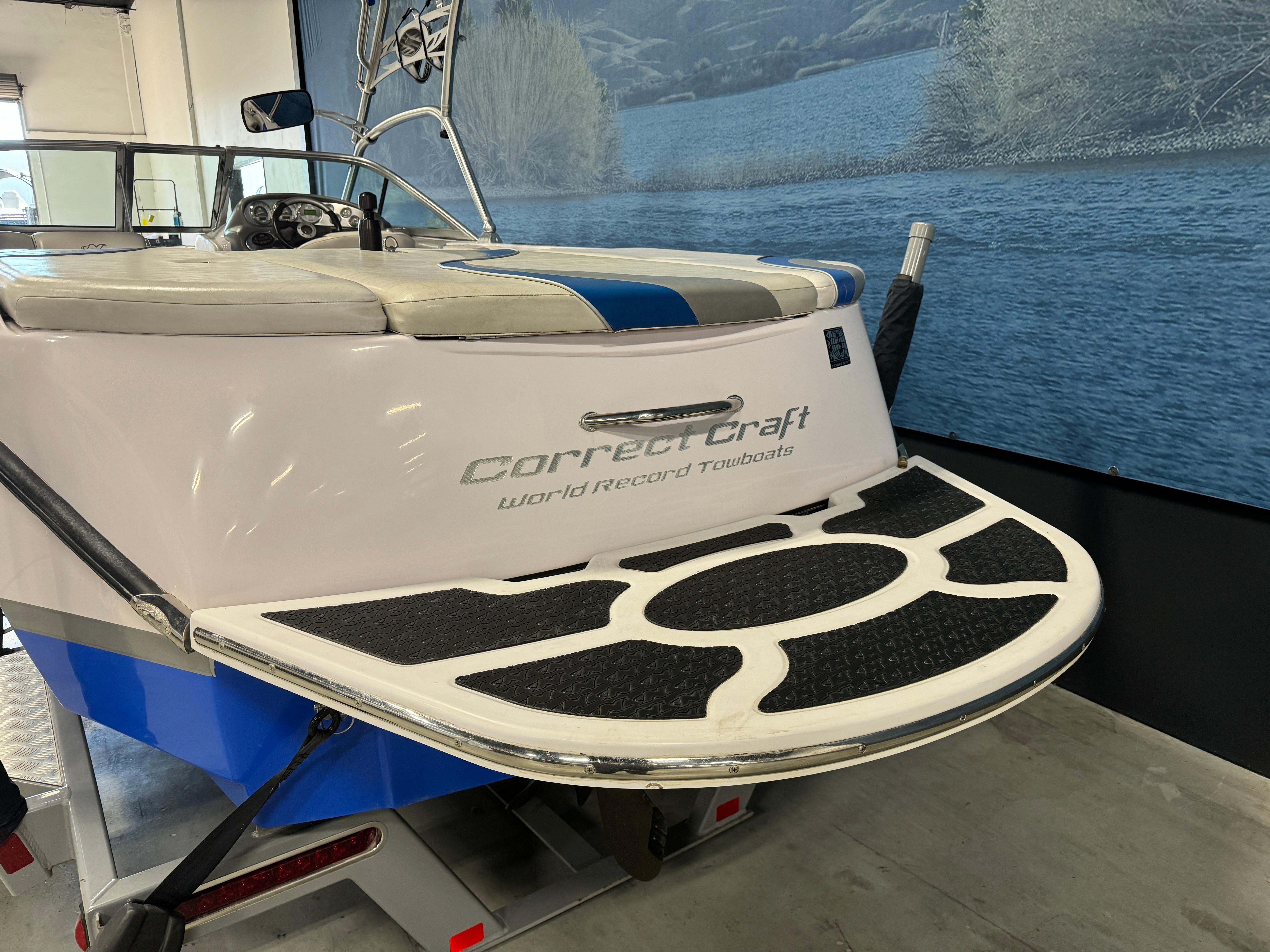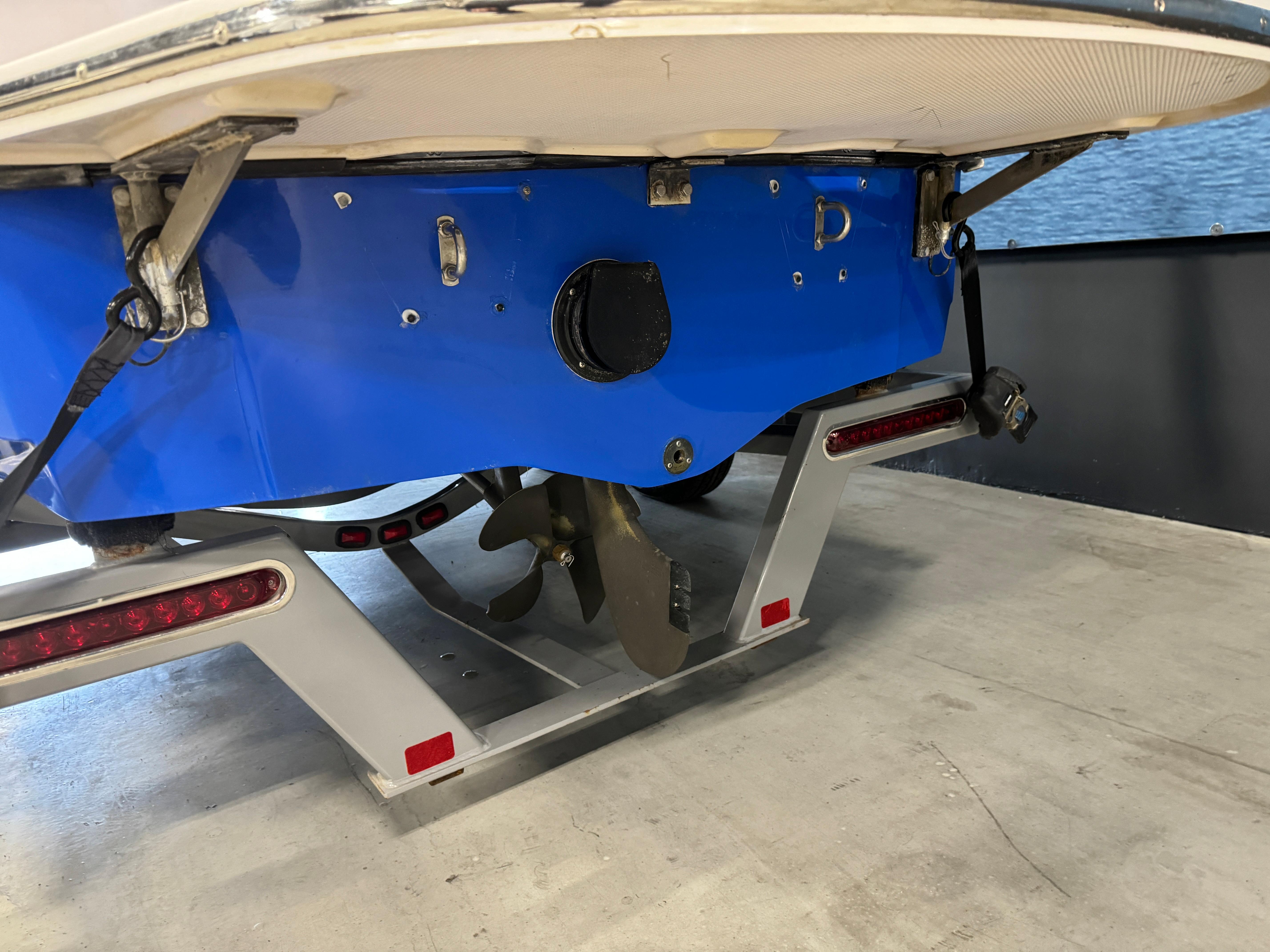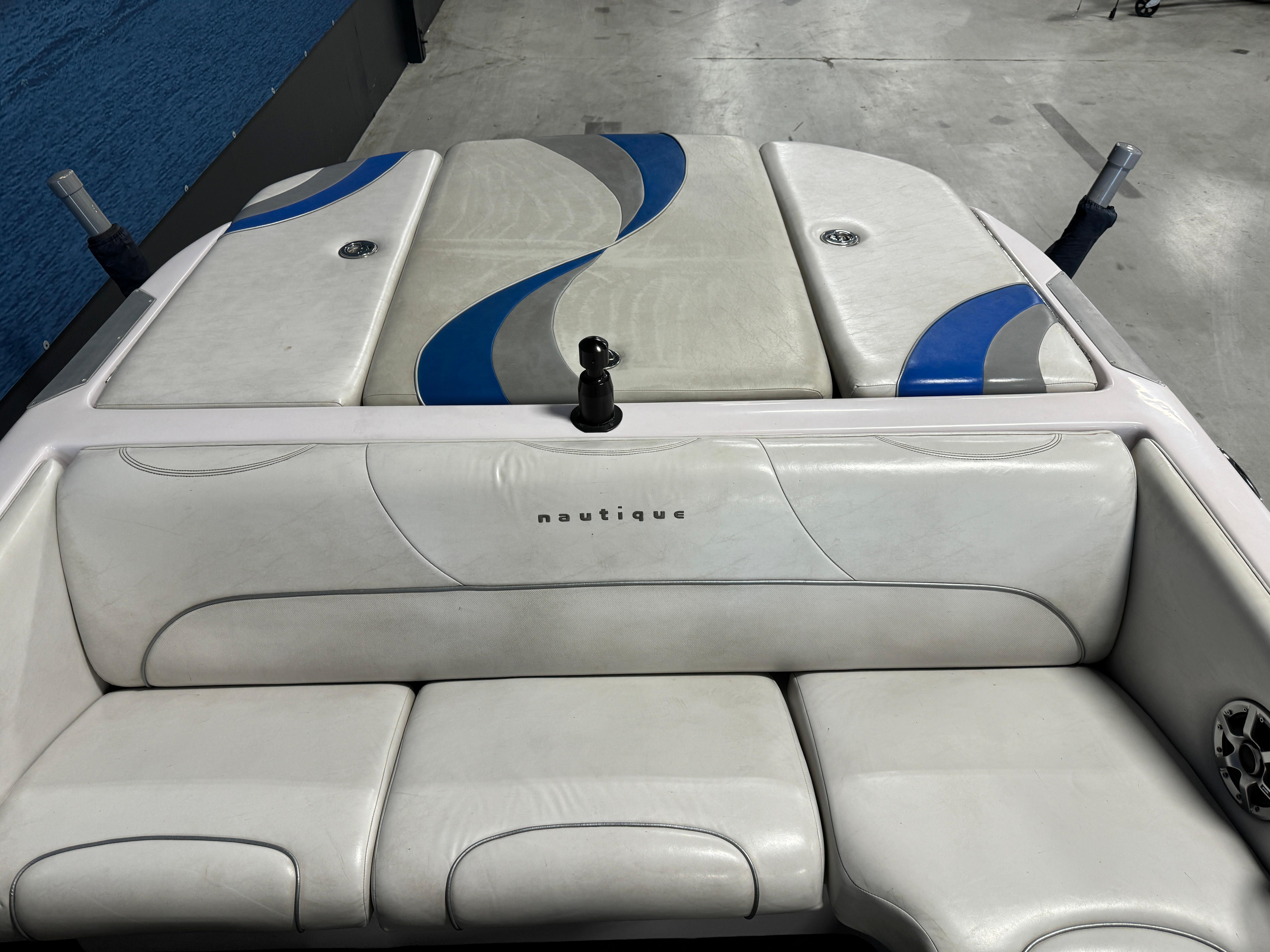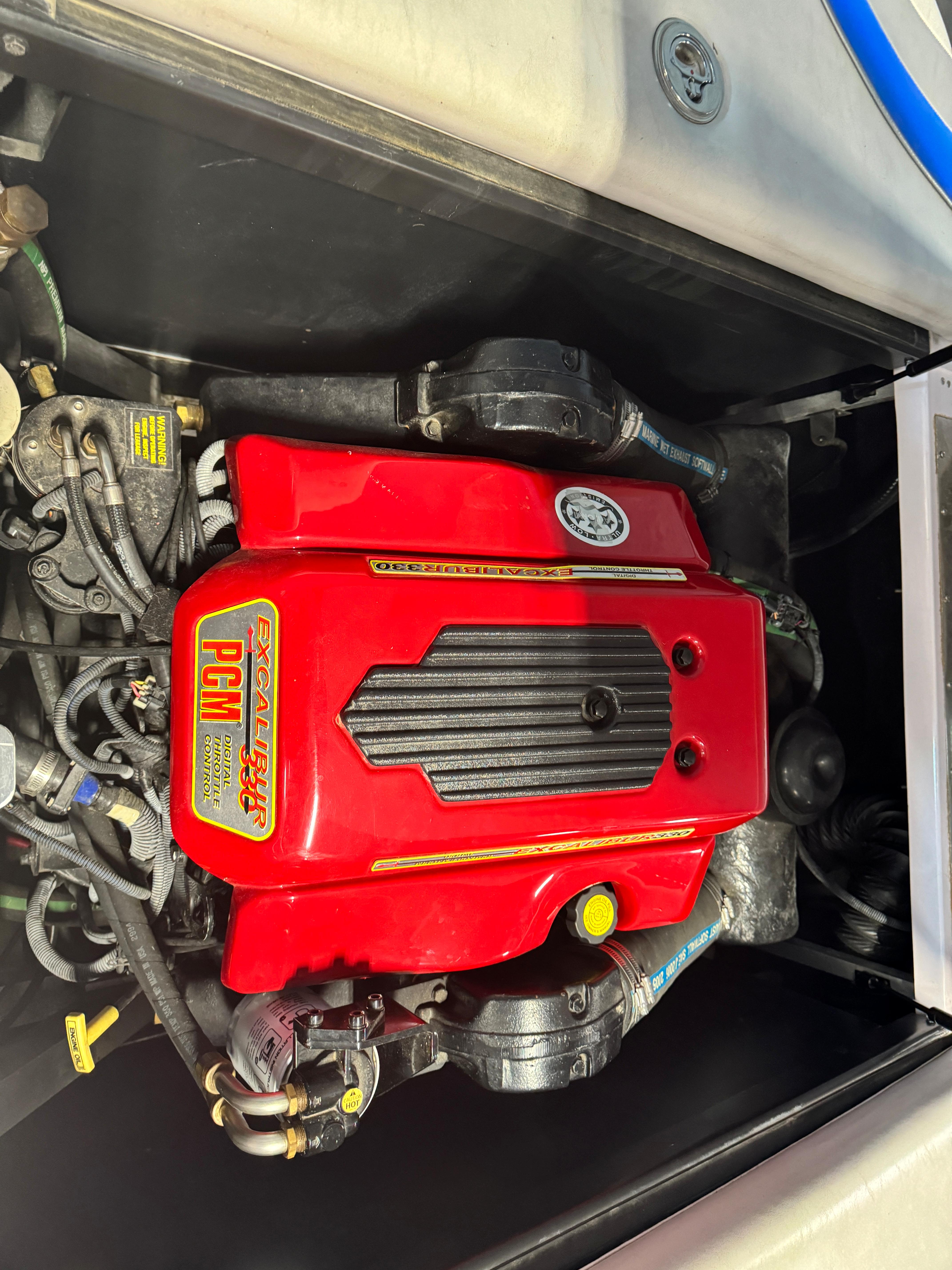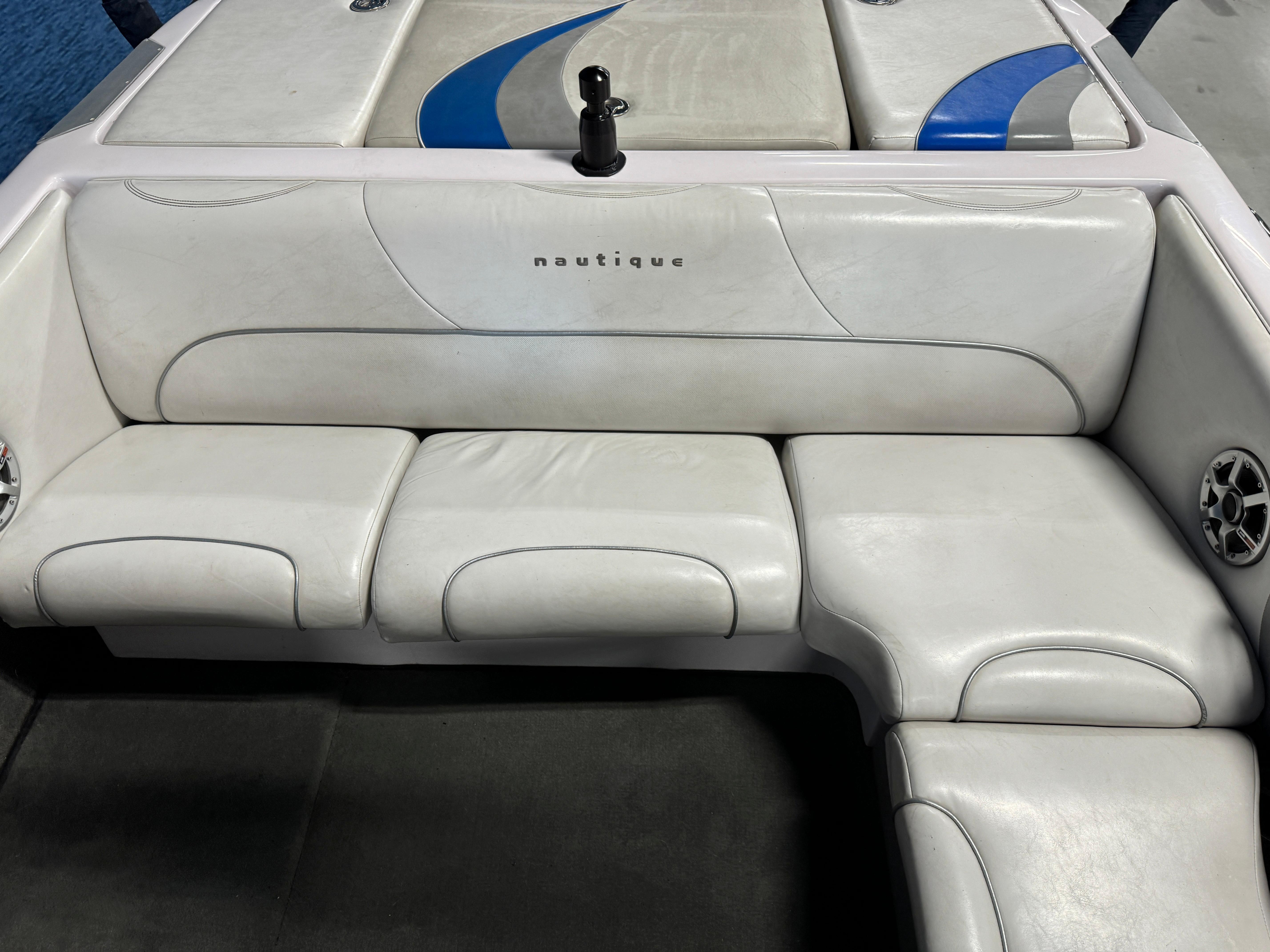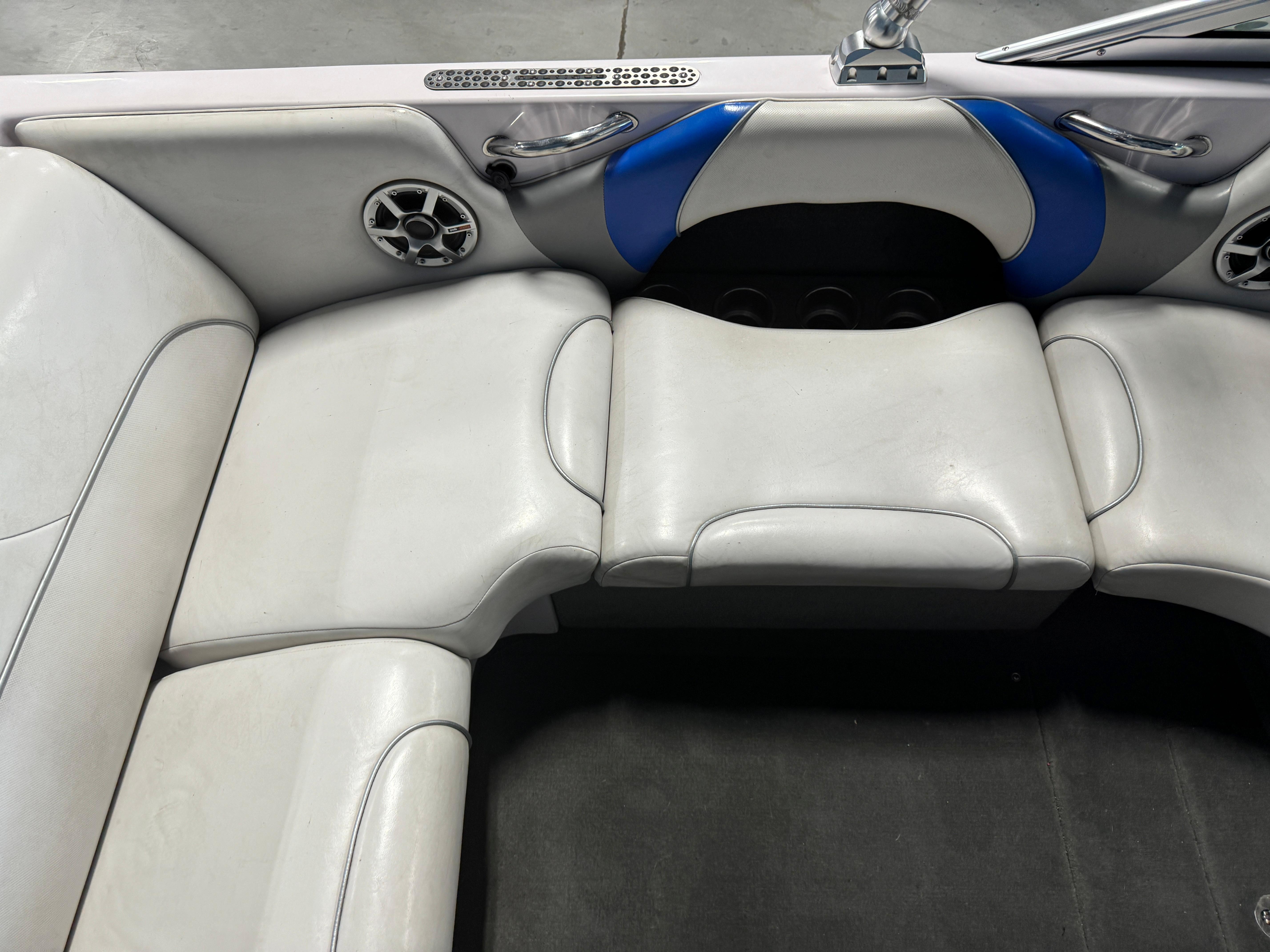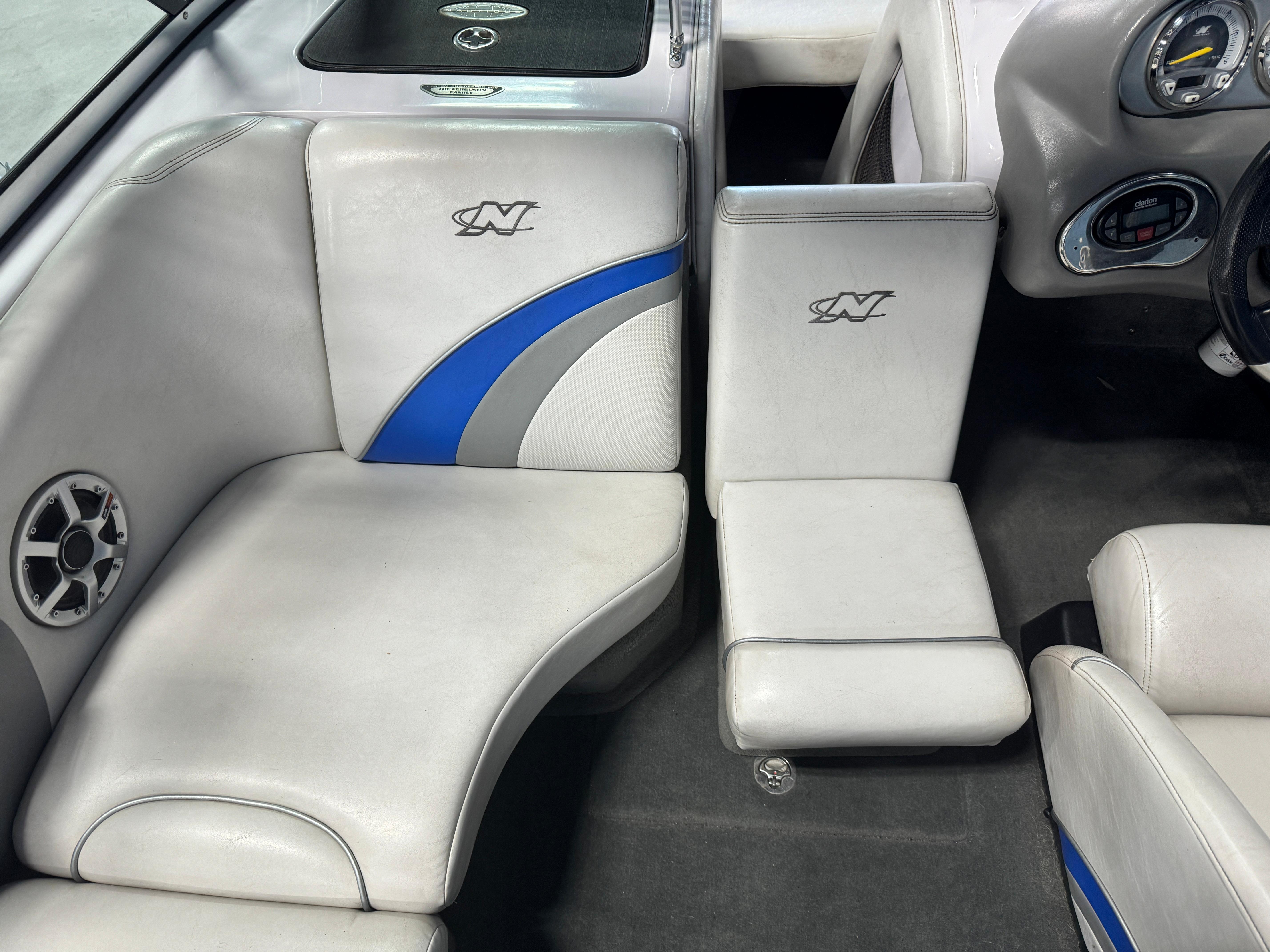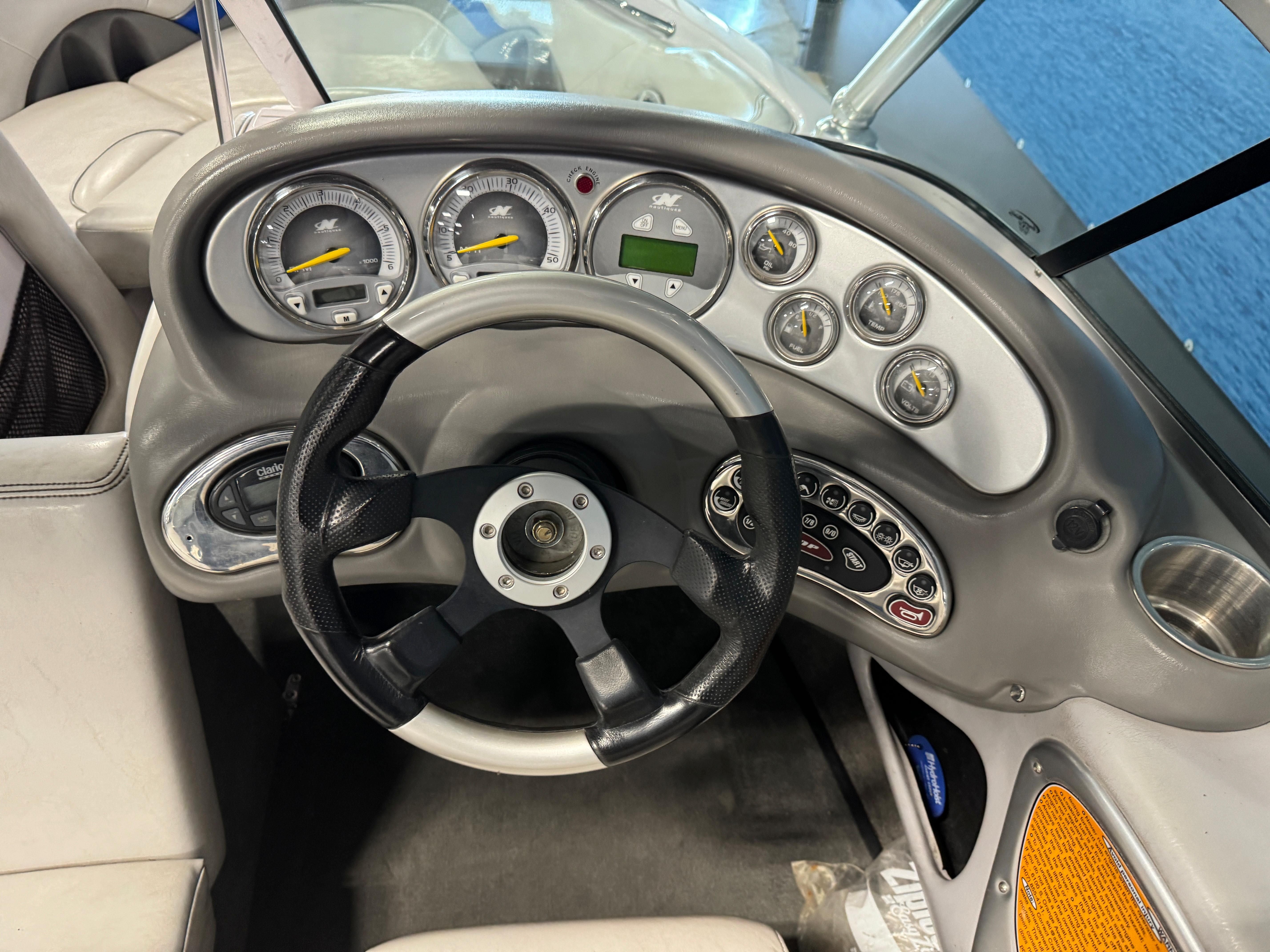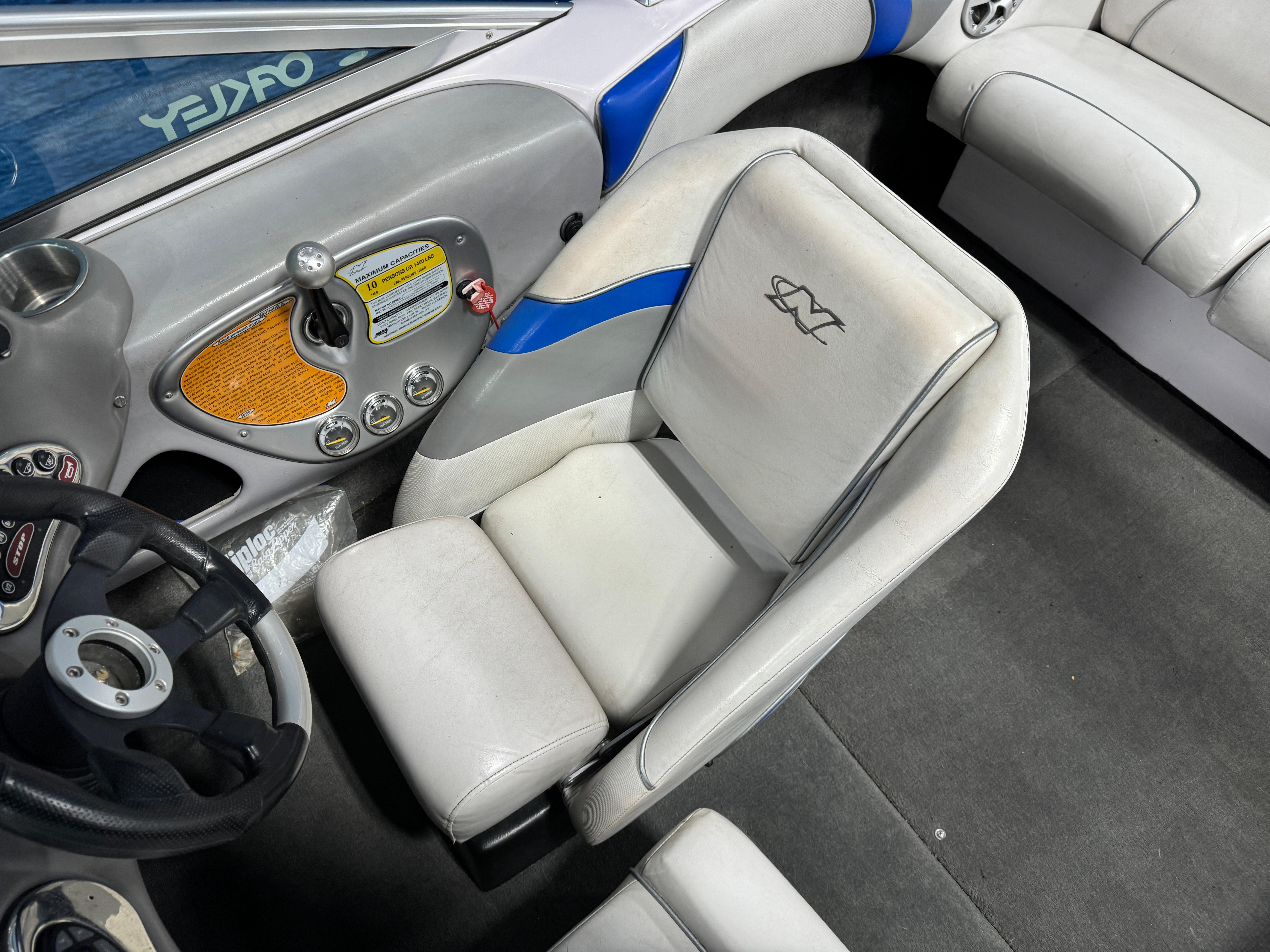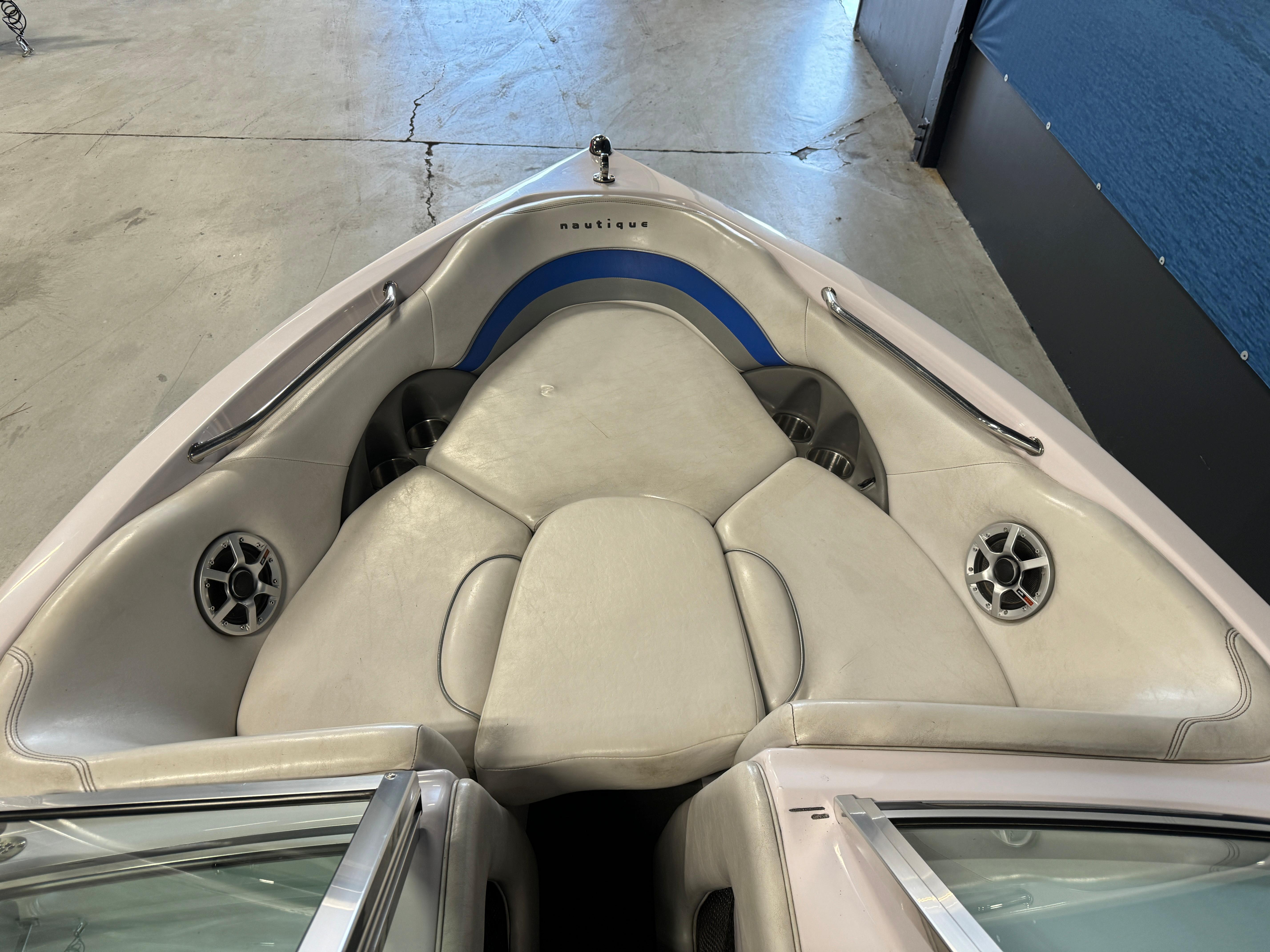 2006 Nautique Air 210
Our team of designers are passionate about providing you with the best possible on-water experience. When you step aboard a Nautique, the ergonomics, aesthetics and functionality of each component are working in your favor every step of the way. All this, so that fun-filled days on the water for your friends and family are easily within reach.
LOA 21 ft
BEAM 7.58 ft
HP 330 hp
FUEL CAPACITY 39 g
Included Options
---
Wakeboard tower
Bimini
Wakeboard racks
Tower speakers
Swim platform
Loading guides on trailer
Ski mirror
Jump seat
Bow filler cushion
Boat cover
Perfect pass
Stereo
Triple ballast
Ski pylon
---
MANUFACTURER DESCRIPTION -
The Air Nautique 210 has been re-vamped this year with all-new hull side graphics, a re-designed ? elongated windshield, stainless steel cup holders and an all-new Flight Control Tower, with optional spinner board racks for easier access to your boards. Wakeboarders are always pushing the envelope, and that?s one reason it is called ?the? big-air boat. Scott Byerly stated it best: ?Quality, performance and company support are what have made me feel like I am a part of the family, and wouldn?t trade it for the world.? With 850 pounds of ballast for peaky wakes with lips that kick and an optional 375 horsepower PCM engine that jumps you up on plane, this boat is the single-best wakeboard boat on the planet. Add the Team package with PerfectPass, keyless ignition, 320 watt amp, a 10 inch Polk/MOMO subwoofer, Clarion digital stereo remote control and flight clips, you?ll be riding in style.
Availability: In Stock
Price: $38,500
Condition: Used
Year: 2006
Make: Nautique
Model: Air 210
LOA: 21 ft
Boat Class: Ski and Wakeboard Boats
Hours: 470
Engine: 2006 PCM 5.7L
Total Horsepower: 330 HP
Fuel Type: Unleaded
Fuel Capacity: 39 gallons
Dealership: Sun Country Inland
Location: Irvine
Dealer Phone: 949-777-2248
Stock Number: TDW7153